If you are looking for experienced HVAC specialists known for impeccable heating and cooling services, you have come to the right place. Northwind HVAC has made a mark in Collingwood and beyond for outstanding heating and cooling services that our valued customers simply cannot find elsewhere.
Our technicians have spent years studying our craft and are knowledgeable on industry trends and products to solve every HVAC issue that may come up.
Handling All Your Heating and Air Conditioning Repair Needs in Collingwood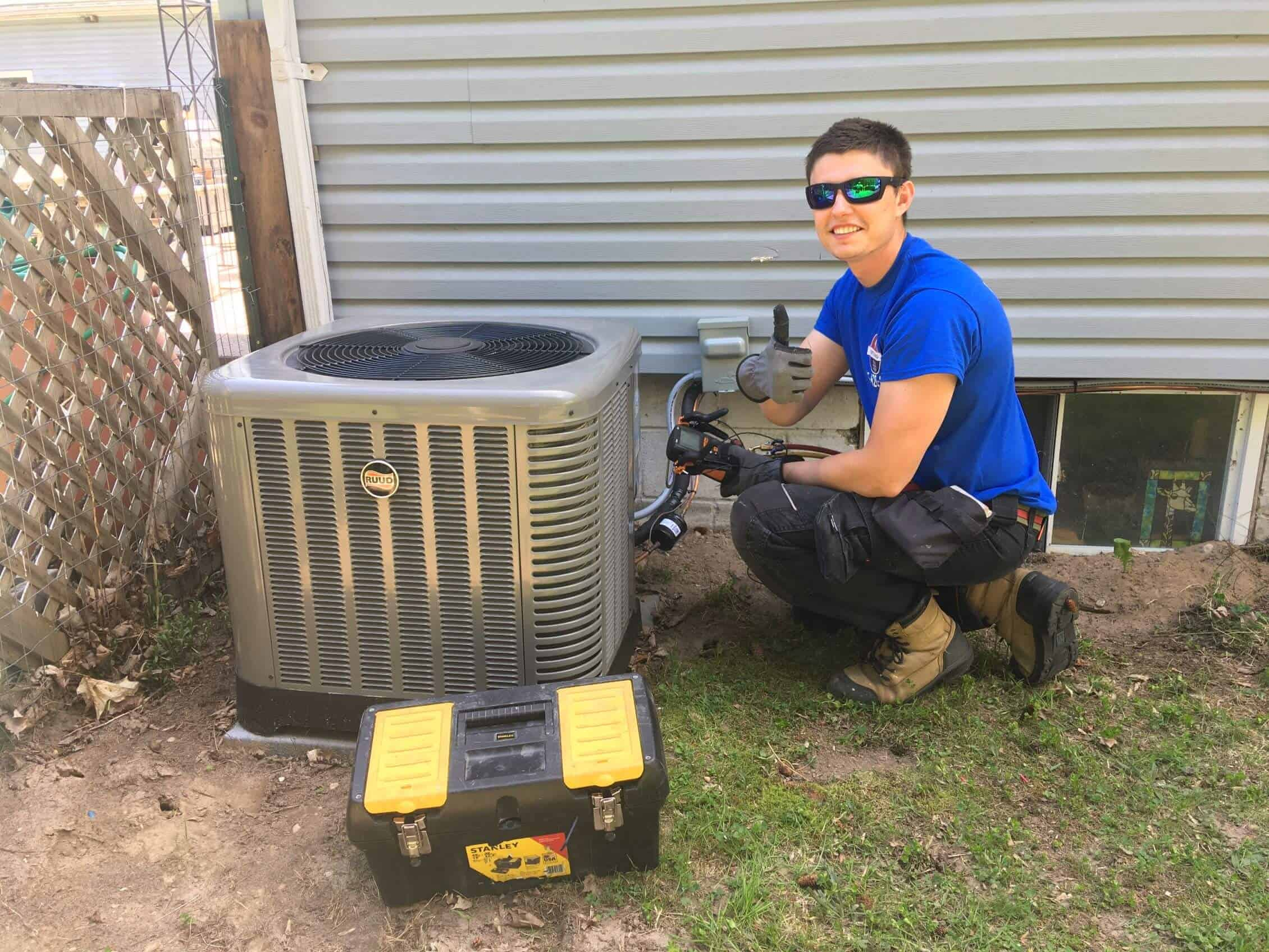 An efficient and reliable heating and cooling system is a must. Not only is it important to address any issues that come up with your HVAC system as soon as possible, failing to do so can result in even more issues and expenses.
Your Trusted HVAC Specialists in Collingwood
Need furnace repair? We specialize in residential and commercial HVAC systems and have a team of licensed technicians experienced in working with systems manufactured by every major brand on the market. We are proud to offer reliable and affordable air conditioning service and furnace repair to our valued customers. We know just how important it is that your HVAC needs are attended to as soon as possible. That's why we offer 24/7 repair and service to ensure that we are available to address your repair needs whenever you call.
Heating and Air Conditioning Repair You Can Count On
During the cold months you need a furnace that runs efficiently and keeps your home well heated. Maintaining your furnace goes a long way in keeping it in good condition throughout its lifespan. By conducting routine maintenance, we can ensure that you get the very best performance from your furnace and keep it running well for years to come.
Everyone loves the summer, but keeping the arm air outside where it belongs requires a robust air conditioning system that is running efficiently. Keep air conditioning issues at bay by enlisting our services.
Need a New HVAC System Installed?
If your heating and cooling system constantly needs repairs or is otherwise not functioning the way it should, it may be time to install a new system. This is a decision that must be made after considering the issues coming up. We understand that many homeowners are concerned about the cost of installing a new HVAC system, however, the expense of running an inefficient HVAC system throws money down the drain. By offering a range of HVAC products, we're confident we can find a solution that is best for you.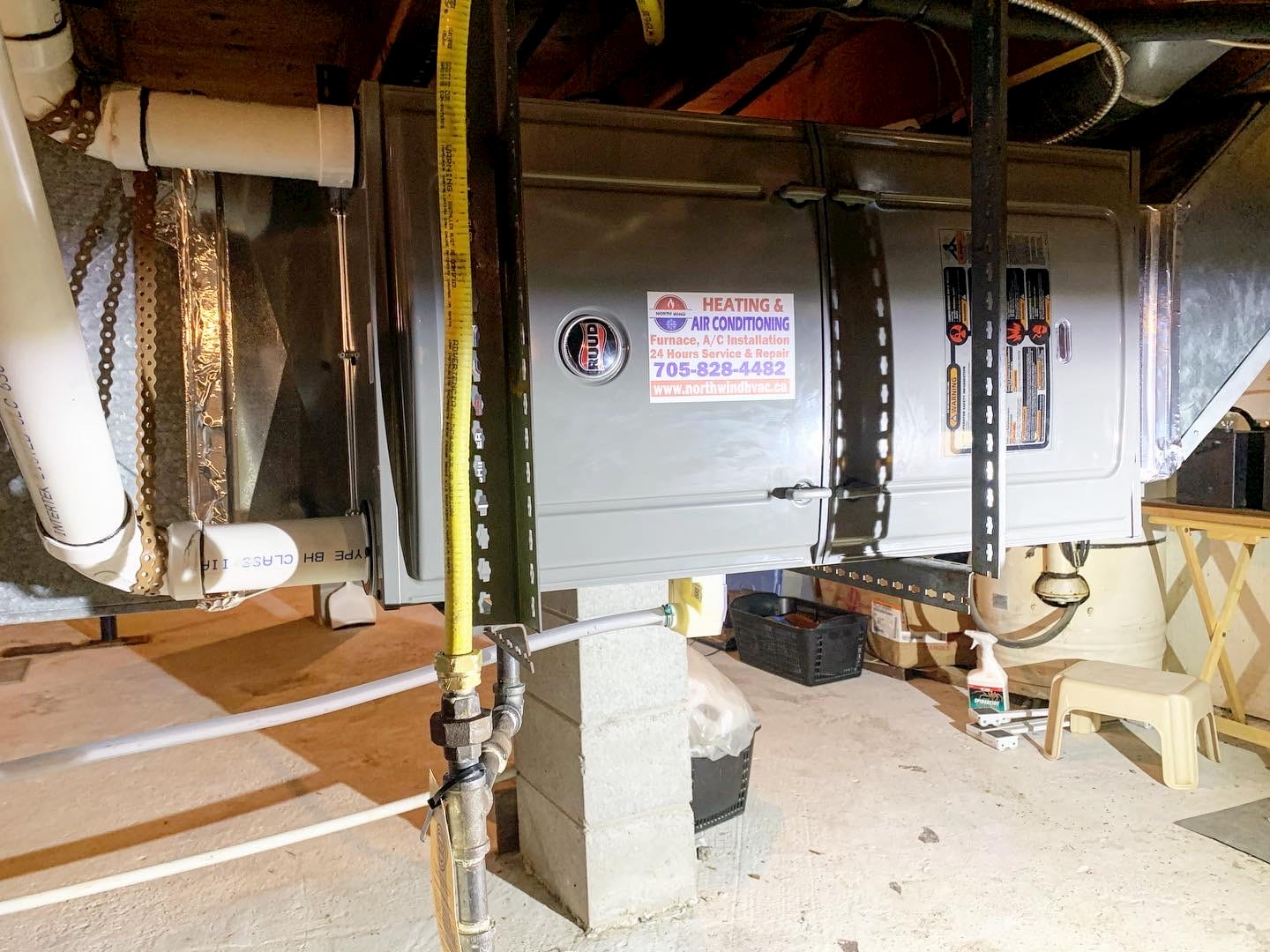 We are proud of the reputation we have established with our Collingwood customers and are dedicated to establishing and maintaining a good rapport with all of our clients. That's why we go above and beyond to make sure that we address your heating and cooling needs as quickly as we can.
We specialize in long-term HVAC solutions and want the very best for our valued customers in Collingwood. For top-of-the-line HVAC products and services, look no further than Northwind HVAC.
Call us today to learn more about our HVAC solutions and services.