Heat Pump Installation, Repair and Maintenance
Energy Efficient Heating and Cooling in 1 unit
🌬️ Discover Excellence in Heat Pump Comfort with NorthWind HVAC! 🌡️
Are you ready to experience the pinnacle of HVAC perfection? Look no further than NorthWind HVAC, the premier name in heating and cooling solutions in the GTA, Toronto and Barrie area. With an exceptional track record as the top HVAC company, we're your trusted partner for transforming your space into a haven of comfort.





🔥 Unmatched Expertise: Our team of seasoned specialists is dedicated to crafting HVAC experiences that redefine comfort standards. Serving Toronto, Barrie, and the GTA, we bring the expertise needed to revolutionize your indoor climate.
❄️ Flawless Heat Pump Installations: At NorthWind HVAC, we're not just about installations; we're about installing dreams. Picture waking up to the ideal temperature every day. With our meticulous approach, we flawlessly install a select number of premium heat pumps daily. It's not just a service; it's a promise of perfection.
💰 Government Rebates for Ultimate Savings: Here's where it gets exciting! The government is championing energy-efficient solutions, and you're the ultimate beneficiary. When you choose NorthWind HVAC for your heat pump installation, you're not only embracing a greener future but also unlocking substantial subsidies that lighten the financial load.
🏆 Elevate Your Expectations: Say goodbye to ordinary and hello to extraordinary. With NorthWind HVAC, your comfort goals become our mission. We're not just installing heat pumps; we're sculpting a lifestyle of coziness and savings.
Ready to embrace the future of HVAC with NorthWind? Contact us today and experience the magic of cutting-edge heat pump installations, expertly tailored to your needs. Your journey to unmatched comfort starts now! 🛋️🌟
Why Choose Us?
Reliable Heat Pump
Installation
Making the right choice of service provider for your heat pump installation is crucial for ensuring a warm and comfortable living environment for you and your loved ones. At North Wind HVAC, we take pride in delivering unmatched heat pump installation services that you can rely upon.
Our team of skilled technicians brings decades of experience in installing a wide range of heat pump brands. With customer satisfaction as our primary focus, we offer affordable same-day services available 24/7, at your convenience. For swift and dependable heat pump installation, contact North Wind HVAC today!
Expert Technicians
With Years of Experience
Fast and Reliable
Available 24/7
Affordable Services
Quality Service, Unbeatable Price
Certified and Qualified
Fully Licensed, TSSA Approved
Heat Pump

Installation

Our professional technicians are available 24/7 to provide the same-day support you deserve. If you are looking to get your heat pump installed, North Wind is ready at your disposal. Get in touch with us to get started.

Get Started
Professional Heat Pump Installation
Benefits

of Installing a New Heat Pump

Installing a new heat pump offers a multitude of advantages that can greatly enhance your living environment. One of the most notable benefits is increased energy efficiency. Modern heat pump models incorporate advanced technology that significantly reduces energy consumption, leading to substantial savings on your utility bills. Not only does this translate to financial benefits, but it also aligns with environmental responsibility by lowering carbon emissions.

Moreover, the installation of a new heat pump introduces year-round comfort into your home. These systems are designed to provide both heating and cooling capabilities, ensuring that your indoor spaces remain consistently comfortable regardless of the weather outside. This consistent performance is a marked improvement over the temperature fluctuations that can occur with traditional heating and cooling systems.
North Wind HVAC
Heat Pump Installation
Process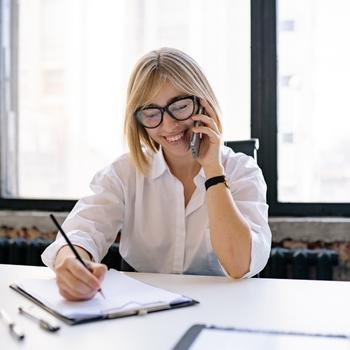 01

Contact Our Experts

Submit a contact form or call us to set up your heat pump installation.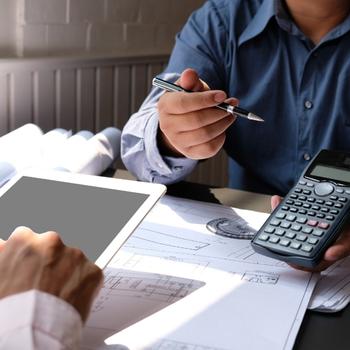 02

Free Estimate

Our team will send you a free estimate for your installation.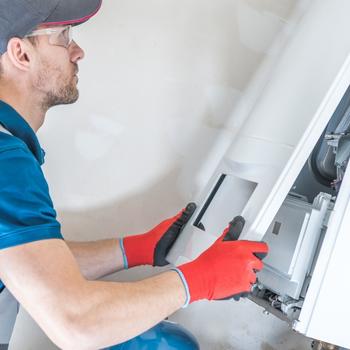 03

Installation

Our licensed technicians will arrive on time to install your new heat pump.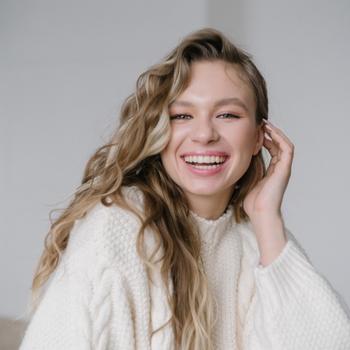 04

Peace of Mind

Get peace of mind with our product and labour warranties.

Heat Pump Installation
FAQs
What You Need to Know About
Heat Pump
Upgrades
Opting for an upgrade to your heat pump can yield a variety of advantages for both your household and your finances, with the primary perk being heightened energy efficiency. Modern heat pump models incorporate advanced technology for more effective operation, potentially leading to a decrease in your monthly energy costs.
Upgrading your heat pump may also lead to enhanced indoor air quality and better control over humidity levels, translating to elevated comfort and improved well-being for you and your family. The decision to upgrade your heat pump diminishes the likelihood of frequent malfunctions and expensive repairs, granting you a sense of security. Furthermore, it adds to the overall value of your property. If you're prepared to move forward with a heat pump upgrade, don't hesitate to reach out to our team serving Barrie and the GTA.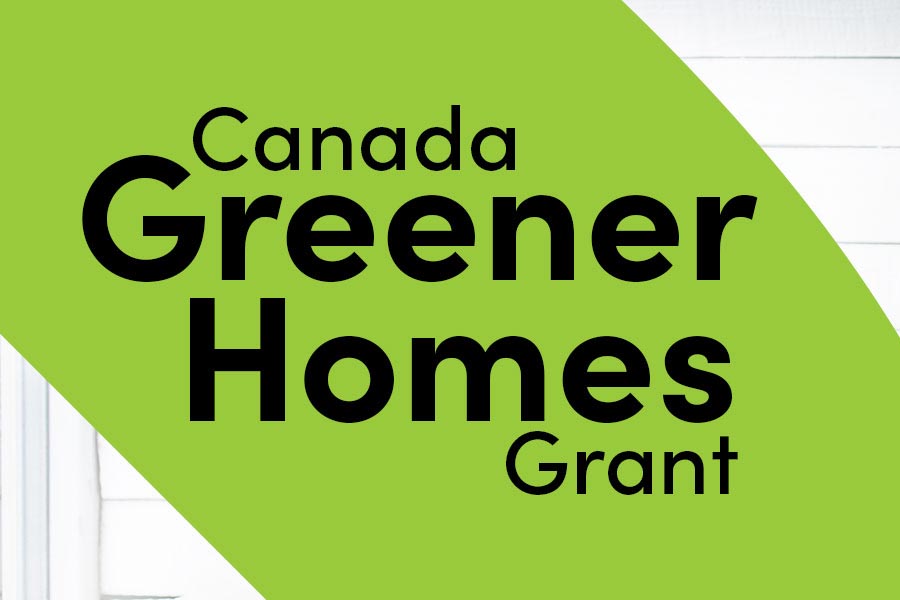 The Canada Greener Homes Grant Opportunity
The Canada Greener Homes Grant further sweetens the deal when it comes to heat pump upgrades. With the standard cost of a heat pump installation at $8500, the grant offers a generous rebate of up to $6500. This means that you could pay as little as $2000 for a heat pump upgrade that offers lasting benefits for your home and your finances.
Every HVAC

Repair and Installation Service Under One Roof!

Get in touch with our experts to book your appointment, today.
Quick Response within 2 Hours
Servicing Toronto, Barrie & the GTA
24/7 Support, Repair & Installation