In order to maintain the quality of life in your home, it's important that you have an efficient HVAC system. Your heating and cooling appliances create a comfortable living environment for everyone in the house! When seasonal changes or problems arise, it can be hard not knowing what should happen next with our homes' temperature stability. Thankfully, the Northwind HVAC team is available for your convenience – having successfully serviced clients across the North York region for years. For any and all of your HVAC repair and installation needs, we're here to help.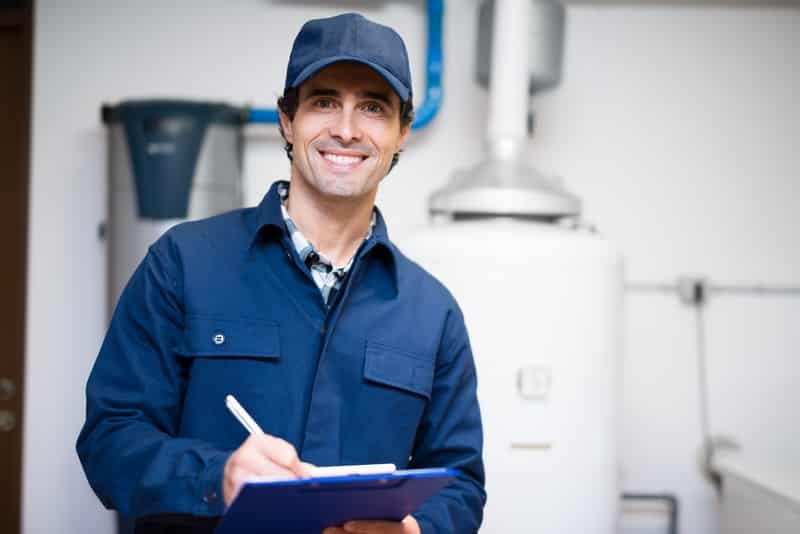 Furnace Repair
Northwind HVAC is a family-owned company that has been serving furnaces for clients in North York and the surrounding area.
From furnaces to air conditioners and water heaters, we have experience with all major systems!
When you need professional support with your home's heating or cooling units, contact us today and our skilled technicians will get your system back on track helping keep it at just the right temperature – no matter what season it may be.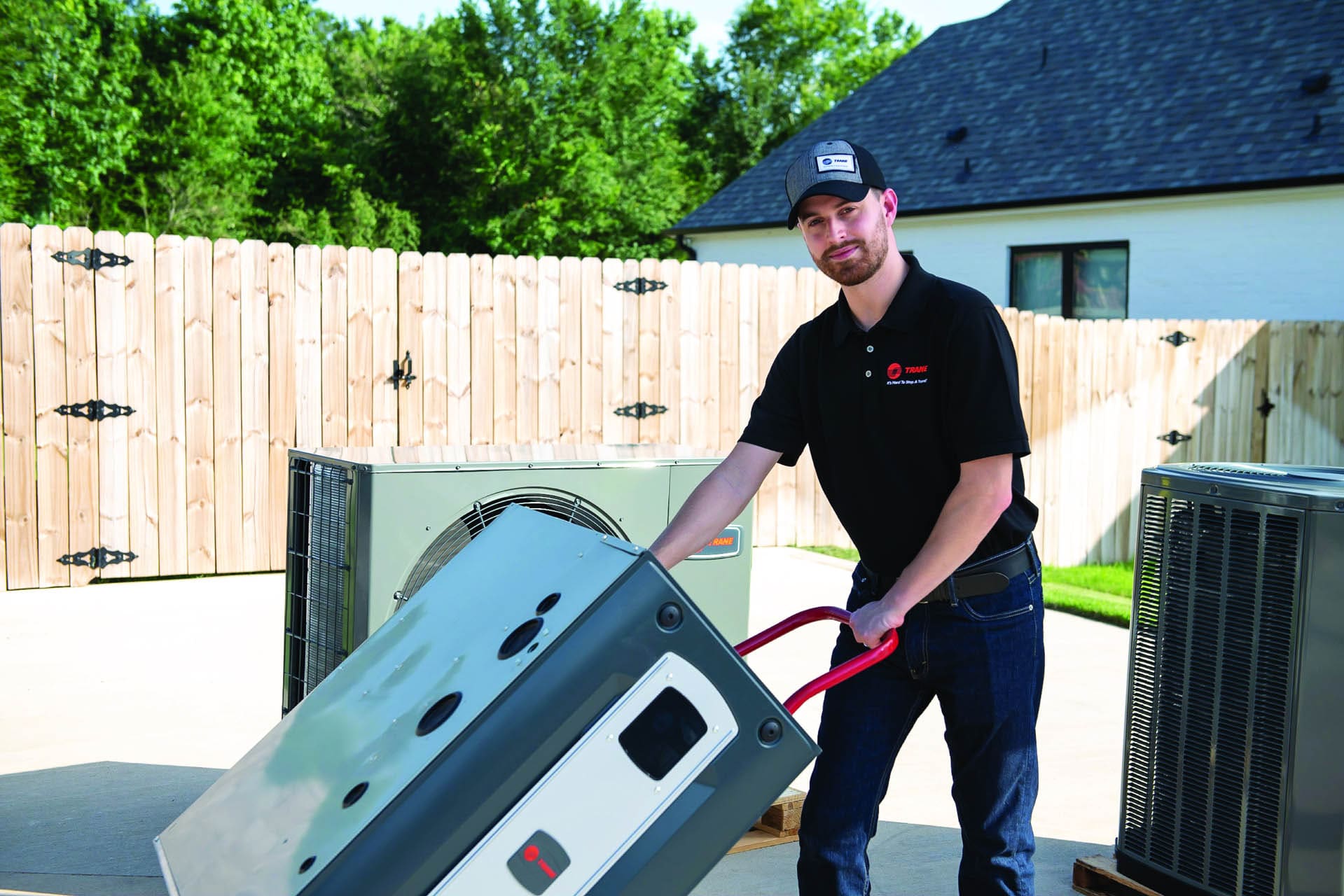 Furnace Installation
If you are seeking new furnace installation services, our licensed and qualified professionals are here to answer your call.
We know you want to spend as little time on your furnace installation process as possible, so we'll handle it all for you.
This means that once our team has determined the best make and model, this decision is based on factors such as square footage or energy efficiency (among others), and they will do everything from delivery to final walkthroughs with ease!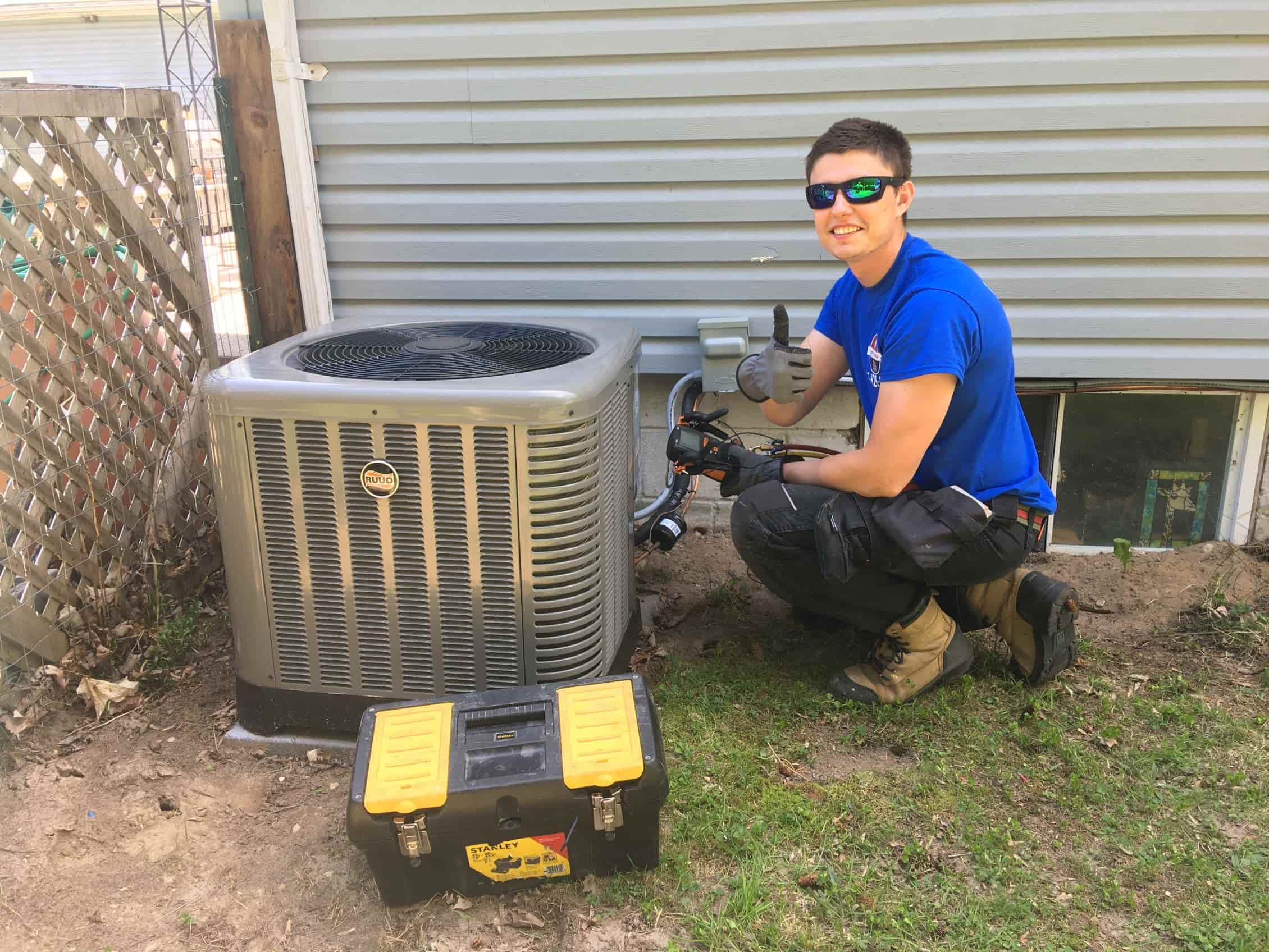 AC Repair
When you come home from a scorching hot day of 30+ degrees, nothing is worse than opening the door and being greeted by an air conditioning unit that's not working.
If this has happened to your AC or if it needs repairs in North York, call the technicians at Northwind HVAC.
Our comprehensive AC repair services will ensure that your air conditioning unit is running – and your home cooled – in as short a time as possible.
AC Installation
In any case of needing a home cooling system, we have the AC unit to fit your needs.
From new installations and replacements for those who need help managing their energy bills, or for those who just want peace of mind about what's going on in the HVAC department at any given time, our experienced technicians work with you every step of the way.
From selecting which style is best suited depending upon how many people will be using it daily, right down until they're installed into position – we deliver exceptional service that ensures satisfaction guaranteed!
Ductless AC
You can save energy by installing a ductless air conditioner in your home. Ductless systems do not require the use of traditional HVAC equipment, and they're easy to install with our help!
Our team of expert technicians makes sure that you have found exactly what's right for your needs – no matter if it is more cooling capacity or just better comfort during hot weather months.
Water Heater Installation
When you need a new water heater, it's important to find one that fits your home and lifestyle. We offer quick installation services across North York so our customers can feel confident their problems will get fixed quickly!
We work alongside you to choose the best water heater for your home, based on several critical factors, including your home's size and the number of people living there.
Once we have selected the perfect water heater for your circumstances, our team will install it quickly and efficiently so that you can get back to enjoying it.
Humidifier Installation
Humidifiers improve the air quality in your home. They help add moisture, which can lead to you feeling more at ease knowing that it is healthier for both yourself and those around them who rely on this space as well!
The Northwind HVAC team will work with you to determine the right humidifier for your property and ensure that it gets installed properly – ensuring you can rely on it for years to come.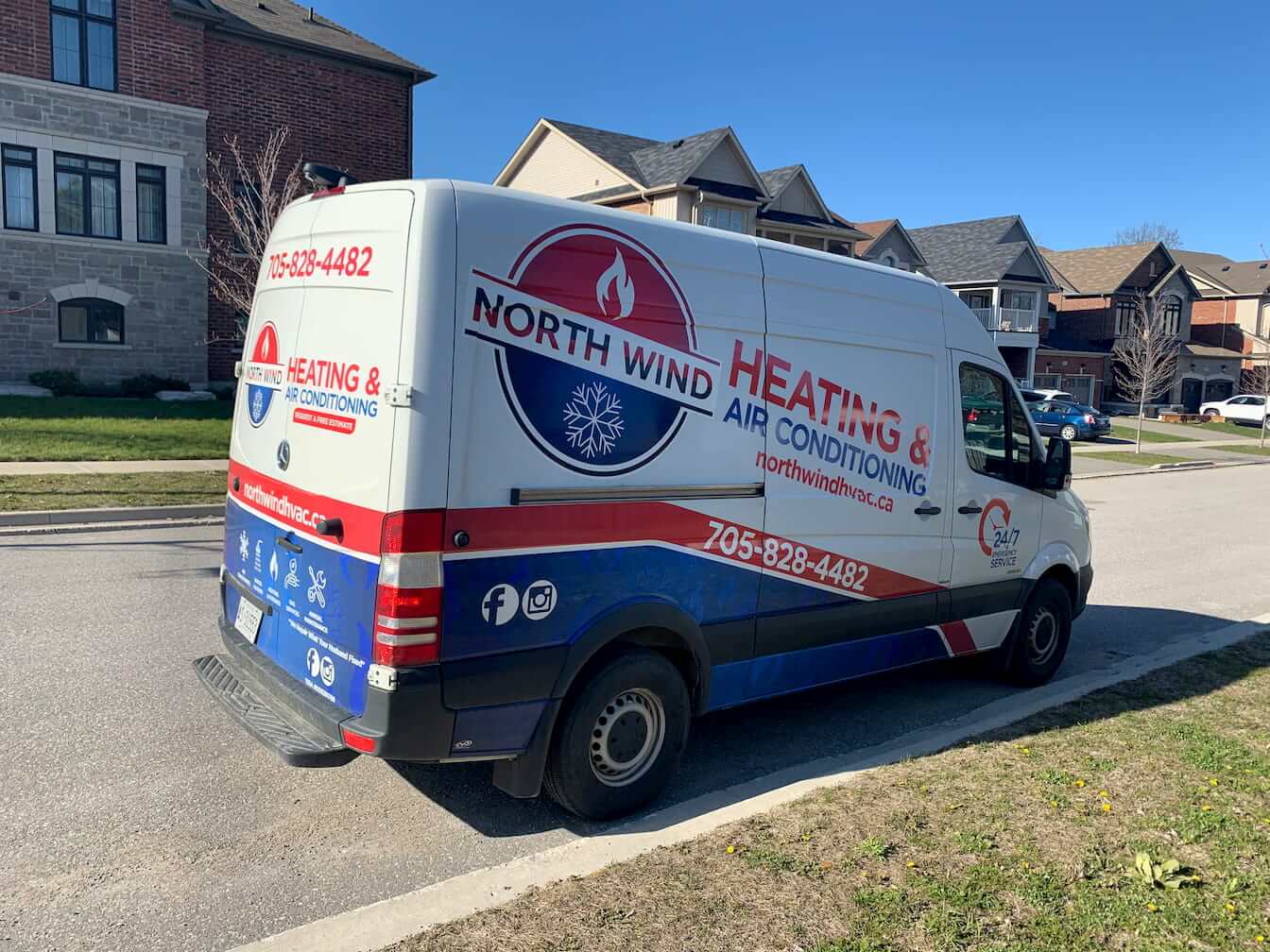 Specializing in All Things HVAC
Northwind HVAC is the region's premier heating and cooling service provider. We specialize in all things related to your home's furnace or air conditioner, and offer comprehensive repair services for both residential and commercial customers!
From installation of new furnaces/air conditioning units on homes to fast-paced repairs when you need it most; our team provides professional care and attention to detail every time around.
Our team also takes care of gas line installation, ductwork, and generator installation – should you be in need of any of those services. We service the entire North York area, and our team is dedicated to providing every one of our customers with the highest quality workmanship possible.
Need to Install a New HVAC System? We've Got You Covered!
Your home is your most valuable asset. That's why we offer quick installation services for all types of HVAC systems, including gas heaters or AC units! We will work with you throughout the process – from selection, down to delivery, to make sure that everything about this important investment goes smoothly. Contact us today to learn more about our team, and services, or to request an in-person consultation to receive a free estimate.