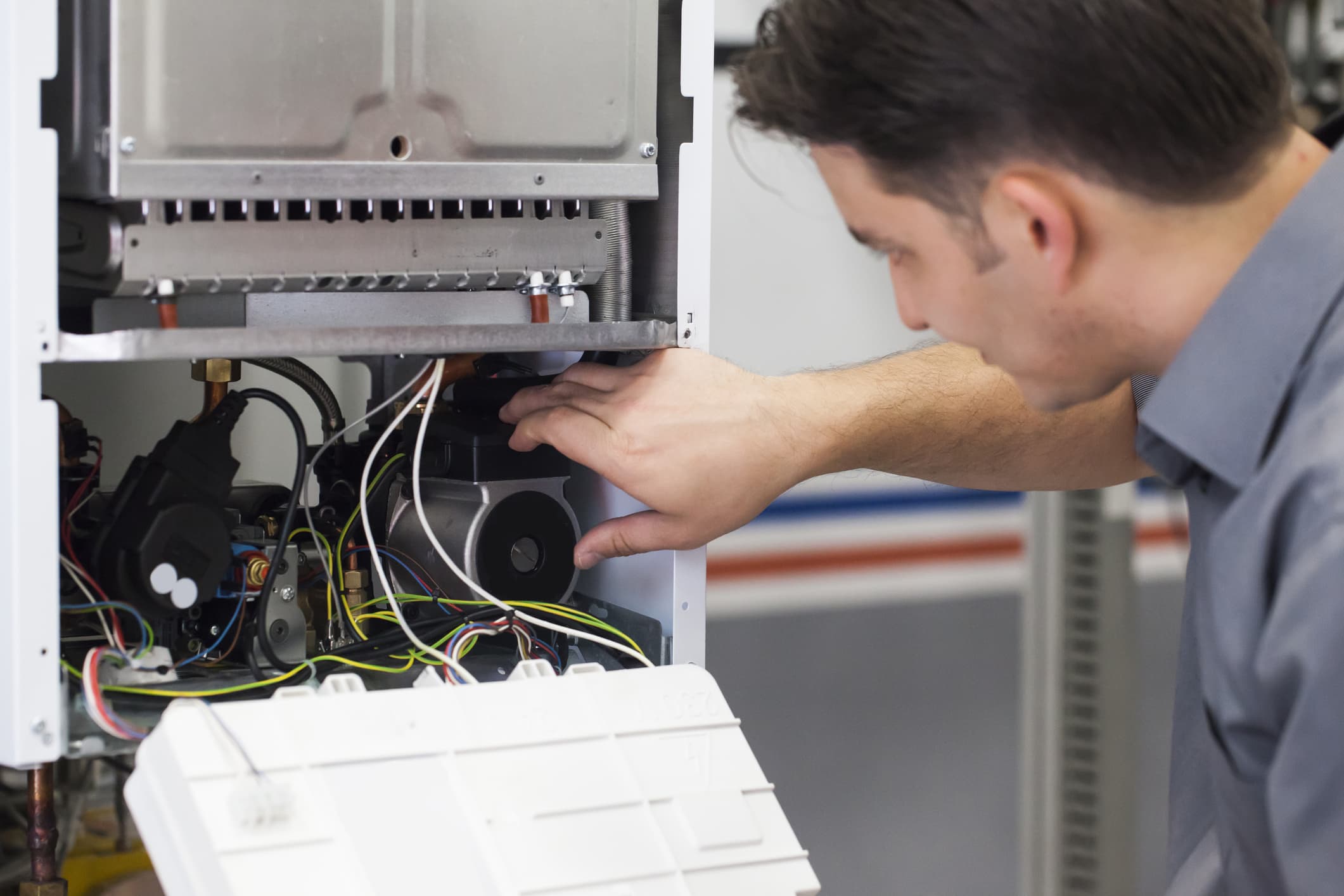 Furnace Repair
Do you have a furnace in need of repair? For years, North Wind HVAC has been the most trusted service for furnace repairs in Coldwater, Ontario. Even the most reputable furnace brands need regularly scheduled maintenance visits from a certified technician.
Taking care of your furnace today ensures that you're less likely to experience more costly breakdowns in the future. A finely tuned furnace will also work at maximum efficiency helping you keep those energy costs under control.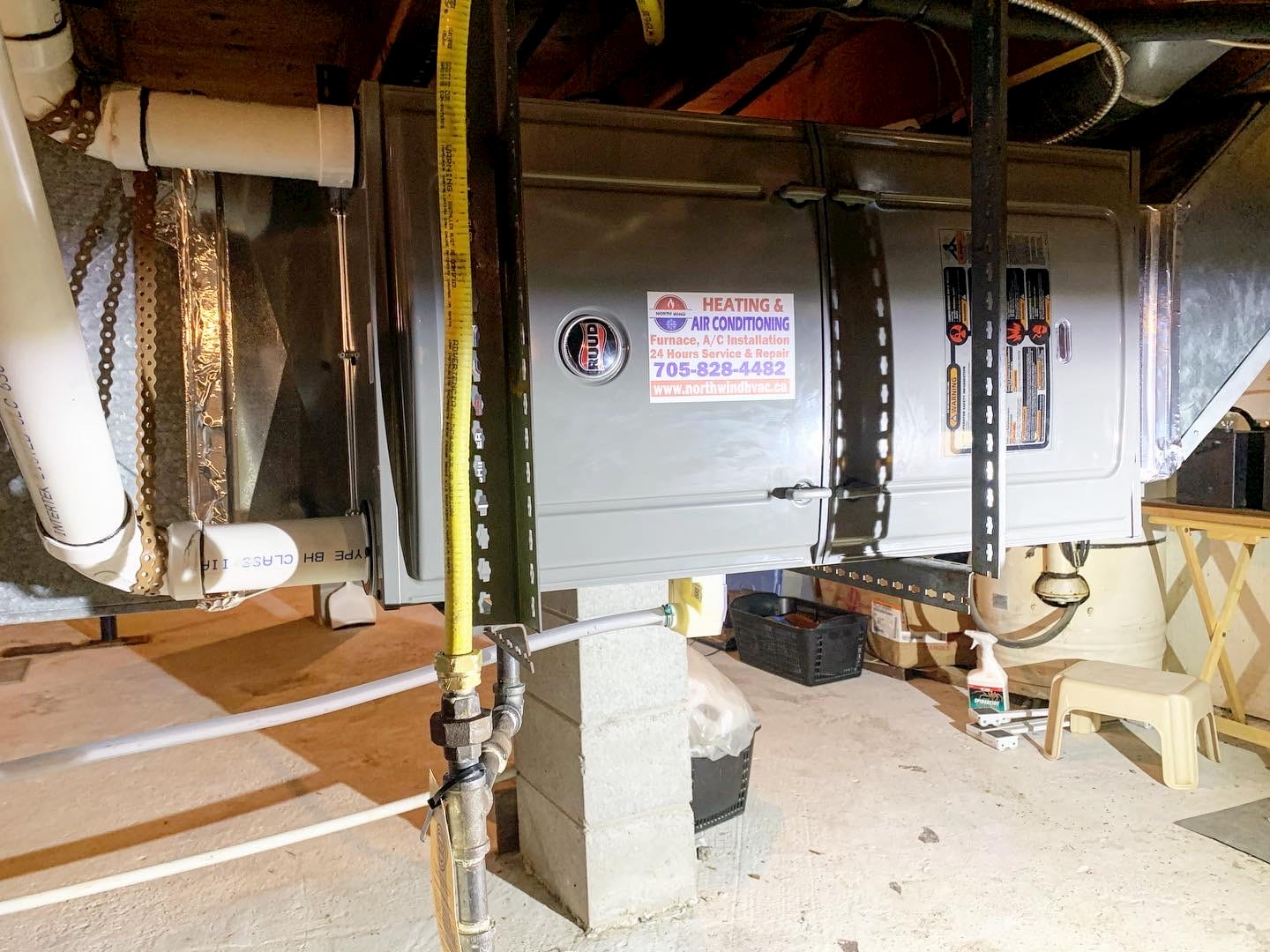 Furnace Installation
If your furnace has finally met its end, then it's time to install a new furnace. And you'll want an expert to guide you through the process.
The furnace installation experts at North Wind HVAC will work with you to determine the right size of the furnace and the amount of BTUs you'll need to efficiently heat your home. Furnace installation can be a difficult task, so always leave it up to the pros.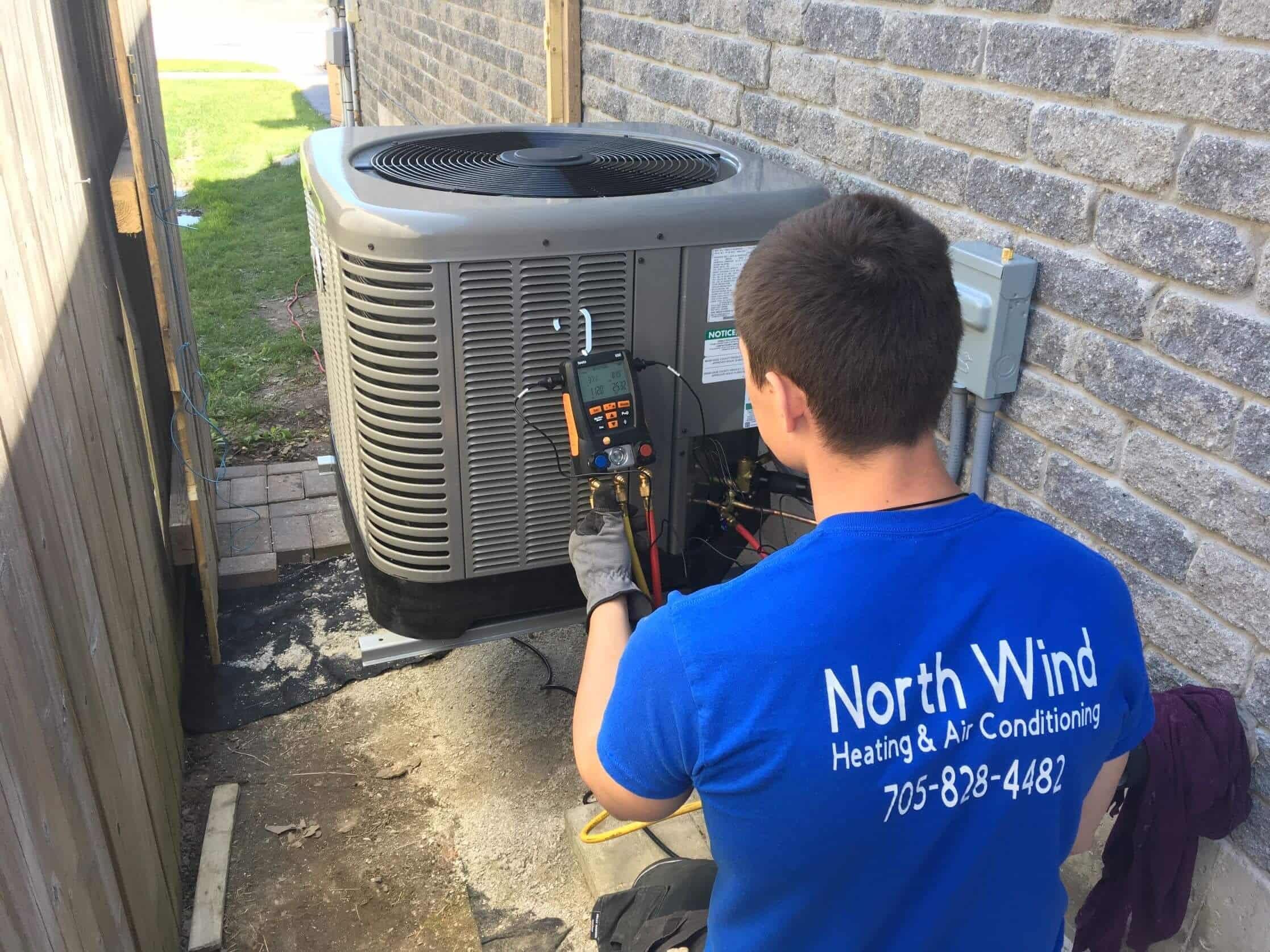 AC Repair
Summer is the time for relaxing at home, but that's hard to do when your air conditioner is broken! North Wind HVAC is Coldwater, Ontario's most trusted AC repair expert because we work on every make and model of air conditioner on the market.
We also carry a lot of the most commonly-used parts on our trucks allowing us to offer same-day repairs for many homeowners.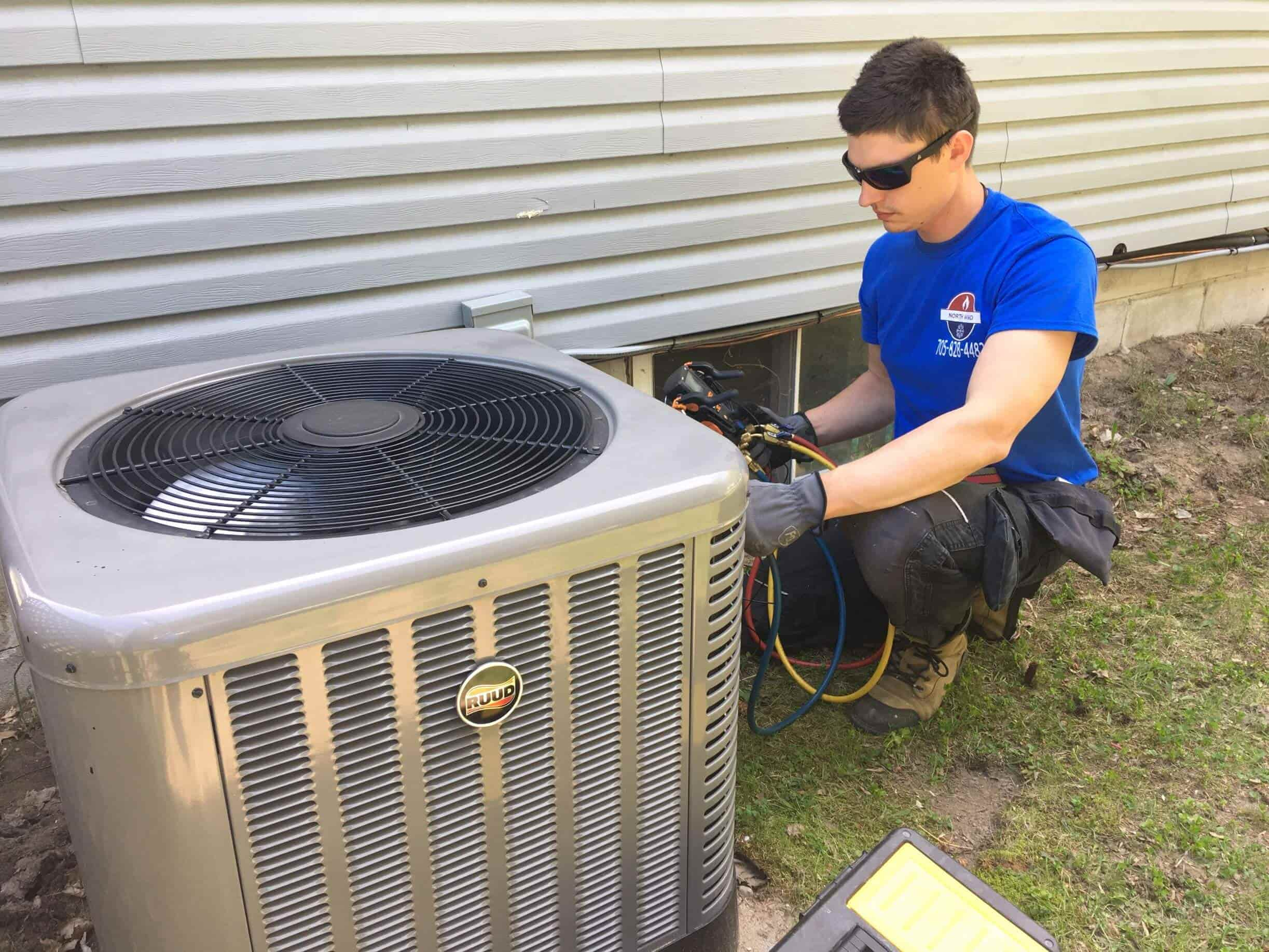 AC Installation
Do you need AC installation in Coldwater, Ontario? You've come to the right place! North Wind HVAC technicians are trained to quickly and properly install every brand of AC unit available in Canada.
Our commitment to customer service and experienced roster of repair professionals will help you choose the perfect AC unit for your home.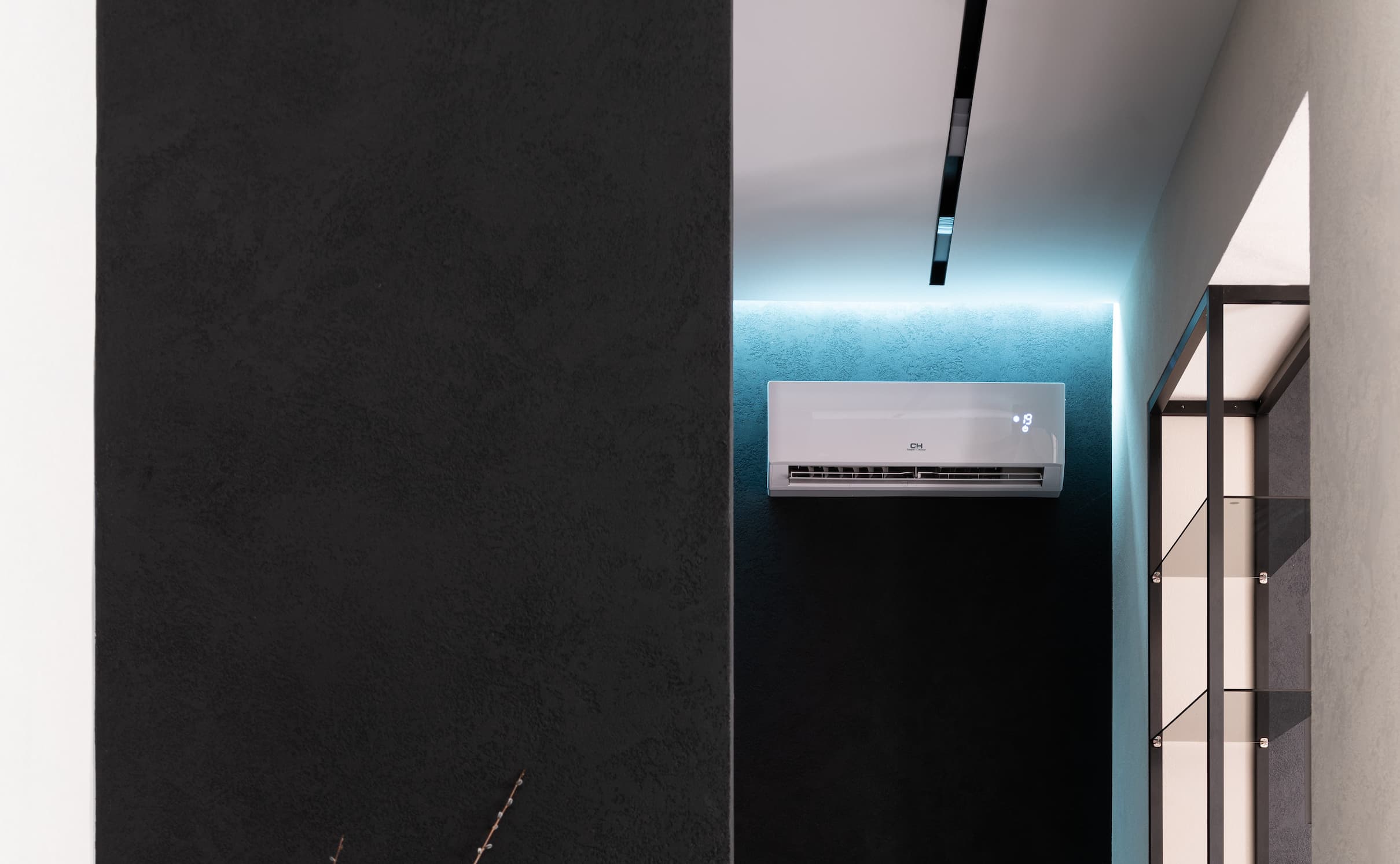 Ductless AC

Even if you don't have an HVAC system in your home, the pros at North Wind HVAC can help you select and install a ductless AC system.
No matter what size of home or room you're trying to keep cool, there is a cooling solution for you. We'll work with your home's logistics and your household's budget to get the right ductless AC unit installed in your home.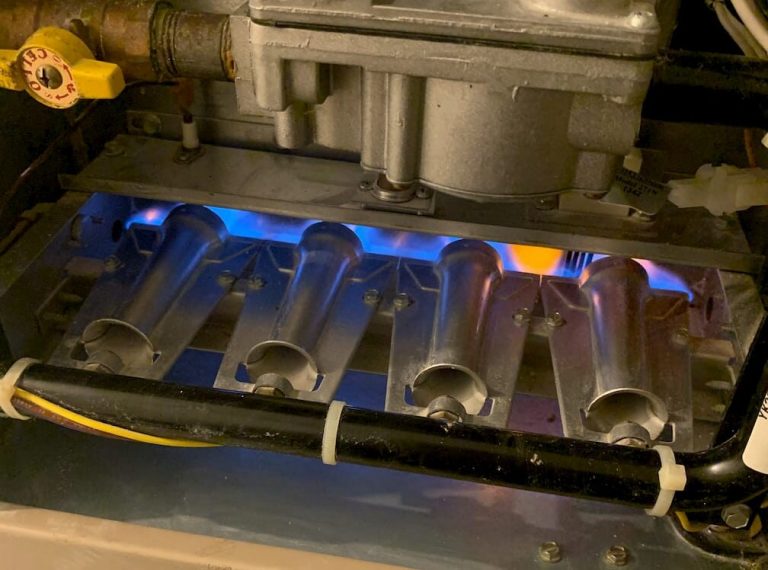 Water Heater Installation
Are you in the market for a new water heater? We do that too! North Wind HVAC has a team of water heater professionals ready to advise you on the perfect appliance to pick for your home.
Whether you're going for a tankless system or a regular water tank, we have someone who can help you choose the right water heating solution to keep everyone in your home happy for years to come.
Humidifier Installation
Another feature that many homeowners install with their HVAC system is a humidifier. It can help combat a number of health issues and chronic dryness, and make your family more comfortable during the coldest months of the year.
Our team will help you pick the right unit for your home so you can start enjoying the benefits of additional humidity in your home during the winter.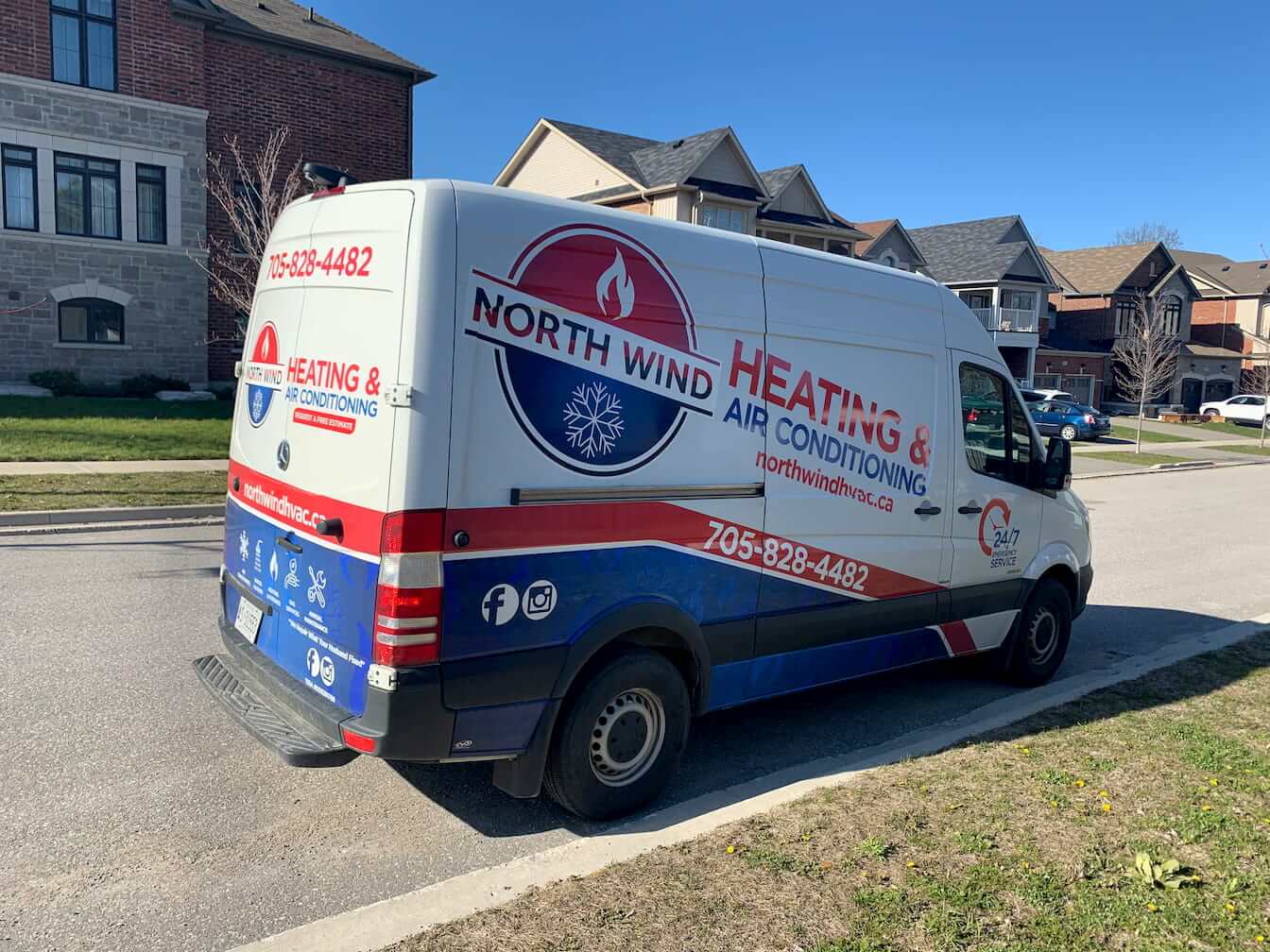 Why Choose Us
No matter what HVAC service you need, the pros at North Wind HVAC are standing by and ready to help. Whether it's AC installation and repair, furnace installation and repair, ductless AC installation or water heater and humidifier installation, we can get the job done.
We offer the most competitive rates for HVAC services in Coldwater, Ontario and guarantee 100% satisfaction from all of your customers. Book your in-person consultation today to get your free estimate.