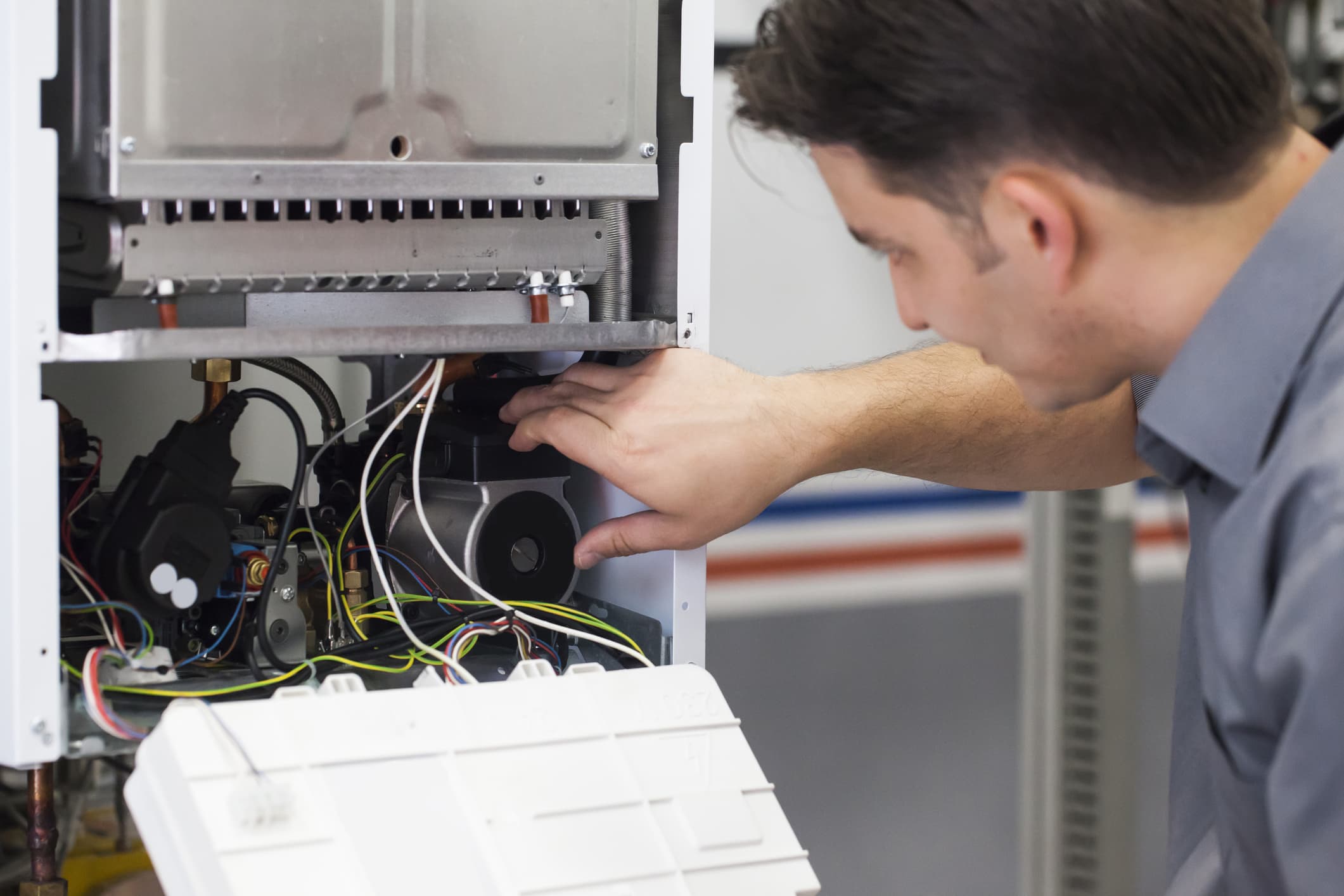 Furnace Repair
If you live in Canada, you can't afford to have your furnace shut down in the middle of winter. Being able to rely on your furnace all year long, starts with regularly scheduled maintenance by HVAC professionals in Georgina like the ones at North Wind HVAC.
We will make sure that your furnace is clean and all the components are in top shape so your unit is running at maximum efficiency—keeping your home warm and your energy costs down.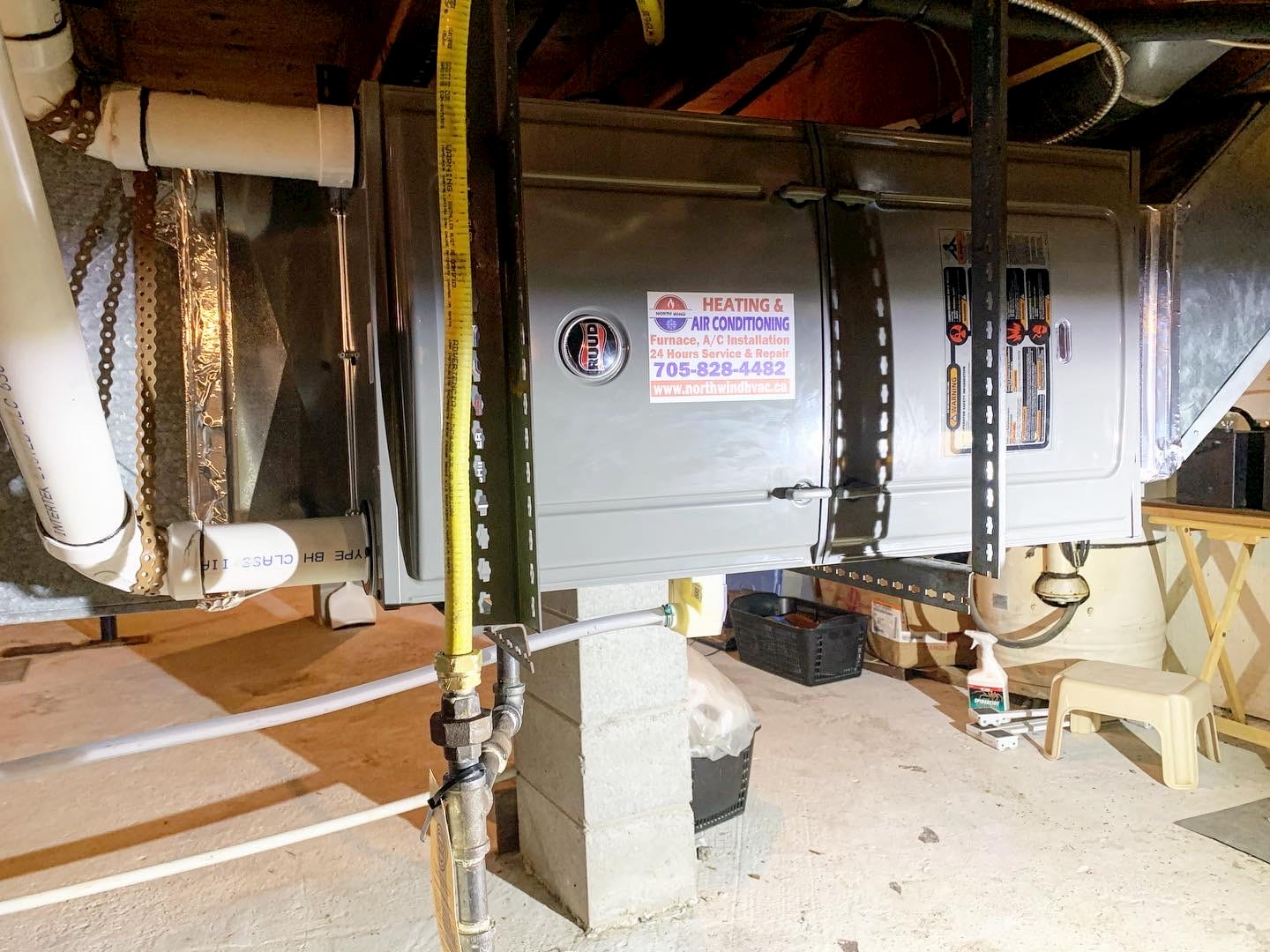 Furnace Installation
If you are looking for furnace installation in Georgina, then North Wind HVAC is the perfect team to help you with the job. We'll coordinate with your busy schedule to find a time that minimizes disruption for you and your family.
We use a number of factors to determine what type of furnace you'll need, including the size of your home, insulation type, and the energy efficiency of your current doors and windows.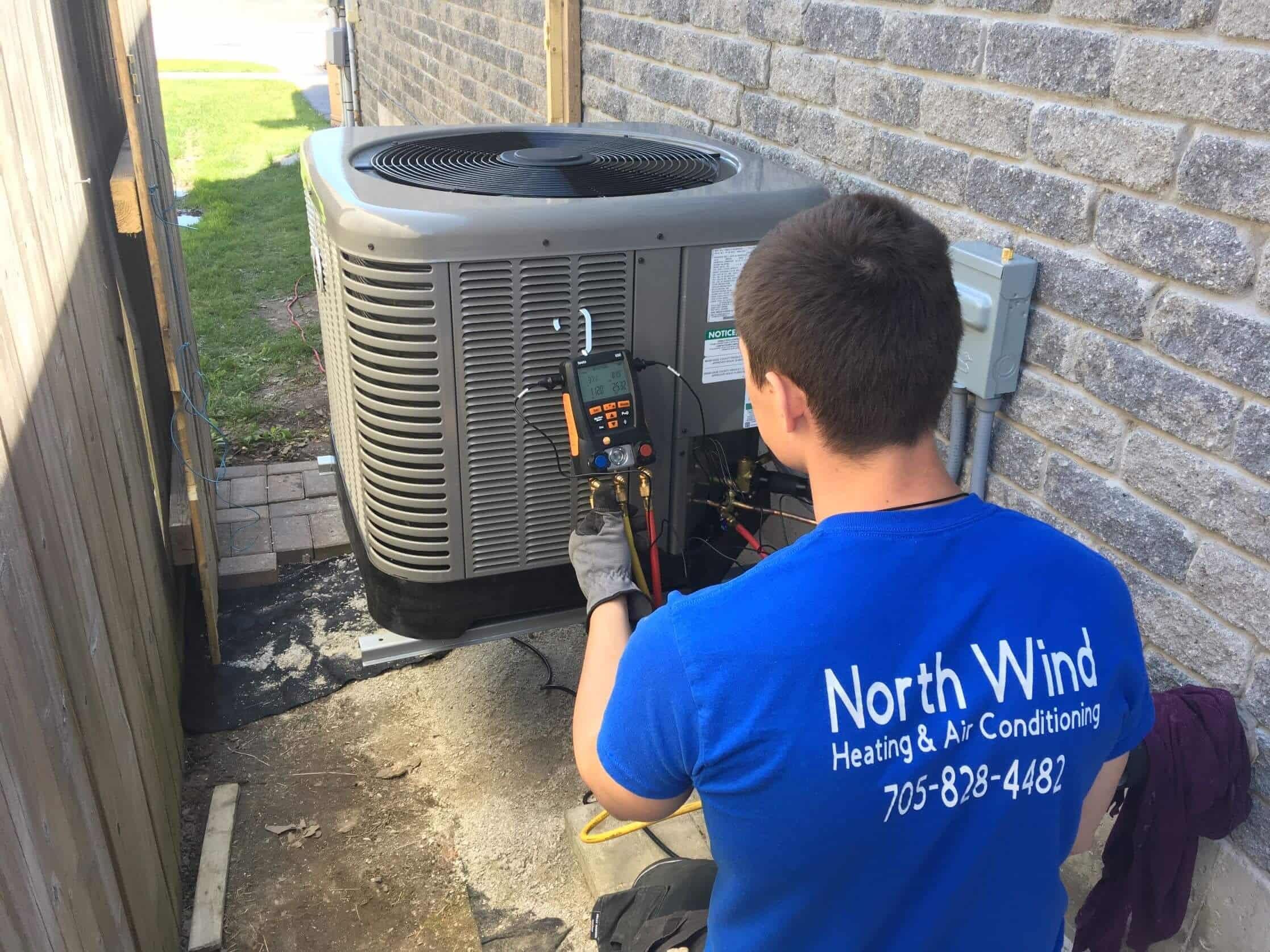 AC Repair
There's nothing worse than an air conditioner malfunctioning in the middle of the summer. That's why North Wind HVAC is proud to offer AC repairs all year long. Sometimes on the same day if we can help it!
Our talented technicians have extensive experience with all makes and models of AC units so you can bank on speedy AC repair services.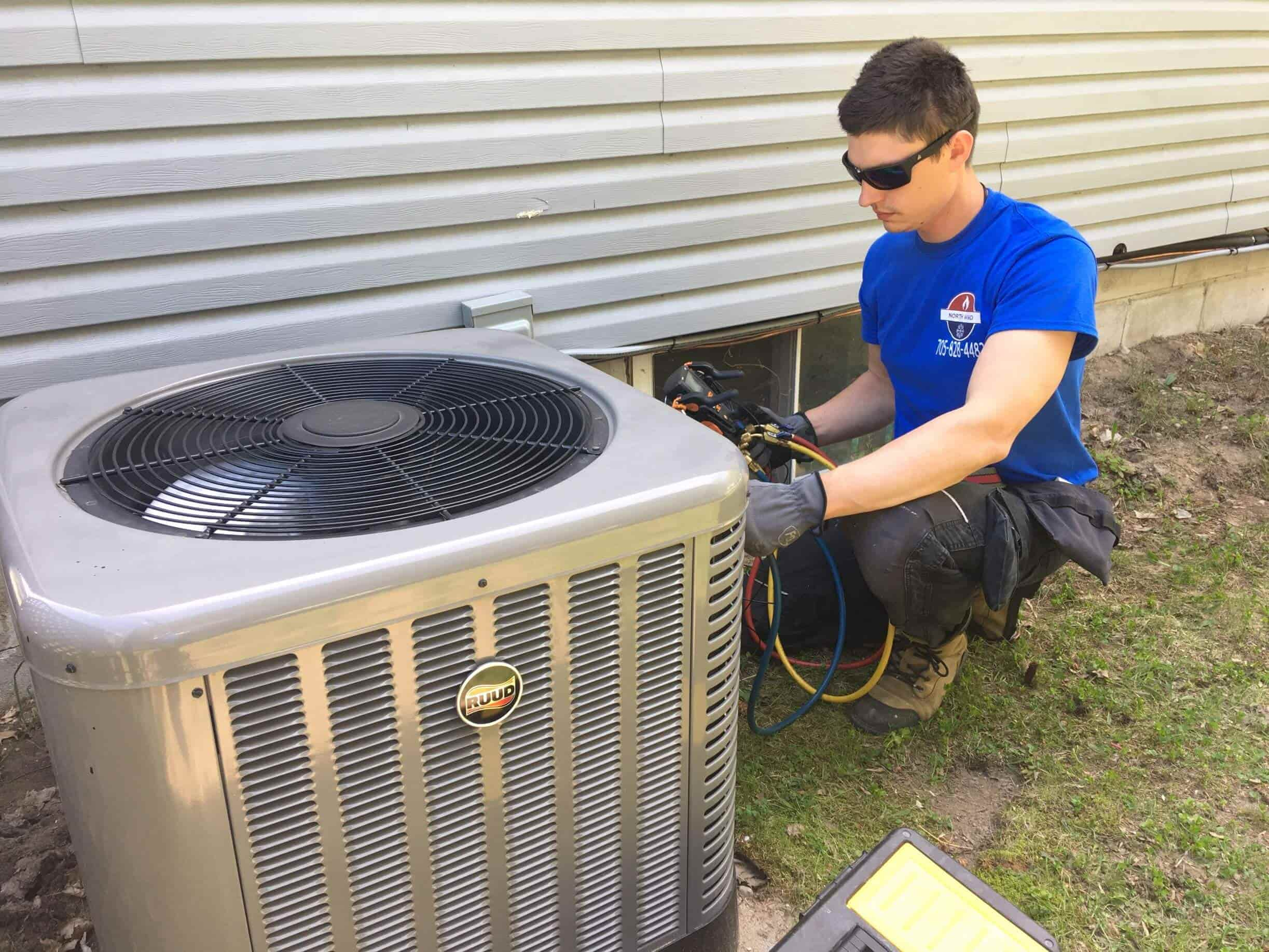 AC Installation
Whether you have an existing AC unit that needs an upgrade or you're just getting AC for the first time, North Wind HVAC professionals will assist you with every step of the AC installation process.
We will find the best air conditioner to make and model for your family that perfectly compliments the size of your home.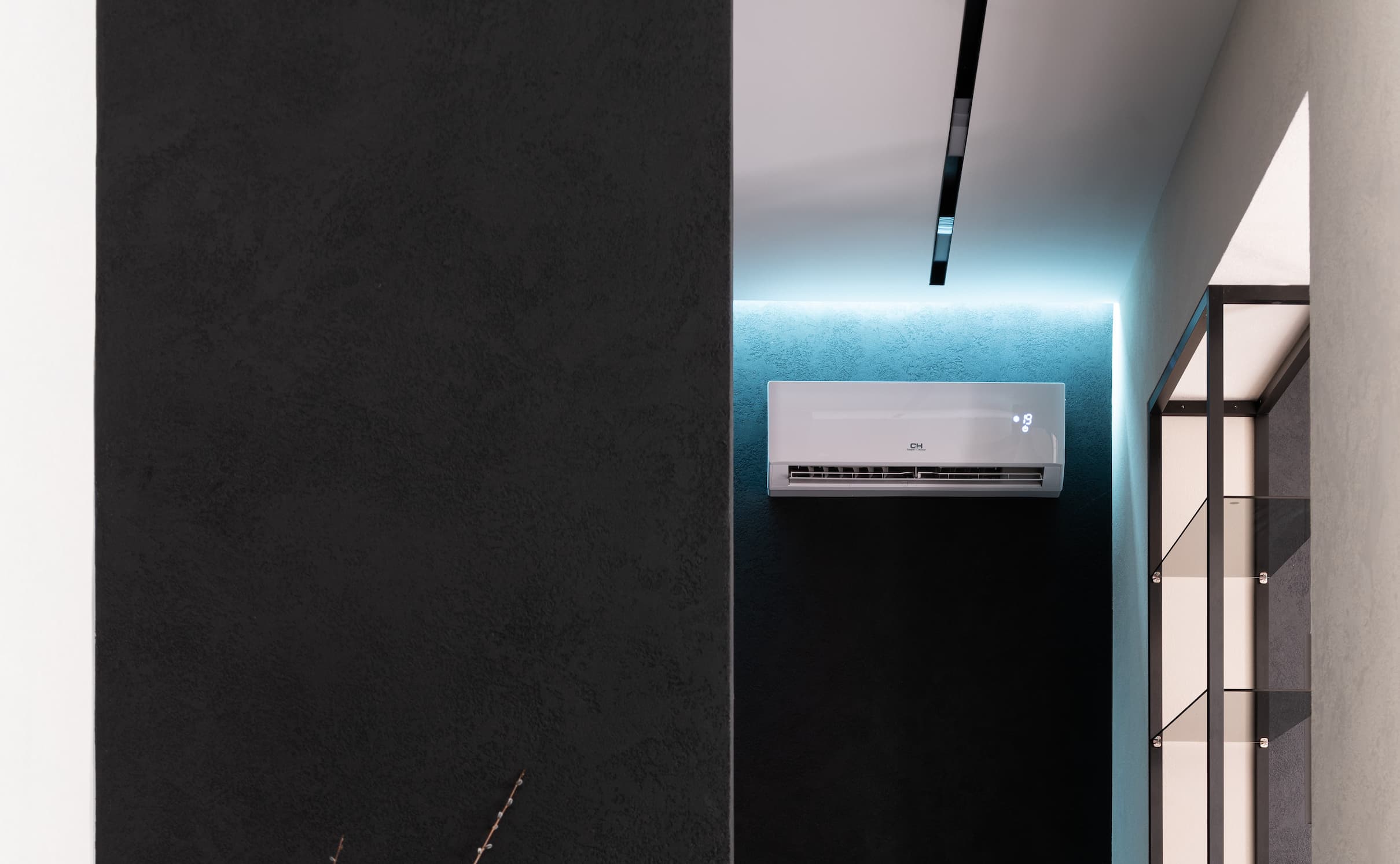 Ductless AC
You don't even need an HVAC system to enjoy cool temperatures in the summertime. At North Wind HVAC, we can help you find the perfect, cool solution with a ductless AC system.
There are many types and sizes to choose from and our ductless AC pros will help you find the right unit to go with your home.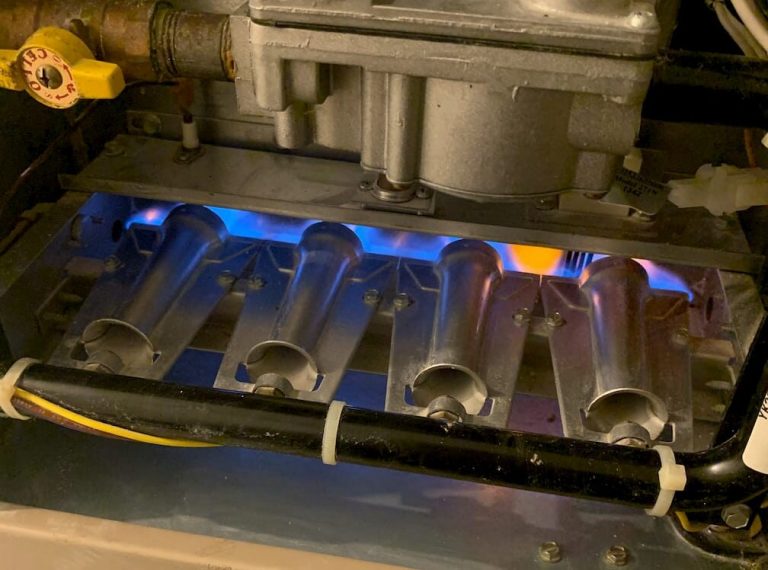 Water Heater Installation
Water heaters are another appliance that may not come to mind when you're thinking of HVAC services. The technicians at North Wind HVAC can help you pick the right water heater and get it installed.
From traditional to tankless, we do it all! It can be hard to know what capacity or type of heater to pick and that's what we're here to help you with.
Humidifier Installation
A humidifier is a great way to boost the comfort levels of your home in the winter months. Sometimes our houses can get really dry in the colder months leading to multiple health issues and extra static on your clothes!
Our professional technicians are fully licensed and insure to quickly install all brands of humidifier units onto your existing HVAC system so you can start seeing the benefits in no time!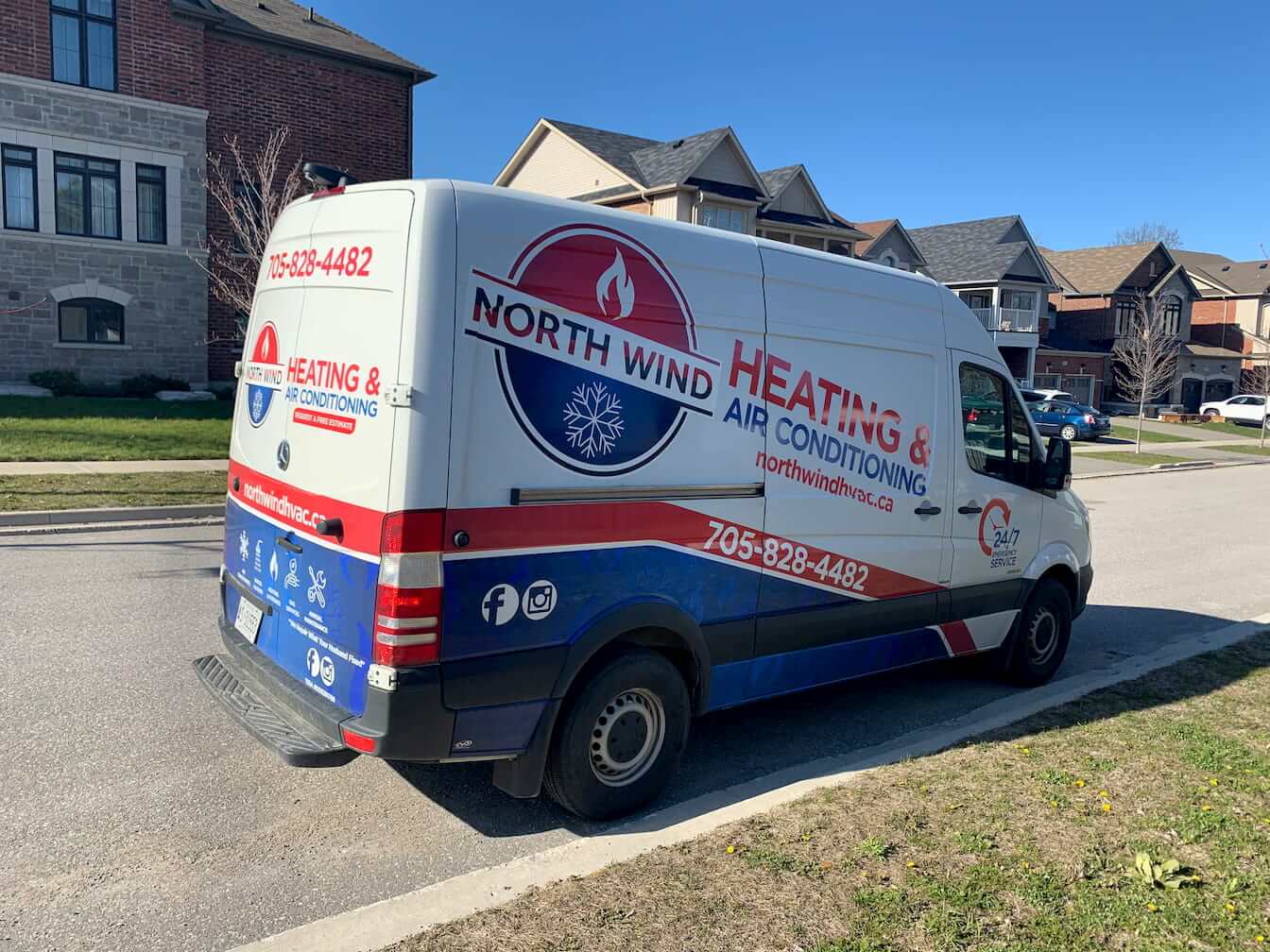 Why Choose Us
Taking care of your home and all of your appliances is so important. That includes your HVAC system. North Wind HVAC can help you with all of your HVAC installation and repairs in Angus, whether it's an AC unit or a gas heater—we do it all!
We believe in total transparency and clear communication throughout the entire process and we won't be satisfied until you're happy with the work we've done. Call us today for a free estimate and book your in-person consultation.