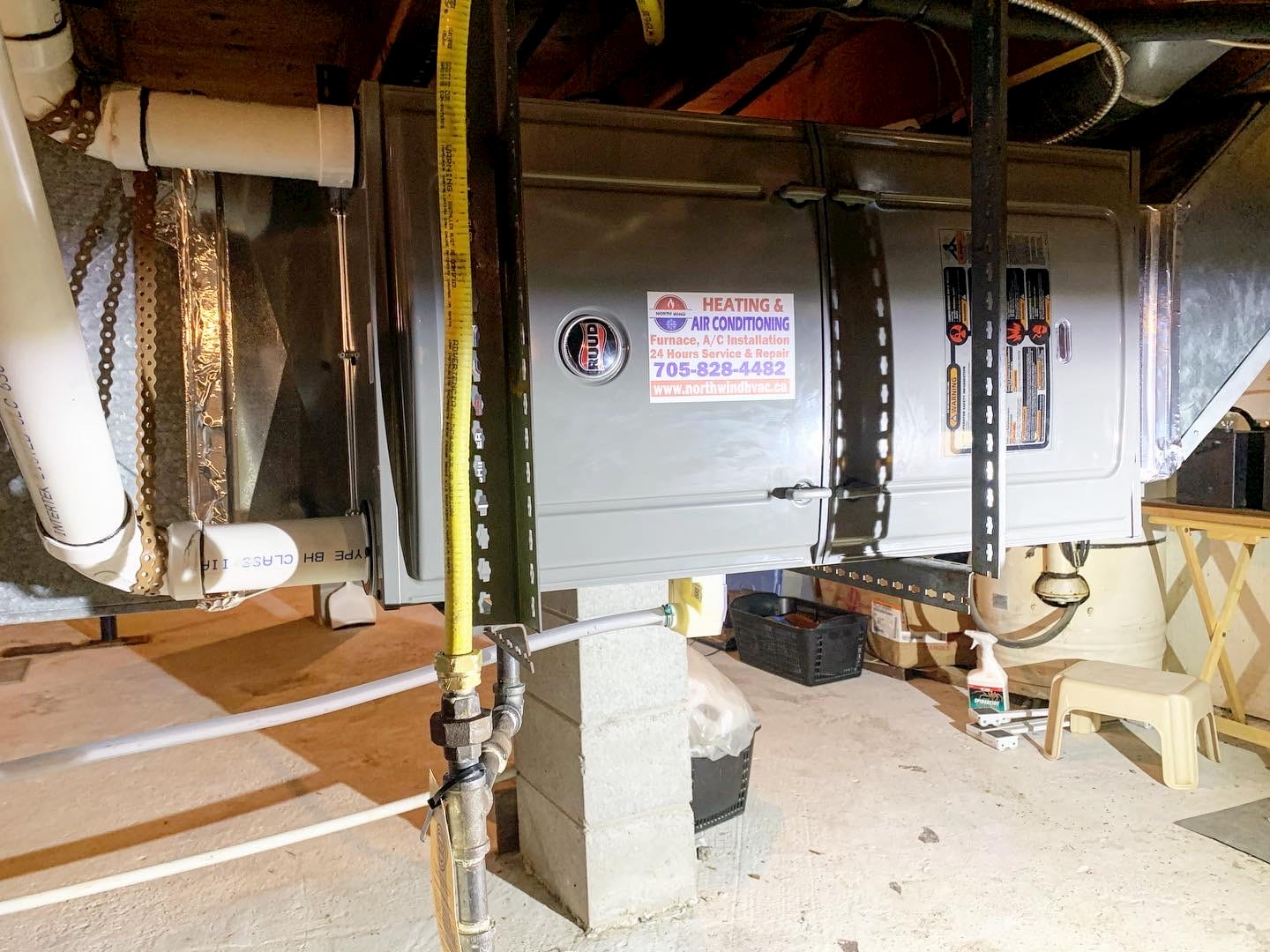 Furnace Repair
Taking care of your furnace and scheduling regular furnace maintenance is crucial. Hiring a trusted HVAC technician like the ones at North Wind HVAC will ensure that more expensive repair issues don't pop up down the road.
Having an expert tend to your furnace will also mean that your heating bills will be lower because your furnace is running at optimal efficiency.
Furnace Installation
When it comes to furnace installation services in Innisfil and Alcona, North Wind HVAC is the region's most trusted team of professionals. We'll help you choose the right model of furnace for your home based on how big it is and your personal lifestyle needs.
At the end of the day, you'll end up with an efficiently heated home along with a brand name you can trust and rely on for years to come.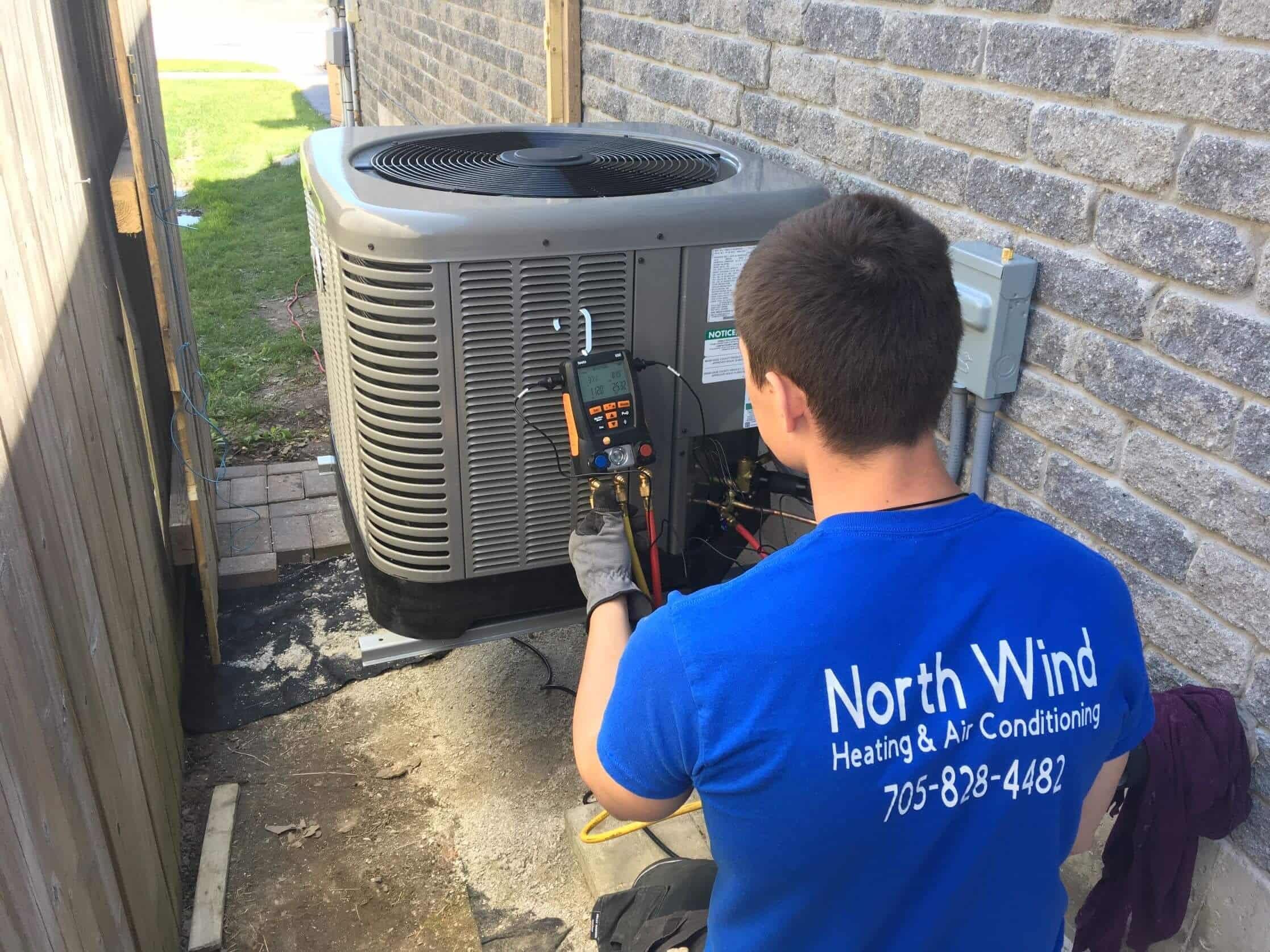 AC Repair
There's nothing worse in the hot summer heat than your air conditioner suddenly breaking down! Thankfully at North Wind HVAC, we have a team of AC repair professionals standing by to arrive at your home and fix the problem immediately.
Our experienced team of HVAC professionals can work on every make and model of AC. In most cases, you can get the same-day repairs you deserve.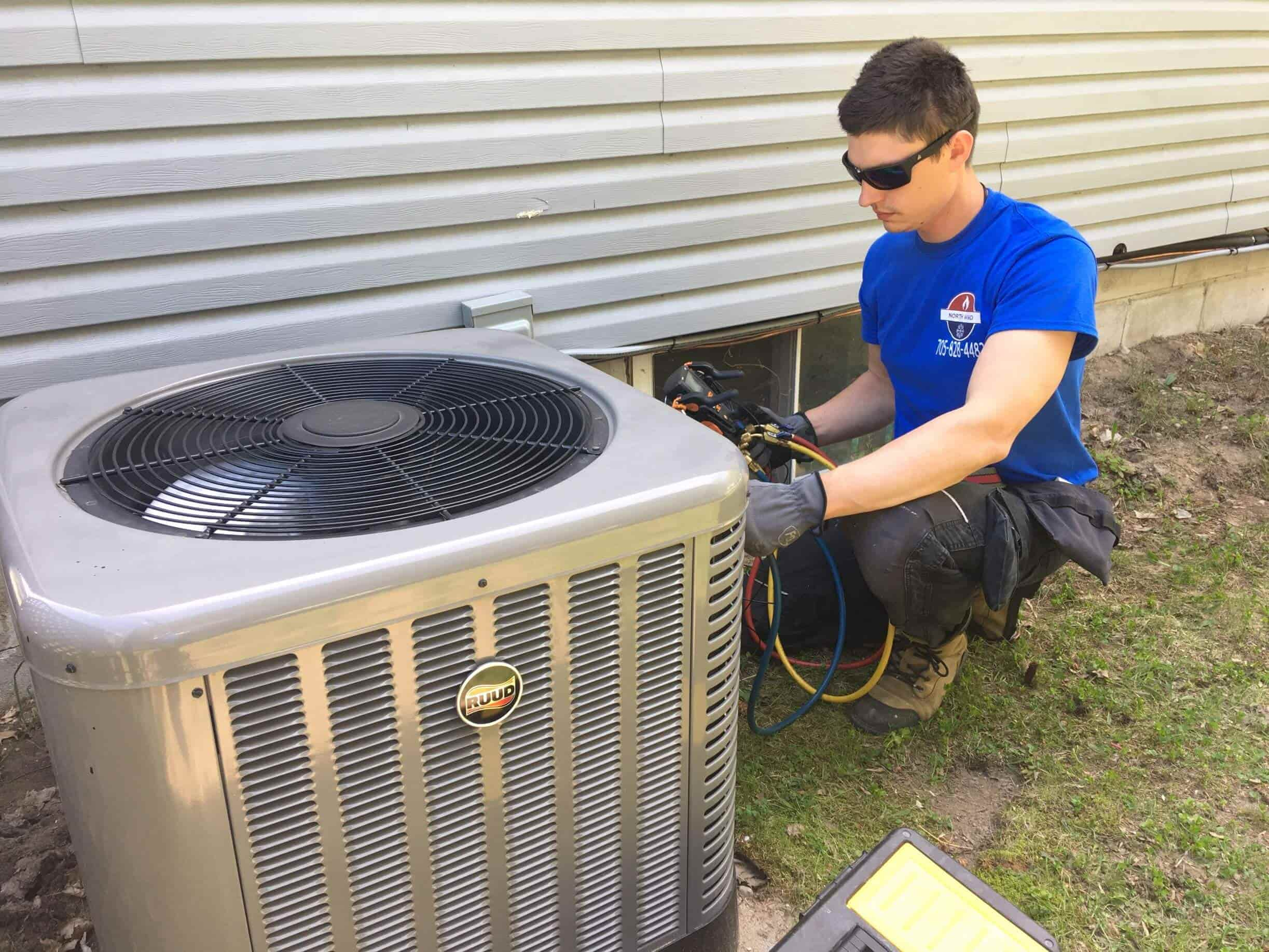 AC Installation
But what if your AC is beyond repair? Or have you never had an AC unit in your home before?
Don't worry, North Wind HVAC's trusted pros will work with you to find the perfect new air conditioner for your home and install it without any hassle or disruption to your family's routine.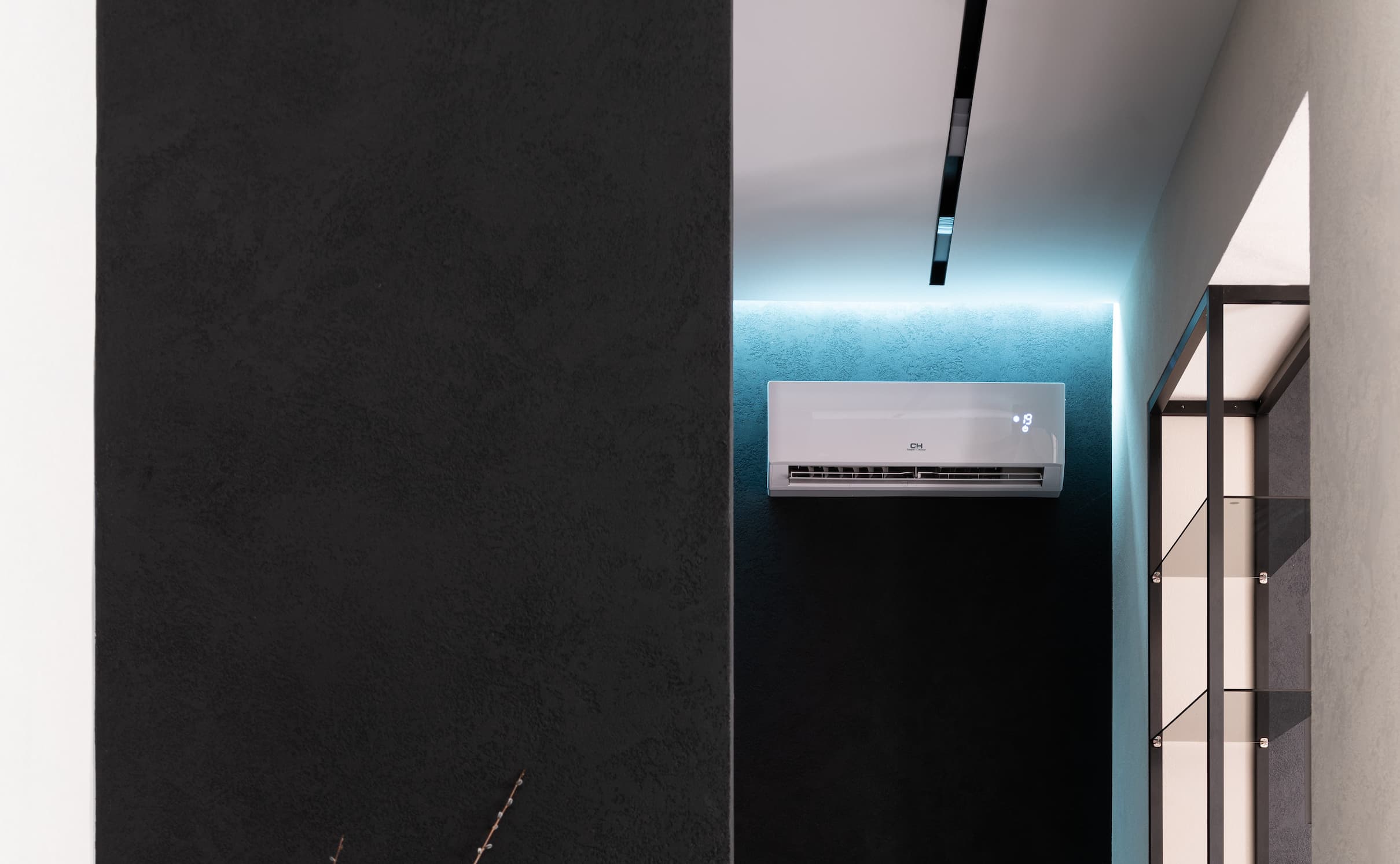 Ductless AC
And it doesn't matter if you don't have an HVAC system in your home because we repair and install ductless AC units as well.
These types of units can be very beneficial for cooling apartments, condos and entire homes depending on the size and layout of the space. In any case, we'll get you cooled down in no time!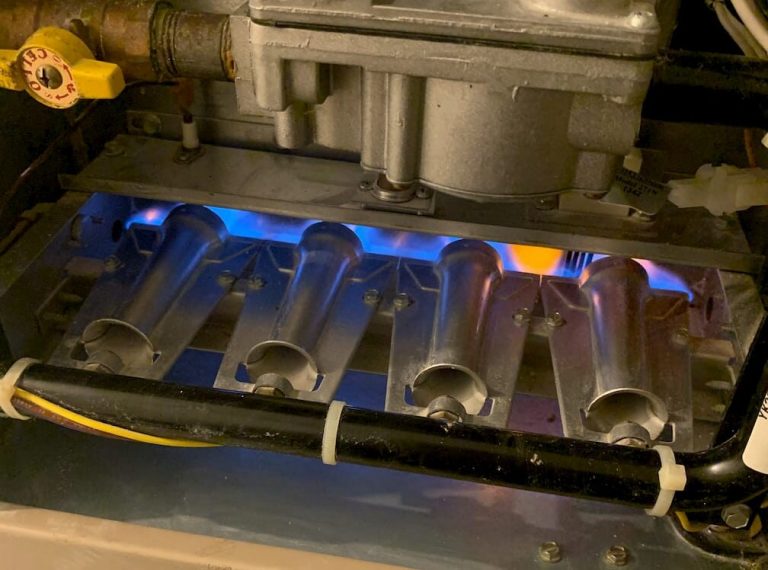 Water Heater Installation
Looking for a new water heater installation in Innisfil and Alcona? You've come to the right place. North Wind HVAC is the region's preferred service for all water heater installation and repair needs.
We'll guide you through the process of picking out the right size of water heater for your home —whether that's a traditional one with a tank or a tankless option!
Humidifier Installation
Humidifiers are a great way to make your home feel more comfortable throughout the year and provide many health benefits for the people who live there.
Our certified humidifier installation experts can help you pick the right humidifier for your home and get it installed quickly so you can start seeing the positive impacts on your family.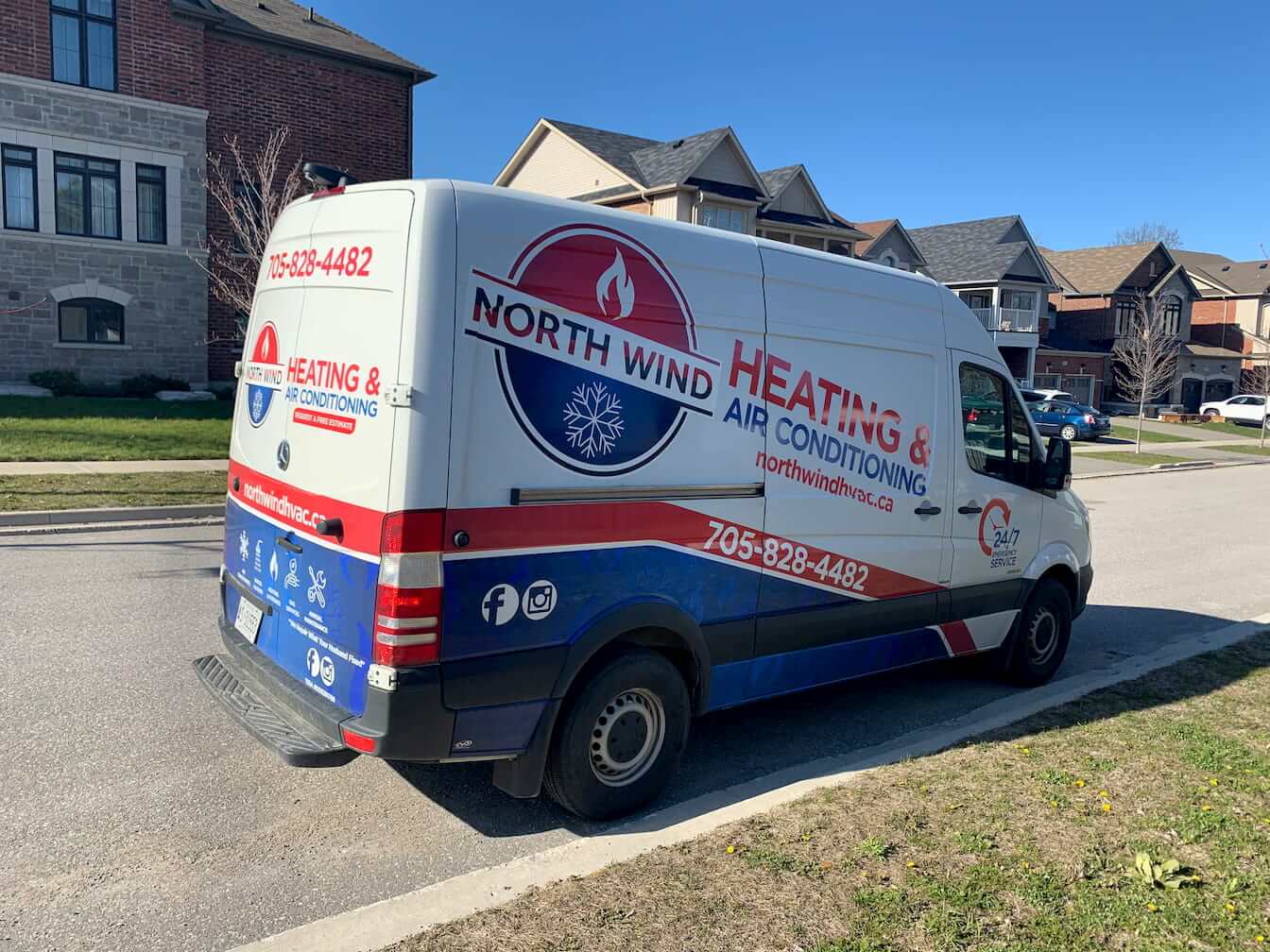 Why Choose Us
A well-maintained HVAC system is an integral part of keeping your home in good condition. That's why it's important to trust professional technicians like the ones at North Wind HVAC to help with all of your AC and furnace repair or installation needs in Innisfil and Alcona.
We work closely with you every step of the way from your first in-person consultation to delivery and installation. Contact us today for your free estimate.