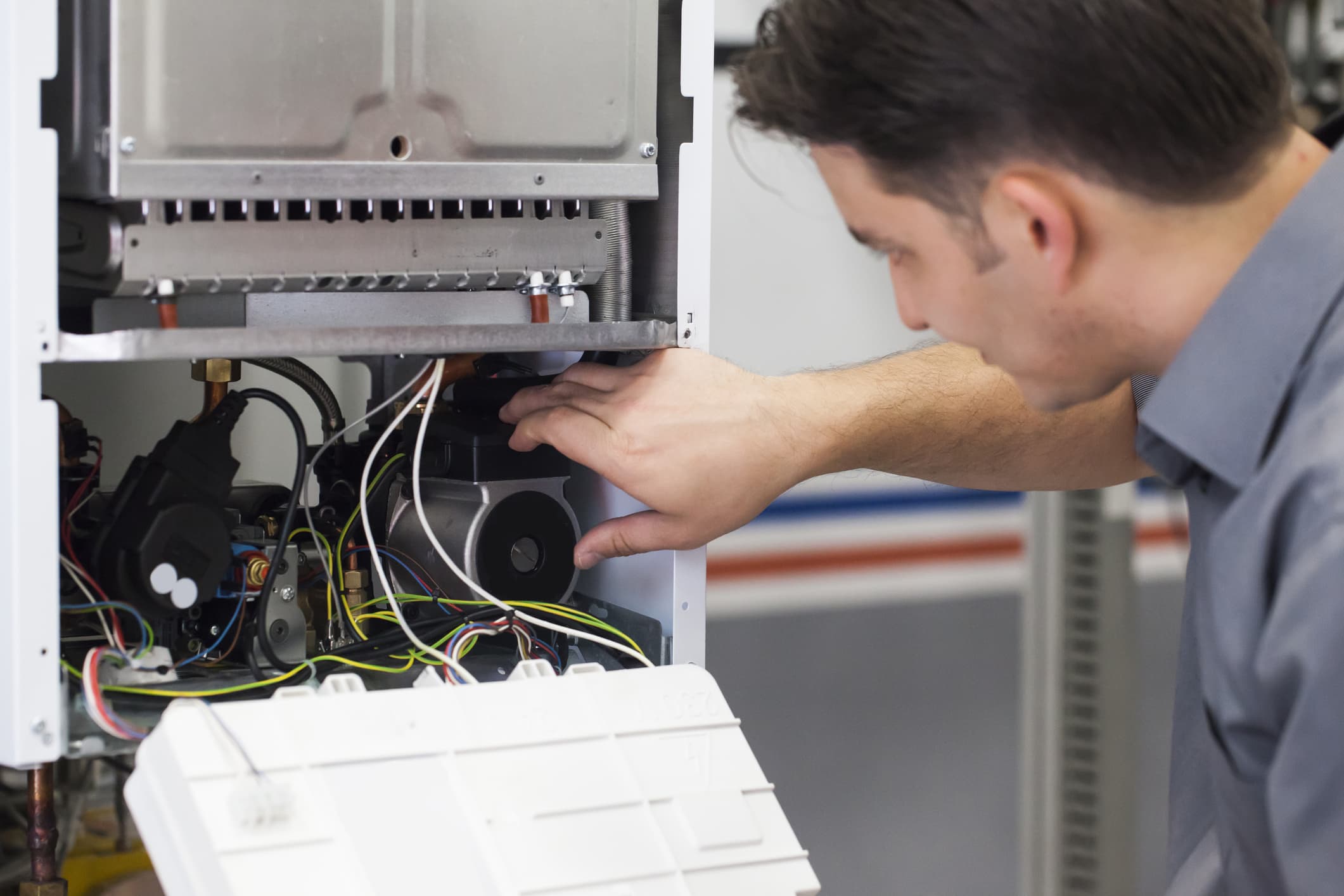 Furnace Repair
Taking care of your household appliances, including the ones attached to your HVAC system, should always be a priority for every homeowner. And it doesn't matter if you buy the most reliable brand in the business, because every furnace will require repairs and preventative maintenance to continue operating at optimal efficiency.
At North Wind HVAC, we are proud to offer unrivaled furnace repair and furnace installation services across King City.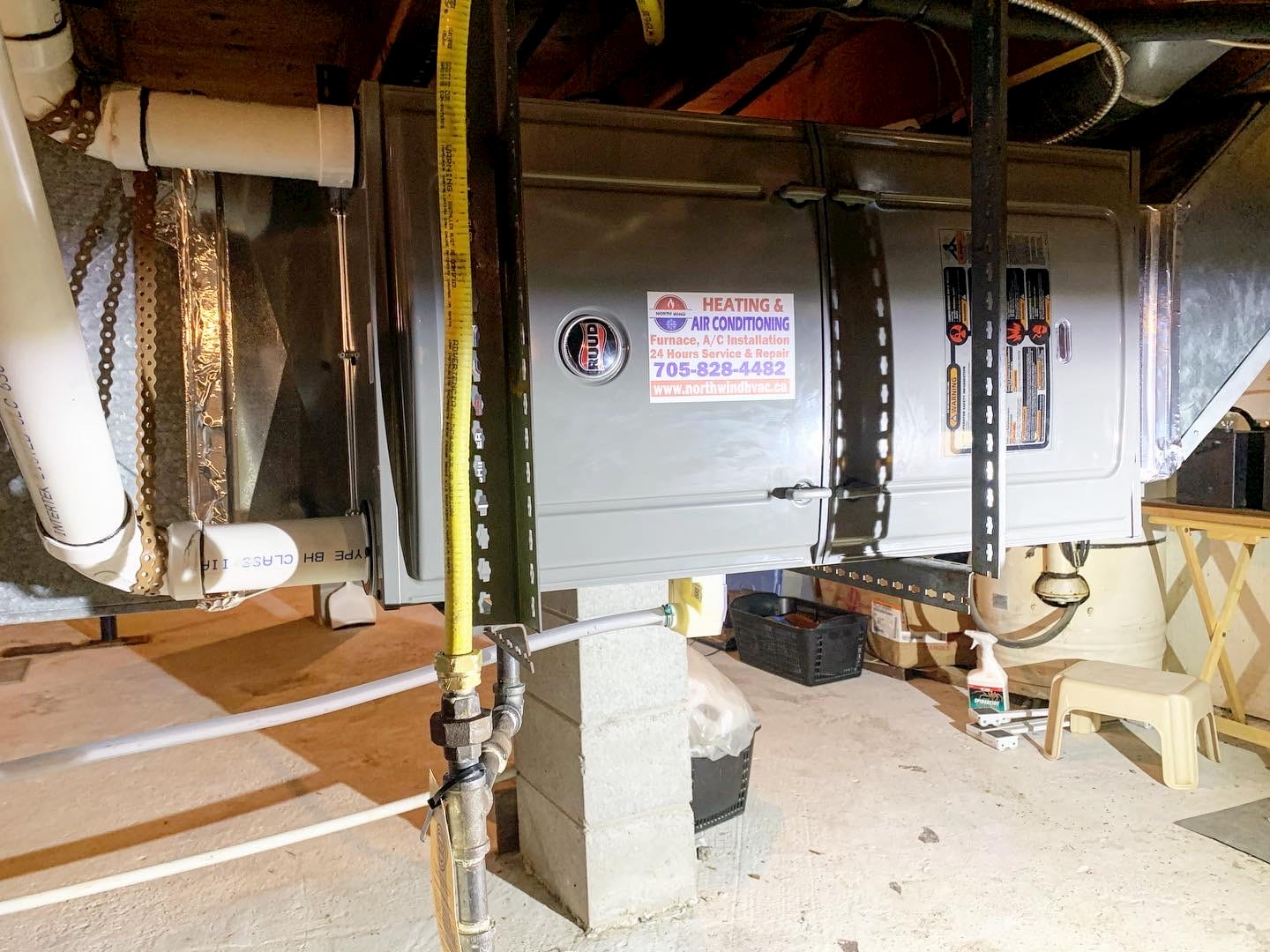 Furnace Installation
Looking for furnace installation services in King City? North Wind HVAC is the region's premier provider of furnace installation services. Our experts are fully certified to work with all makes and models to provide quick and easy installation.
Our technicians will work with you to pick the perfect furnace that matches your lifestyle, the size of your home, and all of your heating needs.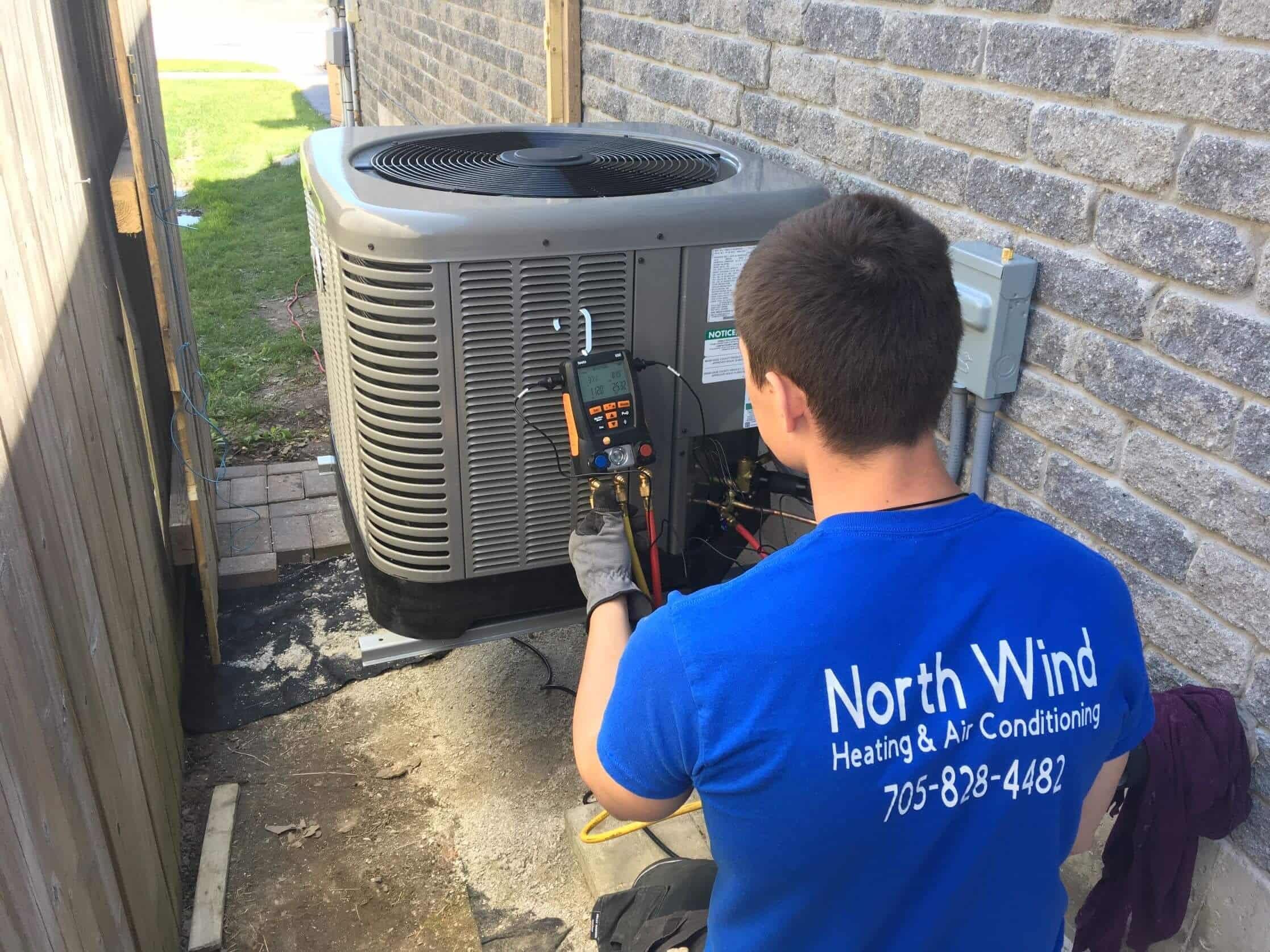 AC Repair
With some of the hottest, muggiest summers in Canada, King City residents know that you can't risk having your AC unit break down.
The HVAC professionals at North Wind HVAC understand this all too well, and that's why we're renowned for our quick response and same-day repairs for many of the happy clients we've served.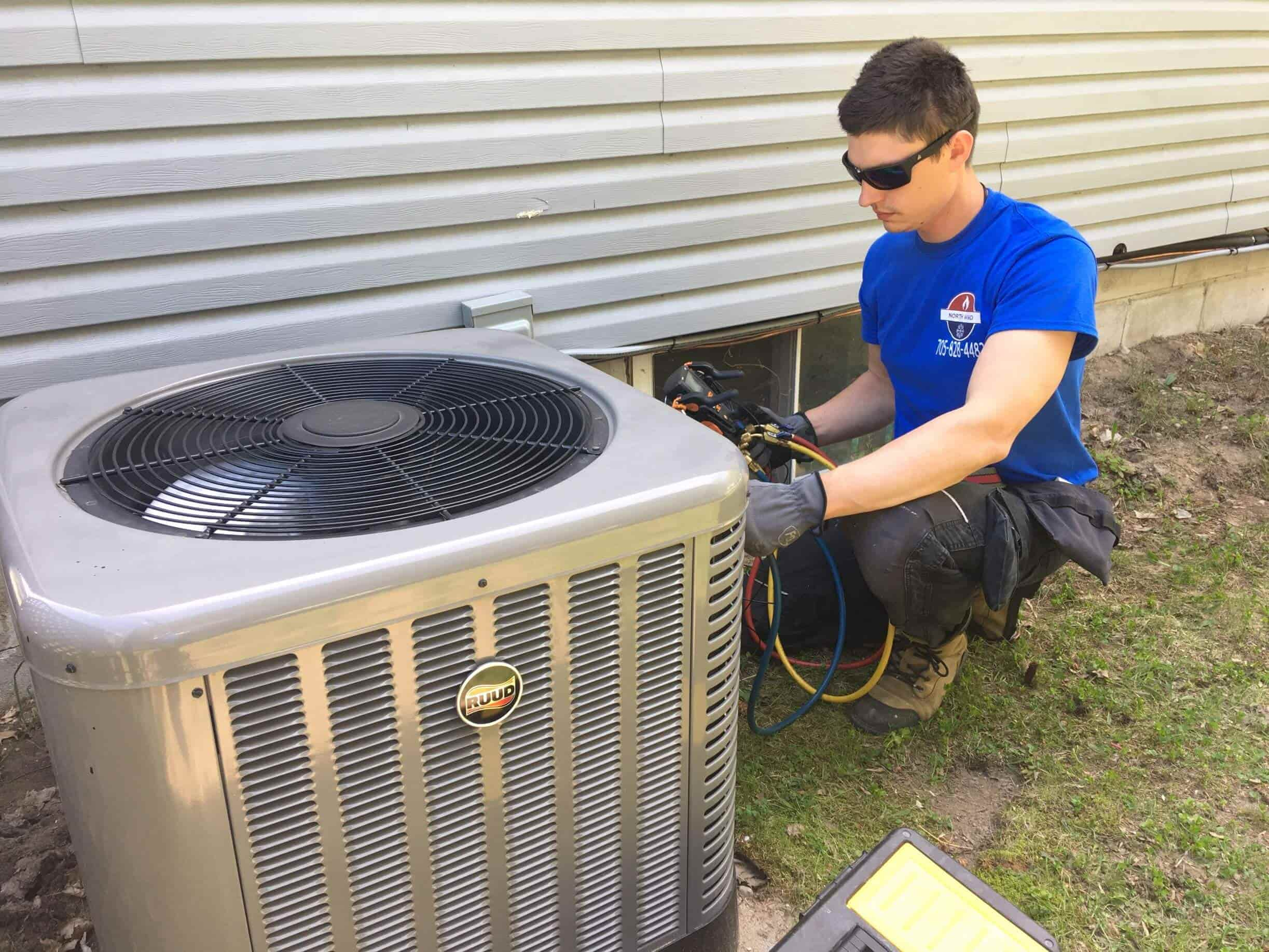 AC Installation
Getting a new air conditioner in King City is a big job. Installation is tricky and that's why you need to leave it up to the fully licensed and insured professionals at North Wind HVAC to get the job done right.
We are trained to work with all makes and models of air conditioners. We will take many factors into consideration when we help you pick a new air conditioner including the size of your home and the current state of your insulation.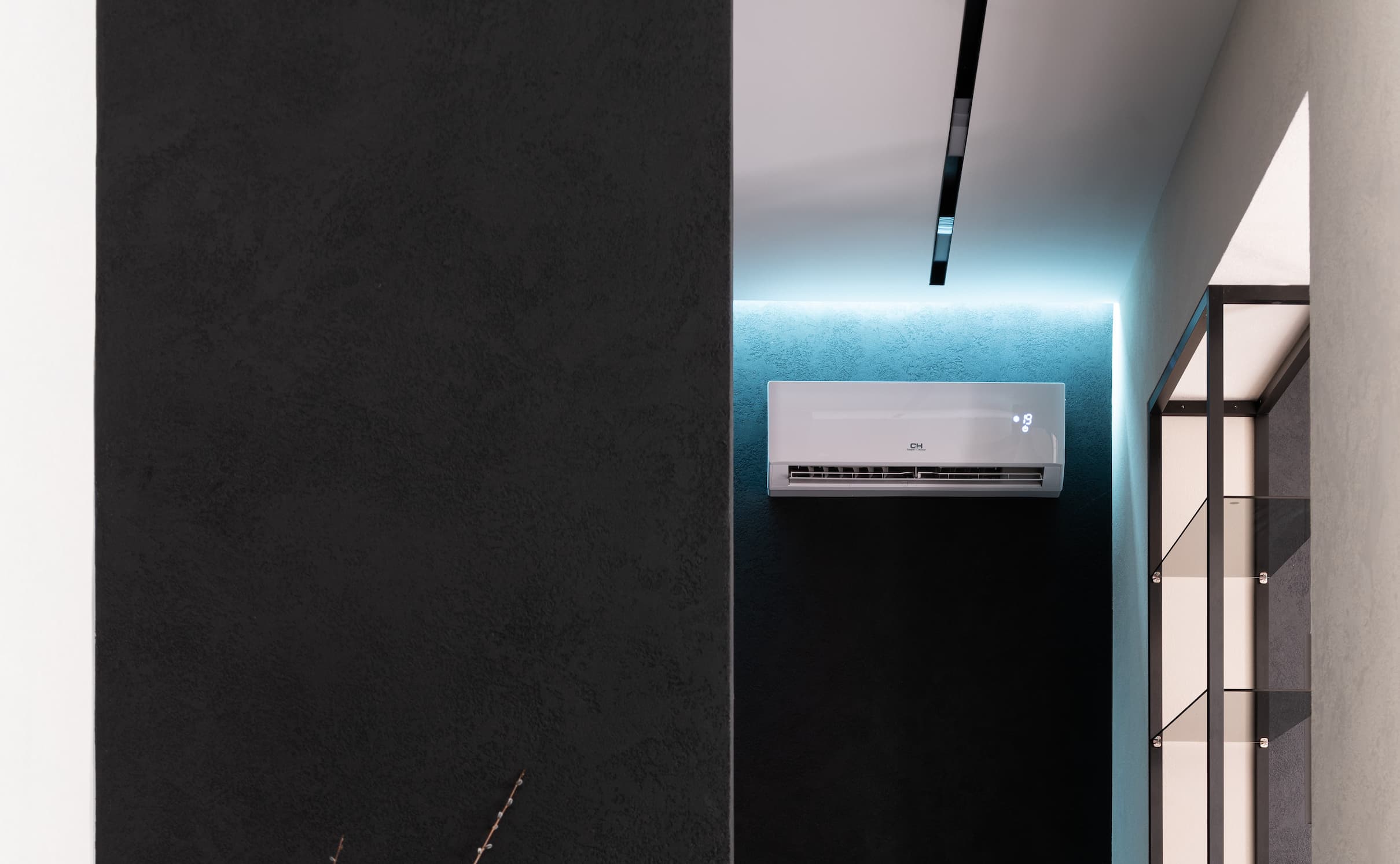 Ductless AC
Not everybody has an HVAC system, but that doesn't mean they can't enjoy the cool magic of air conditioning over the sweltering summer months.
At North Wind HVAC, we also offer ductless AC installation and repairs in King City. We will work with all budgets and technician constraints to find the perfect cooling solution for you and your family.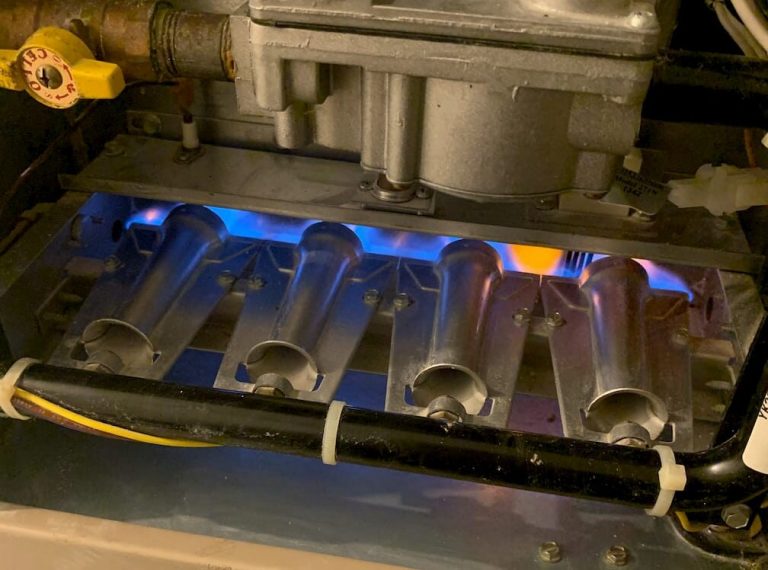 Water Heater Installation
Whether you're looking to install a traditional tank or you want to go for the more luxurious tankless water heater for unlimited hot water—the water heater installation professionals at North Wind HVAC are here to guide you through every step of the process.
From ordering the water heater to the installation and operation of the unit, we won't be satisfied until you are happy with every aspect of the project.
Humidifier Installation
If you notice that your home's air is overly dry throughout the winter months, you may benefit from the installation of a humidifier that can be connected to your home's existing HVAC system.
There are many health benefits, not to mention upgrading the comfort level of your family during the winter months. North Wind HVAC will help you to pick the perfect model and get it installed in your home.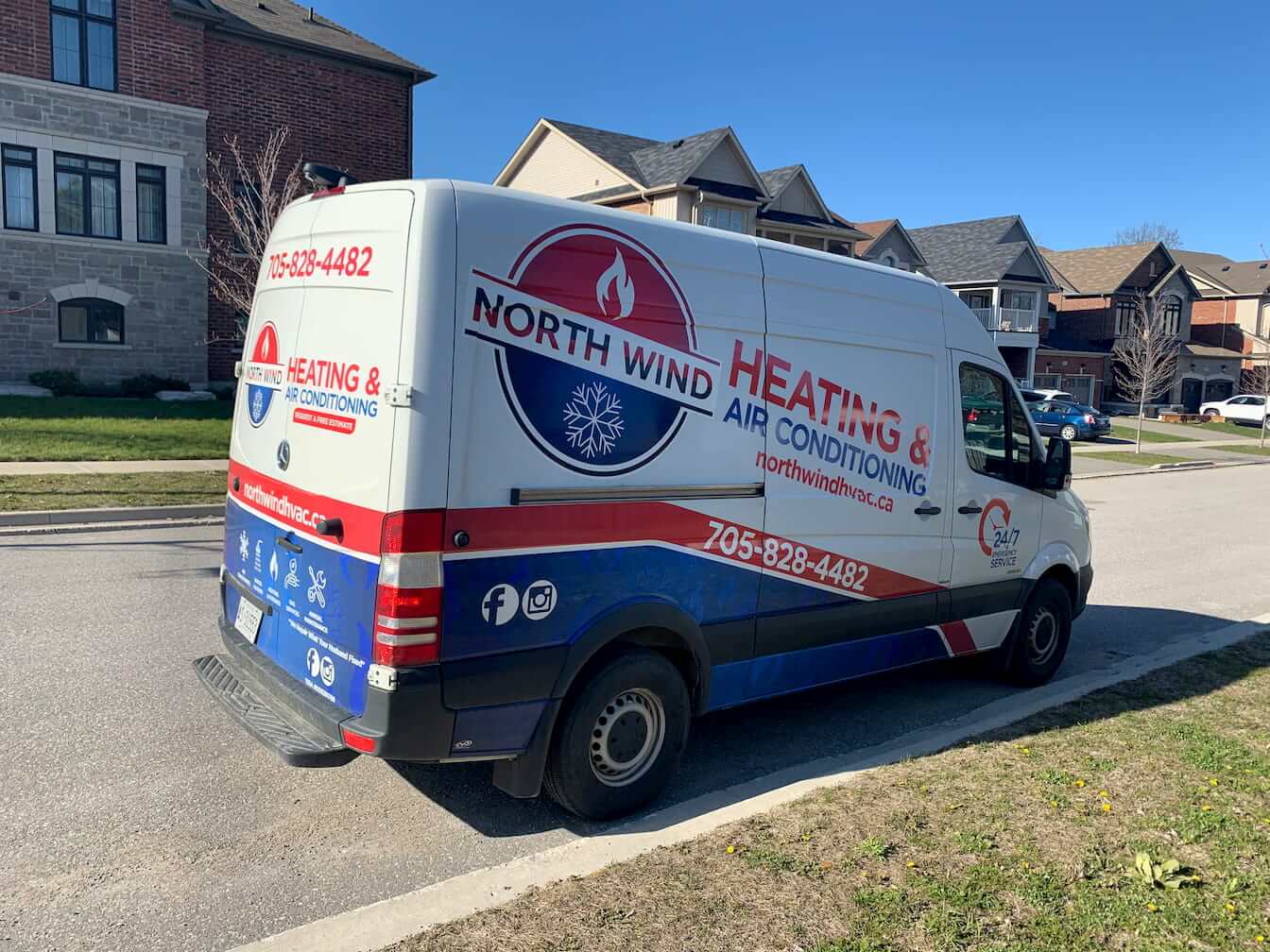 Why Choose Us
If you need HVAC installation and repairs in King City, then you've come to the right place. North Wind HVAC is the region's number one provider when it comes to AC and furnace installation.
We're also ready to assist you with ductless AC, water heater repairs, and any other HVAC needs you may have all year long. Contact us today to book your in-person consultation and get an estimate.