When it's hot outside, an air conditioner is a must-have appliance to stay cool and comfortable. Ductless air conditioners are relatively new air cooling systems that cool a room or area without pushing air through ducts. Ductless mini-split air conditioners work similarly to central AC units but without ducts. Non-ducting using air conditioners can be installed in any building including homes, cabins, garages, and sheds.
Ductless Air Conditioner Installation
For most homeowners, ductless air conditioner installations are best left to professional service technicians. Installing the unit requires electrical work and drilling through your walls to connect the line set from the inside unit to the outdoor condenser.
The evaporator unit is mounted to an inside wall while the condenser is installed outside the home, usually on the padded ground or mounted to the exterior of your home.
A professional technician from North Wind HVAC will not only help you choose the right size ductless split air conditioner for your room but will install the whole unit quickly and efficiently so you will be feeling cool and comfortable in no time.
Trained and experienced team of HVAC experts that we will dispatch to your location
Quick response time—contact us and we will be there within 24 hours
Hassle-free installation—from beginning to end with the post-installation cleanup
Working with all types of AC units—any AC type, make, or model
Quality is a #1 priority—we work to your satisfaction
Excellent customer support before, during and after the AC installation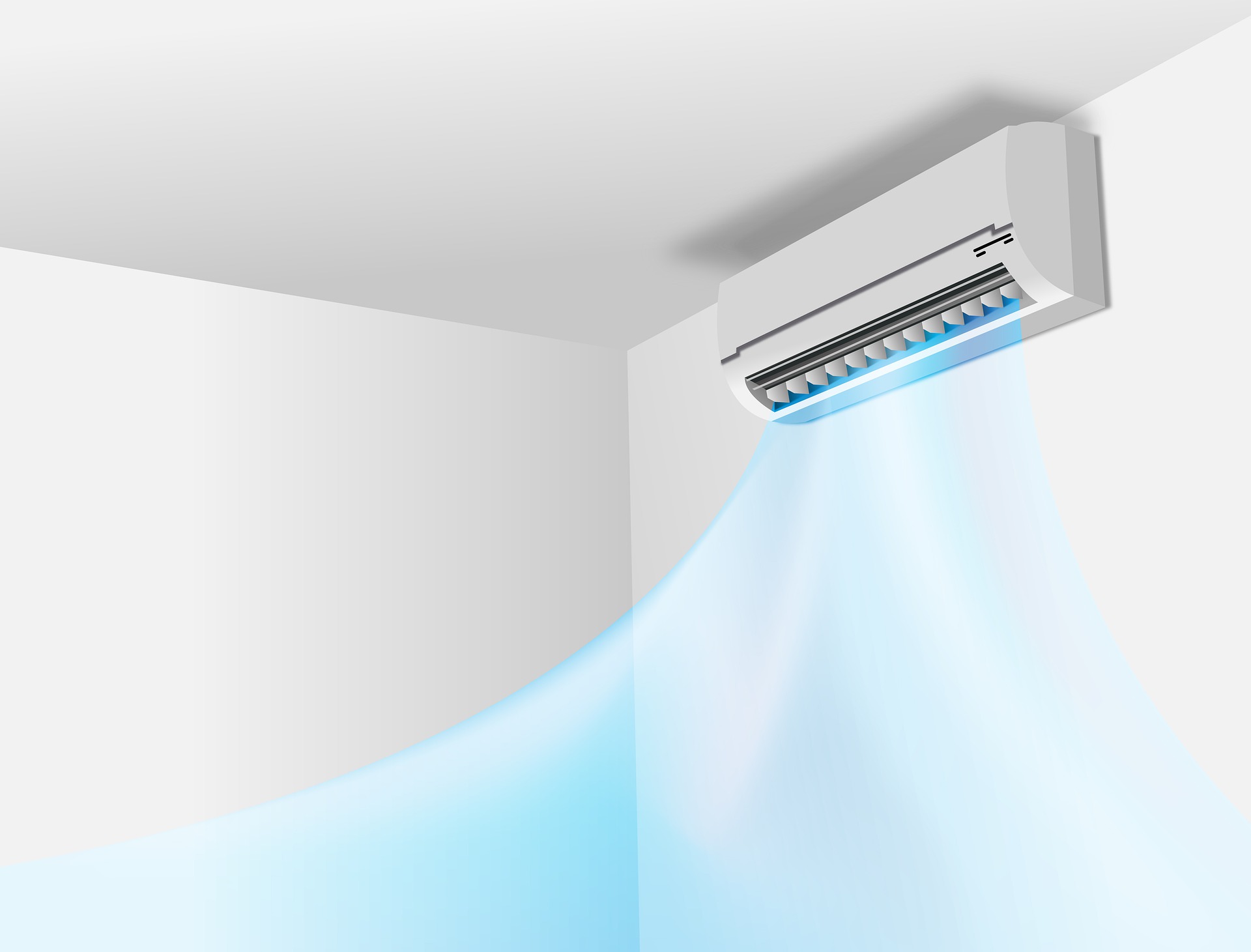 Professional Ductless Air Conditioner Repair
With regular maintenance, your ductless mini-split air conditioner can last for years. Getting a certified HVAC technician in to inspect and repair your unit will help keep the machine running efficiently without major issues developing.
Ductless air conditioners have many parts that heat, cool, dehumidify, and purify the air. Dust, dirt, and ice buildup can eventually cause damage to your units and hoses.
By maintaining your air conditioner and having a Northwinds HVAC technician replace damaged parts, you can prevent major repair problems from developing in your ductless air conditioner.
Save With Ductless Air Conditioner Repair
You can save money on ductless split air conditioner repairs by regularly inspecting your machine and performing routine maintenance. Before the hot season starts, you should:
With regular care, your ductless air conditioner installation can last 20 years or longer. At Northwinds HVAC, we offer regular maintenance packages by certified professionals at affordable prices. Book an appointment with us today so we can get your ductless mini-split air conditioner ready for when you need it.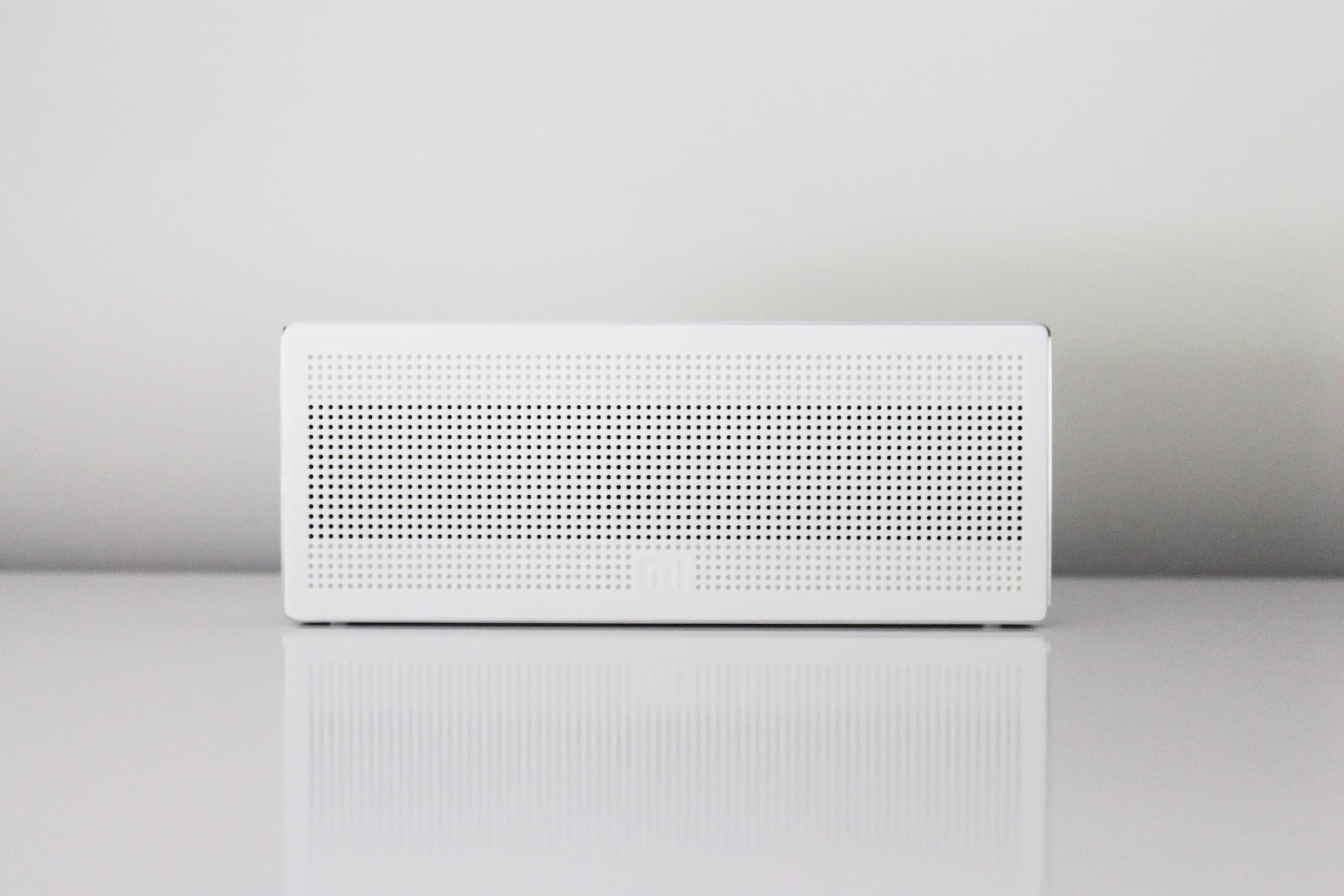 Why Choose Us
Every one of our service professionals is licensed to conduct furnace installation and repair services in Ontario. North Wind HVAC provides service quality assessed by TSSA (Technical Standards & Safety Authority).
We refuse to make our customers wait for heat, given the climate of our shared country. We are able to carry out our service entirely on the same day you call us, with 15 minutes of response time when you reach out to us online or by phone.
Not only do we offer competitive labor fees that will leave you feeling comfortable, but we also go to great lengths to ensure that the price you are quoted when we arrive is the true price you pay on completion of our job. No hidden fees.
At North Wind HVAC we pride ourselves on transparent and honest business practices. And because we believe in the impeccable quality of all the work we do, we offer a guaranteed 3-month service warranty on every job we carry out.
FAQ's
– WHAT IS THE DOWNSIDE OF A TANKLESS WATER HEATER?
The main disadvantage of a tankless water heater is the initial cost of the unit and the installation, But tankless water heaters produce endless hot water, are safer, longer lifespan, and take less space because you don't need water tank.
– ARE TANKLESS WATER HEATERS WORTH IT?
Tankless Water heaters initial cost may be high but month-to-month water heaters costs are cheaper.
overtime you will likely cover the initial cost.
– WHAT IS THE LIFESPAN OF A TANKLESS WATER HEATER?
Tankless Water Heater has a life expectancy of more than 20 years, most units can be easily fixed and extend their life by many more years.