Furnace Duct Work Barrie
Efficiently designed and built ducts are crucial to the proper operation of an air conditioner or furnace. Neglecting or underestimating the importance of ductwork and focusing entirely on efficiency ratings of ac units and furnaces causes the system to not operate at its optimum and even causes premature failure.
At North Wind, our ductwork specialists ensure that your ducts are designed and built to the most rigorous standards and efficiently carry cold air from the air conditioner during the summer months and hot air from the furnace during winter.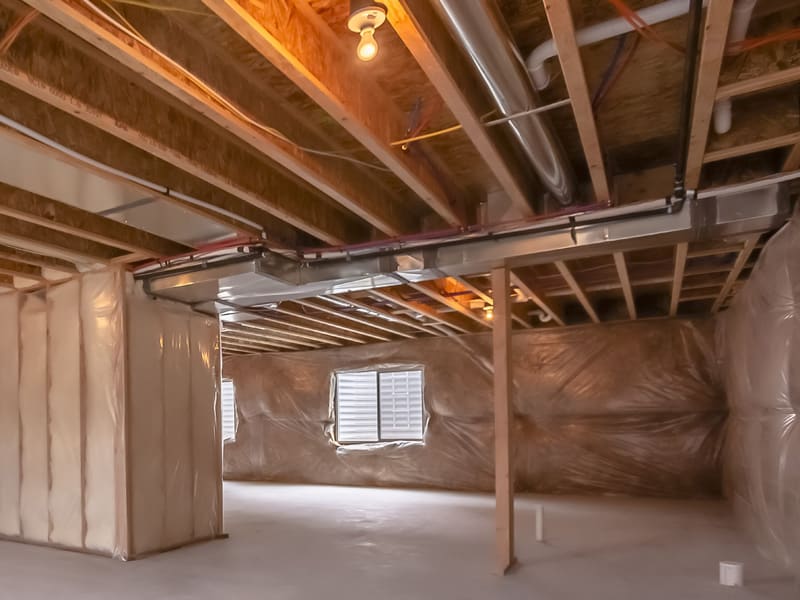 Why Choose Us
Every one of our service professionals is licensed to conduct furnace installation and repair services in Ontario. North Wind HVAC provides service quality assessed by TSSA (Technical Standards & Safety Authority).
We refuse to make our customers wait for heat, given the climate of our shared country. We are able to carry out our service entirely on the same day you call us, with 15 minutes of response time when you reach out to us online or by phone.
Not only do we offer competitive labor fees that will leave you feeling comfortable, but we also go to great lengths to ensure that the price you are quoted when we arrive is the true price you pay on completion of our job. No hidden fees.
At North Wind HVAC we pride ourselves on transparent and honest business practices. And because we believe in the impeccable quality of all the work we do, we offer a guaranteed 3-month service warranty on every job we carry out.