You rely on your furnace to keep your home warm during the frigid winter Canadians anticipate each year. So you want to make sure that your furnace is in good working condition before the temperatures begin to dip. We offer Furnace Replacement in Barrie, Innisfil, Bradford, Georgina, New Tecumseth, Orillia, Midland, Collingwood, Wasaga Beach, Blue Mountains, and the surrounding areas.
Furnace Replacement Services
If your furnace is damaged beyond repair, you're likely going to need a replacement. And we're here to help you do it!
It's critical to have your furnace assessed as soon as you notice some of the most common warning signs like:
In order to maintain the longevity of your furnace, we recommend regularly inspecting it once it's over 15 years old. In many cases, it's cheaper and simply easier to replace a faulty or broken furnace than to attempt to repair it. Unsure about what's making your furnace not working properly? Simply call us for an inspection and we'll come to your location, free of charge.
How to Choose the Right Furnace
Before replacing your old furnace, consider the following points:
We struggle through the same Canadian winters that you do, and we know the best to beat them while saving on your monthly bills.
Our teams of technicians will quickly replace your old furnace and help you choose a new model that is the absolute best fit for your home.
With hundreds of varieties available, we can guarantee your 100% satisfaction from your free quote until the final installation.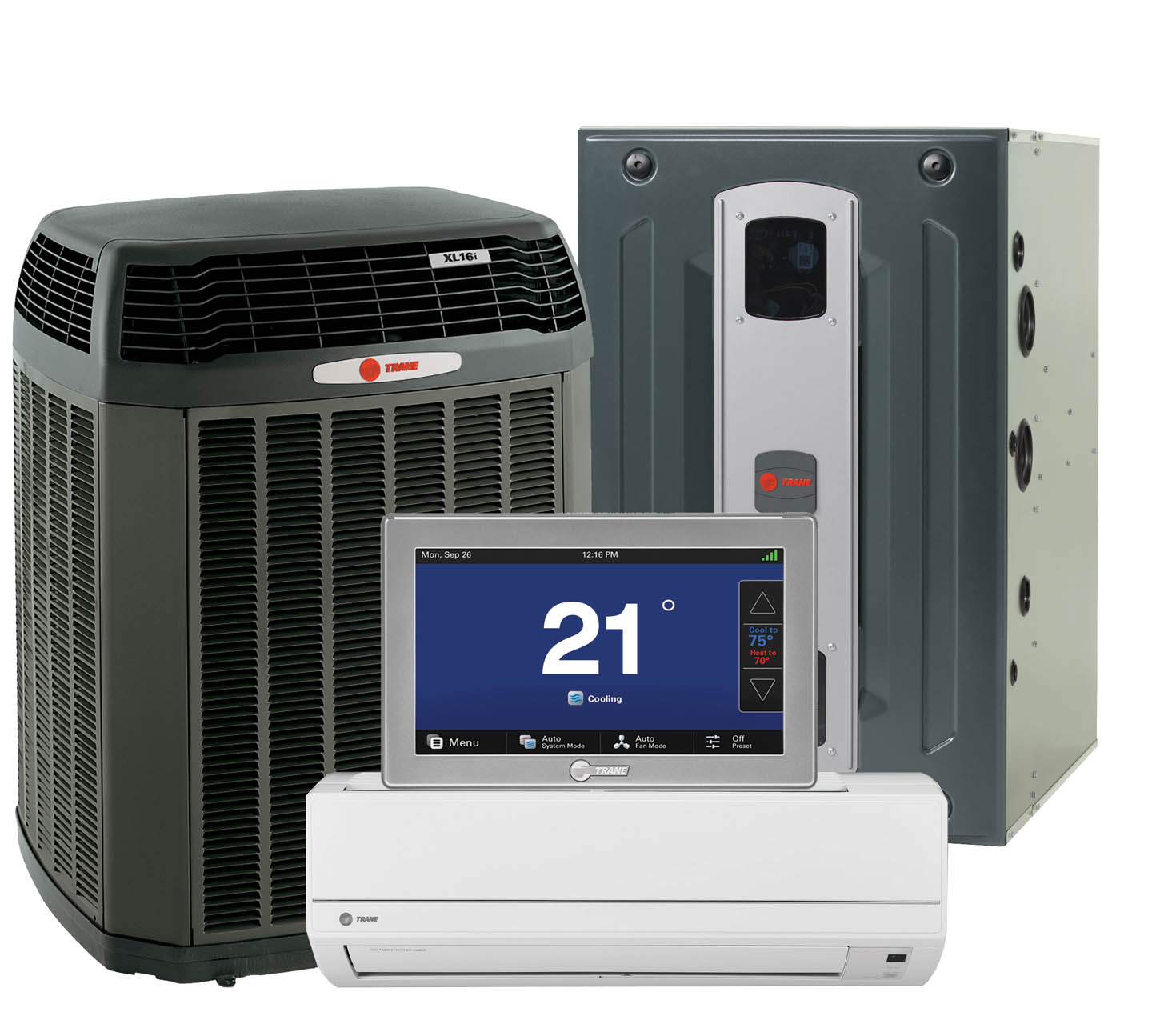 High-Efficiency Furnace Replacement
Replacing an old furnace will make a big difference in your quality of life. Take it up a notch and install a high-efficiency furnace to cut down on your monthly bills and improve the air circulation in your home.
The most important factor to consider here is the furnace's AFUE rating, which stands for Annual Fuel Utilization Efficiency. AFUE rating refers to how much heat a furnace produces from the fuel it consumes.
So make sure the furnace you buy has an AFUE rating of 90% or above. The higher the rating, the more energy-efficient the furnace is.
Why Choose Us
Every one of our service professionals is licensed to conduct furnace installation and repair services in Ontario. North Wind HVAC provides service quality assessed by TSSA (Technical Standards & Safety Authority).
We refuse to make our customers wait for heat, given the climate of our shared country. We are able to carry out our service entirely on the same day you call us, with 15 minutes of response time when you reach out to us online or by phone.
Not only do we offer competitive labor fees that will leave you feeling comfortable, but we also go to great lengths to ensure that the price you are quoted when we arrive is the true price you pay on completion of our job. No hidden fees.
At North Wind HVAC we pride ourselves on transparent and honest business practices. And because we believe in the impeccable quality of all the work we do, we offer a guaranteed 3-month service warranty on every job we carry out.
Frequently Asked Questions
– WHAT IS THE DOWNSIDE OF A TANKLESS WATER HEATER?
The main disadvantage of a tankless water heater is the initial cost of the unit and the installation, But tankless water heaters produce endless hot water, are safer, longer lifespan, and take less space because you don't need water tank.
– ARE TANKLESS WATER HEATERS WORTH IT?
Tankless Water heaters initial cost may be high but month-to-month water heaters costs are cheaper.
overtime you will likely cover the initial cost.
– WHAT IS THE LIFESPAN OF A TANKLESS WATER HEATER?
Tankless Water Heater has a life expectancy of more than 20 years, most units can be easily fixed and extend their life by many more years.
Furnace Replacement You can Rely on
The next time you're looking for a furnace replacement, installation, or repair, you know who to call! The North Wind HVAC team is more than happy to help customers across the province with all their furnace needs. Quality is our number one priority.