Furnace Repair & Replacement in Barrie, Innisfil, and Area
Are you looking to upgrade your old or inefficient furnace? Did the old furnace stop work? North Wind HVAC's knowledgeable and experienced home comfort representative will be happy to provide a free, no-obligation in-home consultation. During the visit, we will discuss all of your requirements as well as your budget and offer a home heating solution to meet your needs.
Buy a New Furnace
Replace Your Old, Inefficient Unit & SAVE
Our goal is to provide you with warmth and coziness all winter long, worry-free and offer best in class warranty on all products we supply.
We also offer affordable annual maintenance plans to ensure your HVAC equipment is performing at its maximum efficiency – trouble-free, without any unwanted surprises.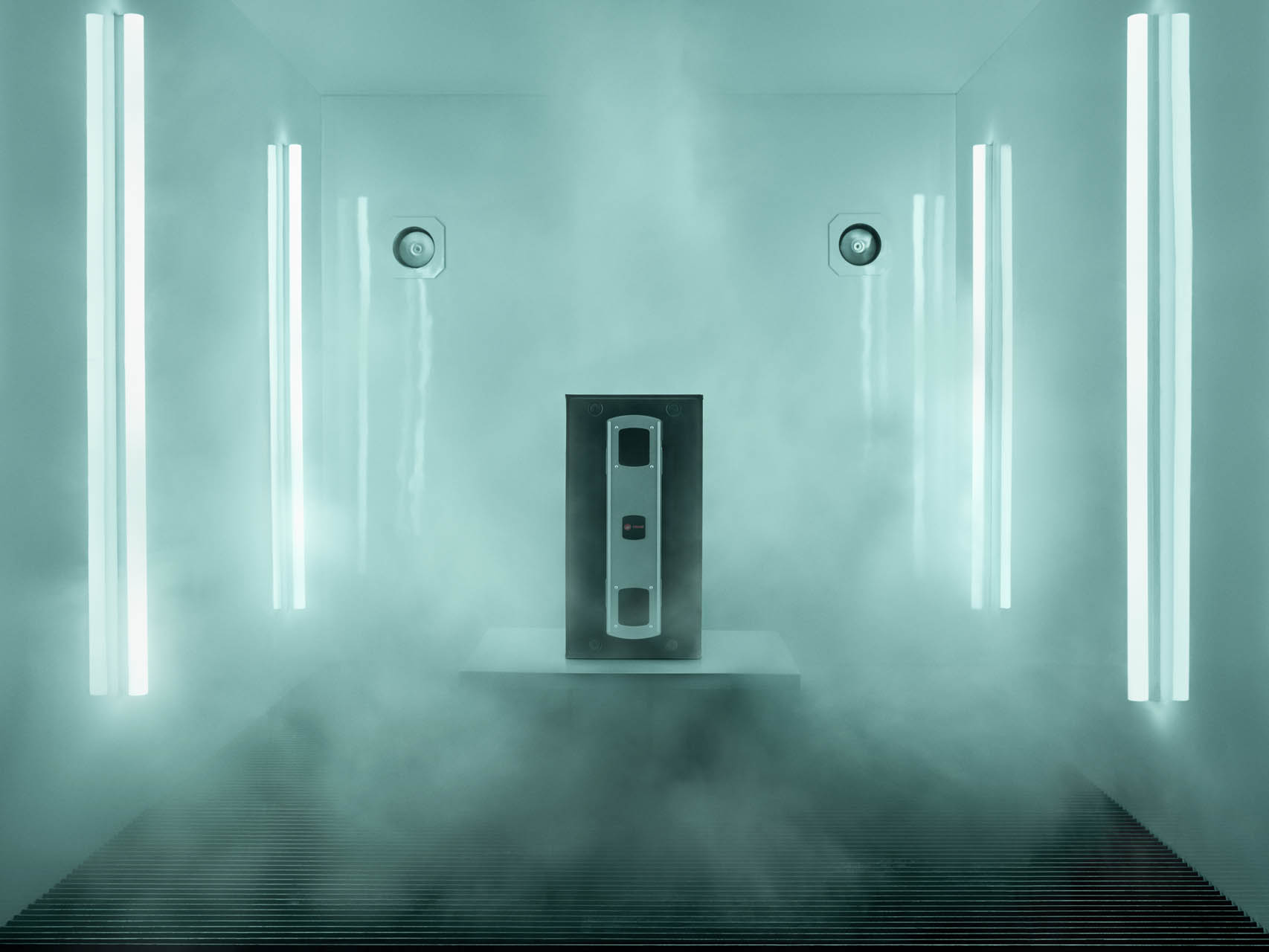 Why Choose Us
Every one of our service professionals is licensed to conduct furnace installation and repair services in Ontario. North Wind HVAC provides service quality assessed by TSSA (Technical Standards & Safety Authority).
We refuse to make our customers wait for heat, given the climate of our shared country. We are able to carry out our service entirely on the same day you call us, with 15 minutes of response time when you reach out to us online or by phone.
Not only do we offer competitive labor fees that will leave you feeling comfortable, but we also go to great lengths to ensure that the price you are quoted when we arrive is the true price you pay on completion of our job. No hidden fees.
At North Wind HVAC we pride ourselves on transparent and honest business practices. And because we believe in the impeccable quality of all the work we do, we offer a guaranteed 3-month service warranty on every job we carry out.
Furnace Brands We Supply & Install
We are a licensed distributor and installer of Goodman furnaces, however, we can install any brand of furnace you would prefer including but not limited to:
RELATED ARTICLE: Common Furnace Problems & Solutions
Browse from New Furnace Barrie Products We Supply & Install