Tankless Hot Water Installation
Our team of experienced professionals can ensure that your hot water tank is installed safely and efficiently and so you can live in comfort.






We've Got Your Back!
Professional

Tankless Hot Water Installation

North Wind provides professional and cost-effective tankless hot water installation services that you can count on. Our 24/7 same-day services cover Toronto, Barrie, and the GTA, ensuring that you receive the necessary assistance whenever you need it.

Your tankless hot water system plays an essential role in your daily household routine, yet it is often overlooked until issues arise with repairs or replacement. If you're curious about how your tankless hot water system works, our team is well-equipped to answer any questions and address concerns.

We have been specializing in tankless hot water installation and maintenance for over 30 years.Our team of experts is equipped to handle all of your inquiries and provide efficient solutions.
Expert Technicians
With Years of Experience
Fast and Reliable
Available 24/7
Affordable Services
Quality Service, Unbeatable Price
Certified and Qualified
Fully Licensed, TSSA Approved
Tankless Hot Water
Installation
For 24/7 support, North Wind HVAC is here to provide high-quality tankless hot water installation services across Toronto, Barrie, and the GTA. Call today to get started on your installation.
Get Started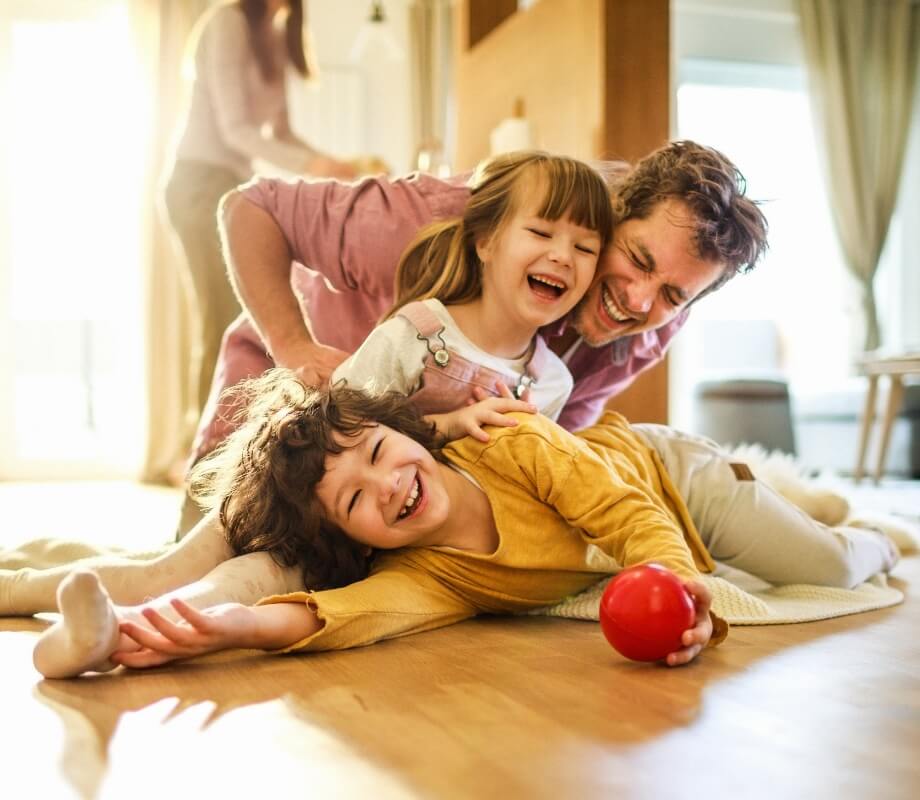 Take Advantage of the
Benefits of Installing a New

Tankless Hot Water

Tankless water heaters have recently gained popularity in North America, especially in Canada, although they have been commonly used in Europe and Asia for generations. The technology has come a long way in terms of safety and reliability, leading to an increasing demand for tankless water heaters in Canada.

Using a tankless water heater offers a multitude of advantages over a traditional hot water tank, such as an infinite supply of hot water. With a tankless water heater, you can take showers while running a dishwasher and washing machine without worrying about hot water rationing. Additionally, tankless water heaters are energy efficient, as they only use energy when in use, and don't consume any energy when idle. Depending on usage patterns, a tankless system can save between 20-70% of energy compared to a hot water tank.
Save More with Our
Tankless Hot Water Installation
Deals
*ONLY 1 coupon is redeemable per purchase.*
Ac Cover
Get 50% off your ac cover with the purchase of a tankless hot water system.
Install Tankless Hot Water 
Qualify for up to $10,600 from the government with a high-efficiency tankless hot water system upgrade.
furnace inspection
FREE furnace inspection with the purchase of a tankless hot water installation.
North Wind HVAC
Tankless Hot Water Installation
Process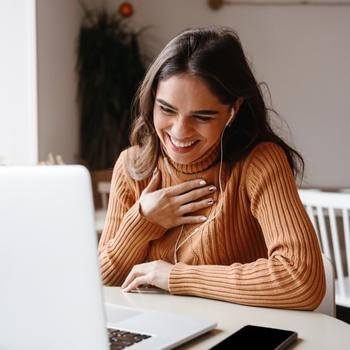 01

Contact

Complete our request form for a quick response from our team.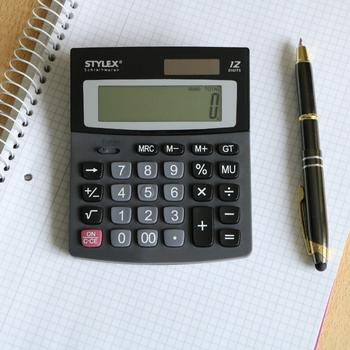 02

Estimate

Our licensed technicians will provide you with a free quote.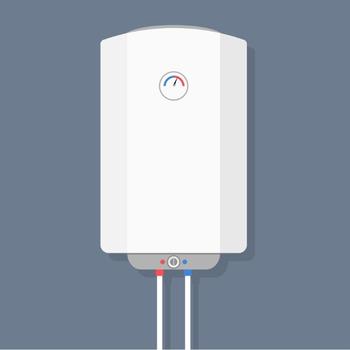 03

Service

We will perform your tankless hot water service on time & with care.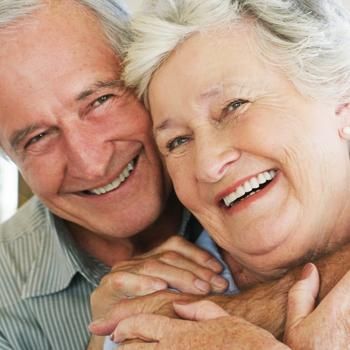 04

Satisfaction

Get peace of mind with our product and labour warranties.
Tank Hot Water Installation
FAQs
North Wind HVAC's
Tankless Hot Water
Repair
While tankless hot water systems are known for their long lifespan and durability, they may require repairs occasionally, just like any other HVAC appliance. The most common issues with tankless hot water systems include:
Mineral buildup
Clogged valves or filters
Improper installation
Faulty sensors
Issues with gas or electrical connections
Repairs to a tankless hot water system should always be carried out by a licensed professional. It's essential to schedule regular maintenance checks, to spot any potential problems before they become major issues. As with most repairs, the cost of fixing a tankless hot water system varies depending on the extent of the problem and the cost of the replacement parts. By keeping up with regular maintenance and addressing any issues as they arise, homeowners can enjoy their tankless system for years!
What You Should Know
Pros and Cons

: Tankless Hot Water System
Pros:
Energy efficient: Tankless hot water systems heat up water as needed, which saves energy by eliminating standby heat loss that traditional tank-based systems experience.

Longer lifespan: Tankless systems typically last longer than traditional tanks and require less maintenance.

Space-saving: Tankless systems are much smaller than traditional tanks, providing more space for storage or other appliances in your home.

Instant hot water: With a tankless system, you don't have to wait for the water to heat up, and you'll always have access to hot water on demand.
Cons:
Higher upfront costs: The cost of purchasing and installing a new tankless system can be higher than that of traditional tank-based hot water heaters.

Limited hot water output: Tankless systems can only provide a certain amount of hot water at a time, which could be an issue in larger households or for simultaneous use of hot water in multiple areas of the home.
Every HVAC

Repair and Installation Service Under One Roof!

Get in touch with our experts to book your appointment, today.
Quick Response within 2 Hours
Servicing Toronto, Barrie & the GTA
24/7 Support, Repair & Installation