Top Rated HVAC Services
We have dedicated ourselves to establishing a reputation as the preferred provider of HVAC services in Barrie and the Greater Toronto Area. Our focus is on delivering consistent and high-quality service to every heating, ventilation, and air conditioning unit we service. Please read what our valued clients have to say about our exceptional HVAC services!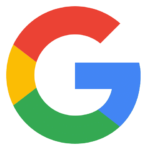 Great service, very knowledgeable and professional! I had the pleasure of doing business with this company for the needed heat and ac repair. It was my first time using their service, and it was top-notch. Their technician is highly expert and keen on performing the service. He even provided me with helpful maintenance tips for my unit. Keep up the good work!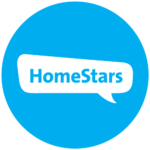 Alex was exceptionally quick to respond & super professional. He was able to address serious issues with our Hot Water Heater Tank & Chimney Liner. His quote was fair & reasonable. He is a wizard at HVAC along with being ethical, considerate and patient. These are important things to consider when letting someone into your home & paying them to do work for you. Thank you tremendously, Catherine from Toronto's Etobicoke Area.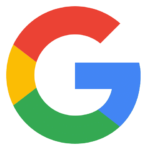 North Wind is excellent, excellent! Fast to respond to my call, technician Alex was super professional and respectful, he assessed the problem quickly and replaced my broken thermostat. Excellent service. Also, the business owner is a man of integrity! Very rare to find. Highly recommend North Wind Heating and Air Conditioning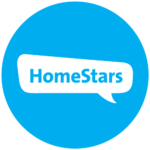 Pleased with outcome – thought I needed a new AC unit, Northwind came in and fixed existing unit in no-time. Good work and at a good cost. Will use company again.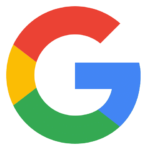 The team were efficient and very knowledgeable in assisting with other aspects of Maintenance and building expertise. I want to give a special shout-out to the lead engineer who took very good care of the project throughout and made sure everything went very smoothly. The best A/C company that I've ever dealt with. Thanks again for the great work you guys done for me!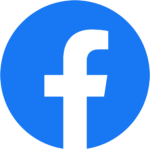 The air conditioner failed on a hot & humid day. I called Alex in the morning & he fixed the problem the same day. I highly recommend him for HVAC issues.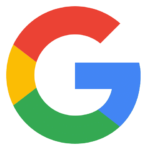 I'm really happy I hired North Wind Heating and Air Conditioning to install my new Heating, AC, Thermostat and Hot Water Heater as it's been a great experience from the start. From sales, technicians, permit process and customer service I'm really pleased with their professionalism and quality work. They keep to the planned schedule and everyone is courteous. Very minor issues were dealt with quickly and seamlessly as they are really customer focused. That's such an important quality. I'm not much of a review writer, but it was the customer reviews that initially led me to this company. So hope this helps someone. Thanks North Wind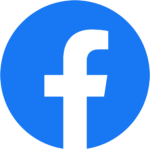 Called North Wind to install a gas line for our new stove and we are very happy with the service we received – they arrived on time, they were very professional and the pricing was fair. I will definitely be using them for any HVAC needs going forward – thank you guys for the great job you did hooking up our new stove!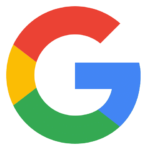 We had a situation where our furnace failed and had called most of the big players and were told anywhere from 24 to 96 hours before a tech would be able to make it. We kept trying and called North Wind and spoke to Alex and he was amazing. He was at our home in 20 minutes and had the furnace going in 5 minutes. Then took the time to check other equipment. Totally professional and knew his stuff. Highly recommended and we are going to be warm tonight. Yahoo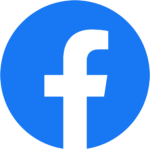 North Wind Heating & Air Conditioning is the best HVAC service company in the area. Alex identified the issue right away where others had failed. A real blessing when your furnace is out in the winter. Definitely recommend them.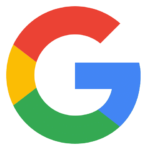 Fantastic company, would highly recommend. They came and installed my furnace unit and garage heater for me , I was extremely happy with their service. Their employee Alex was on time, very friendly, and knowledgeable about what he was doing. I won't use anybody else in the industry.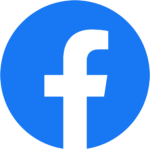 I was a victim of the Tornado. We had some damage. Our A/C was also flipped over due to the Tornado. I can't thank this company enough for helping my family and fighting the Insurance Company with me. I highly recommend. This company and the owner helped me realize there are still really good people out there. I am so thankful for them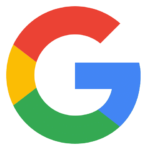 Alex from North Wind has helped us 3 times now. He is professional and very honest with his assessments. After fixing our furnace today he followed up to make sure everything was working. He is trustworthy and knows his stuff. He always shares helpful tips with us as well. Highly recommend!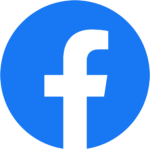 Our hot water tank stopped working, we called NorthWind and they came the same night ,and had it installed next morning. Very helpful,respectful and we would highly recommend them . Give them a call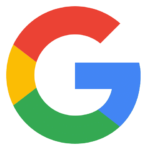 t's the best customer service I've ever had! The technician explained it all in-depth and politely answered my questions. He completed the heating furnace repair that I needed for our furnace at my place without hesitation. Thank you for the excellent service, and I'm sure to recommend your north wind repair service to my relatives and acquaintances. Keep up the good work!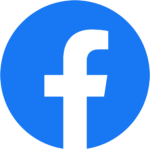 Alex Sitalo did an amazing job. Very professional great pricing.
I highly recommend Northwind heating and air conditioning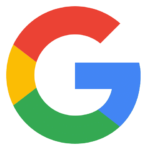 Fantastic service! Their technician arrived on time and did an exceptional job for the service I needed on my ac that was not cooling. On top of that, the service charge was very reasonable. Also, He is highly experienced, thorough, and expert. I wouldn't hesitate to recommend them to my friends and relatives. Again, Thank you for the great service!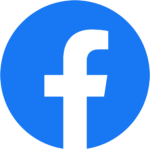 I get a/c installed for good price and the guys don't fool around there in and out in no time. Very respectful and polite highly recommend