Natural Gas & Propane Generators
North Wind HVAC offers prompt and affordable natural gas and propane generator services. To get your generator repaired or installed the same day, get in touch with our team, today!






Why Work With North Wind HVAC?
Trusted

Generator Experts

To ensure a comfortable living environment, selecting a high-quality service provider for your Generac generator is crucial. At North Wind HVAC, we take great pride in providing exceptional and dependable natural gas and propane generator services for our clients.

Our team consists of experienced HVAC technicians who have installed and repaired various generator brands over 30+ decades. We provide affordable same-day installation services that are available at your convenience. To get started, contact our team at North Wind HVAC, today!
Expert Technicians
With Years of Experience
Fast and Reliable
Available 24/7
Affordable Services
Quality Service, Unbeatable Price
Certified and Qualified
Fully Licensed, TSSA Approved
Emergency

Generator Repair

North Wind is here to offer you same-day support 24/7. If you're seeking emergency standby generator assistance, contact our team to get started.

Emergency Repair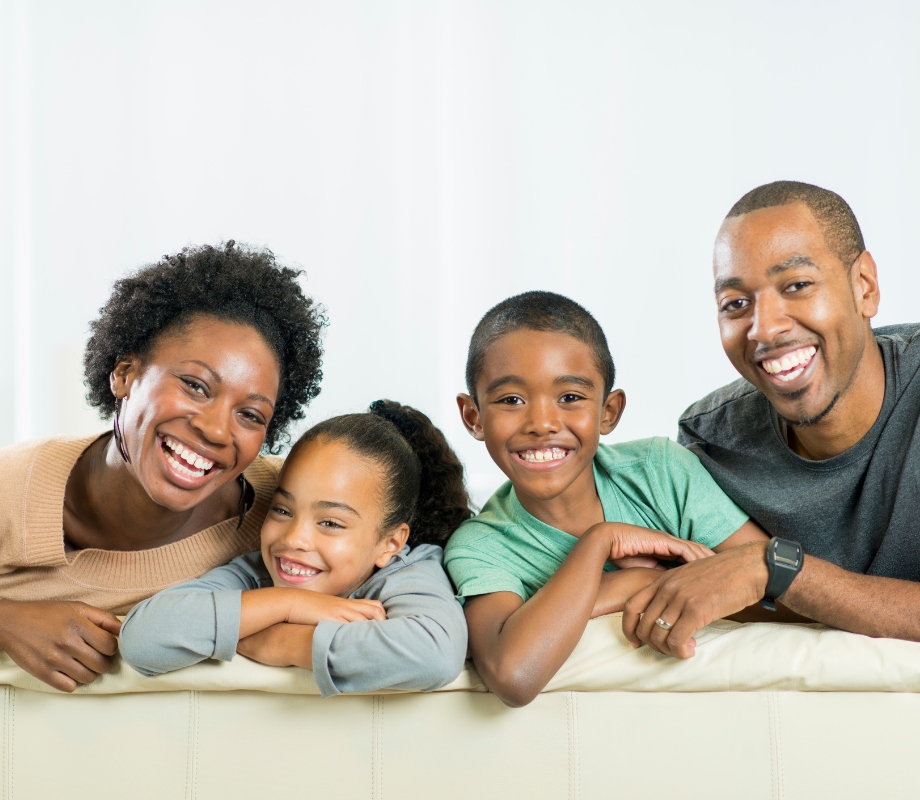 Our Expert Advice
Benefits of Installing a

Backup Generator

With such a heavy reliance on electricity, you can never be too prepared. Here are some of the many reasons why installing a backup generator can save you a great deal of headache in the event of a power outage:
Food Preservation: in the event of an outage, you can prevent your food from spoiling in the fridge.
Automatic Electricity: Whether your home or not, your generator will sense an outage and kick in automatically
Long Running TIme: generators can run as long as they need to. in the event of a blackout, you can have peace of mind knowing you are protected as long as you need.
Take Advantage of Our
Standby Generator
Deals
*ONLY 1 coupon is redeemable per purchase.*
generator Maintenance
Get 10% off of your next generator maintenance with the purchase of a generator installation.
Generator Installation
Get $250 off your generator installation when you book online through our website.
Furnace Check-up
Get a FREE furnace check-up with the purchase of a Generator installation.
North Wind HVAC
Our Backup Generator
Installation Process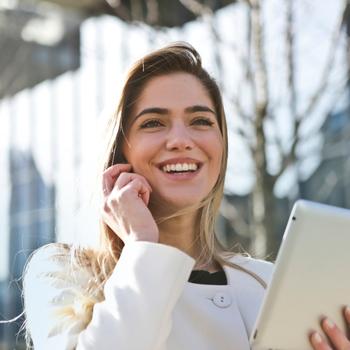 01

Contact Us

Once you complete our request form, we will be in touch shortly.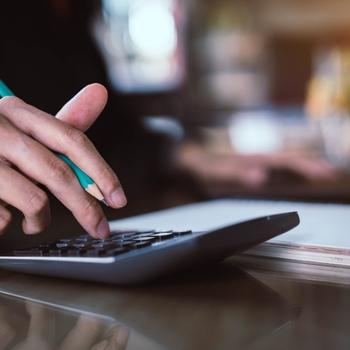 02

Free Quote

Our team will provide you with a free estimate for your generator.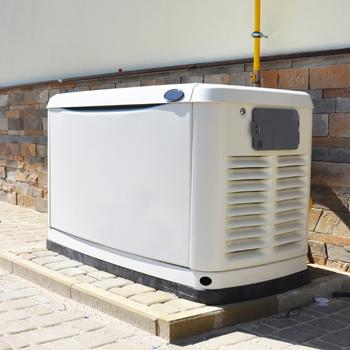 03

Generator Servicing

Our technicians will arrive on time to perform your generator service.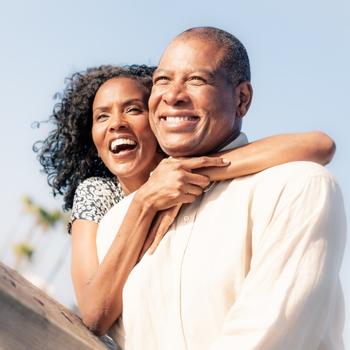 04

Ongoing Support

Get peace of mind with our product and labour warranties.
Natural Gas & Propane Generator
FAQs
Step By Step Guide
How is a Backup Generator
Installed?
To get your generator installed, it is always recommended to hire certified and qualified professionals. At North Wind HVAC, our team offers professional and affordable installation services for your comfort and peace of mind.
The Process:
Step 1
Our professionals will help you determine the ideal location for your generator, with location guidelines and clearances in mind.
Step 2
Our professionals will install gravel or a concrete slab where the generator will be placed.
Step 3
We will connect the fuel line and install the transfer switch.
Step 4
The system is assessed to ensure it is running safely and correctly.
What You Need to Know About
How
Backup Generators

Work

In the event of a power outage, your backup home generator will switch on automatically and continue running until power is restored – whether that takes 10 minutes or 10 days.

With a Generac backup home generator, you can rest easy knowing that crucial equipment in your home will continue to function during a power outage. Here's how it works:
1. Power is Lost
Storms or equipment failures may cause your electricity to shut off.
2. The Generator Senses the Outage
Your generator can sense the power outage within a matter of seconds.
3. The Generator Turns On
Your generator will kick in automatically, whether you are home or not.
4. Power is Restored
Power is restored in your home until the utility power turns back on.
Every HVAC

Repair and Installation Service Under One Roof!

Get in touch with our experts to book your appointment, today.
Quick Response within 2 Hours
Servicing Toronto, Barrie & the GTA
24/7 Support, Repair & Installation