Garage Heater Installation & Repair
At North Wind HVAC, we offer specialized garage heater installation and repair across Toronto, Barrie and the GTA. Contact our dedicated team today to schedule your appointment with one of our experts!






Why Choose North Wind HVAC?
Reliable

Garage Heater Installation & Repair

We understand the significance of finding a dependable HVAC service provider that prioritizes you and your schedule. North Wind HVAC offers expert garage heater installation and repair services that you can rely on.

We carefully select our technicians, ensuring effective training and experience to ensure the best service every time. With extensive experience with top garage heater brands like Dr. Infrared, Mr. Heater, Dura, and more, we excel in both installation and on-site repairs, ensuring minimal downtime.
Expert Technicians
With Years of Experience
Fast and Reliable
Available 24/7
Affordable Services
Quality Service, Unbeatable Price
Certified and Qualified
Fully Licensed, TSSA Approved
Garage Heater

Installation & Repair

Our team of experts is available 24/7, offering professional same-day service when you need it most. If you are interested in installing a new garage heater, or you need garage heater repairs, North Wind HVAC is here to help! Contact us today to schedule your appointment.

Get Started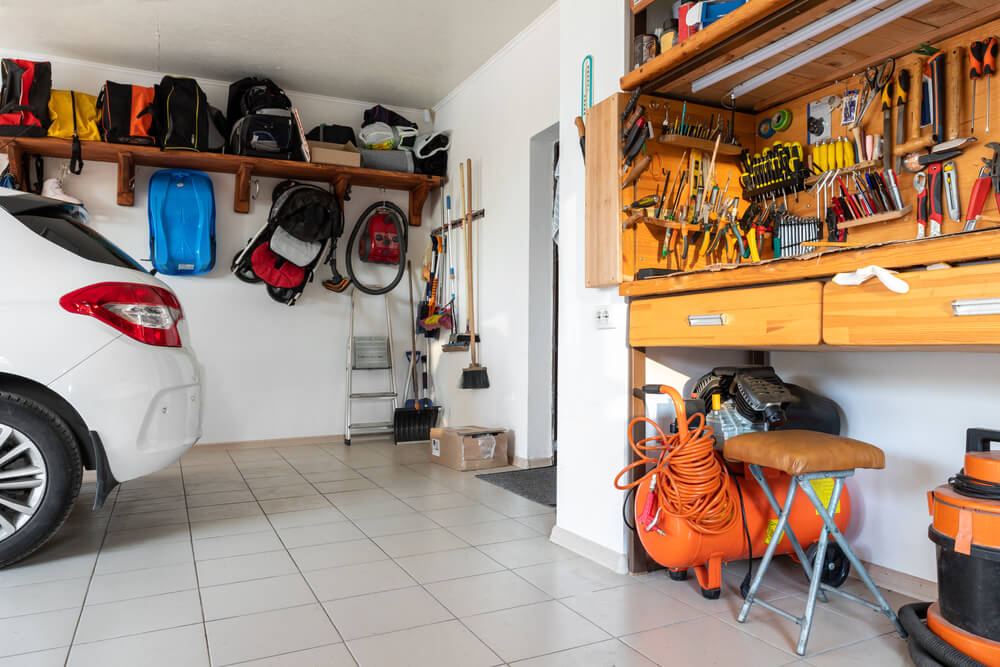 Expert Garage Heater Installations
Benefits

Of Installing A New Garage Heater

Elevate your property with the addition of a garage heater. Offering numerous benefits beyond simply maintaining a comfortable temperature all year round, these heaters play an important role in safeguarding your possessions. The installation of a garage heater at your property is essential to prevent dampness, drafts, and the potential threat of frozen pipes.

By protecting your belongings from freezing Canadian conditions, you mitigate the wear and tear typically associated with such temperature-induced challenges. For those who park their vehicles in the garage, enjoy the convenience of a warm and comfortable start to your morning commute, without the need to de-freeze your windows! Contact North Wind HVAC today for a free quote!
Save More with North Wind HVAC!
Save

On Your Garage Heater Services

*ONLY 1 coupon is redeemable per purchase.*
FURNACE MAINTENANCE
Get a FREE furnace service with your garage heater installation purchase.
GARAGE HEATER INSTALLATION
When you book through the website.
GARAGE HEATER REPAIRS
When you book through the website.
North Wind HVAC
Our Garage Heater Services
Process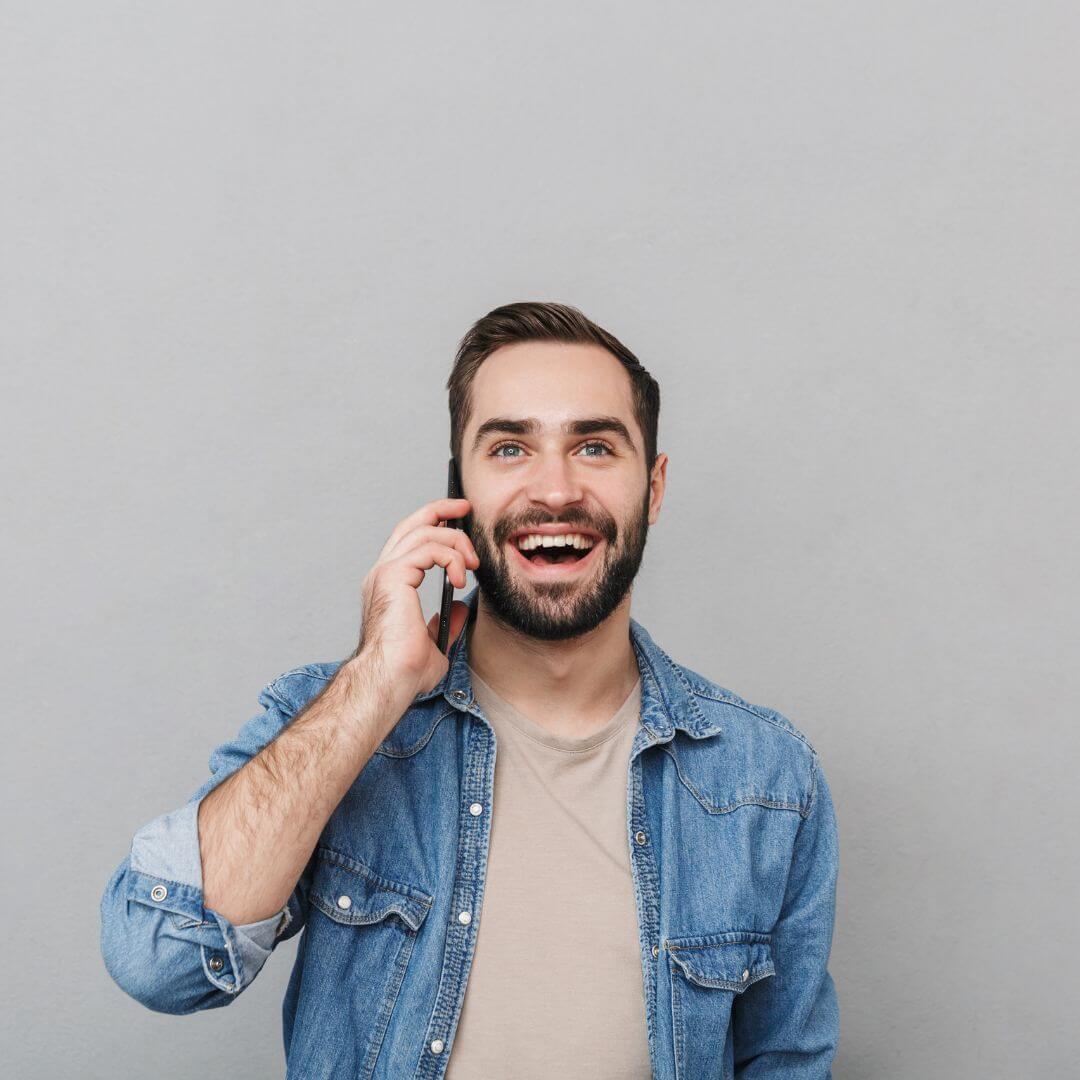 01

Contact Our Team

Fill out our contact form and our team will get back to you quickly.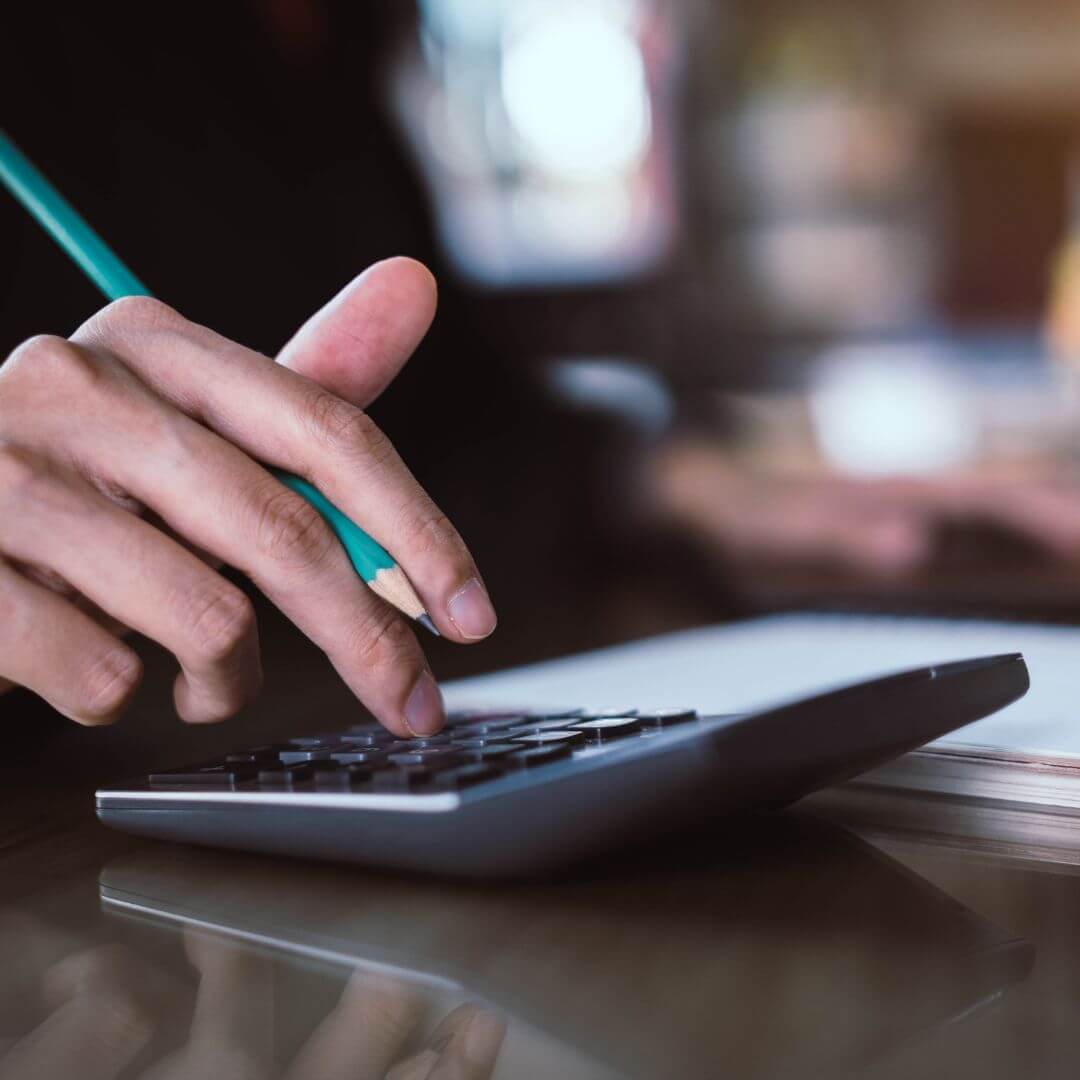 02

Get a Free Estimate

We will get back to you with a free estimate for your installation.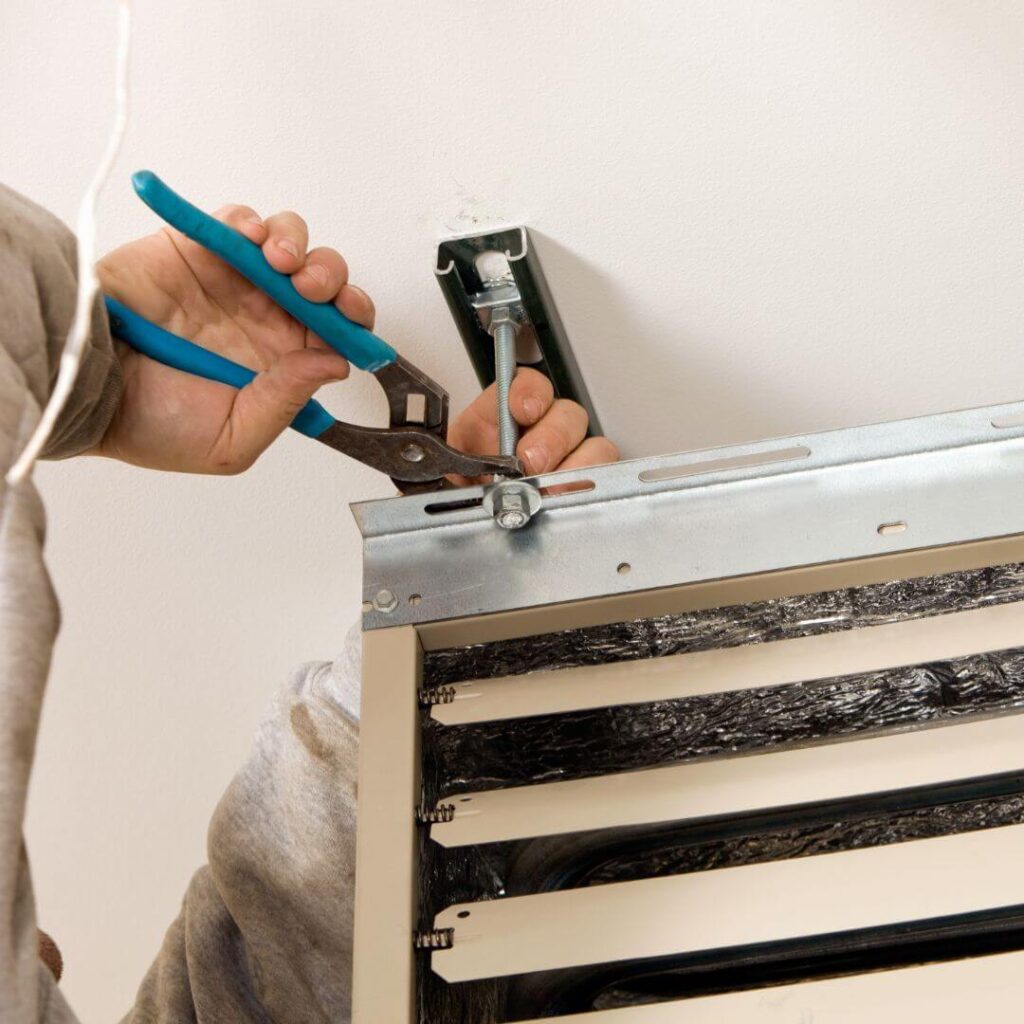 03

Garage Heater Services

Our team will arrive on time to perform expert garage heater installation and repairs.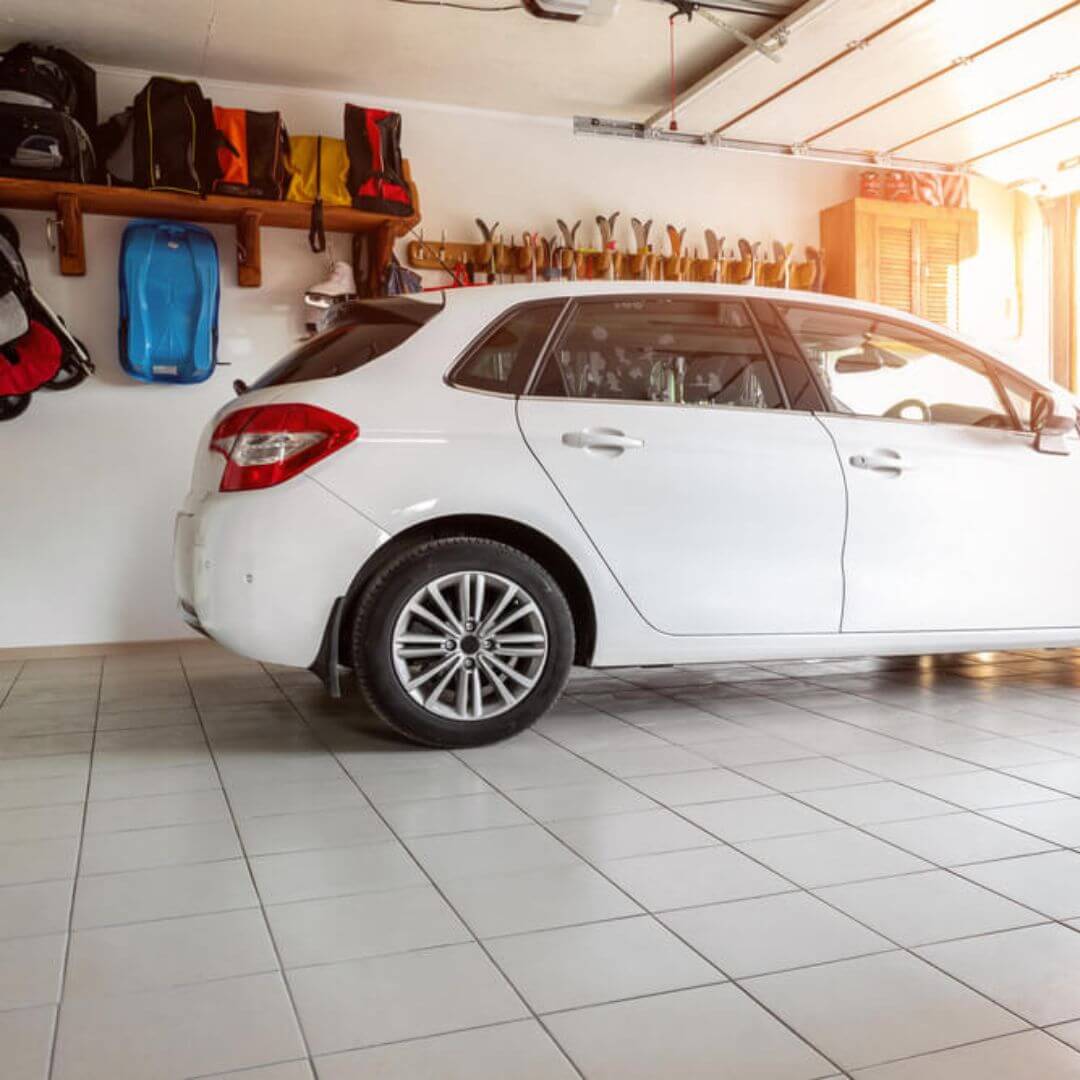 04

Ongoing Comfort

Get peace of mind with our product and labour warranties.

Garage Heater Installation & Repair
FAQs
EFFECTIVELY SERVING TORONTO & THE GREATER TORONTO AREA
Our
Service Areas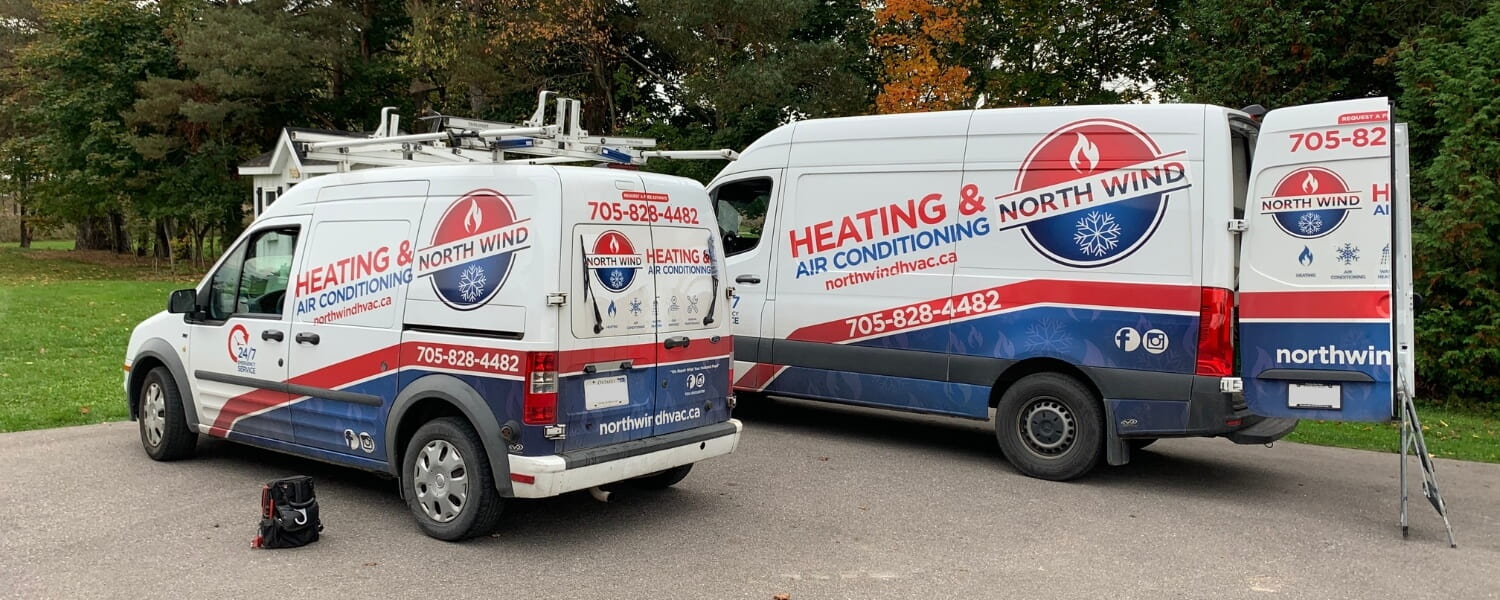 Are You Experiencing Any Of These?
Common

Garage Heater Repairs
Over the years our team of experts has performed countless garage heater repairs in Toronto, Barrie and the GTA. We have compiled the most common repair issues we have seen over the years:
Casing Problems
The casing of your garage heater, the outer layer you see and touch, plays a crucial role in maintaining its functionality. If the casing sustains damage and isn't promptly addressed, it may lead to the formation of an electrical "arc." We recommend contacting North Wind HVAC for quick repairs to prevent further issues.
Overheating
Overheating is a common challenge faced by garage heaters. Leaving the unit on for extended periods, especially in high-temperature garage environments, can lead to overheating and potential damage. Consider using a timer or an automatic shut-off mechanism to remind you to power down the heater. This simple practice can significantly extend the lifespan of your unit.
Foam Formation
Foam formation is a frequent issue encountered by garage heater users, often caused by clogged ducts within the unit. Clogs in the ductwork are more likely due to the garage environment. Regularly cleaning the ducts can help prevent this issue. Additionally, make sure all components are intact and not damaged for optimal performance.
Unusual Noises
Addressing strange or loud noises from your garage heater early on can prevent more significant problems down the line. Whether it's a minor odd sound or a significant one, it's essential to take action.
Given that the source of the noise could be various, contacting the professionals at North Wind HVAC is the best course of action.
The Importance Of
Garage Heater
 Maintenance
Regular garage heater maintenance is so important to ensure its safe and efficient performance. This proactive approach not only safeguards your household by detecting and addressing potential issues early on but also helps you avoid costly future repairs further down the line.
Our team of licensed professionals possesses extensive expertise in various garage heater brands, enabling them to carry out precise on-site repairs. We recommend servicing your garage heater once a year to guarantee optimal functionality and prevent unforeseen breakdowns.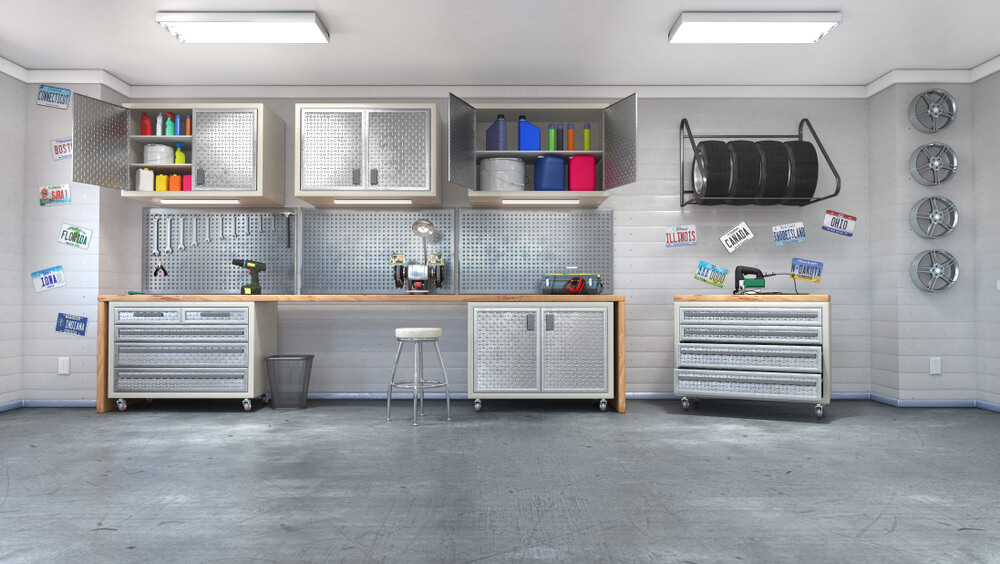 Every HVAC

Repair and Installation Service Under One Roof!

Get in touch with our experts to book your appointment, today.
Quick Response within 2 Hours
24/7 Support, Repair & Installation