HRV Installation
You can rely on the expertise of the leading HRV installation professionals in Toronto, Barrie, and the GTA for swift and high-quality installations of all trustworthy brands.






Why Choose Us?
Expert HRV
Installation
To decrease energy expenses for your household, consider installing an HRV (Heat Recovery Ventilation) system. These energy-efficient systems function at a low cost and can significantly minimize heating bills especially in winter. Maintenance is crucial to avoid debris and pollutants entering your home and clogging up the ventilator. Employing the services of a trained technician to maintain your HRV system is also advisable to prevent any disruptions or breakdowns.
For reliable, quality HRV installation, North Wind HVAC provides 24/7 same-day services at your convenience. With decades of experience, we can assure you, we are the right team for the job.
Expert Technicians
With Years of Experience
Fast and Reliable
Available 24/7
Affordable Services
Quality Service, Unbeatable Price
Certified and Qualified
Fully Licensed, TSSA Approved
HRV

Installation

Our team of experts is available 24/7 to offer you top-class support with fast turnaround times. At North Wind, we are fully-equipped to provide you with a smooth installation of your new hrv system. Contact us today to kick-start the process.

Get Started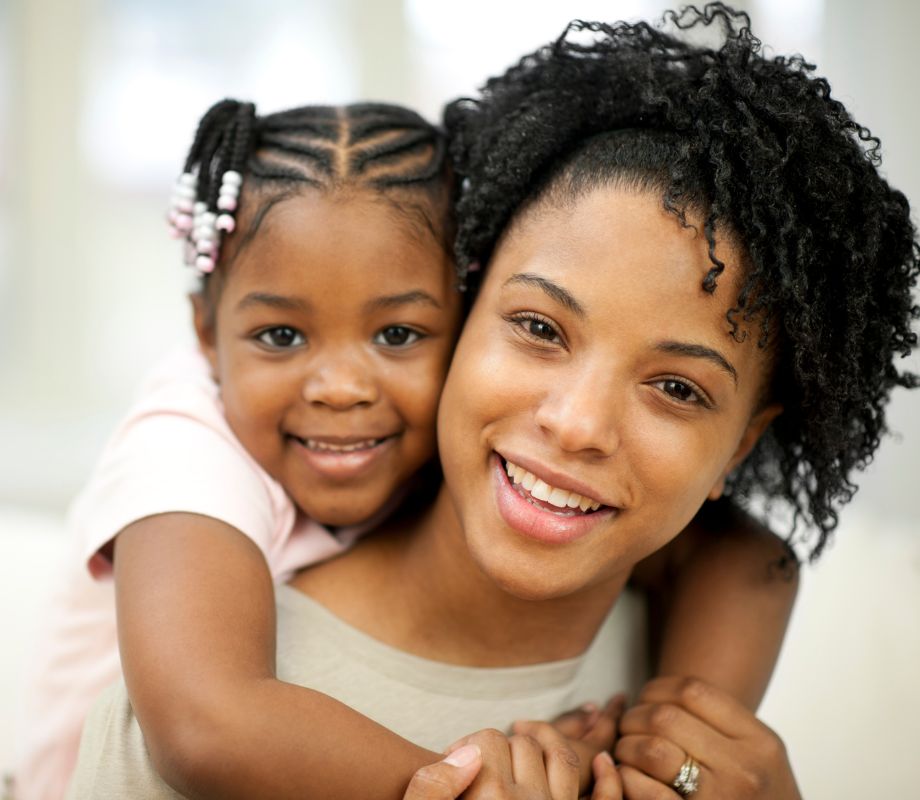 Expert HRV Installation
Benefits

of Installing an HRV System

HRV systems offer numerous benefits as they constantly replace the air in your home with fresh and clean outside air. This is more effective than simply cracking a window, especially during cold winter weather or when air conditioning is in use, which can limit access to fresh air. By circulating the air within your house, HRV systems provide clean and pollutant-free air, making it especially advantageous to those with allergies.

One of the most significant benefits of HRV systems is its effect on your energy bills. As they prevent heat from escaping your house, it can reduce your furnace's workload and demand for energy, leading to savings on your power bill. Additionally, these systems can remove moisture from your home, which can potentially cause mold or fungus growth, and negatively impact your health. By removing water vapor from the air, HRV systems can reduce condensation, thus preventing the formation of mold or bacteria.

As HRV systems improve the air quality in your home, you will notice less dust accumulation. This improvement is due to the constant circulation of air, which helps keep your home cleaner and healthier.
Save More On Your
HRV System Installation
Deals
*ONLY 1 coupon is redeemable per purchase.*
Furnace CHeck-up
Get a FREE furnace check-up with the purchase of an HRV system installation.
HRV Installation
Get $150 off your HRV installation when you book online through our website.
Water heater checkup
Get a FREE water heater check-up with the purchase of an HRV system installation.
North Wind HVAC
HRV Installation
Process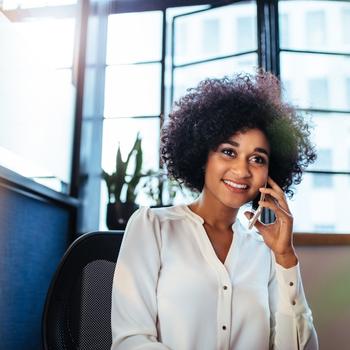 01

Contact Our Team

Contact our team to inquire about your HVR installation.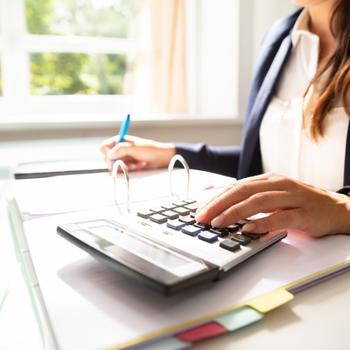 02

Free Estimate

Our team will provide you with a quote for your HRV installation.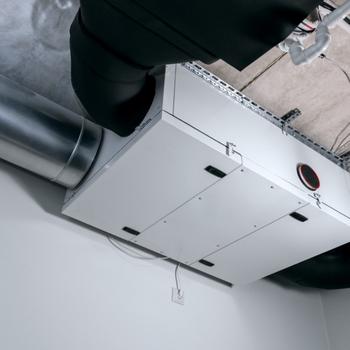 03

HRV Installation

We will arrive to install your brand-new HRV sytem.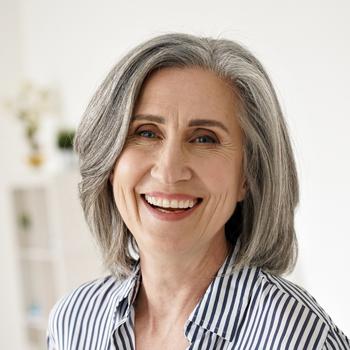 04

Peace of Mind

Get peace of mind with our product and labour warranties.
HRV Systems Explained
HRV Systems:
How They Work
Heat Recovery Ventilators (HRVs) are a form of regulated ventilation systems that help to maintain controlled humidity levels, reduce pollutants, and eliminate odors from the air.
This is achieved by exchanging stale indoor air with crisp, fresh outdoor air. An HRV comprises two fans: one pulls air saturated with pollutants out of your space, while the other brings in filtered, warm air from outside. Such systems are highly efficient and beneficial that they became a mandatory inclusion in all new residential buildings in Ontario as of 2017. However, if your residence was constructed before this ordinance, you can still have an HRV installed and immediately start reaping the advantages it has to offer.
Common Repairs
HRV
Repair
In order for an HRV system to operate at its maximum performance, it should be well-maintained and repaired in a timely fashion. HRVs are complex systems that require the expertise of a skilled professional to carry out repairs. Common issues associated with HRV systems include:
Clogged filters or ventilation ducts
Malfunctioning fans
Motor failures
HRV owners who encounter these kinds of problems should not hesitate to get in touch with North Wind professionals for prompt repairs. With regular maintenance and timely repairs, an HRV system can operate at peak performance levels, ensuring the purity of the air in your home or office.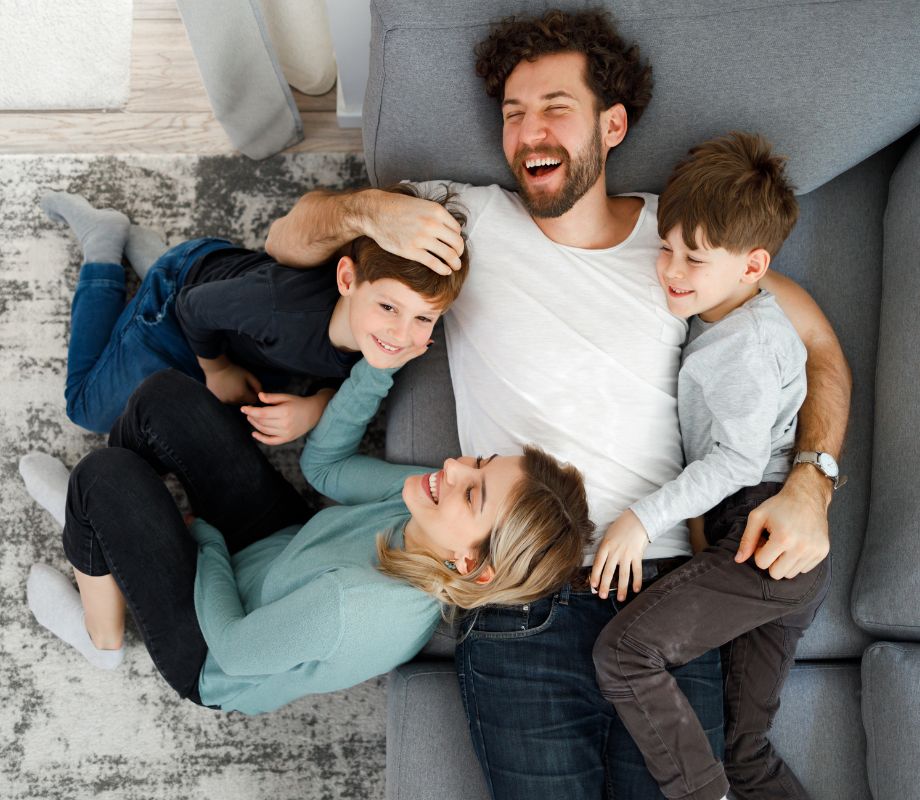 Every HVAC

Repair and Installation Service Under One Roof!

Get in touch with our experts to book your appointment, today.
Quick Response within 2 Hours
24/7 Support, Repair & Installation