Mitsubishi Electric System Repair
Experiencing a hitch with your Mitsubishi Electric heating & cooling system? Searching for premium service or a reliable installation of a new Mitsubishi Electric system? Look no further – our team of exceptional technicians is at your service!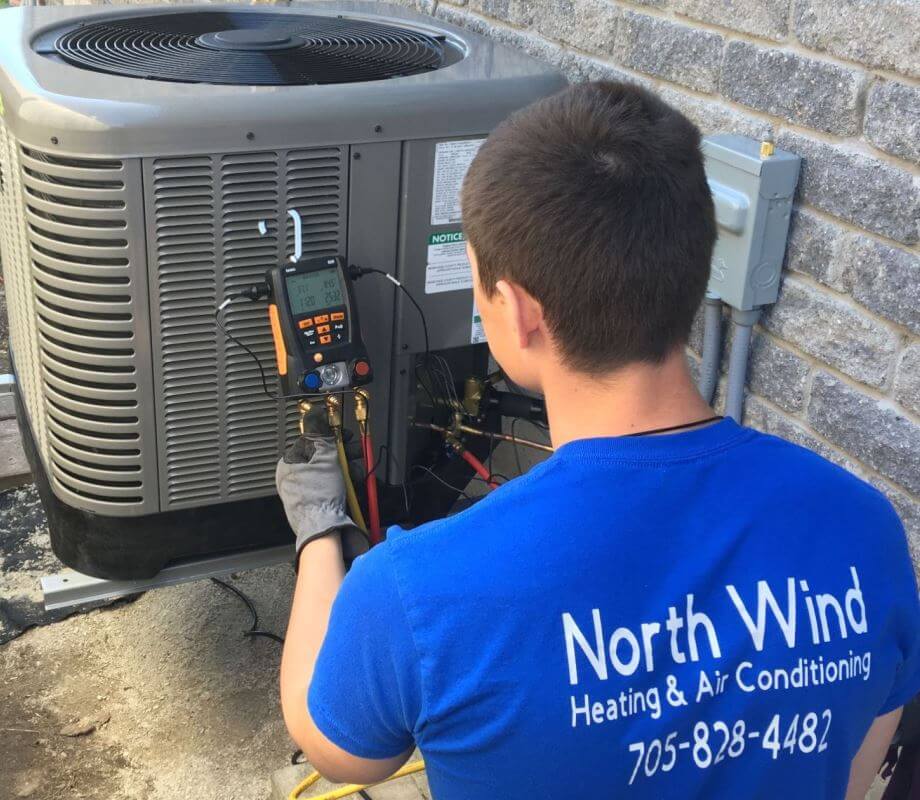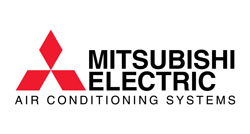 Mitsubishi Electric

HVAC Experts

For expert Mitsubishi Electric heat pump system repair, trust North Wind HVAC Services. Our skilled technicians have years of professional experience, allowing them to make intricate on-site repairs and complicated installation projects.

As a licensed and insured provider, we prioritize your comfort and deliver professional service when you need it. At North Wind we provide reliable repair, installation and maintenance services for Mitsubishi Electric appliances, that you can trust.
Free Estimate
Same-Day Service (24/7)
Are You Looking For
Mitsubishi Electric
Heat Pump Repair

Near Me

As your local go-to destination for Mitsubishi Electric system repair services, North Wind HVAC technicians possess an in-depth understanding of Mitsubishi Electric systems, allowing them to make expert repairs and installations.

We are committed to exceeding your expectations with transparent pricing, 24/7 appointment availability, and reliable solutions. Choose North Wind HVAC for your Mitsubishi Electric repairs, and experience professional service, year-round comfort, and peace of mind right at your doorstep.
Expert Technicians
With Years of Experience
Fast and Reliable
Available 24/7
Affordable Services
Quality Service, Unbeatable Price
Certified and Qualified
Fully Licensed, TSSA Approved
What We Do:
Mitsubishi Electric
HVAC Services
Mitsubishi Electric Ductless System Repair & Installation
When it comes to ductless heating & cooling systems, Mitsubishi Electric stands out at one of the best. Their highly efficient heat pumps are designed to keep homes and businesses warm during even the harshest of winters. North Wind HVAC offers comprehensive repairs and reliable installations of Mitsubishi Electric ductless systems, ensuring our customers can enjoy the comfort that comes with Mitsubishi Electric's efficient solutions.
Mitsubishi Electric Ducted Repair & Installation
As the seasons shift, nothing is more crucial than having a dependable heating and cooling system that ensures year-round comfort. Mitsubishi Electric's cutting-edge ducted heating and cooling system, powered by heat pump technology, offers the perfect balance for your home's comfort. Rely on North Wind HVAC for any necessary repairs or the installation of your new ducted Mitsubishi Electric system. We provide outstanding service that always prioritizes you and your schedule.
We Are Here For You
This is Why You Should Call Us
Choose North Wind HVAC Services for your heating and cooling needs. With skilled technicians and years of experience, we are known for excellence and reliability. Our commitment to customer satisfaction ensures your comfort and peace of mind. Trust us for prompt arrival, accurate diagnoses, and tailored solutions.
From Mitsubishi Electric system repair to installation and maintenance, we have you covered. With us, your HVAC systems are in the hands of caring experts. Experience the difference between North Wind HVAC services, your reliable partner for all your needs. Call us today and discover why customers trust us time and time again.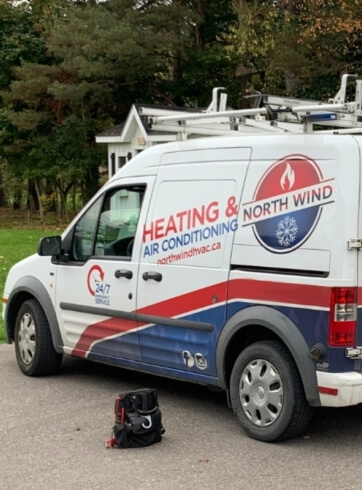 Every HVAC

Repair and Installation Service Under One Roof!

Get in touch with our experts to book your appointment, today.
Quick Response within 2 Hours
Servicing Toronto, Barrie & the GTA
24/7 Support, Repair & Installation