Thermostat Installation
If you are looking to replace your old thermostat with a new or smart thermostat, give North Wind HVAC a call for a professional service you can count on.






Why Choose North Wind HVAC?
Expert

Thermostat Installation

At North Wind HVAC, we specialize in delivering professional thermostat installation services for both new and smart thermostats. Our technicians are able to install a range of smart thermostat brands, including Ecobee, Nest, Honeywell, Emerson, Sinopé, Wyze and many more!

Our team consists of skilled technicians with extensive experience in the HVAC industry. Whether you're considering a new thermostat or upgrading to a smart one, we've got you covered. Our affordable and efficient same-day installation services are designed to meet your needs.
Expert Technicians
With Years of Experience
Fast and Reliable
Available 24/7
Affordable Services
Quality Service, Unbeatable Price
Certified and Qualified
Fully Licensed, TSSA Approved
Emergency

Thermostat Installation

At North Wind we offer 24/7 thermostat installation services, ensuring that you receive the same-day service that you deserve. If you are looking to install a new or smart thermostat then contact North Wind HVAC today!

Get Started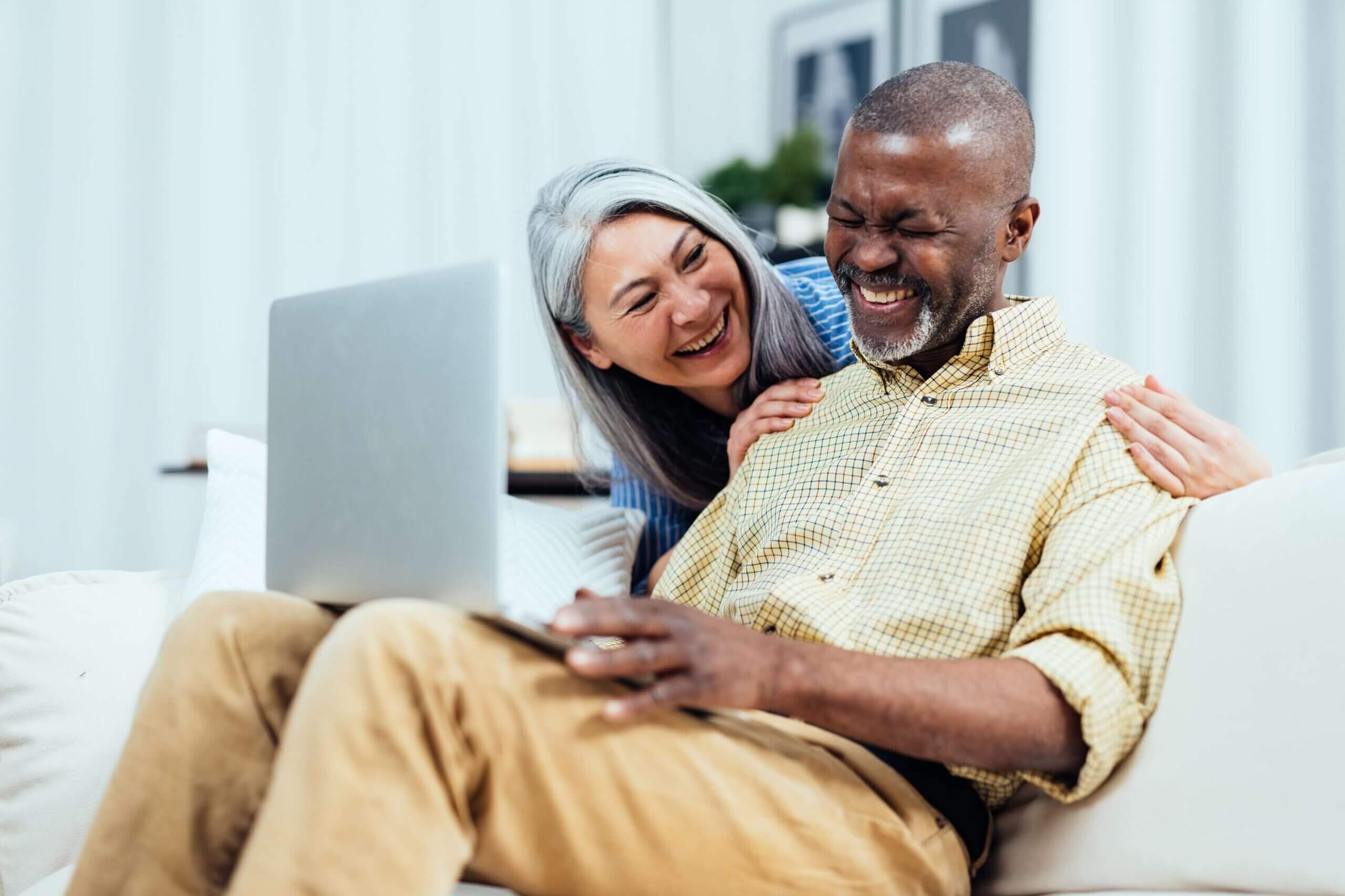 Expert Smart Thermostat Installation
Benefits

of Installing a Smart Thermostat

Installing a smart thermostat in your property comes with a number of benefits that can make your space more energy efficient and save you money. One of the main benefits of installing a smart thermostat is the increased amount of control and automation capabilities.

Your smart thermostat will learn your temperature requirements and proactively adjust the temperature accordingly, you also have the ability to adjust the temperature remotely, normally through a mobile application. This results in a range of additional benefits:
Increased energy efficiency
Reduced energy bills
Decreased strain on your HVAC system
Easy installation process
Save More with North Wind HVAC!
Save

on Your Thermostat Installation

*ONLY 1 coupon is redeemable per purchase.*
AC COVer
Get a FREE AC cover with your ac installation purchase.
Qualify for up to $10,600 from the government when you upgrade to a high-efficiency AC system.
Humidifier Installation
FREE humidifier installation with a full furnace and A/C system installation purchase.
North Wind HVAC
Our Thermostat Installation
Process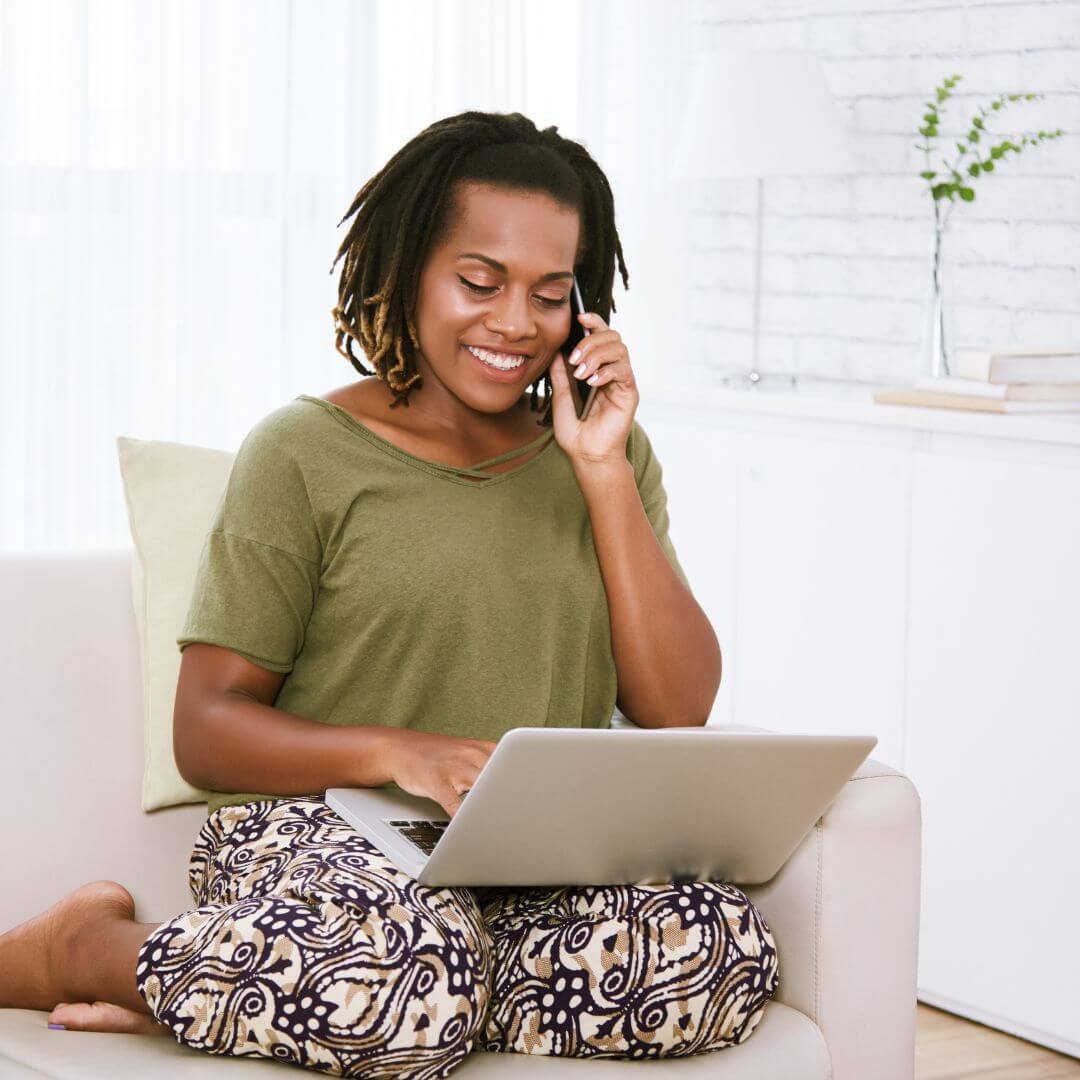 01

Contact Our Team

Fill out our contact form and our team will get back to you quickly.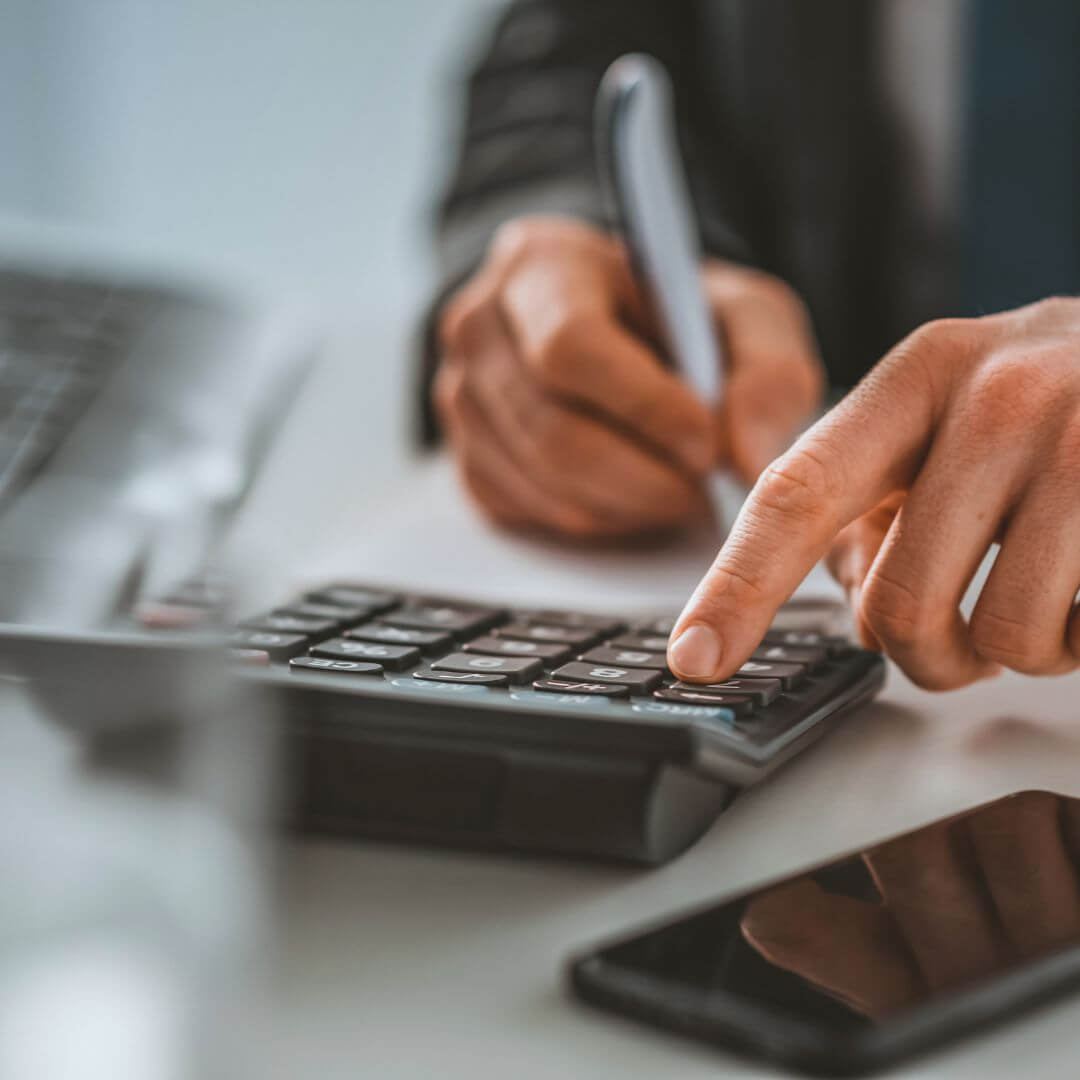 02

Get a Free Estimate

We will get back to you with a free estimate for your installation.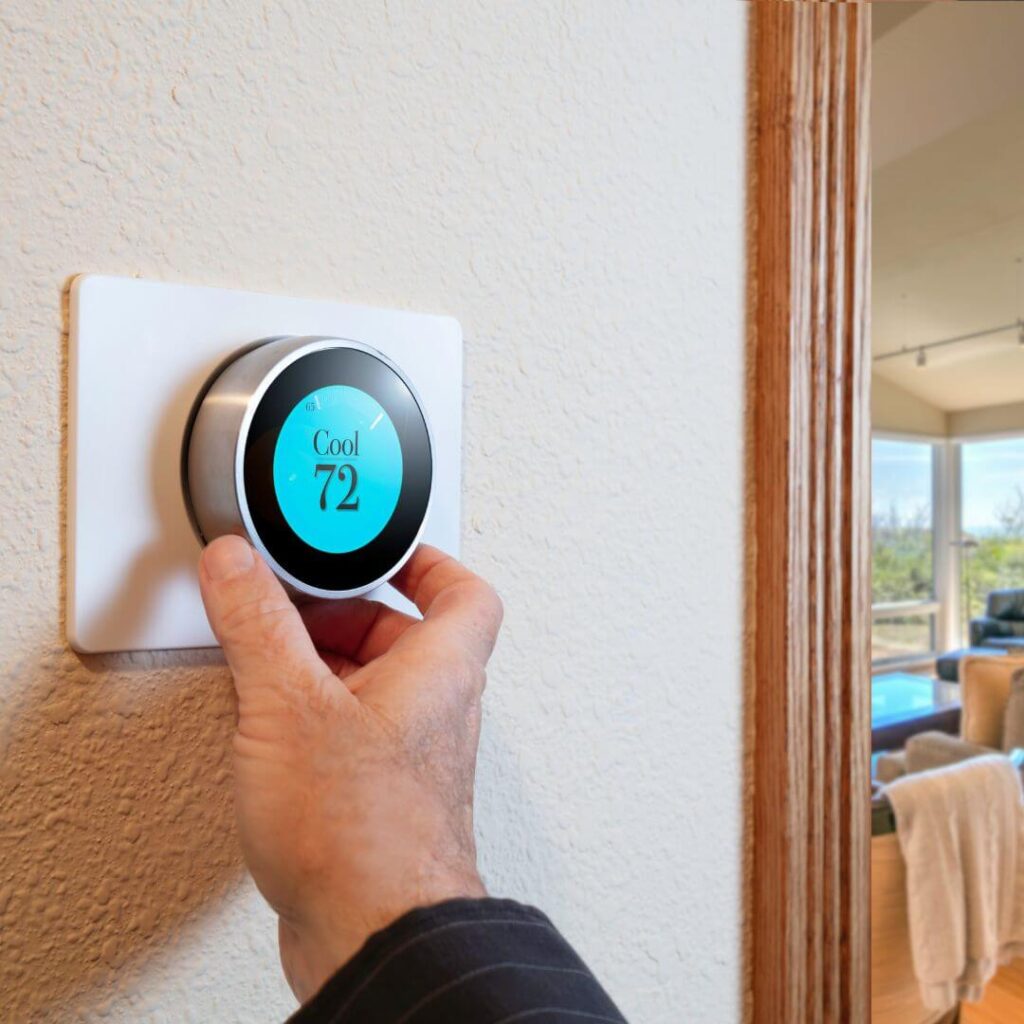 03

Thermostat Installation

Our team will arrive and complete the thermostat installation.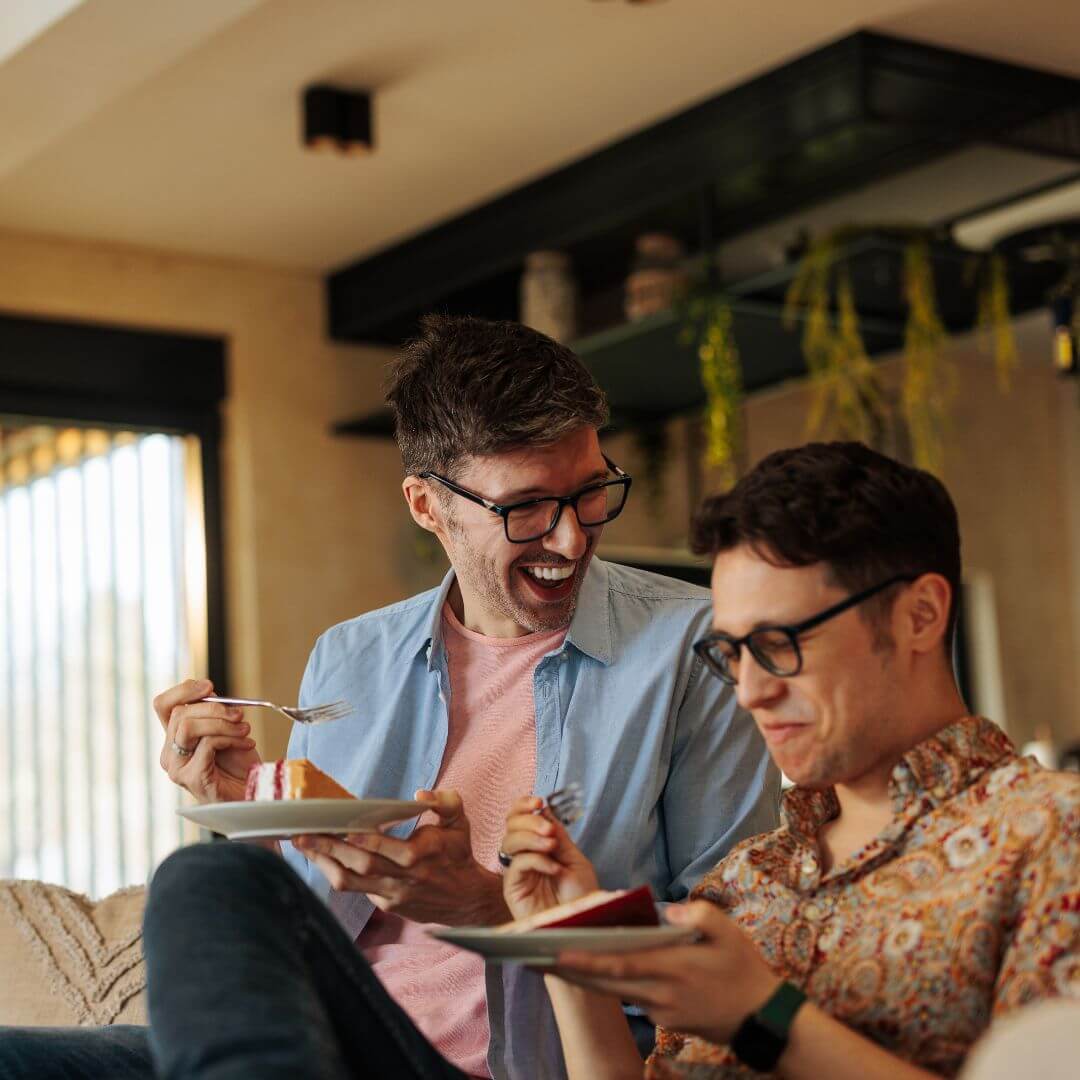 04

Ongoing Comfort

Get peace of mind with our product and labour warranties.

Smart Thermostat Installation
FAQs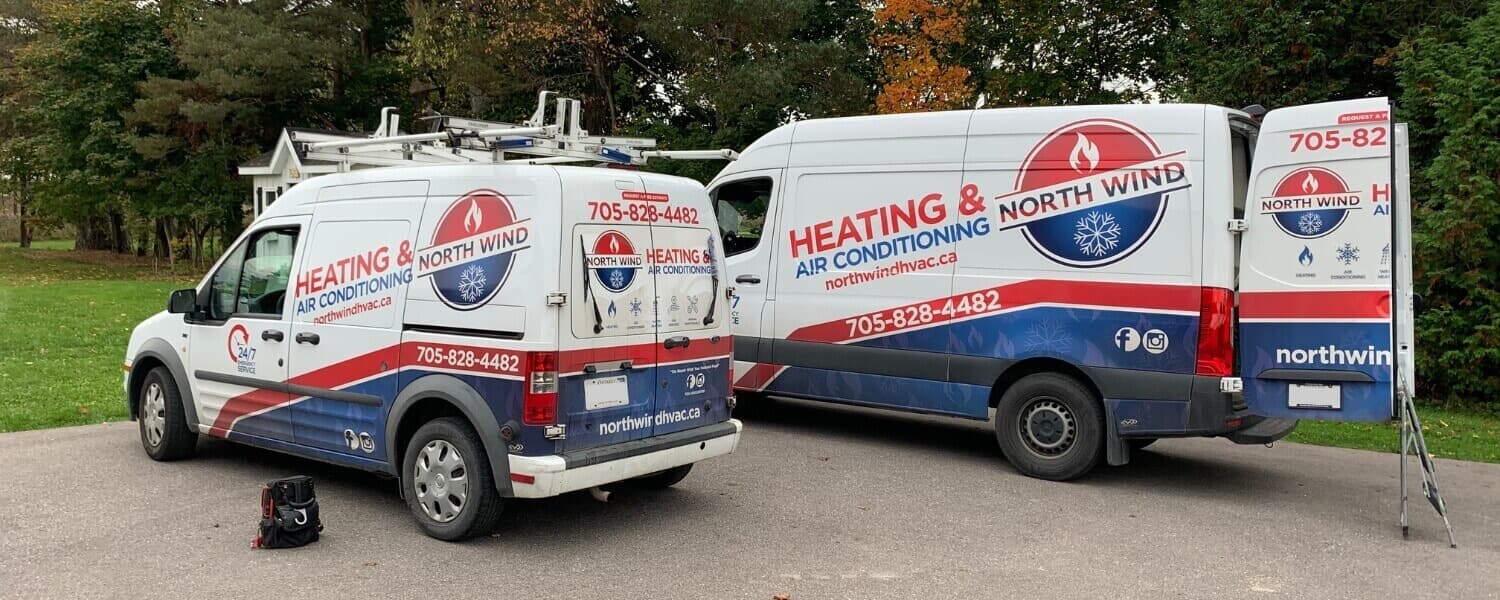 Things you need to know:
Before Switching

 To A Smart Thermostat
When it comes to installing a smart thermostat, there are a few things to be aware of before you start the installation process. By considering these factors you can ensure a easy and quick smart thermostat installation:
Verify Low Voltage Compatibility
Before investing in a smart thermostat, ensure your HVAC system is low voltage (24v). Smart thermostats work with central heating and central air systems. Check if you have a single thermostat because multiple thermostats may indicate a line voltage system incompatible with smart thermostats.
Opt for ENERGY STAR® Certified
Prioritize energy efficiency by choosing an ENERGY STAR® certified smart thermostat. Extensive and independent testing is required before any product can receive this certification, you know that ENERGY STAR® certified products come with a guarantee of energy efficiency.
Timing Matters
Plan your upgrade strategically. Although summer and winter seem ideal due to HVAC reliance, opt for milder seasons for smart thermostat installations. Avoid discomfort caused by potential installation issues during extreme temperatures. Spring or autumn installations provide a buffer to address any setbacks without compromising comfort.
Strategic Placement
Select an optimal location for your smart thermostat. Strong Wi-Fi connectivity is essential for smart features, so choose an area with reliable internet coverage. Optimal temperature readings require a central, consistent location away from windows and doorways. Avoid spots with temperature fluctuations to ensure accurate climate control.
Everything You Need to Know
Upgrading To A
Smart Thermostat
North Wind HVAC technicians have years of experience installing a range of different smart thermostat brands. Here are some popular smart thermostat brands and their features:
Ecobee Smart Thermostat: Compatible with Alexa and Siri and many HVAC systems, SmartSensor features to track usage per room and adjust the temperature accordingly.
Honeywell Home Wi-Fi Thermostat: Compatible with many HVAC systems, features customizable programming options, and premium energy tracking capabilities.
Google Nest Smart Thermostat: Control through mobile phone, compatible with Google Home systems, easy installation process.
Emerson Sensi Touch Thermostat: Compatible with many smart home systems, features personalized and flexible scheduling, and control through the mobile application.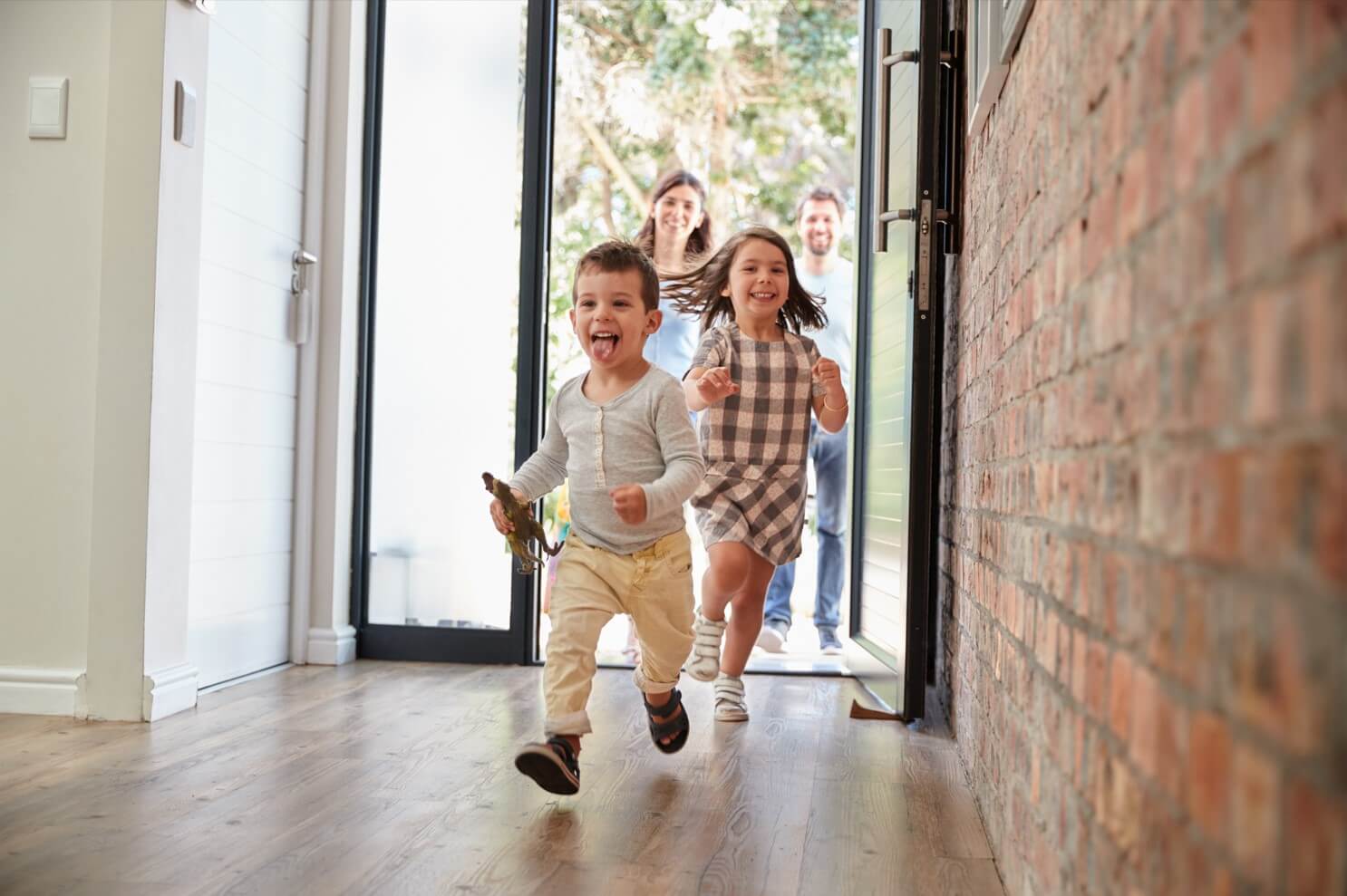 Every HVAC

Repair and Installation Service Under One Roof!

Get in touch with our experts to book your appointment, today.
Quick Response within 2 Hours
Servicing Toronto, Barrie & the GTA
24/7 Support, Repair & Installation