Duct Work
North Wind HVAC offers professional, quality duct work services across Toronto, Barrie and the GTA for your convenience. Get in touch with us today to get to work of your ducts.






Why Work With North Wind HVAC?
Dependable

Duct Work

Efficient operation of heating and cooling systems depends on properly constructed and designed ducts. Inadequate circulation can hinder the performance of these systems.

At North Wind, we have a team of ductwork experts dedicates to ensuring that your ducts are constructed and designed to meet the highest standards. Our team can effectively move cool air from the AC during hot summers and warm air from the furnace in the winter. We provide 24/7 support and can work on your ducts at any time that's convenient for you.
Expert Technicians
With Years of Experience
Fast and Reliable
Available 24/7
Affordable Services
Quality Service, Unbeatable Price
Certified and Qualified
Fully Licensed, TSSA Approved
24/7

Duct Work Support

North Wind offers top-of-the-line duct work installation and repair services at your earliest convenience. For fast and affordable duct work services anywhere in the GTA, contact our HVAC technicians, today!

Schedule My Duct Work Service
The Importance of
Installing

a Proper Ductwork System

We spend a great deal of time at home. Maintaining supreme air quality is important for keeping ourselves and our loved ones safe and protected. Here's why you should consider installing a new ductwork system in your home:
Reduces the burden on HVAC equipment
Extends the lifespan of your HVAC system
Minimizes the cost of energy consumption
Improves the quality of air in your living space
Fewer allergens, dust particles, and germs floating
Optimizes your overall comfort
Prevents hot and cold spots in your home
To get started on installing your new hvac duct work system, contact our Barrie or GTA location, today!
Real Savings!
Ductwork
Deals
*ONLY 1 coupon is redeemable per purchase.*
AC Cover
Get a FREE ac cover with the purchase of ductwork installation.
Ductwork Cleaning
Get FREE regular ductwork cleaning with the purchase of ductwork installation.
Humidifier Installation
FREE humidifier installation with a full furnace and A/C system installation purchase.
North Wind HVAC
Our Duct Work
Installation Process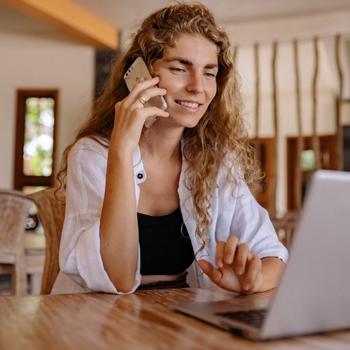 01

Submit a Request Form

Submit a request form or get in touch with our team directly.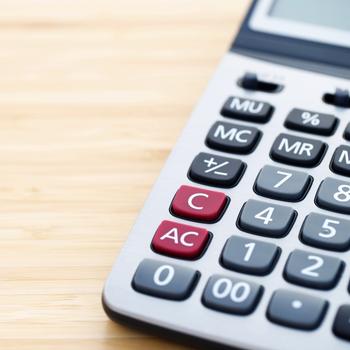 02

Get Your Free Quote

Our team will send you a free estimate for your ductwork service.

03

Ductwork Service

Our technicians will complete your quality ductwork installation/repair.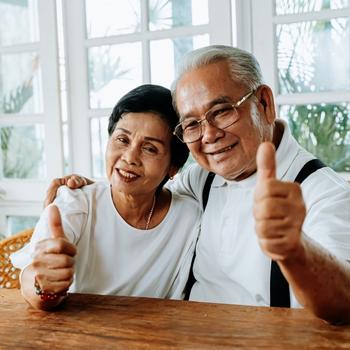 04

Peace of Mind

Get peace of mind with our product and labour warranties.
What to Look For
Signs Your Duct Work Needs
Repair
The condition of your duct work has a dramatic impact on the quality of air in your home. North Wind HVAC has decades of experience repairing air ducts across Toronto, Barrie, and the GTA. Here are a few signs that your ducts may need to be repaired:
Dusty Vents
A buildup of dust on the air vents could indicate a filtration issue and signify the need for duct repair. As air flows through the duct system, it carries dust and dirt from your home, which may contain pollen, mold, fungus, and other harmful contaminants. Filters can remove such particles, but if they become clogged, air vents can trap them. Additionally, dirt may enter through leaky ducts and cause eventual breakdown of HVAC equipment.
Different temperatures between rooms:
Uneven heating and cooling can result from an air leak, as insufficient conditioned air fails to reach every room. Numerous factors that contribute to this issue can exist. For example, the blockage of airflow can result from debris accumulation in ducts or a hole, tear, or crack in the system. Loose joints may also be the cause. Furthermore, the problem can result from a vent that is blocked or closed, insufficient return vents, or undersized return vents.
Strange noises coming from the system:
Strange sounds occurring when you turn on your air conditioner or heater are a sign of a potential ductwork issue. The metal membrane within the ducts expands due to excess air pressure. The issue can stem from poorly fitted ducts, blockages, or holes in the system. Failing to resolve the problem promptly would result in additional wear and tear on the unit and its components.
Higher than usual energy bills
If there is a sudden upsurge in your electric bill, it could indicate that your HVAC system is working harder than usual due to a leak, blockage, or contamination. Additionally, inadequately fitted ducts may result in excessive energy consumption. Neglecting to address the underlying issue could result in significant repairs or premature replacement expenses in the future.
What is it & How Does it Work?
HVAC

Duct Work Systems

The transport system of air from HVAC equipment throughout your home is called the ductwork. It comprises of metal or synthetic tubes. Maintaining and installing air ducts properly is essential for maintaining indoor air quality and ensuring total comfort in all rooms of the house.

Ductwork systems enhance air quality in your home by eliminating allergy-triggering pollutants and stale indoor air, making your space feel less stuffy. These systems use the energy and moisture from outgoing air to condition the incoming fresh air. As a result, ventilators assist in reducing heating and cooling expenses and maintaining appropriate levels of humidity.
Quality Brands We Trust
Brands We Service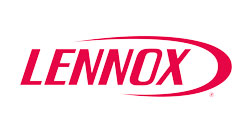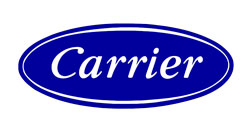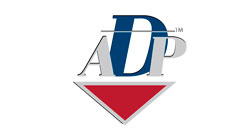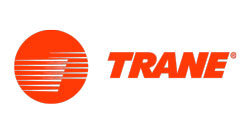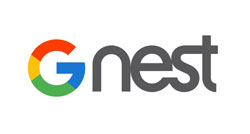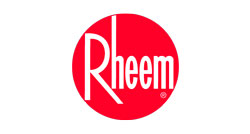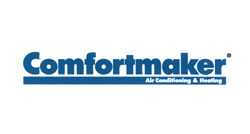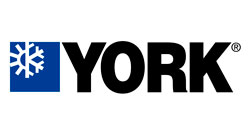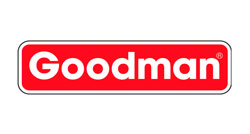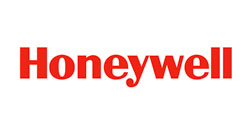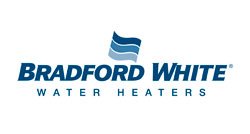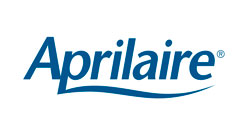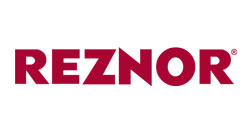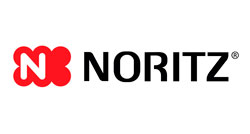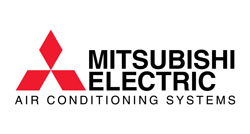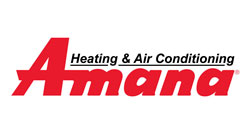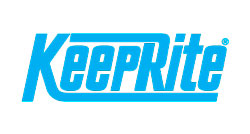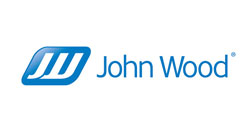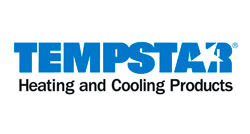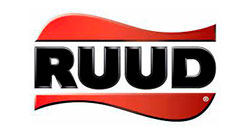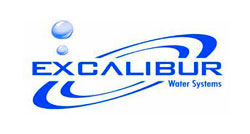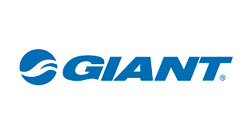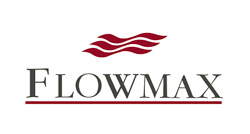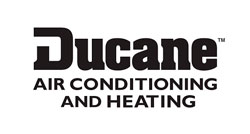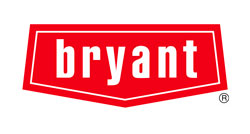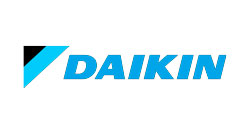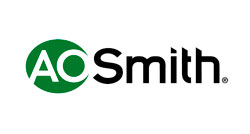 Every HVAC

Repair and Installation Service Under One Roof!

Get in touch with our experts to book your appointment, today.
Quick Response within 2 Hours
Servicing Toronto, Barrie & the GTA
24/7 Support, Repair & Installation