Humidifier Installation, Repair & Maintenance
At North Wind HVAC we specialize in humidifier installation, repair and maintenance. Our technicians have years of experience with a range of humidifier brands, empowering them to complete complex installations and intricate on-site repairs.






Why Choose Us?
Affordable 

Humidifier Services

We understand the difficulties of finding an HVAC service provider that you can trust, which is why we guarantee professional humidifier installation, repairs and maintenance. Our technicians have years of experience installing a range of humidifier brands, performing difficult on-site repairs, and humidifier maintenance that will keep your appliance powering on.

Our team consists of licensed professionals who have experienced various brands of humidifiers for over 3 decades. We provide affordable and expedient same-day humidifier installation, repairs and maintenance services to fit your schedule. Contact our dedicated team to schedule your appointment!
Expert Technicians
With Years of Experience
Fast and Reliable
Available 24/7
Affordable Services
Quality Service, Unbeatable Price
Certified and Qualified
Fully Licensed, TSSA Approved
Humidifier

Installations, Repair & Maintenance

Our proficient team is available 24/7 to provide you with the same-day assistance that you deserve. If you're planning to install a new humidifier, need urgent humidifier repair, or annual humidifier maintenance, North Wind is always ready to serve you. Contact us today!

Get Started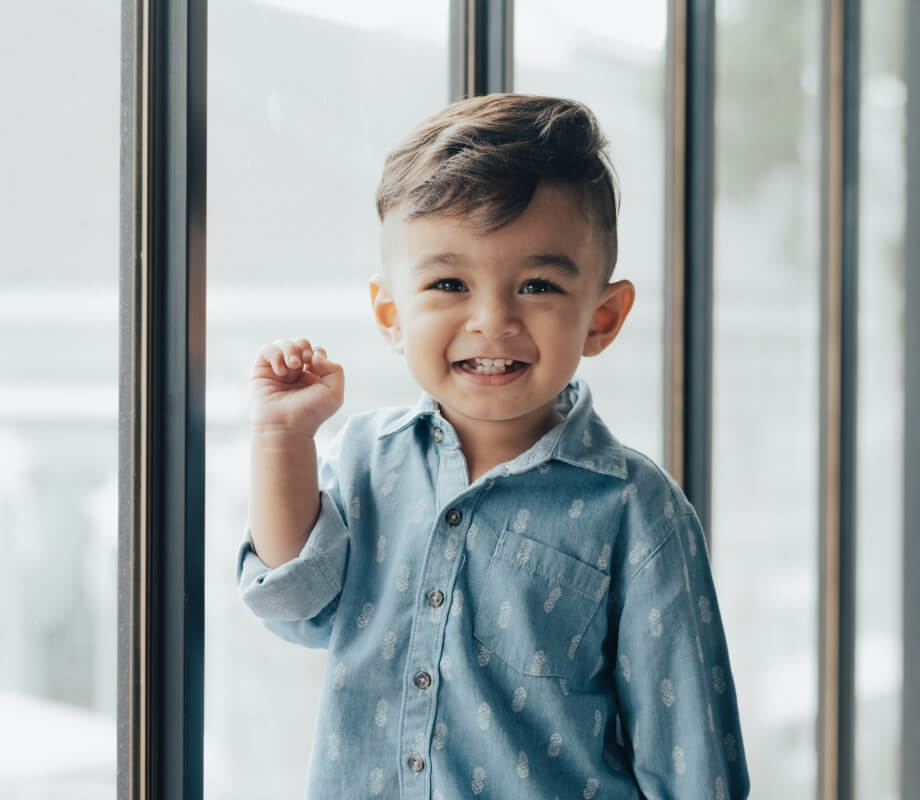 Top-Quality Humidifiers
Benefits

of Humidifier Installation

For whole-home humidification, furnace humidifiers are an excellent choice. A furnace humidifier (also known as a power humidifier) operates in conjunction with your heating and cooling system to maintain optimal humidity levels in your home. By dispersing moisture into the air using attached water tanks, these units effectively reduce dryness, leading to better air quality.

Because they are connected directly to your water source, you don't need to refill a container or monitor water levels constantly, making them convenient to use. Furthermore, furnace humidifiers are dependable, robust and efficient at maintaining humidity levels in your home, resulting in an improved living experience for you and your loved ones.
North Wind HVAC Deals
Save

on Your Humidifier Installation

*ONLY 1 coupon is redeemable per purchase.*
Furnace Check-up
Get a FREE furnace check-up with the purchase of a humidifier installation.
Humidifier Installation
Get your humidifier installed, starting at ONLY $499.
Humidifier InstallAtion
FREE humidifier installation with a full furnace and A/C system installation purchase.
North Wind HVAC
Our Humidifier Installation
Process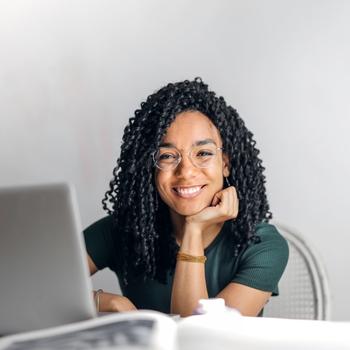 01

Connect With Us

Submit a request form to hear back from our support team.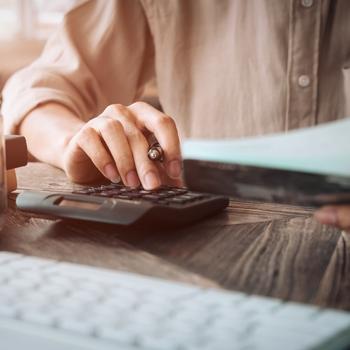 02

Get A Free Quote

You will hear back shortly with a free quote for your humidifier.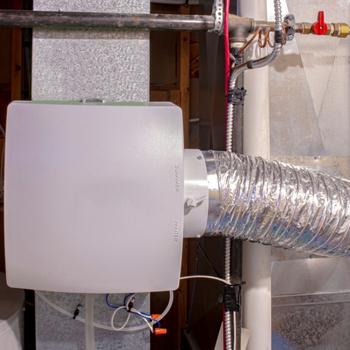 03

Humidifier Installation

We will arrive promptly to perform your humidifier service.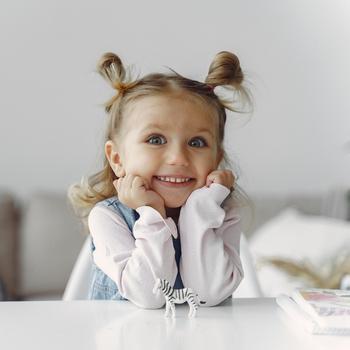 04

Customer Satisfaction

Get peace of mind with our product and labour warranties.

Humidifier Installation, Repair & Maintenance
FAQs
EFFECTIVELY SERVING TORONTO & THE GREATER TORONTO AREA
Our
Service Areas
What You Need to Know:
The Different Types

of Humidifiers
Furnace humidifiers are connected directly to the air ventilation system, filtering heated air from the boiler and distributing it throughout the house via vents. North Wind HVAC technicians are equipped to install three types of furnace humidifiers:
1. Drum Humidifier
Also known as reservoir humidifiers, these employ evaporation. As air passes through a dedicated bypass tube containing the humidifier, it is moistened before circulating through the duct system. This process is efficient, but regular maintenance is needed to prevent mould growth.
2. Steam Humidifier
These units convert water into steam using electricity. While they provide precise humidity control and swift humidification, they come with higher energy costs and installation expenses.
3. Flow-Through Humidifier
Like drum humidifiers, these operate on the evaporation principle. Warm air from the heating duct is directed to the humidifier via a bypass tube. This design minimizes the risk of bacterial contamination and demands minimal upkeep, with filter pads only requiring periodic replacement.
Common Repairs
Humidifier
Repairs
Over the years our technicians have dealt with a range of humidifier repairs, here is a list of the most common repairs:
Fixing leaks: Leaks may occur due to cracks or broken parts in the humidifier tank or other areas.
Repairing or replacing malfunctioning sensors: Malfunctioning sensors can result in incorrect humidity readings, leading to inaccurate output levels.
Replacing damaged or worn-out filters: Filters that are clogged or damaged can cause reduced performance and potentially harmful mould growth, requiring replacement to restore optimal functionality.
Repairing damaged electrical components: Electrical components, such as motors or circuit boards, may also break down over time, requiring repair or replacement by a qualified technician.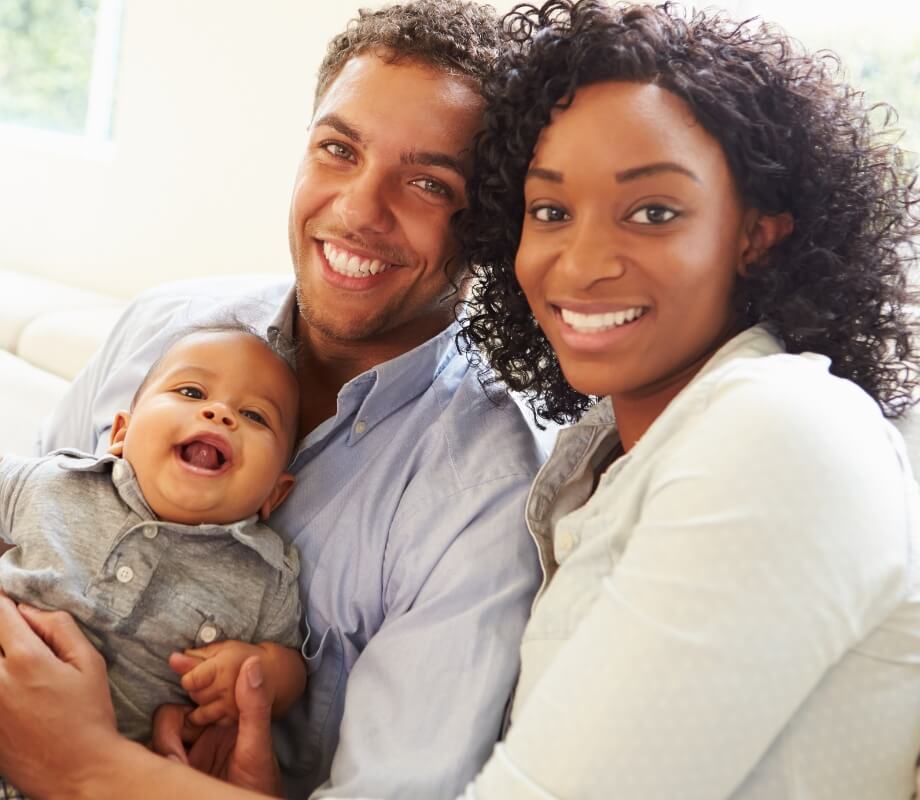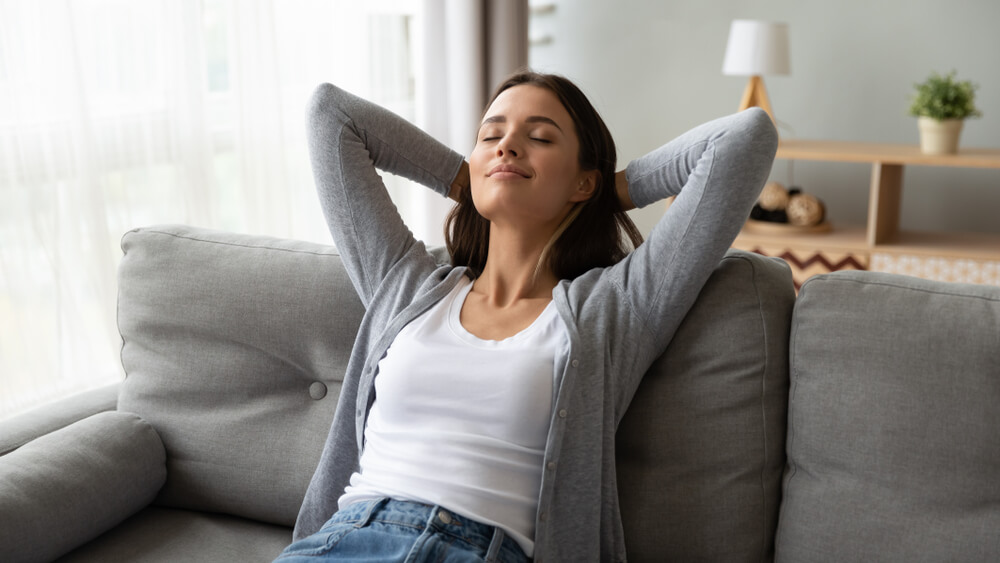 The Importance Of
Humidifier
Maintenance
Just like any other appliance, humidifiers require routine maintenance for optimal performance. This is particularly crucial because it's the only way to prevent the growth of mould and bacteria, which should be avoided from circulating into your home's air.
We recommend employing a professional to service your humidifier once a year. This routine maintenance allows for the detection of potential repairs early, protecting your appliance and ensuring a long and efficient life!
Every HVAC

Repair and Installation Service Under One Roof!

Get in touch with our experts to book your appointment, today.
Quick Response within 2 Hours
24/7 Support, Repair & Installation