Bradford HVAC Services
Get fast and reliable HVAC services in Bradford with North Wind HVAC. Contact us today for a complimentary quote and begin your HVAC installation or repair project.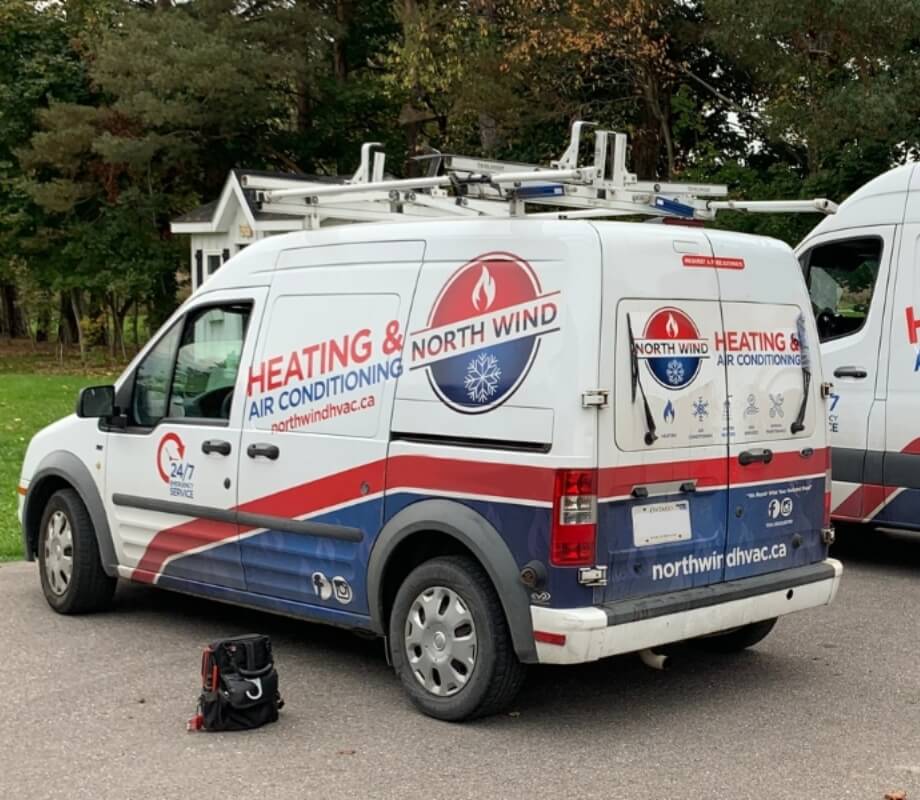 What Sets Us Apart:
Affordable

Bradford HVAC Technicians

At North Wind HVAC, our certified and licensed experts carry over three decades of experience providing top-notch HVAC services in Bradford and nearby regions. We prioritize your convenience by delivering timely and cost-effective services that guarantee your comfort. Rest easy knowing that your HVAC system in Bradford is under the care of seasoned professionals.
Free Estimates
Same-Day Service
24/7 Emergency Support
Servicing all Brands
Ready to begin your HVAC services in Bradford? Reach out to our team today!
What We Do:
Bradford
HVAC Services
Bradford Furnace Repair & Installation
North Wind's licensed HVAC technicians are available 7 days a week, including holidays, to provide dependable and efficient furnace repair and installation services in Bradford. If your furnace is making loud noises, leaking, or not functioning, our affordable and same-day repair and installation services will restore your furnace quickly.
Bradford AC Repair & Installation
Don't suffer from unbearable heat during summer due to a broken or malfunctioning AC systems. if you are facing refrigerant leaks, faulty wiring or compressor failure, let North Wind's professional HVAC technicians restore your home to a comfortable temperature. Contact us to diagnose and repair the problem or to install a new AC unit in Bradford.
Bradford Ductless Air Conditioning Repair & Installation
When your ductless air conditioning unit is installed correctly, it will work efficiently. In case any repairs are needed, our licensed technicians in Bradford can quickly identify and fix any issues, including refrigerant leaks, malfunctioning compressors, or electrical problems.
Bradford Hot Water Tank and Tankless Hot Water Repair & Installation
In Bradford, our team of expert technicians specializing in water heater repair and installation can diagnose issues with your hot water tank or tankless system and propose the appropriate repair or replacement options. They also specialize in installing new and energy-efficient models to ensure that you have a dependable, cost-effective, and long-lasting hot water supply.
Bradford Humidifier Repair & Installation
Bradford's professional humidifier repair and installation services at North Wind HVAC can help diagnose problems with your current unit, whether it be leaks, clogs, or problems with the humidistat, and recommend suitable solutions. We can also install new humidifiers to improve your indoor air quality and comfort.
Bradford HRV Repair & Installation
If you are facing problems with your HRV system, our skilled HVAC technicians can help you by providing cost-effective solutions after diagnosing the issue. We can safely and accurately install a new HRV system for your residential or commercial space located in Bradford to ensure long-term quality.
Bradford Duct Work Repair & Installation
As time passes, your ductwork may need repairs due to poor indoor air quality, unusually high energy bills, or inconsistent heating or cooling. Our expert ductwork repair technicians in Bradford can detect and resolve any problems, whether it's leaks, improper insulation, or blockages. If necessary, we can also install a new system for you.
Bradford Gas Line Repair & Installation
If you plan on connecting your BBQ or gas stove to your gas line, North Wind can guarantee safe and proper installation. We also specialize in installing new gas lines throughout Bradford. If you suspect there might be an issue with your current gas line, such as foul odors or a lack of heat, please contact us without delay to inspect and fix the issue.
Permits
Bradford

HVAC Services

Our certified and licensed technicians have years of experience providing HVAC services to numerous homeowners throughout Bradford and surrounding areas, giving you the confidence that the job will be done correctly.

Depending on the hvac service and a number of requirements, you may be required to acquire a permit for the job. Our team is extremely familiar with the process and would be more than happy to answer any questions and guide you through the process.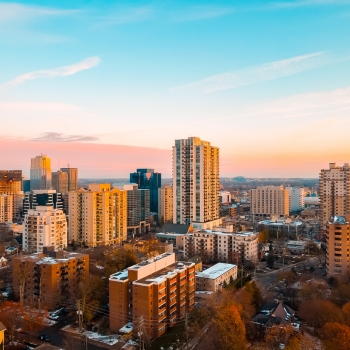 Every HVAC

Repair and Installation Service Under One Roof!

Get in touch with our experts to book your appointment, today.
Quick Response within 2 Hours
24/7 Support, Repair & Installation