HEPA Filter Installation & Repair
North Wind HVAC offer professional HEPA filter installation and repair services. Our trained technicians have extensive experience installing HEPA filters in a range of property types, call us to schedule your appointment with one of our experts.






Why Choose North Wind HVAC?
Specialized

HEPA Filter Installations

HEPA filters, or High Efficiency Particulate Air filters, offer a significant enhancement to your home environment. By effectively capturing 99% of airborne particles such as dust, pollen, mold, and bacteria, they play a crucial role in elevating indoor air quality.

These filters are seamlessly integrated into your HVAC system's ductwork, acting as a barrier that purifies the air before it circulates within your living space. Our team is equipped with specialized training and equipment to execute precise installations, ensuring your property operates at its cleanest. Call us today to schedule your appointment!
Expert Technicians
With Years of Experience
Fast and Reliable
Available 24/7
Affordable Services
Quality Service, Unbeatable Price
Certified and Qualified
Fully Licensed, TSSA Approved
Emergency HEPA Filter

Installation & Repair

Our team of skilled technicians is available 24/7 to offer you the same-day support you deserve. If you're looking for HEPA filter installations or repair, North Wind is at your service. Contact us today to get started!.

Get Started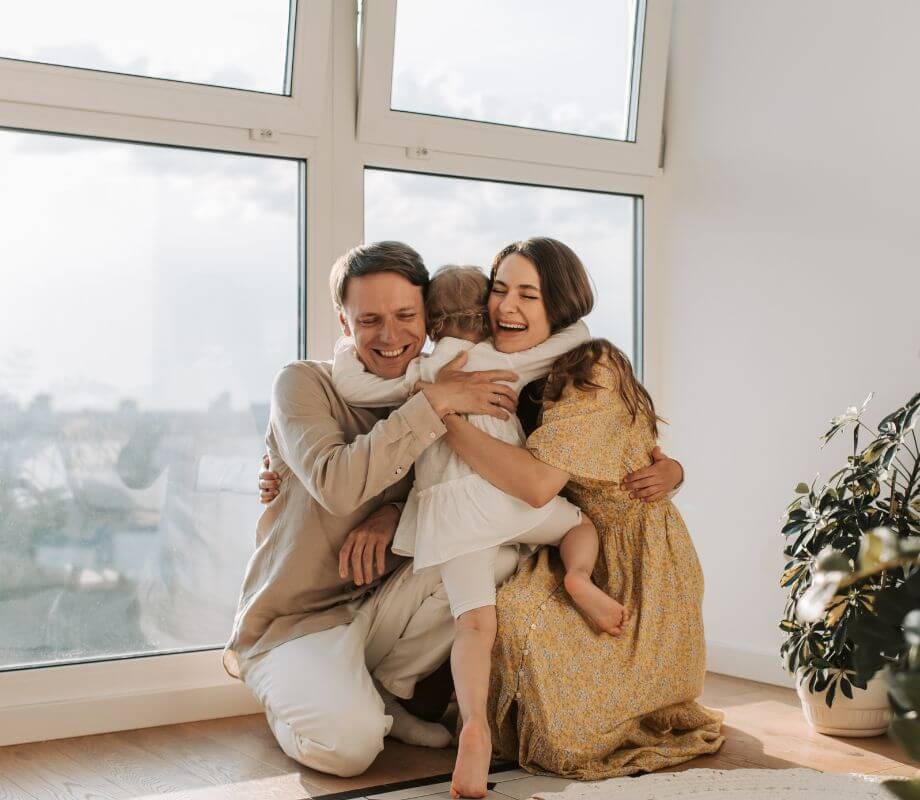 Professional HEPA Filter Installation
Benefits

Of Installing A HEPA Filter

The inclusion of a new HEPA filter system in your home brings numurous benefits to you and your family. HEPA filters significantly improve the air quality of your home, by removing over 99% of airborne particals these filters are one of the most effective on the market. Here are a few other important benefits of installing a HEPA filter:
Doesn't generate byproducts
Neutralizes bad odors
Eases allergies and asthma
Easily accessible
Call our team today to schedule your HEPA filter installation!
Save More with North Wind HVAC!
Save

on Your HEPA Filter Installation

*ONLY 1 coupon is redeemable per purchase.*
HEPA FILTER REPLACEMENT
With your HEPA filter installation purchase.
Qualify for up to $10,600 from the government when you upgrade to a high-efficiency AC system.
HEPA FILTER Installation
With a full furnace and A/C system installation purchase.
North Wind HVAC
Our HEPA Filter Installation
Process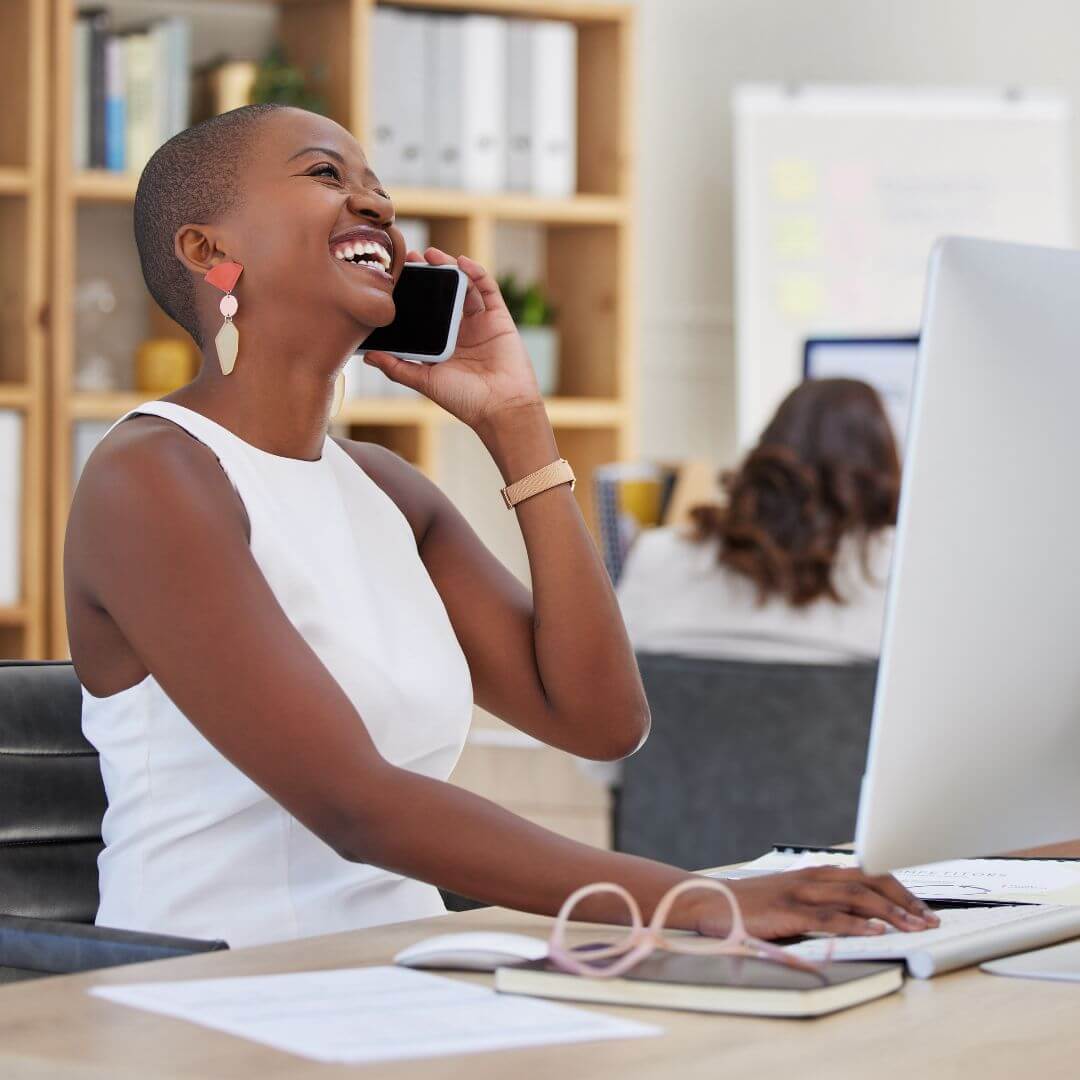 01

Contact Our Team

Fill out our contact form and our team will get back to you quickly.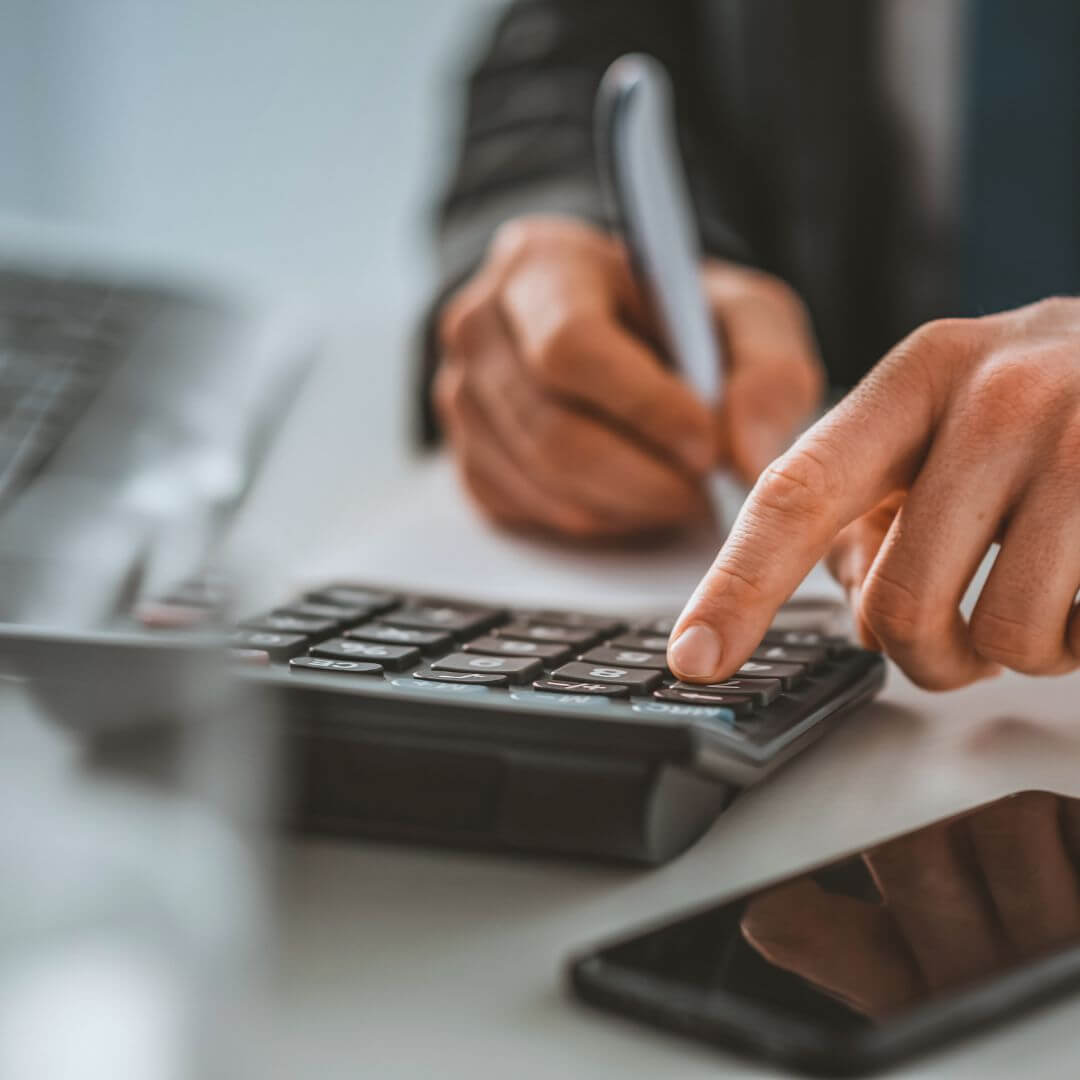 02

Get a Free Estimate

We will get back to you with a free estimate for your installation.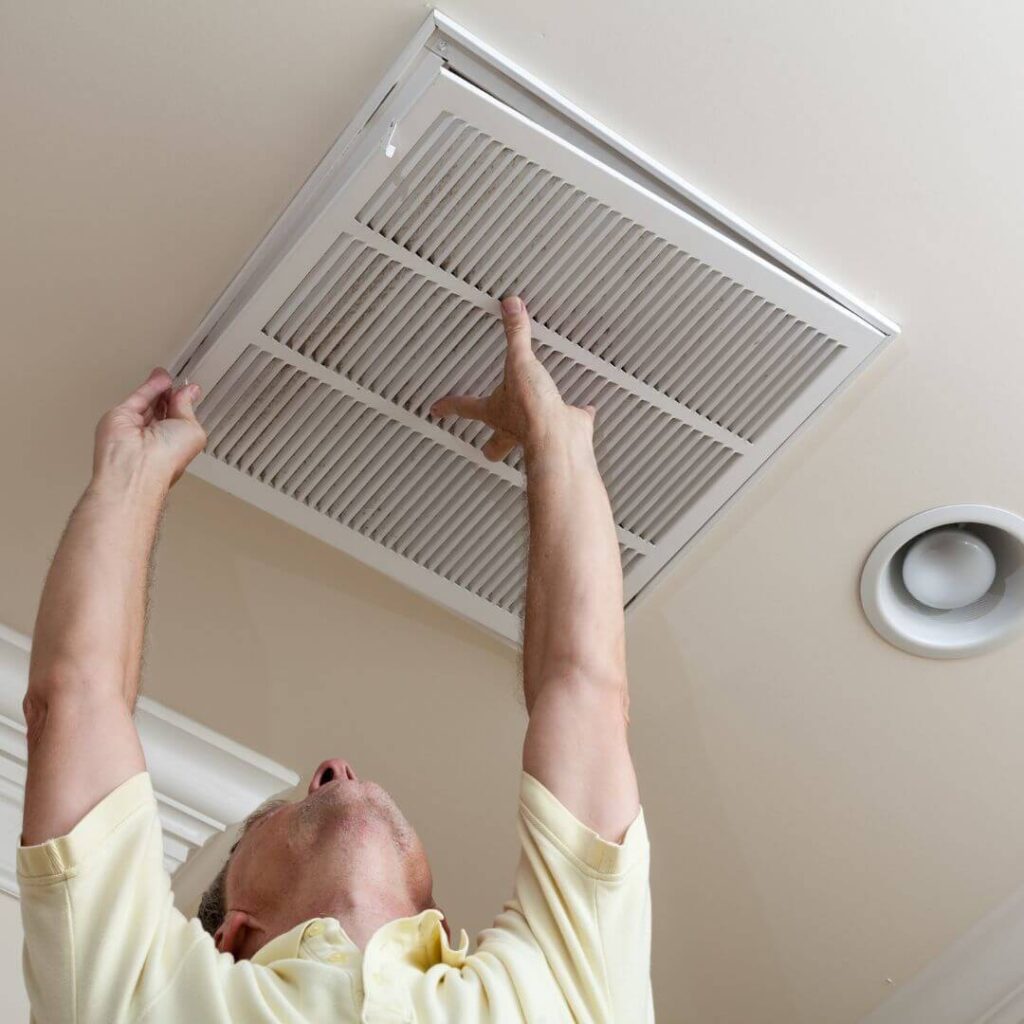 03

HEPA Filter Installation

Our team will arrive on time to install your new HEPA filter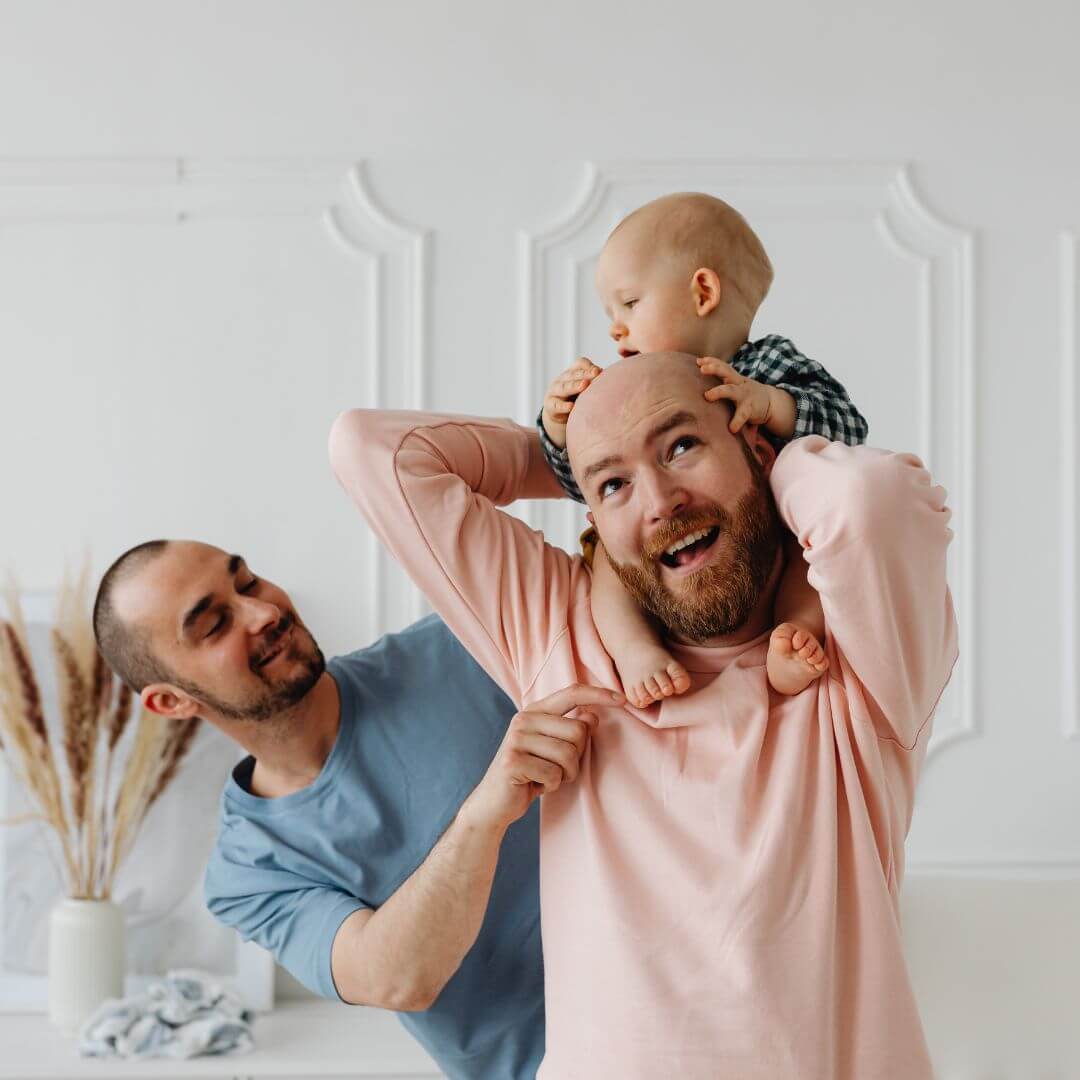 04

Ongoing Comfort

Get peace of mind with our product and labour warranties.

HEPA Filter Installation
FAQs
Are you experiencing any of these?
Common HEPA Filter

Issues & Troubleshoots
With years of experience in HEPA filter installation and repair, our team at North Wind HVAC is well-versed in addressing common issues. If you encounter any of these situations, don't hesitate to reach out to us for expert guidance.
Fractured or Bent Frames
In some cases, minor frame bends can be corrected with the right tools, ensuring a seamless performance. However, if frames are severely bent or fractured, a replacement is recommended to optimize indoor air quality.
Punctured Filtration Media
Repairing a small puncture may be feasible, depending on its size. However, if the puncture compromises the filter's integrity, a replacement is the best course of action.
Damage to Filter Media Integrity
The extent of damage will dictate the repairability. While it's possible to address some issues, for the highest air quality standards, considering a replacement might be the wisest choice.
HEPA Filter Repairs
Importance of HEPA Filter
Repairs & Maintenance
It is so important to perform proactive repairs and maintenance for your HEPA filters. A neglected system often accumulates dirt and debris, affecting its efficiency and compromising indoor air quality. If you've noticed a decline in indoor air quality or an increase in energy bills then it might indicate an issues with your HEPA filter. Performing regular maintenance checks will ensure that your air filtration system is working to the best of its ability.
North Wind HVAC offer 24 hour emergency appointments for HEPA filters, our expert team is available 7 days a week to help keep your system working effectively and safeguard your family. Please call our team today to schedule your HEPA filter repair service.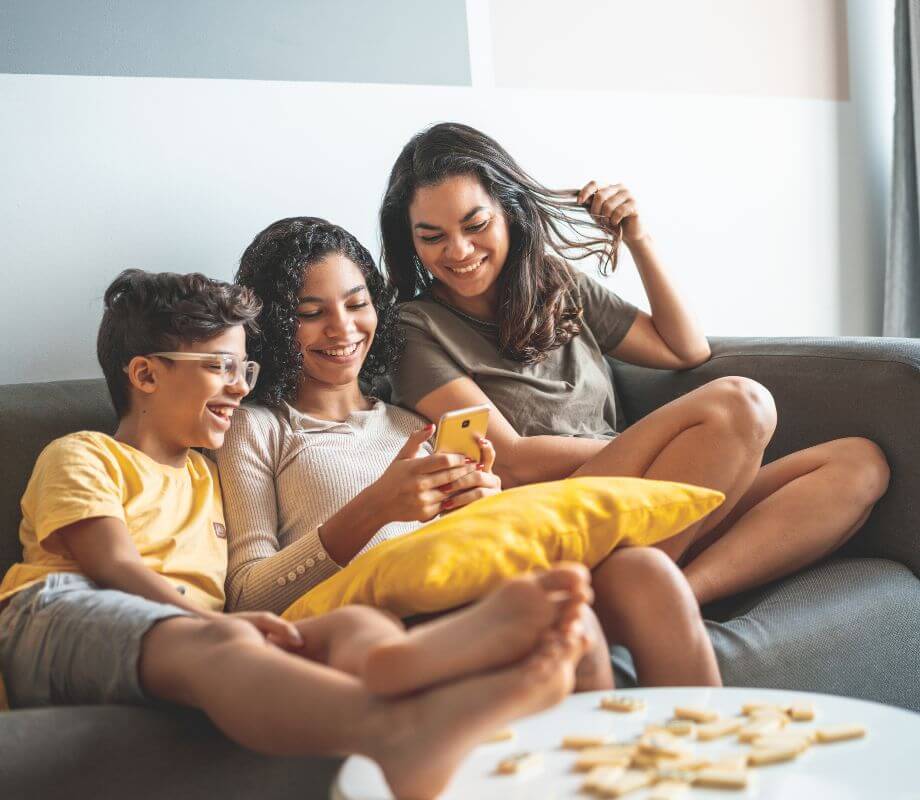 North Wind HVAC
Service Areas
We offer premium HEPA filter installation and repairs in the following locations.
Every HVAC

Repair and Installation Service Under One Roof!

Get in touch with our experts to book your appointment, today.
Quick Response within 2 Hours
24/7 Support, Repair & Installation