Mississauga HVAC Services
Choose North Wind HVAC for fast and reliable HVAC services in Mississauga. Get a free quote today and benefit from same-day service with our highly experienced technicians. Enjoy comfort and peace of mind with our quality solutions for all your HVAC needs!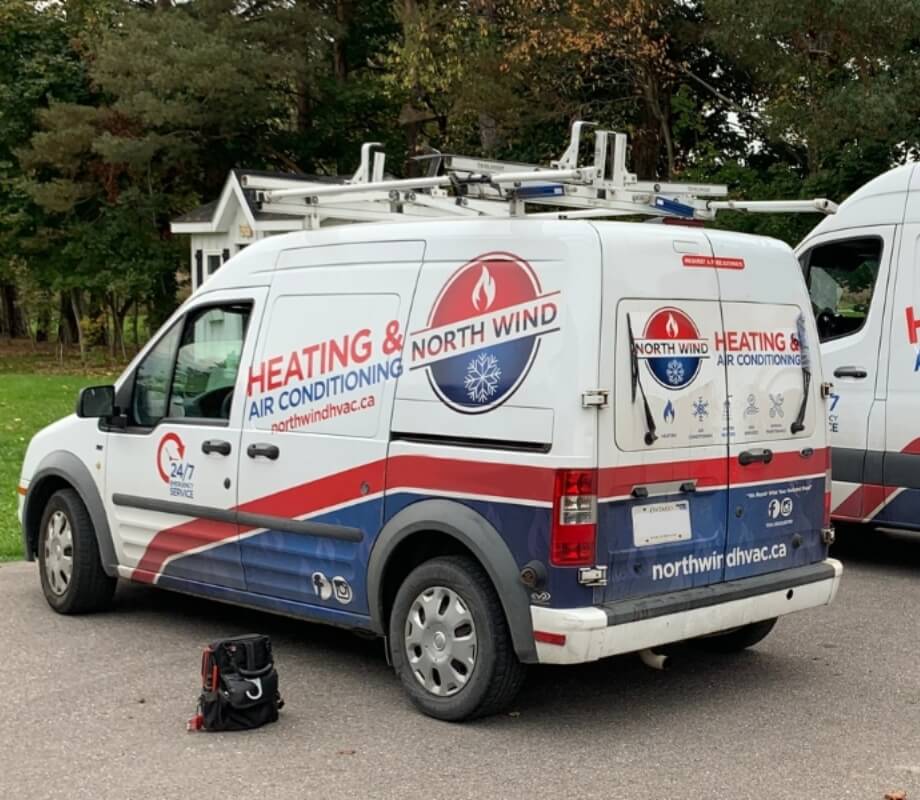 Top-Rated Service
Local

Mississauga HVAC Services

North Wind HVAC has over 30 years of experience servicing Mississauga. Our certified, licensed professionals offer affordable and efficient service when you need it most, ensuring that you can enjoy a comfortable living space. Trust our hvac knowledge and expertise to ensure your Mississauga HVAC system is running safely and efficiently!
Free Estimates
Same-Day Service
24/7 Emergency Support
Servicing all Brands
To get started on your HVAC services in Mississauga, reach out to our team!
North Wind HVAC
Our Services in
Mississauga
What We Do:
Mississauga
HVAC Services
Mississauga Furnace Repair & Installation
Get fast, reliable furnace repair and installation services in Mississauga with North Wind's certified technicians. We are available 7 days a week to help handle any problems you may be experiencing with your furnace, from loud noises and leaks to complete breakdowns. Enjoy peace of mind knowing that our same-day services are affordable and efficient, getting your furnace up and running quickly so you can enjoy comfortable temperatures at home.
Mississauga AC Repair & Installation
Beat the summer heat and make your home comfortable again with North Wind's professional HVAC services. We can diagnose and repair any AC-related issues, from refrigerant leaks and faulty wiring to compressor failure, so you don't have to suffer in the heat. For a complete unit replacement, we offer expert installation of brand new air conditioning systems in Mississauga. 
Mississauga Ductless Air Conditioning Repair & Installation
Get excellent performance from your ductless air conditioning unit with professional installation from North Wind's licensed technicians in Mississauga. Should any repairs be needed, our experienced team can diagnose and address any issues quickly, from refrigerant leaks and malfunctioning compressors to electrical problems. Enjoy comfortable temperatures in your home with reliable and efficient service!
Mississauga Hot Water Tank and Tankless Hot Water Repair & Installation
Get hot water when you need it with North Wind's reliable water heater repair and installation service in Mississauga. Our experienced technicians can diagnose any problems with your tank or tankless system and give you the best options for repair or replacement. We also install new, energy-efficient models to provide a reliable, cost-effective, and long-lasting hot water supply in your home.
Mississauga Humidifier Repair & Installation
North Wind HVAC offers top-notch humidifier repair and installation services in Mississauga. Our expert technicians can identify and resolve any issues with your existing unit, including leaks, clogs, and problems with the humidistat. Moreover, we can set up new humidifiers to enhance your indoor air quality and ensure optimal comfort.
Mississauga HRV Repair & Installation
Get the expertise of our HVAC technicians to investigate and solve any problems with your HRV system while providing you with budget-friendly solutions. For your Mississauga-based residential or commercial property, we can safely and accurately set up a new HRV system which guarantees reliable performance in the long run.
Mississauga Duct Work Repair & Installation
As time passes, your ductwork might need to be fixed because of issues with substandard indoor air quality, soaring energy bills or inconsistent heating or cooling. Fortunately, our team of experienced professionals are adept at addressing these needs in Mississauga. They can easily identify and fix any problems such as leaks, improper insulation or blockages, and can even install a new ductwork system as required.
Mississauga Gas Line Repair & Installation
North Wind ensures safe and proper installation of BBQ or gas stove connections to gas lines, and can also install new gas lines across Mississauga. Suspecting an issue like a bad smell or low heat in your current gas line? Contact us without delay for a routine or emergency repair.
Mississauga HVAC Requirements
Mississauga

HVAC Service Permits

You can count on our certified and licensed technicians, who have years of experience performing HVAC services for numerous homeowners across Mississauga, to get the job done right.

Many HVAC services in Mississauga may require a permit. Our team has plenty of experience with the permit process and would be happy to answer any questions and guide you through. To learn more about HVAC permits, feel free to contact our team!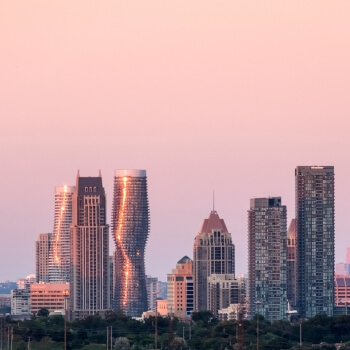 Quality Brands We Trust
Brands We Service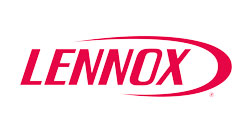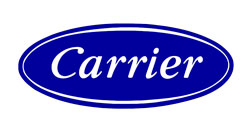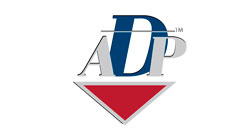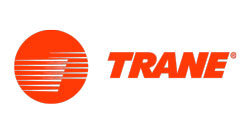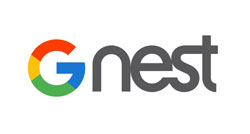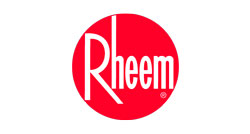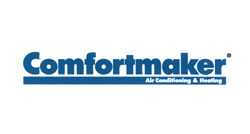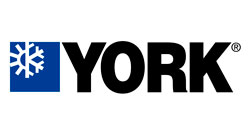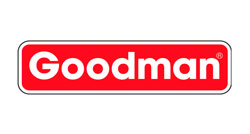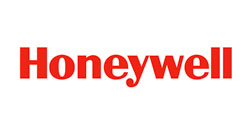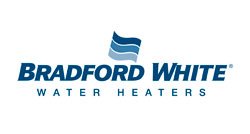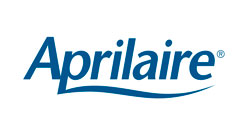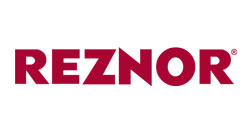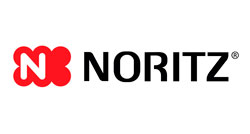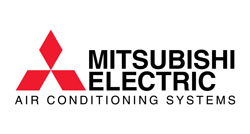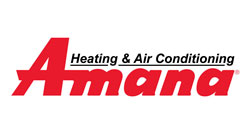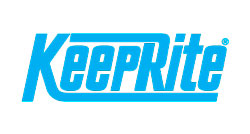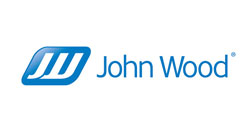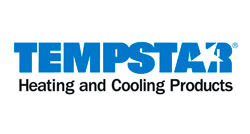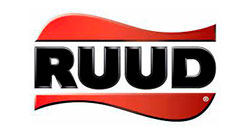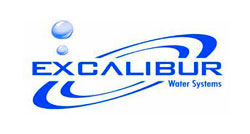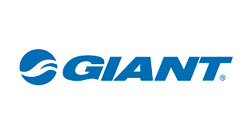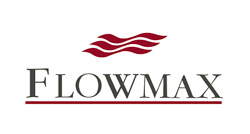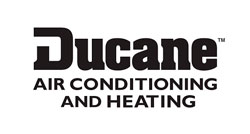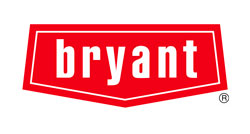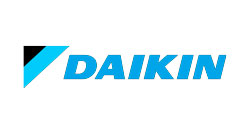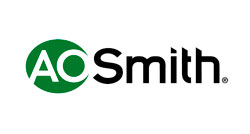 Every HVAC

Repair and Installation Service Under One Roof!

Get in touch with our experts to book your appointment, today.
Quick Response within 2 Hours
Servicing Toronto, Barrie & the GTA
24/7 Support, Repair & Installation