Gas Fire Pit & Patio Heater Installation, Repair & Servicing
North Wind HVAC offers professional gas fire pit and patio heater installation, repairs and servicing for residential and commercial properties. Upgrade your outdoor space this year with the help of North Wind HVAC gas appliance services!






Why Choose North Wind HVAC?
Expert

Fire Pit & Patio Heater Services

Experience the warmth and ambiance that a gas fire pit or patio heater can bring to your property. Whether you're in Toronto, Barrie, or the GTA, we offer 24/7 appointments for your residential or commercial gas fire pit or patio heater needs.

Our team has years of expertise in handling a diverse range of outdoor heating solutions across various properties. Reach out to our dedicated team today to schedule your complimentary consultation and receive a quote tailored towards your requirements. Don't miss out on the cozy gatherings and memorable moments this year!
Expert Technicians
With Years of Experience
Fast and Reliable
Available 24/7
Affordable Services
Quality Service, Unbeatable Price
Certified and Qualified
Fully Licensed, TSSA Approved
Gas Fire Pit & Patio Heater

24/7 Appointment Availability

Our team of skilled technicians are available 24/7 to offer you the same-day support you deserve. If you need gas fire pit or patio heater installation, repairs or servicing, North Wind is here to help. Contact us today to get started.

Get Started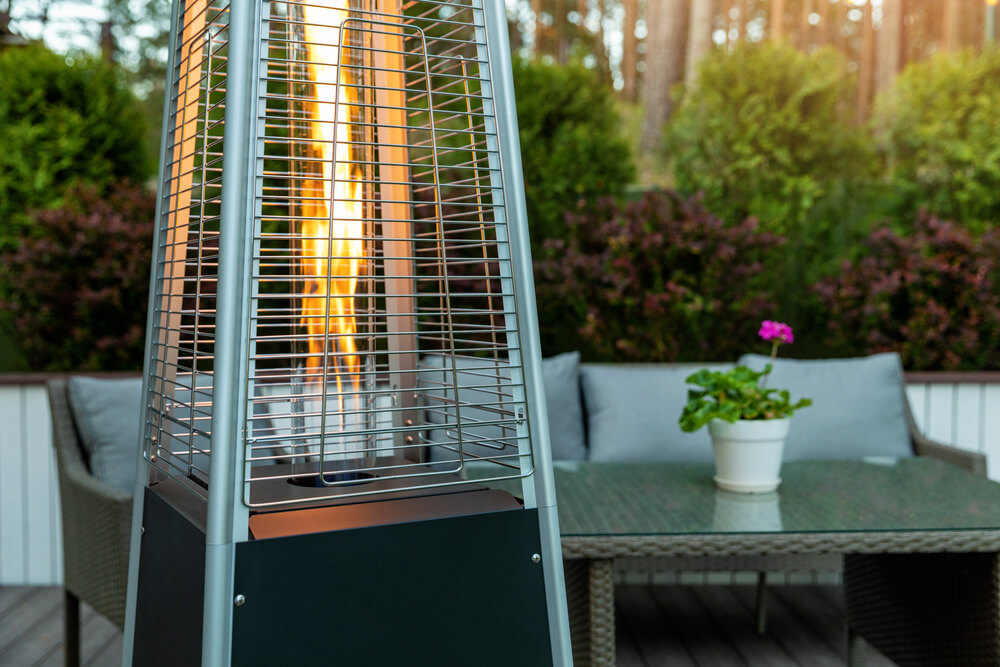 Commercial Fire Pit & Patio Heater Installation
Commercial
Gas Fire Pits & Patio Heaters
Integrating commercial gas fire pits into your business creates an inviting atmosphere for customers to enjoy chilly Canadian evenings by the warm fire. This expands your outdoor seating space throughout the year, creating a welcoming ambiance that entices more customers into your establishment.
For an extended patio season into the cooler months, consider the installation of commercial patio heaters. They're low-maintenance, space-saving options that offer an inviting ambiance for customers. While patio heaters provide practical benefits, they don't quite replicate the cozy ambiance of an open fire offered by gas fire pits.
Contact our team today to discuss which gas outdoor heating solution is best for your commercial space!
Save More with North Wind HVAC!
Save

on Your Fire Pit & Patio Heater Service

*ONLY 1 coupon is redeemable per purchase.*
FIRE PIT/PATIO HEATER SERVICE
Get a FREE fire pit/patio service with your installation purchase.
fire PIT/PATIO HEATER repair
Get 10% off your repair service when you book through our website.
fIRE PIT/PATIO HEATER check-up
Get a FREE check-up with the purchase of a installation service.
North Wind HVAC
Our Fire Pit & Patio Heater Service
Process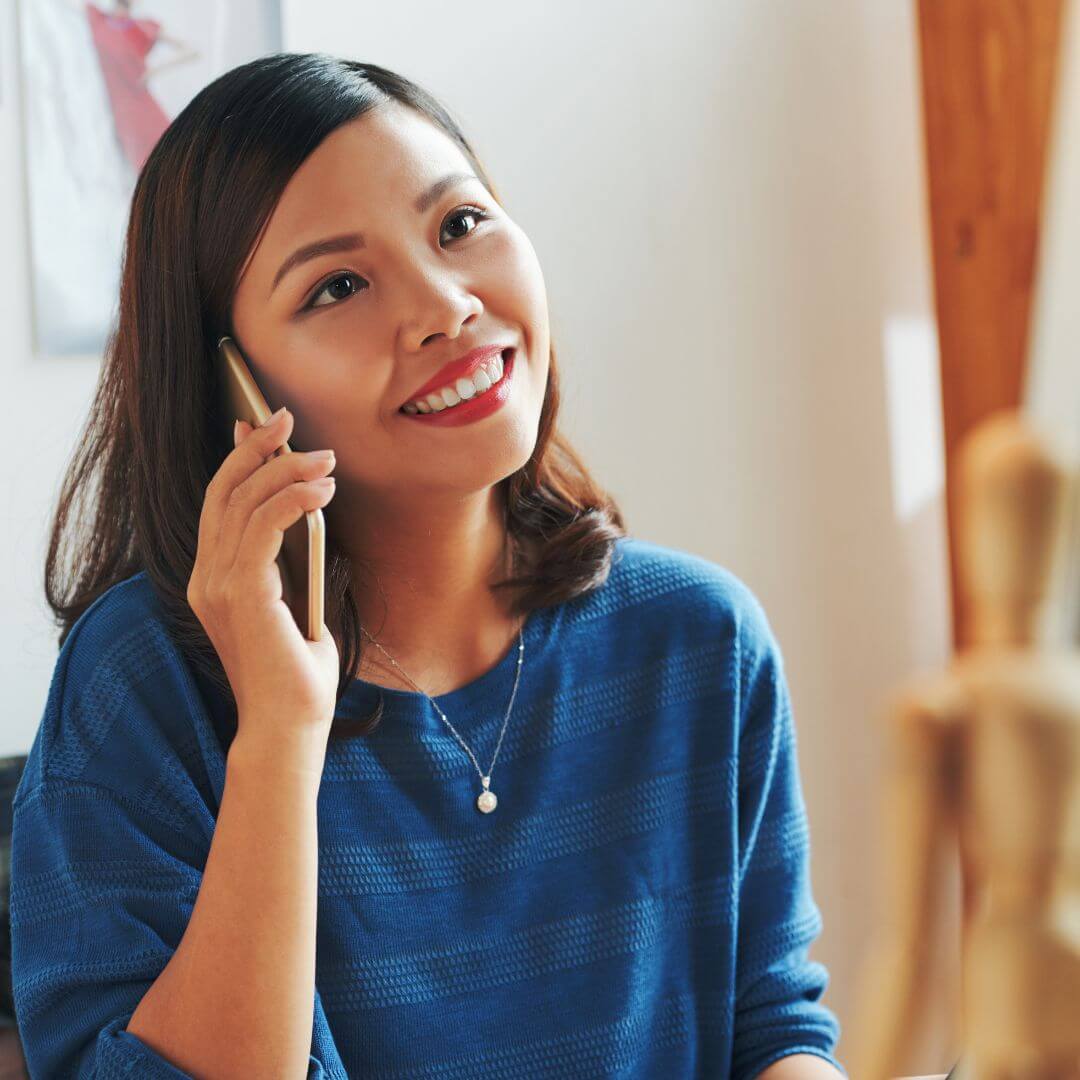 01

Contact Our Team

Fill out our contact form and our team will get back to you quickly.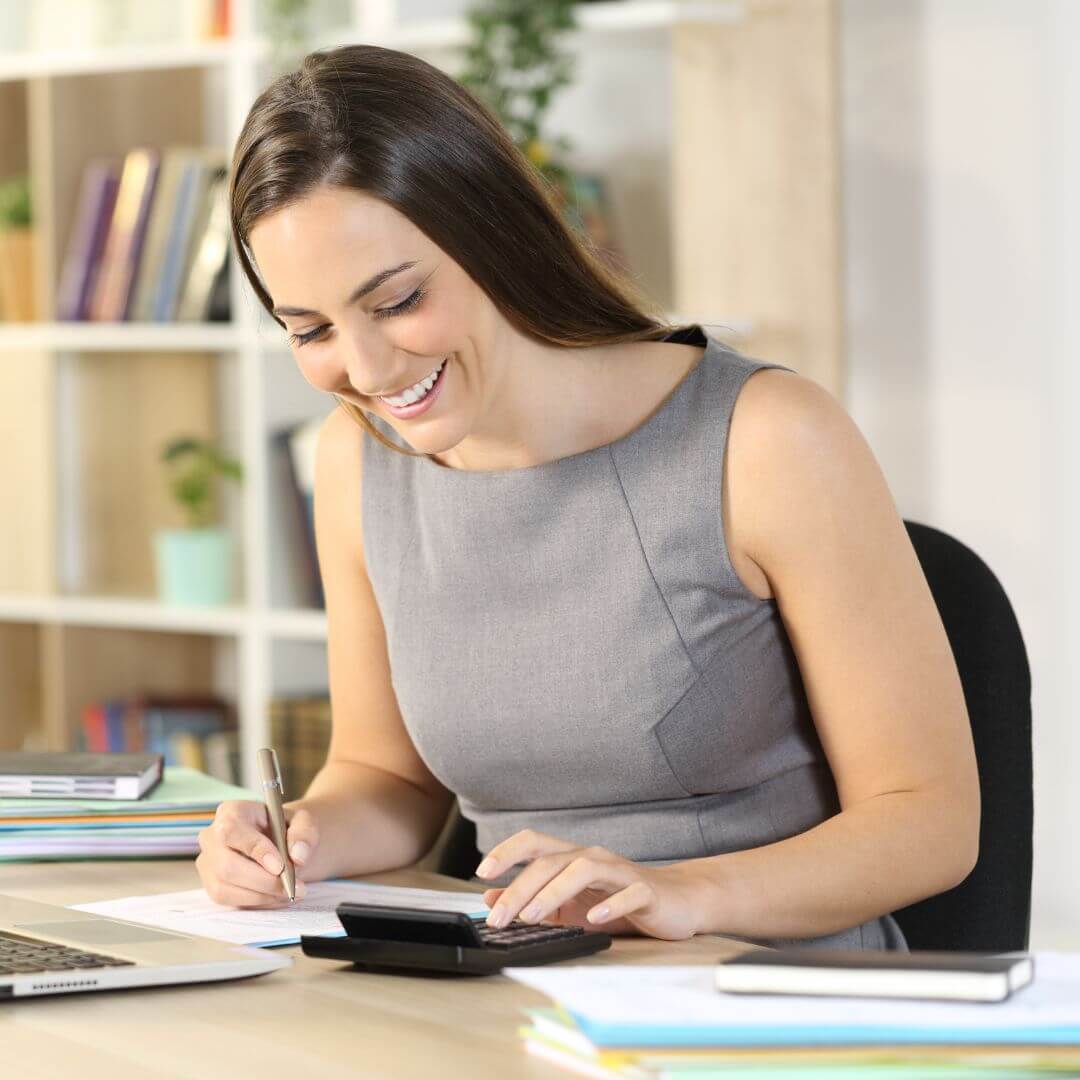 02

Get a Free Estimate

We will get back to you with a free estimate for your installation.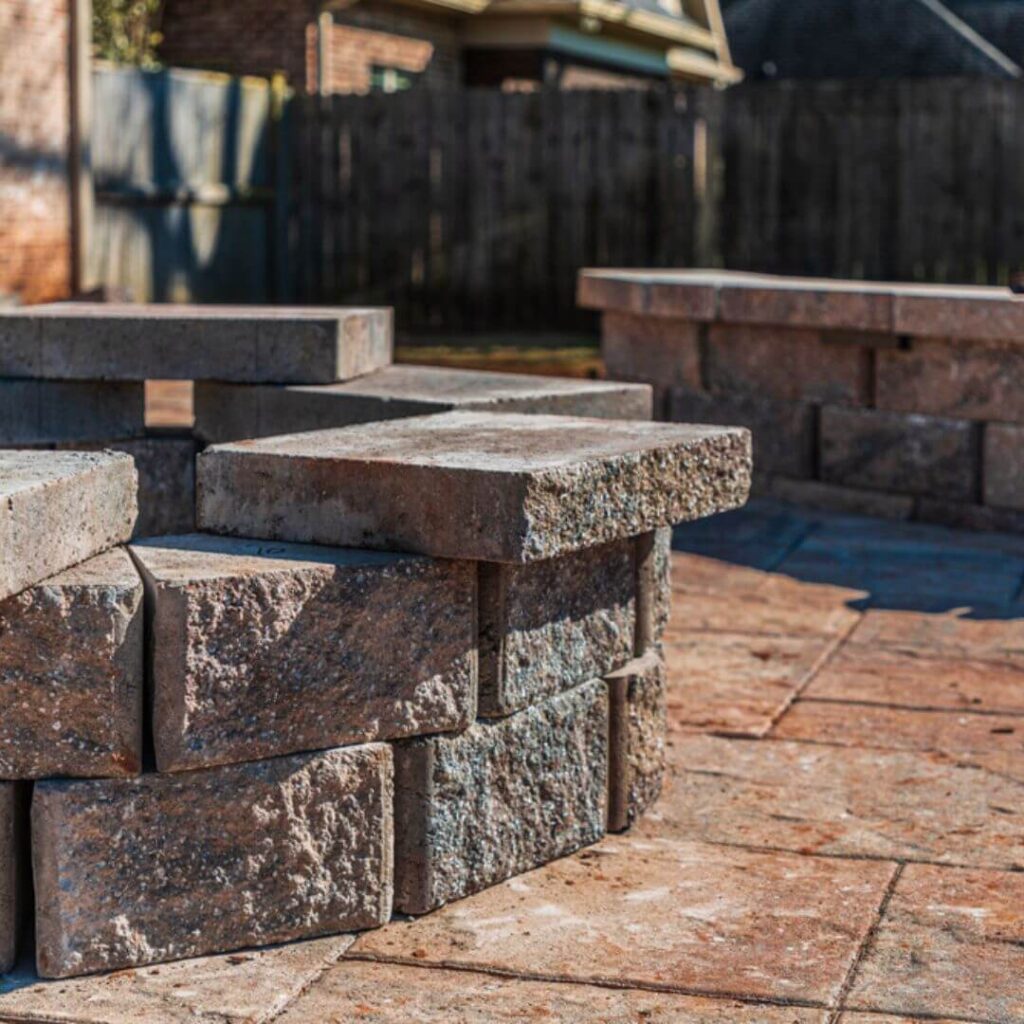 03

Complete Service

Our team will arrive on time to complete the required services.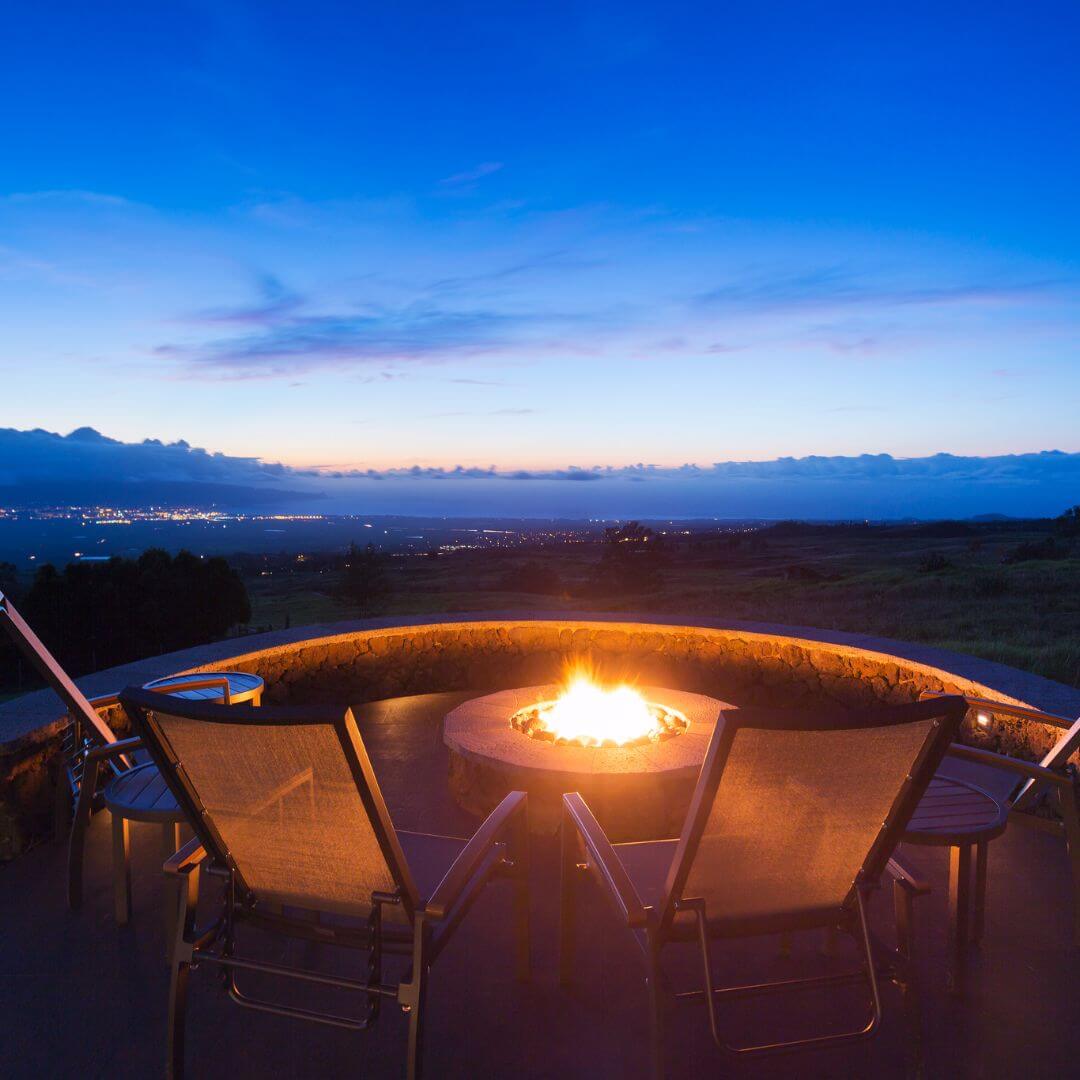 04

Ongoing Comfort

Get peace of mind with our product and labour warranties.

Gas Fire Pits & Patio Heaters Installation, Repairs & Servicing
FAQs
EFFECTIVELY SERVING TORONTO & THE GREATER TORONTO AREA
Our
Service Areas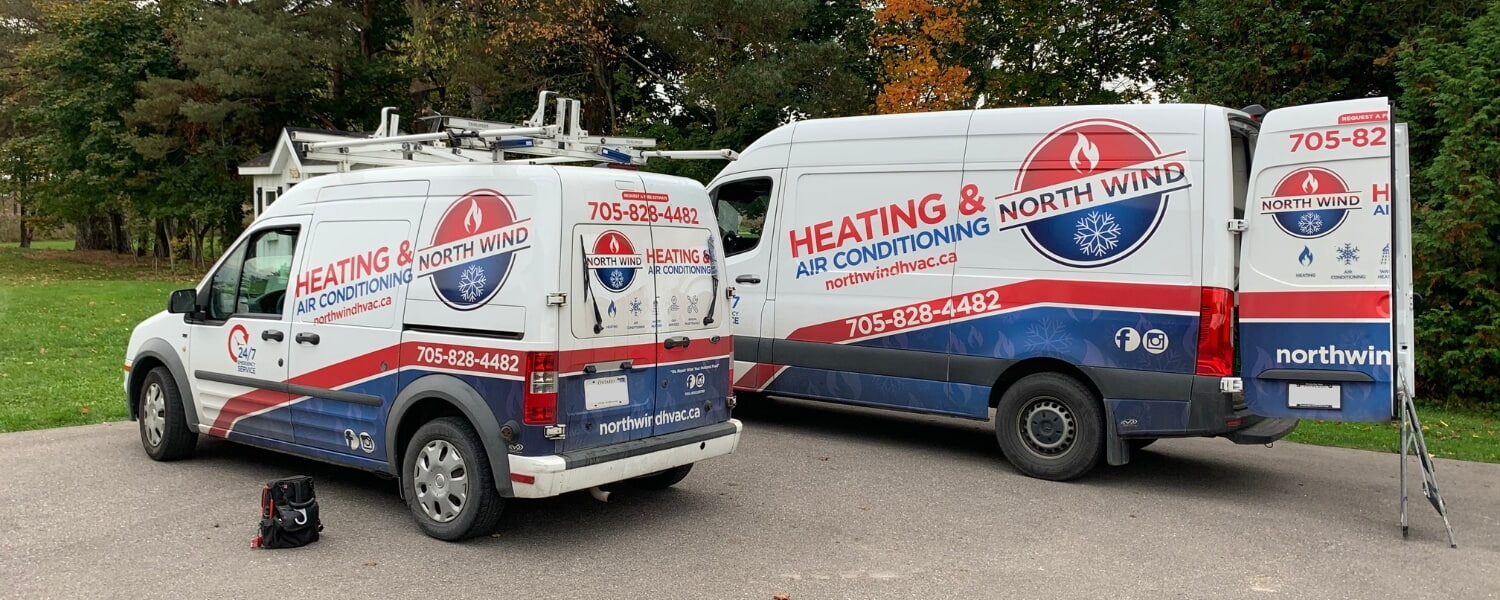 Which one is best for your property?
Fire Pit vs.

Patio Heater
Gas Fire Pit Installation
A fire pit is a contained outdoor fire feature that adds warmth, light, and a cozy ambiance to outdoor spaces. Fire pits come in various styles, from table fire pits to sculptural pieces, so you are able to customize your outdoor space.
Benefits Of Gas Fire Pits
A versatile choice with abundant design options, gas fire pits offer both warmth and ambient lighting, perfect for gatherings. They're excellent for roasting snacks and serve as a cost-effective alternative to in-ground fire pits. Easily portable, they also minimize the mess typically associated with traditional campfires.
Limitations Of Gas Fire Pits
While offering warmth and ambiance, gas fire pits come with considerations. They may pose a risk of sparks and embers, have a limited heat range, and provide open flames with minimal temperature control.
Gas Patio Heater Installation
A patio heater is a versatile outdoor heating device that is ideal for extending outdoor gatherings during cooler weather. Patio heaters are safe around children and pets as they produce no flying sparks or embers.
Benefits Of Gas Patio Heaters
Gas patio heaters are versatile, safe, and efficient. They offer precise temperature control, warming large areas with ease. They are a low maintenance option and some models are even suitable for use in garages or tents, providing adaptable heating solutions for outdoor spaces.
Limitations Of Gas Patio Heaters
Gas patio heaters do come with some limitations. These include a restricted range of design options, potential trip hazards from cords, ongoing expenses associated with propane fuel, and offering only minimal ambient lighting.
Why you should
Service

Your Gas Fire Pit & Patio Heater

Routine maintenance for your gas fire pit and patio heater is crucial to guarantee reliable performance. This service ensures that potential issues are detected and resolved before they escalate, ultimately saving you time and money.

Our skilled technicians will conduct a thorough inspection, ensuring optimal performance and safe use. We recommend scheduling an annual service for your gas fire pit and patio heater to maintain their efficiency and prevent unforeseen breakdowns.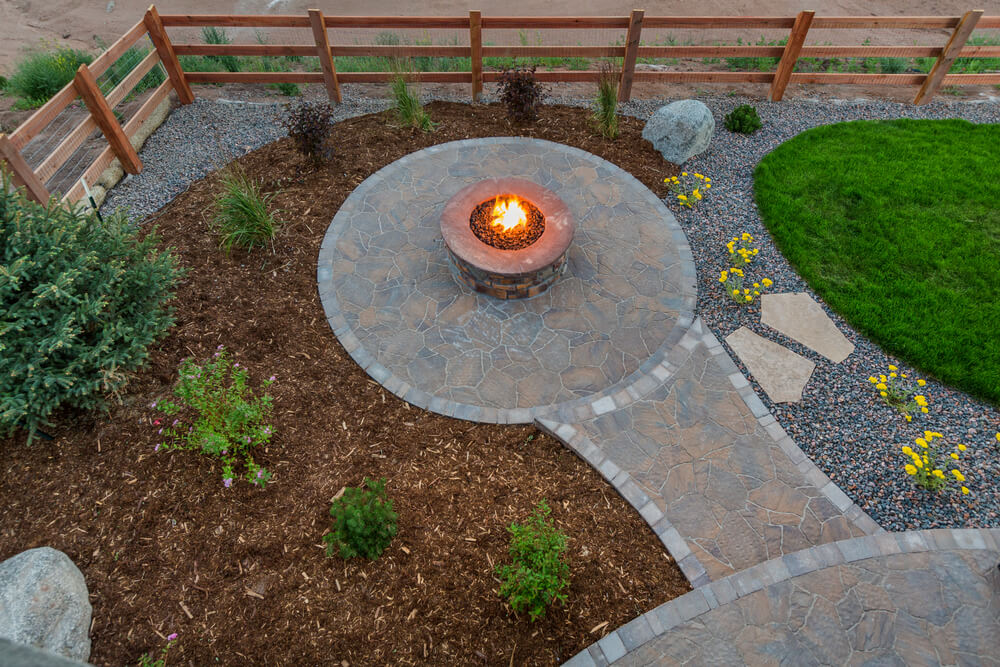 Every HVAC

Repair and Installation Service Under One Roof!

Get in touch with our experts to book your appointment, today.
Quick Response within 2 Hours
24/7 Support, Repair & Installation