Georgina HVAC Services
For all your HVAC service needs in Georgina, North Wind HVAC provides reliable same-day support, 7 days a week, to keep your home or business comfortable and efficient. Get your free quote today!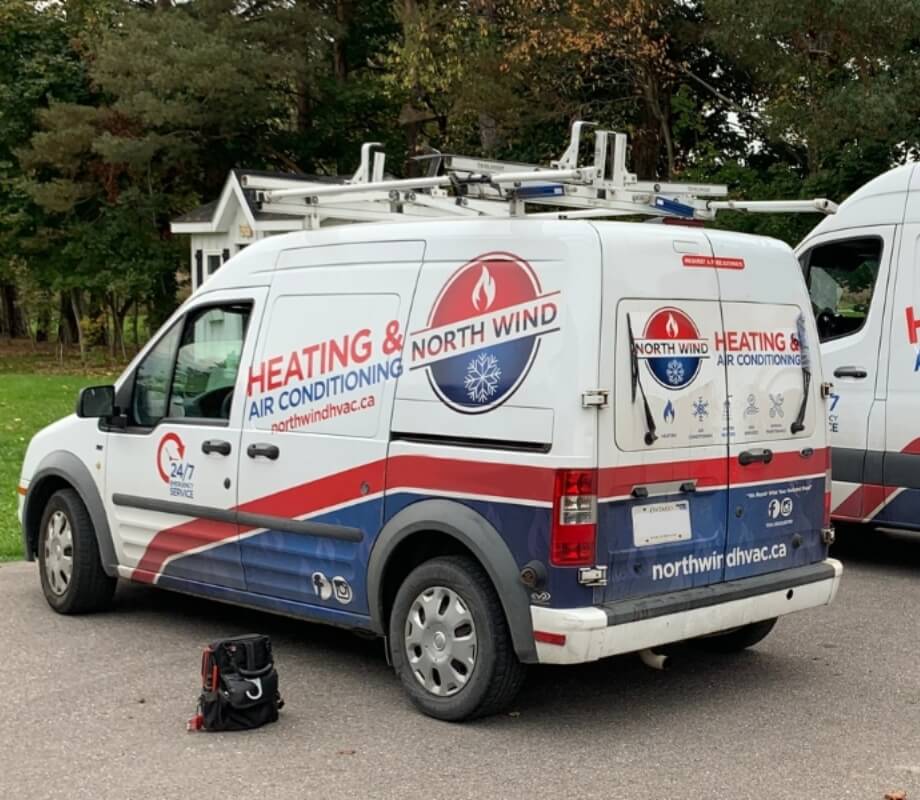 Why Choose Us?
Licensed

Georgina HVAC Professionals

North Wind HVAC has been providing expert HVAC services throughout Georgina for over 30 years. Our licensed and certified professionals are committed to delivering timely and affordable services, so you can enjoy optimal comfort in your home or business. Let us take care of your HVAC system in Georgina with the following features:
Free Estimates
Same-Day Service
24/7 Emergency Support
Servicing all Brands
Contact our team today to schedule your HVAC services in Georgina, and experience the peace of mind that comes with working with experienced and reliable professionals.
What We Do:
Georgina
HVAC Services
Georgina Furnace Repair & Installation
North Wind's licensed HVAC technicians are available 7 days a week, including weekends and holidays, to provide reliable and efficient furnace repair and installation services in Georgina. Whether your furnace makes loud noises, leaks, or won't turn on, our affordable same-day repair and installation services are here to help. Contact us today!
Georgina AC Repair & Installation
During the summer months, does your home become unbearably hot? We can fix broken or malfunctioning air conditioning systems, such as refrigerant leaks, faulty wiring, and compressor failures, to restore your home to a comfortable temperature. Contact North Wind's professional HVAC technicians for diagnosis and repair, or to install a brand new air conditioner in Georgina.
Georgina Ductless Air Conditioning Repair & Installation
Ductless air conditioners function properly and efficiently when they are installed correctly. In the event that any repairs are needed, our licensed Georgina technicians will be able to diagnose and resolve any issues, such as refrigerant leaks, malfunctioning compressors, or electrical problems, in a timely manner.
Georgina Hot Water Tank and Tankless Hot Water Repair & Installation
Our Georgina water heater repair and installation service technicians are capable of diagnosing and recommending suitable options for repairing or replacing your hot water tank or tankless hot water system. A reliable, cost-effective and long-lasting hot water supply can also be obtained by installing new and energy-efficient models.
Georgina Gas Line Repair & Installation
Whether you're installing a BBQ or gas stove, North Wind provides safe and proper installation of your gas line. Georgina residents can also count on us to install new gas lines. Whenever you smell bad odors or notice a lack of heat from your gas line, contact us immediately so we can diagnose and repair the problem.
What Makes Us Stand Out?
Georgina

HVAC Service Company

We are proud to be an HVAC company servicing the beautiful town of Georgina. From regular maintenance and repair services to more complex jobs like installation, we have all of your HVAC needs covered. We pride ourselves on delivering top quality service and customer satisfaction, which is why you can expect to receive nothing but the best from us.

With our knowledge and experience, we can ensure that your project will meet local standards and regulation. We can answer any questions you have about any permits needed for the job. Learn more about necessary permits in Georgina!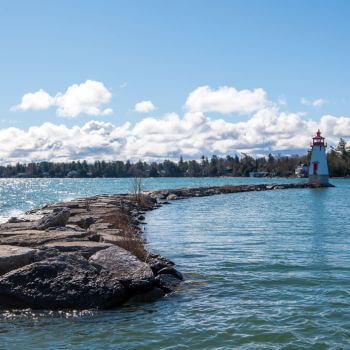 Every HVAC

Repair and Installation Service Under One Roof!

Get in touch with our experts to book your appointment, today.
Quick Response within 2 Hours
24/7 Support, Repair & Installation