Ductless Air Conditioning
A fresh and modern method to cool a room or space without ducts. Ductless mini-split air conditioners work in a similar way to central AC units, without the use of ducts for dispersing air. These non-ducting ac units can be set up in any type of building; homes, cabins, garages, or sheds.






Professional & Reliable
Ductless AC
Repair
The lifespan of your ductless mini-split air conditioner can significantly increase with regular maintenance. Scheduling an appointment with our certified HVAC technicians to inspect and repair your unit can ensure that it runs efficiently while preventing major issues.
Ductless ACs consist of various components responsible for heating, cooling, dehumidifying, and purifying the air. Accumulation of dust, dirt, and ice can lead to damage to your machine and hoses over time. Through regular maintenance and replacement of damaged parts by a North Wind HVAC technician, you can avoid significant repair problems with your ductless ac unit.
Expert Technicians
With Years of Experience
Fast and Reliable
Available 24/7
Affordable Services
Quality Service, Unbeatable Price
Certified and Qualified
Fully Licensed, TSSA Approved
Emergency
Ductless AC Repair
At North Wind, our team of proficient technicians is accessible 24/7 to provide you with the prompt assistance you need. Whether you require same-day support, our experts are equipped to deliver quality services.
If you need your ductless ac system repaired ASAP, North Wind is at your disposal. Get in touch with us today to initiate your repair.
Emergency Repair
Best in the Business
Benefits

of Installing a Ductless AC System

When it comes to installing ductless air conditioners, it's best to entrust the job to professional service technicians. The installation process involves electrical work and drilling through walls to connect the line set from the indoor unit to the outdoor condenser.

The indoor evaporator unit is typically mounted on an interior wall, while the condenser is placed outside the home, mounted on a pad or attached to the exterior of your house.

A certified technician from North Wind HVAC can help you select the appropriate size for your ductless split air conditioner and install the entire system efficiently, allowing you to achieve a comfortable indoor climate in a short time. Call today to get started!
Putting Our Customers First!
Save

on Your Ductless AC Installation

*ONLY 1 coupon is redeemable per purchase.*
AC System inspection
Get a FREE ac system inspection with the purchase of a ductless ac installation.
NEW Ductless AC INSTALLATION
Qualify for up to $10,600 from the government when you upgrade to a high-efficiency ductless ac system.
Humidifier Installation
FREE humidifier installation with a full furnace and A/C system installation purchase.
North Wind HVAC
Our Ductless AC Installation
Process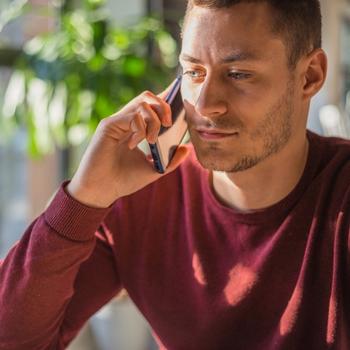 01

Connect with Us

Complete our contact form and we will be in touch with you shortly.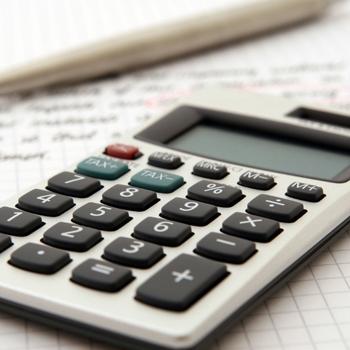 02

Get Your Free Estimate

We will be in touch to send you a free quote for your service.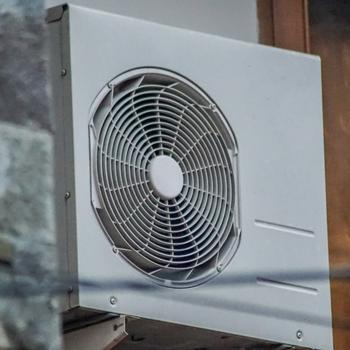 03

Ductless AC Service

Our licensed technicians will arive on-time to complete your service.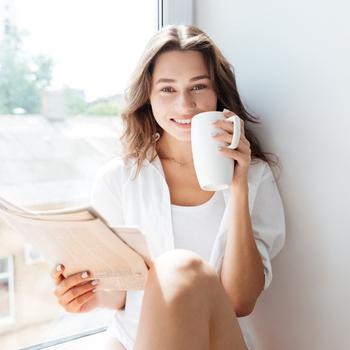 04

Live Comfortably

Get peace of mind with our product and labour warranties.
Ductless AC Installation
FAQs
How to:
Maintain

Your Ductless Air Conditioner
Performing regular inspections and maintenance on your ductless split air conditioner can help you save money on repairs. A few things you can do before the hot season arrives include:
Cleaning the coil and condenser
Replacing and cleaning filters
Checking for leaks and dirt accumulation in the pipes
Ensure there's enough clear space around the condenser for optimal functioning
Call in the experts for small repairs to prevent bigger problems from developing
With proper care and maintenance, your ductless air conditioning installation can last for over 20 years. At North Wind HVAC, we provide certified professionals offering regular maintenance packages at affordable prices. Book an appointment with us now to ensure your ductless mini-split air conditioner is ready for the season.
What Is It?
Ductless AC
Systems
A ductless AC system, also known as a mini-split system, is a heating and cooling unit that does not require any ductwork to operate. It consists of an outdoor unit and one or more indoor units that deliver cool air directly into individual rooms or zones. The indoor units are mounted on walls, ceilings or floors and are connected to the outdoor unit through a small conduit that contains refrigerant tubing, a power cable, and a drain.
Ductless ACs are an efficient and cost-effective alternative to traditional central air conditioning systems, particularly for homes that don't have existing ductwork.
The Difference
Single Versus Multi-Zone

Ductless AC Systems
Single zone ductless AC systems
Consists of one outdoor unit and one indoor unit, and are designed to cool a single room or area. They are ideal for small homes, apartments, or spaces with limited cooling needs. Single zone systems are relatively easy to install, and their low cost and energy efficiency make them an attractive option for those on a budget.
Multi zone ductless AC systems
Consists of one outdoor unit and multiple indoor units. Each indoor unit can be controlled separately, allowing you to customize the temperature for each room or zone in your home. Multi zone systems are ideal for larger homes or spaces with varying cooling needs throughout the day. They are more expensive and require more complex installation, but offer greater flexibility and can ultimately save you money on energy costs in the long run.
Every HVAC

Repair and Installation Service Under One Roof!

Get in touch with our experts to book your appointment, today.
Quick Response within 2 Hours
24/7 Support, Repair & Installation