Fresh-Aire UV APCO-X Installation
Are you looking to upgrade your property's air quality? North Wind HVAC specialize in APCO-X Fresh-Aire UV installations, effectively neutralizing odors, allergens, mold, germs, viruses, and VOC's.






Why Choose North Wind HVAC?
Professional

APCO-X Installation

At North Wind HVAC, our technicians are specialize in the installtion of Fresh-Aire UV APCO-X. APCO-X intergrates with your current HVAC system to increase the quality of the air in your property by neutralizing odors, allergens, mold, germs, viruses, and volatile organic compounds (VOCs).

When you choose North Winds HVAC for the your APCO-X installations, you can expect reliable and professional installations for just $1,700 (+HST), including the price of the Fresh-Aire UV APCO-X and the installation. Contact us today to schedule your installation appointment!
Expert Technicians
With Years of Experience
Fast and Reliable
Available 24/7
Affordable Services
Quality Service, Unbeatable Price
Certified and Qualified
Fully Licensed, TSSA Approved
Emergency

Fresh-Aire UV APCO-X Installation

At North Wind we offer 24/7 Fresh-Aire UV APCO-X installation services, ensuring that you receive the same-day service that you deserve. If you are looking to install Fresh-Aire UV APCO-X then contact North Wind HVAC today!

Get Started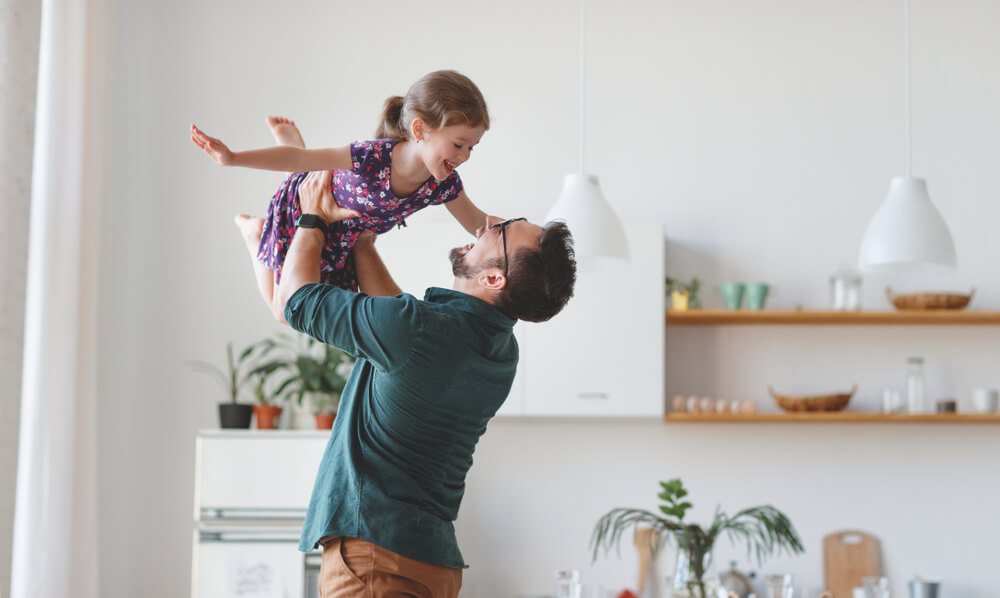 Expert Fresh-Aire UV APCO-X Installation
Benefits

of Installing Fresh-Aire UV APCO-X

There are many benefits to installing the Fresh-Aire UV APCO-X system in your property, by harnessing the power of ultraviolet light this system transforms organic contaminants into harmless CO2 and water vapour.

The APCO-X features new technology that goes beyond traditional air purifying methods, effectively removing odors arising from various sources, including pets, smoke, paint fumes, dust mites, and mold spores. This provides many additional benefits:
Improved Indoor Air Quality
Energy Efficient And Affordable
No Ozone
Enhanced Safety
Save More with North Wind HVAC!
Save

on Your Fresh-Aire UV APCO-X Installation

*ONLY 1 coupon is redeemable per purchase.*
AC COVer
Get a FREE AC cover with your ac installation purchase.
Qualify for up to $10,600 from the government when you upgrade to a high-efficiency AC system.
Humidifier Installation
FREE humidifier installation with a full furnace and A/C system installation purchase.
North Wind HVAC
Our Fresh-Aire UV APCO-X Installation
Process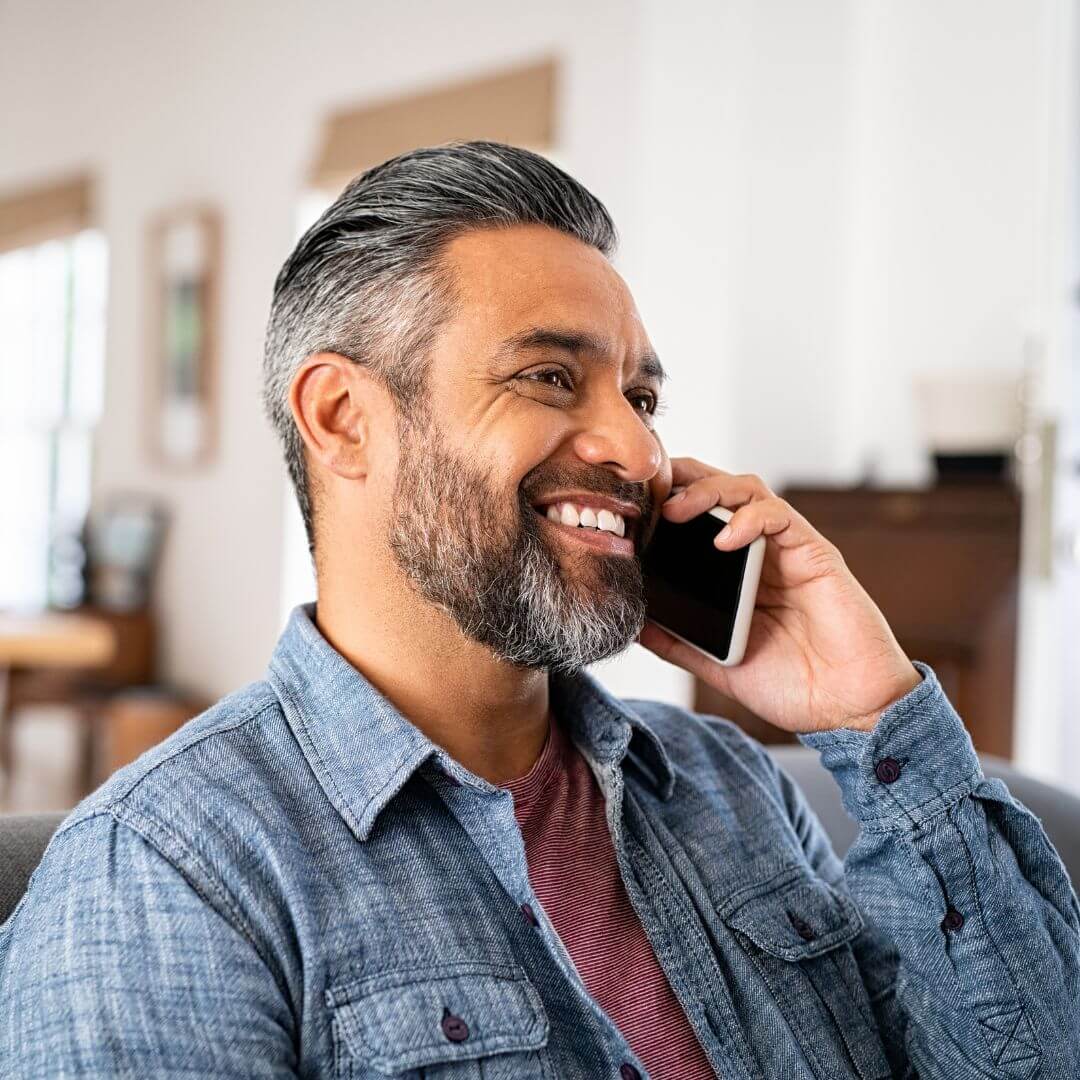 01

Contact Our Team

Fill out our contact form and our team will get back to you quickly.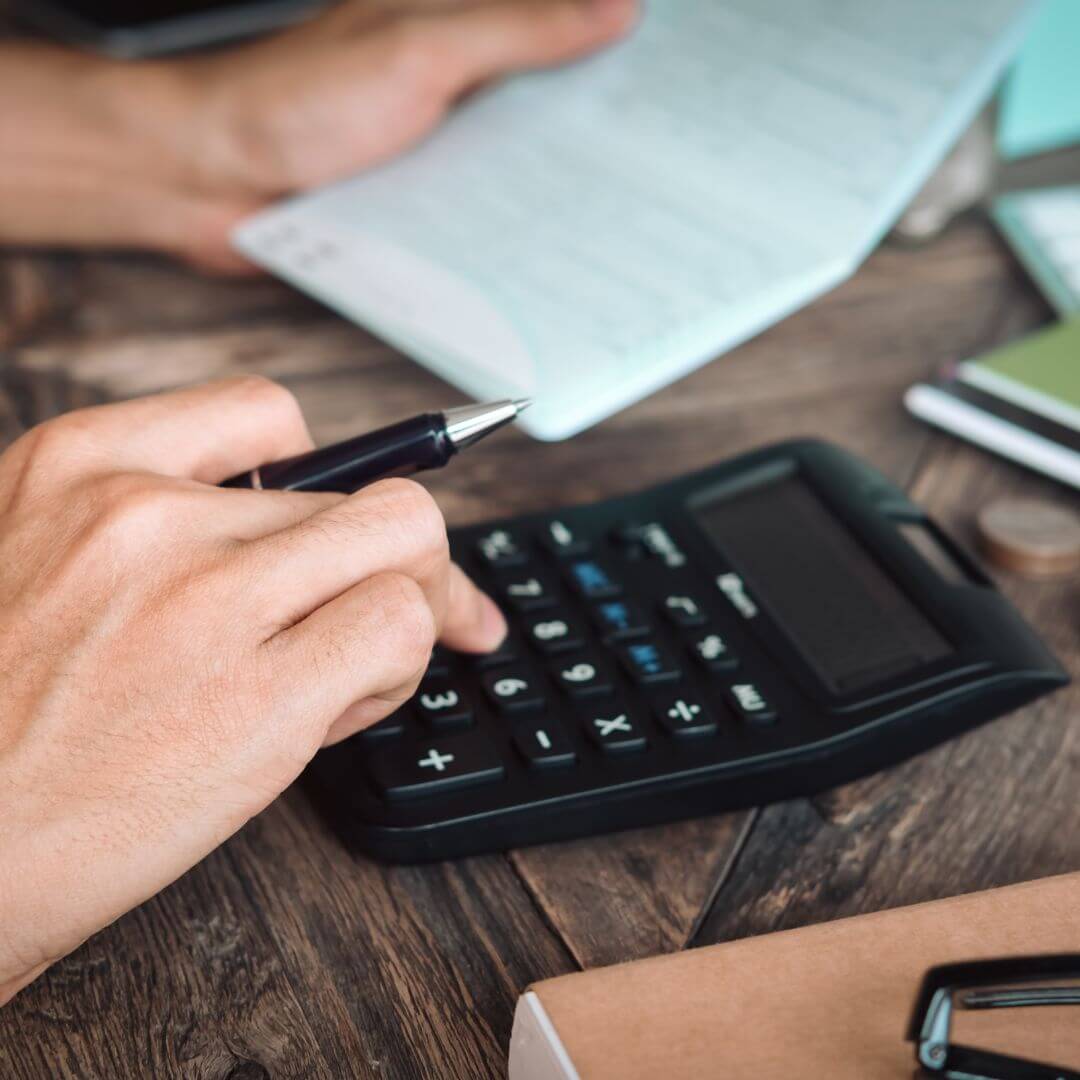 02

Get a Free Estimate

We will get back to you with a free estimate for your installation.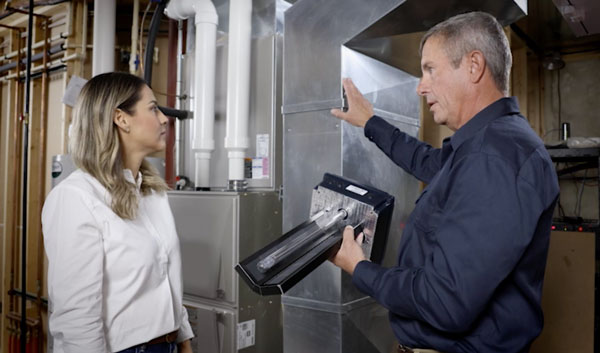 03

APCO-X Installation

Our team will arrive and complete the thermostat installation.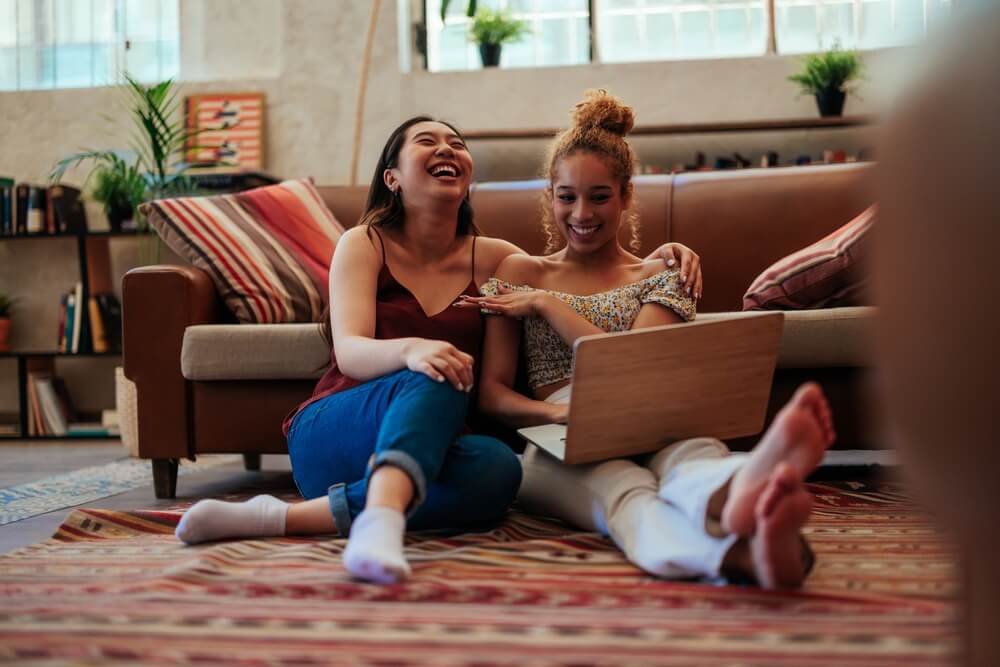 04

Ongoing Comfort

Get peace of mind with our product and labour warranties.

Fresh-Aire UV APCO-X Installation
FAQs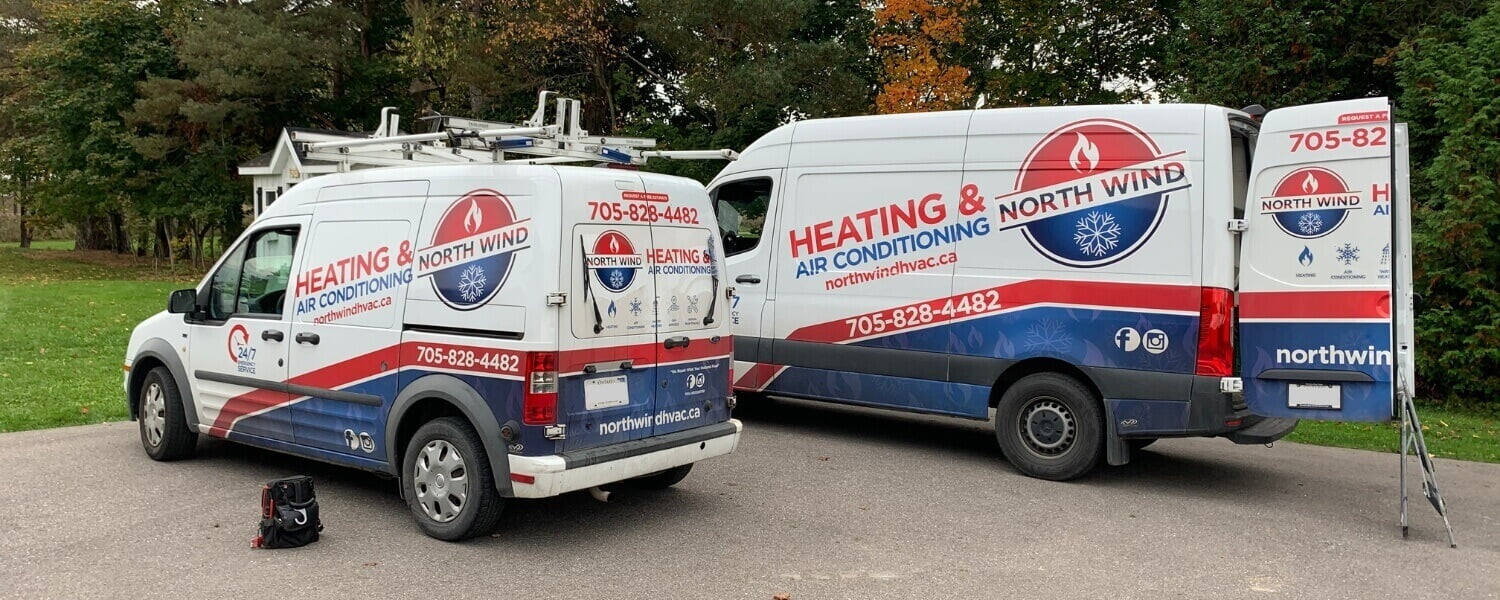 Things you need to know:
Preparing For Your

Fresh-Aire UV APCO-X Installation
Getting ready for your Fresh-Aire UV APCO-X installation involves a few essential steps to ensure a smooth, efficient, and stress-free process. Here's how you can effectively prepare for the installation:
Prepare Installation Details
Before installation day, make sure you have all the crucial details, including the installation date, technician's name, and contact information. This proactive approach allows you to clear your schedule and prevents any unexpected surprises.
Access Ducts & Vents
Conducting an evaluation of your home's airflow system is a crucial aspect of the APCO-X installation. Our skilled technicians will inspect vents, ducts, and airflow alignment to match your space's specific requirements. If ducts show signs of dirt, pre-cleaning prevents dust buildup in the new system, ensuring fresh air quality and optimal unit performance.
Create Clear Workspace
Creating an unobstructed workspace around the installation area is essential. Our technicians will be handling equipment and performing tasks that require movement. Clearing the area minimizes the risk of property damage or accidents. Ensure ample room for efficient maneuvering and eliminate obstacles to guarantee a safe and productive installation process.
Everything You Need to Know
Fresh-Aire UV
APCO-X
Fresh-Aire UV APCO-X presents an innovative approach by merging UVC light and exclusive activated carbon technology, resulting in a comprehensive solution that tackles air pollutants across your entire home.
Harnessing the power of non-ozone producing UVC light at the 254nm wavelength, the system effectively maintains coil cleanliness and air disinfection. This not only enhances indoor air quality but also prolongs the lifespan of your HVAC system.
Complementing the UVC light is the cutting-edge EVERCARBON™ technology. With a lifetime activated carbon matrix and an antimicrobial finish, this technology captures and neutralizes odor-causing contaminants when activated by UVC light, ensuring a refreshing and inviting indoor environment.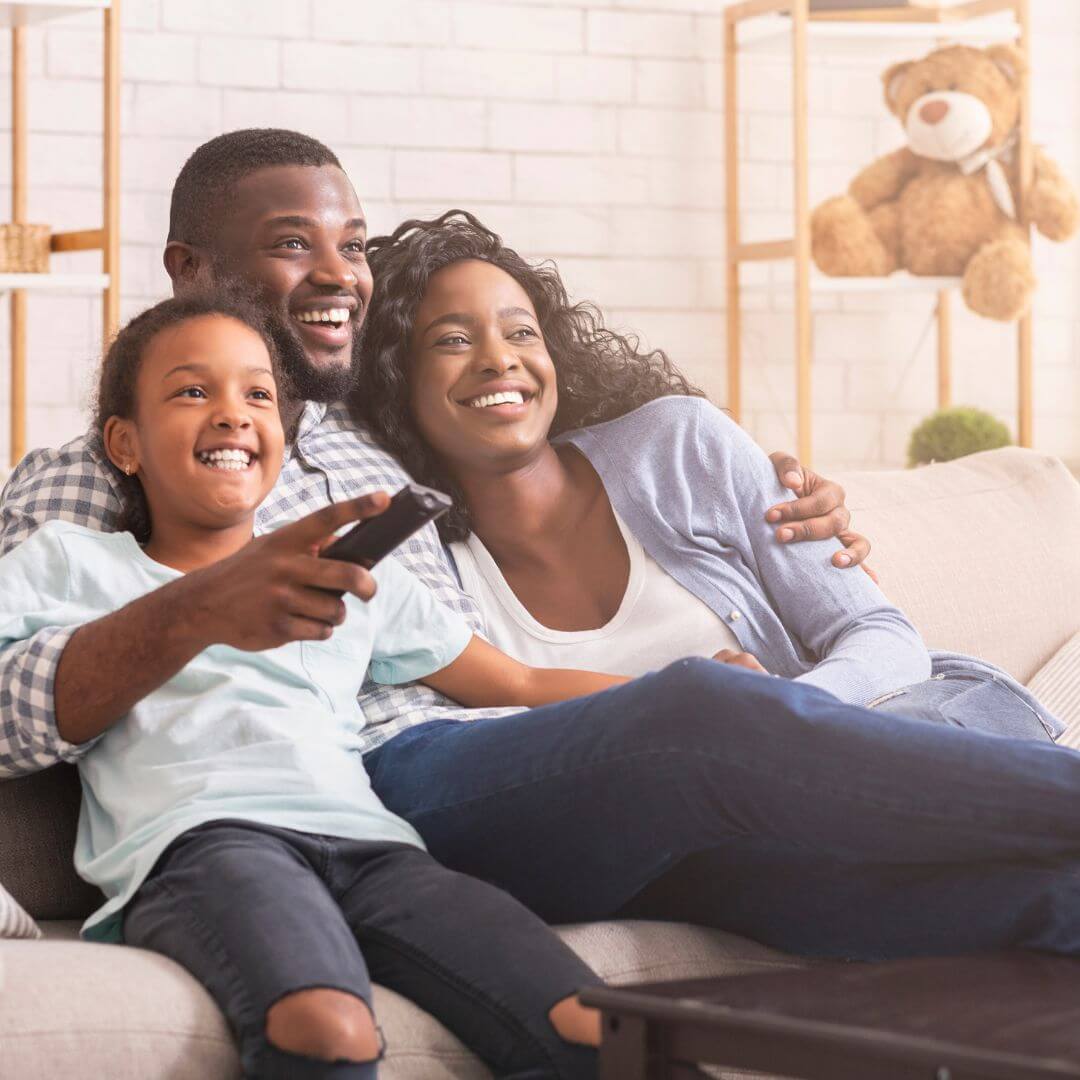 Every HVAC

Repair and Installation Service Under One Roof!

Get in touch with our experts to book your appointment, today.
Quick Response within 2 Hours
Servicing Toronto, Barrie & the GTA
24/7 Support, Repair & Installation