Collingwood HVAC Services
If you require HVAC services in Collingwood, North Wind HVAC is the go-to solution that promises prompt, high-quality, same-day support. Contact us today for a no-obligation quote and get started on your HVAC service journey in Collingwood.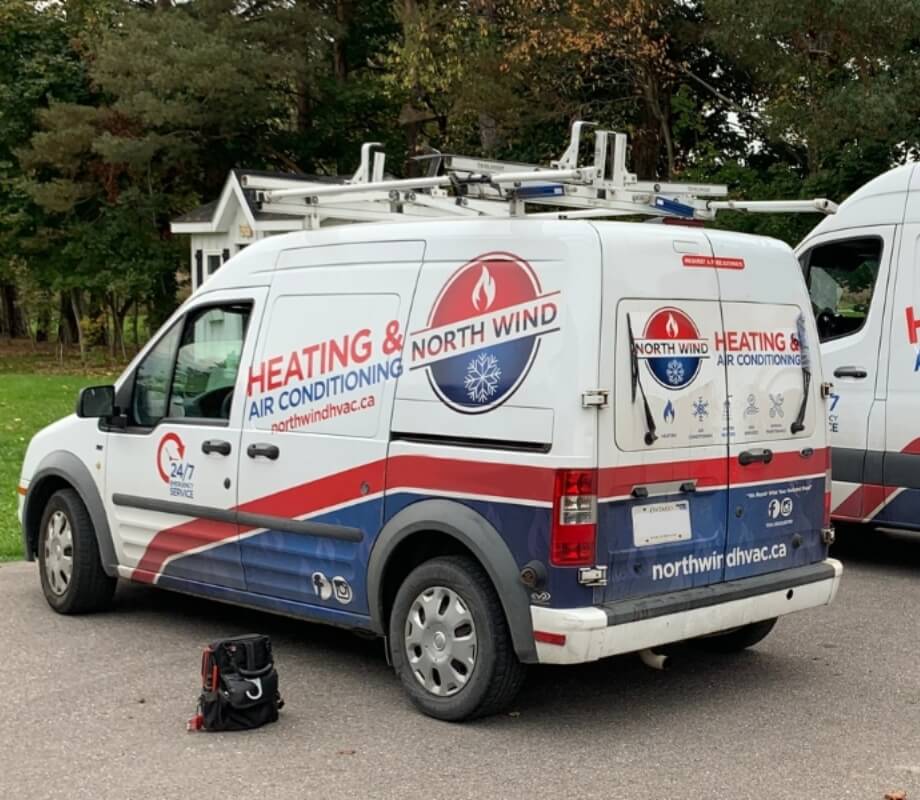 Certified HVAC Professionals
Unrivaled

Toronto HVAC Services

North Wind is a team of certified and licensed professionals with over 30 years of experience in providing top-notch HVAC services in and around Collingwood. We take pride in delivering prompt and cost-effective services that fit your schedule, ensuring maximum comfort. Rest assured that our Collingwood HVAC experts will handle your system with utmost care and diligence, giving you unrivaled peace of mind.
Free Estimates
Same-Day Service
24/7 Emergency Support
Servicing all Brands
To get the ball rolling on your HVAC services in Collingwood, contact us, today!
What We Do:
Collingwood
HVAC Services
Collingwood Furnace Repair & Installation
You can trust North Wind's licensed HVAC technicians to provide dependable and effective furnace repair and installation services in Collingwood. We are available seven days a week, even on weekends and holidays. Whether your furnace is producing loud noises, leaking, or failing to turn on, our same-day, cost-effective repair and installation services guarantee a prompt resolution.
Collingwood AC Repair & Installation
Are you struggling with unbearable heat at home during summers due to your malfunctioning AC system? For refrigerant leaks, faulty wiring, or compressor failures, North Wind's professional HVAC technicians can help you restore your home's comfort in no time. Alternatively, you can opt for a new AC installation to ensure maximum comfort during hot weather conditions in Collingwood.
Collingwood Ductless Air Conditioning Repair & Installation
Proper installation of your ductless air conditioning unit is essential to ensure optimal performance and efficiency. In case of any repairs, our licensed technicians in Collingwood are equipped to diagnose and address various problems, including refrigerant leaks, compressor malfunction, or electrical issues, guaranteeing a reliable and prompt resolution. Trust us to keep your ductless air conditioning unit in its best operating condition.
Collingwood Hot Water Tank and Tankless Hot Water Repair & Installation
North Wind's team of professional technicians is equipped to diagnose problems with your hot water tank or tankless hot water system and suggest the best repair or replacement options. Our licensed experts in Collingwood can also install new and energy-efficient hot water systems to ensure that you have a dependable, cost-effective, and long-lasting hot water supply, reducing energy costs in the long run.
Collingwood Humidifier Repair & Installation
North Wind HVAC offers professional repair and installation services for humidifiers in Collingwood. Our team of HVAC experts can diagnose any problems with your current unit, be it leaks, clogs, or malfunctioning humidistat, and provide suitable solutions. In addition, we can install new humidifiers to boost your indoor air quality and comfort, ensuring a pleasant living environment.
Collingwood HRV Repair & Installation
North Wind's skilled HVAC technicians can diagnose and repair issues with your HRV system, providing cost-effective solutions to ensure long-term quality. We specialize in the safe and correct installation of new HRV systems for Collingwood homes and commercial spaces, providing maximum comfort and improved air quality.
Collingwood Duct Work Repair & Installation
Poor indoor air quality, high energy bills, or inconsistent heating or cooling could necessitate ductwork repairs over time. Our professional ductwork repair team in Collingwood can identify and address any issues with your ductwork, including leaks, improper insulation, and blockages, guaranteeing optimal efficiency and improved indoor air quality. If necessary, we can also recommend and install a new ductwork system to meet your specific needs.
Collingwood Gas Line Repair & Installation
Our experts specialize in installing new gas lines and providing prompt, efficient services. We can safely and properly install your BBQ or gas stove to your gas line in Collingwood. In case of bad smells or insufficient heat, contact us immediately to diagnose and repair any issues with your existing gas line, ensuring safety and peace of mind. Trust us to handle your gas line installations and repairs with utmost care and safety in mind.
High-Quality HVAC Repairs
Collingwood

HVAC Service Company

North Wind's certified and licensed HVAC technicians bring years of experience and expertise to the table, having provided HVAC services to countless homeowners in Collingwood. We pride ourselves on delivering top-quality, reliable services that you can trust. Rest assured that our team of experts will get the job done right the first time, meeting and exceeding your expectations.

We repair and install top-quality HVAC systems across Collingwood with higher energy efficiency that contributes to lower energy bills. To learn more about hvac services and permits in Collingwood, speak to one of our experts.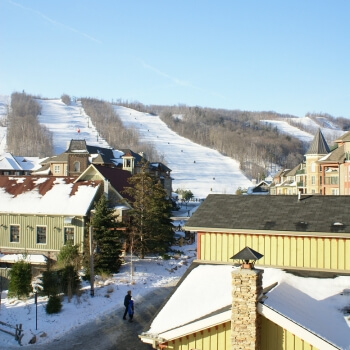 Every HVAC

Repair and Installation Service Under One Roof!

Get in touch with our experts to book your appointment, today.
Quick Response within 2 Hours
24/7 Support, Repair & Installation