Furnace Installation
With the top furnace installation experts in Toronto, Barrie, and the GTA, you can expect quick and quality installations for all trusted furnace brands.






Why Choose Us?
Reliable Furnace
Installation
Selecting the right service provider for your furnace installation is crucial in ensuring a warm and comfortable living environment for you and your loved ones. At North Wind HVAC, we take pride in delivering unparalleled furnace installation services that you can trust.
Our team of skilled technicians possess decades of experience installing a wide range of makes and models of different furnaces brands – Lennox, Carrier, Trane, and much more! With customer service being our top priority, we offer affordable same-day services 24/7, at your convenience. For prompt and dependable furnace installation, contact North Wind HVAC today!
Expert Technicians
With Years of Experience
Fast and Reliable
Available 24/7
Affordable Services
Quality Service, Unbeatable Price
Certified and Qualified
Fully Licensed, TSSA Approved
Furnace

Installation

Our professional technicians are available 24/7 to provide the same-day support you deserve. If you are looking to get your new furnace installed, North Wind is ready at your disposal. Get in touch with us to get started.

Get Started
Professional Furnace Installation
Benefits

of Installing a New Furnace

In most cases, new furnaces are much more energy-efficient, which can lead to lower energy bills and less strain on your HVAC system. A new furnace can also provide more consistent and even heating throughout your home, ensuring that every room stays comfortable in even the coldest weather.

Additionally, many new furnaces have advanced air filtration systems that can keep your air clean and healthy, reducing the number of allergens, dust, and pollutants. It can eliminate potential safety risks associated with leaks, and require fewer repairs over time.

If you are looking to increase the resale value of your home, while enjoying greater comfort, lower energy costs, and increased peace of mind, consider installing a new furnace with North Wind HVAC.
Deals, Deals, Deals!
Save

on Your Furnace Installation

*ONLY 1 coupon is redeemable per purchase.*
ECOBEE SMART THERMOSTAT
Get a FREE EcoBee Smart Thermostat with select Trane or Lennox furnace purchases.
New Furnace InstallatioN
Qualify for up to $10,600 from the government when you upgrade to a high-efficiency furnace.
Humidifier Installation
FREE humidifier installation with a full furnace and A/C system installation purchase.
North Wind HVAC
Furnace Installation
Process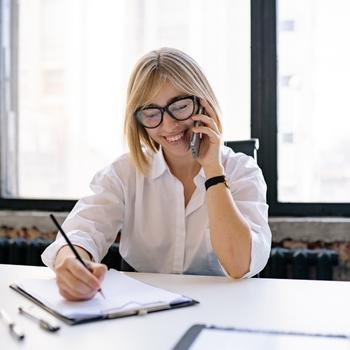 01

Contact Our Experts

Submit a contact form or call us to set up your furnace installation.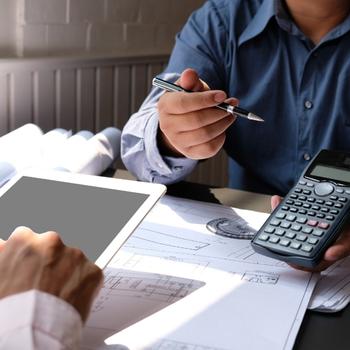 02

Free Estimate

Our team will send you a free estimate for your installation.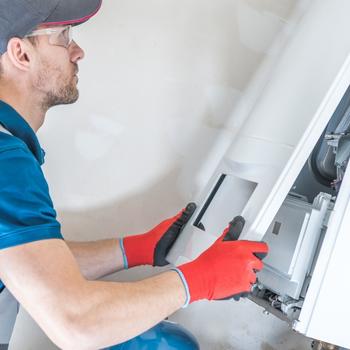 03

Installation

Our licensed technicians will arrive on time to install your new furnace.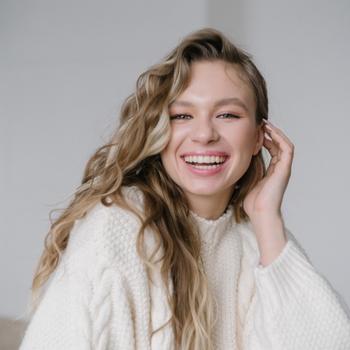 04

Peace of Mind

Get peace of mind with our product and labour warranties.
Furnace Installation
FAQs
How to:
Prepare

For Your Furnace Installation
If you are planning to have a new furnace installed, there are a few steps you can take to ensure a smooth and stress-free process. Here are a few things you can do to help out our furnace installation experts:
1. Plan Ahead
Our technicians will need to shut off the heat during the installation process. Inform anyone living in the household so they can plan accordingly.
2. Evaluate
Our technicians will need to assess the airflow in your home, including inspecting the ducts and vents to ensure they match the required airflow for the space. Cleaning the ducts may be required if they are dirty, as this will prevent dust particles from contaminating the new system and ensures clean air for breathing.
3. Clear the Space
A clean working space creates a safer and more efficient work environment for our technicians, and ensure there is sufficient space to maneuver.
What You Need to Know About
Furnace
Replacement
Replacing your furnace can provide an array of benefits for your home and budget; the main benefit being improved energy efficiency. Newer furnace models are designed with advanced technology to operate more efficiently, which could reduce your monthly utility bills.
Replacing your furnace could also result in improved indoor air quality and humidity control, offering enhanced comfort and better health for you and your loved ones. Replacing your furnace reduces the chances of frequent breakdowns and costly repairs, providing peace of mind. It also increases the overall value of your property. If you are ready to get your furnace replaced, get in touch with our Barrie or GTA team.
Quality Brands We Trust
Brands We Service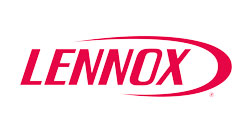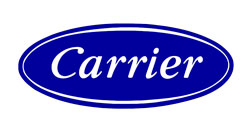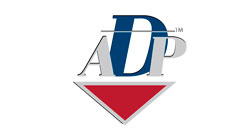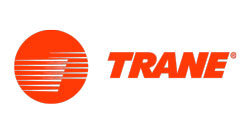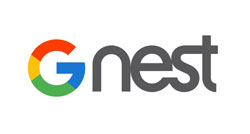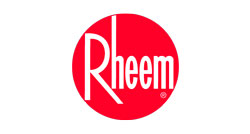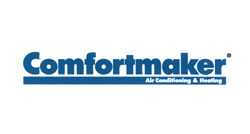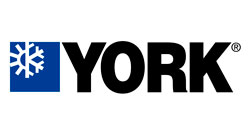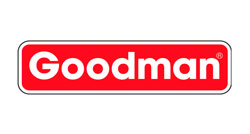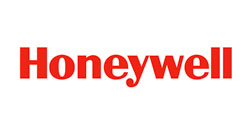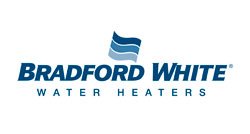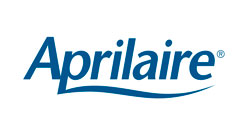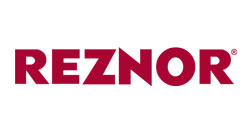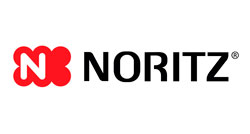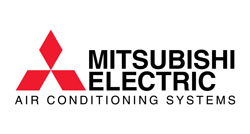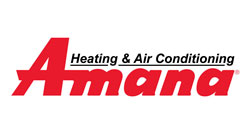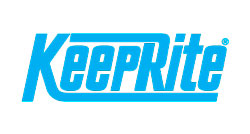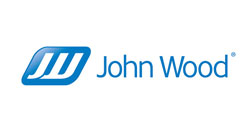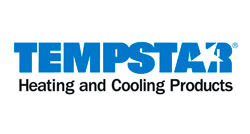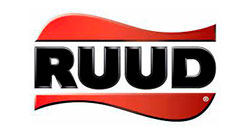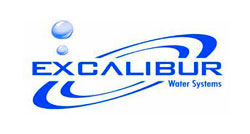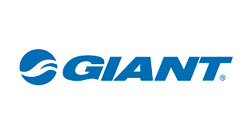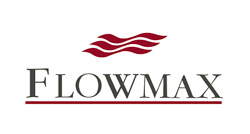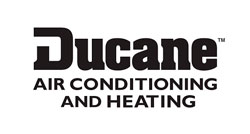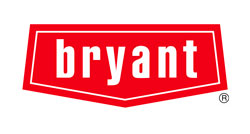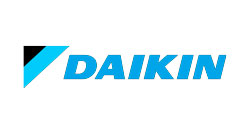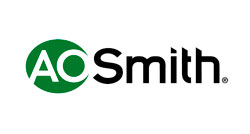 Every HVAC

Repair and Installation Service Under One Roof!

Get in touch with our experts to book your appointment, today.
Quick Response within 2 Hours
Servicing Toronto, Barrie & the GTA
24/7 Support, Repair & Installation