Wasaga Beach HVAC Services
If you're looking for HVAC services in Wasaga Beach, North Wind HVAC can provide you with high-quality same-day support. Give us a call and request a free quote to get started on your HVAC service.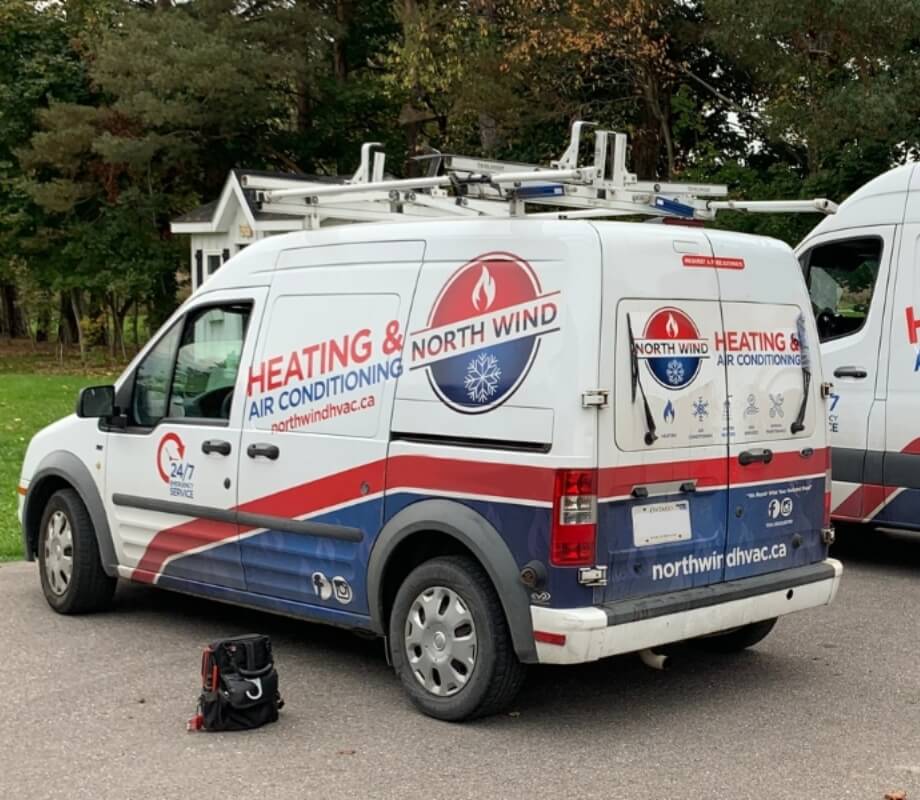 Why Choose Us?
Prompt

Wasaga Beach HVAC Technicians

With over 30 years of experience serving Wasaga Beach and surrounding areas, North Wind's licensed and certified professionals are experts in performing HVAC services. Our team takes pride in offering affordable and timely services that meet your convenience so you can live in comfort. Rest assured, your Wasaga Beach HVAC system is in good hands with us.
Free Estimates
Same-Day Service
24/7 Emergency Support
Servicing all Brands
Get started on your HVAC services in Wasaga Beach, today!
What We Do:
Wasaga Beach
HVAC Services
Wasaga Beach Furnace Repair & Installation
If you're seeking a reliable and efficient furnace repair and installation service in Wasaga Beach, North Wind's licensed HVAC technicians can assist you seven days a week, including weekends and holidays. Our affordable same-day repair and installation services can get your furnace working again in no time if it's making loud noises, leaking, or failing to turn on.
Wasaga Beach AC Repair & Installation
Is your house uncomfortably hot during the summer months? If your AC system isn't working optimally, leading to problems such as refrigerant leaks, faulty wiring or compressor failure, we can help restore your home to a comfortable temperature quickly. Contact the professional HVAC technicians at North Wind when these issues occur, and we'll diagnose and repair the issue, or alternatively install a new AC unit in Wasaga Beach.
Wasaga Beach Ductless Air Conditioning Repair & Installation
A correctly installed ductless air conditioning unit will operate efficiently and without issue. In case any repairs are necessary, our licensed Wasaga Beach technicians can promptly diagnose and fix any issues relating to refrigerant leaks, malfunctioning compressors, or electrical problems.
Wasaga Beach Hot Water Tank and Tankless Hot Water Repair & Installation
Our team of professional water heater repair and installation technicians in Wasaga Beach can diagnose any problems with your hot water tank or tankless hot water system and suggest appropriate repair or replacement options. We can also install new and energy-efficient models to guarantee that you have a dependable, cost-effective and long-lasting hot water supply.
Wasaga Beach Humidifier Repair & Installation
If you reside in Wasaga Beach, the professional humidifier repair and installation services at North Wind HVAC can assist you in diagnosing any issues with your current unit, such as leaks, clogs, or problems related to the humidistat, and provide appropriate solutions. Our team can also install new humidifiers to enhance your indoor air quality and comfort.
Wasaga Beach HRV Repair & Installation
Our experienced HVAC technicians can detect and resolve any HRV system malfunctions and provide you with cost-effective solutions. We can also safely and accurately install a new HRV system for your Wasaga Beach-based residence or commercial property to guarantee long-term quality.
Wasaga Beach Duct Work Repair & Installation
With time, ductwork may experience issues, ranging from poor indoor air quality and high energy bills to inconsistent heating or cooling. Our professional Wasaga Beach ductwork repair experts can identify and rectify such issues, including leaks, improper insulation, and blockages. When deemed necessary, we can recommend installing a new ductwork system.
Wasaga Beach Gas Line Repair & Installation
Whether you'd like to connect your BBQ or gas stove to your gas line or install a new gas line across Wasaga Beach, we at North Wind can guarantee a proper and secure installation. If you suspect an issue with your current gas line due to bad smells or a lack of heat, please contact us immediately. Our team can diagnose and repair the issue to ensure your safety.
We're Here for You!
HVAC Services in
Wasaga Beach
You can rely on our certified and licensed technicians who possess many years of experience in performing HVAC services for numerous homeowners across Wasaga Beach.
As beautiful as it can be living by the water, there is no doubt this can have an impact on your home's temperature year-round. Not to mention, the effects of the Wasaga Beach climate crisis. If your home or cottage gets very hot in the summer or uncomfortably cold in the winter, we can help. Get in touch with us to restore comfort.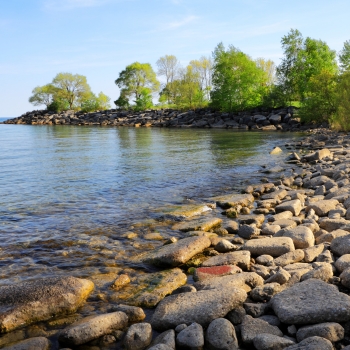 Every HVAC

Repair and Installation Service Under One Roof!

Get in touch with our experts to book your appointment, today.
Quick Response within 2 Hours
24/7 Support, Repair & Installation