UVC Light Air Purification
At North Wind, we are dedicated to providing you with the latest advancements in air quality solutions. Our UV light installation services designed to bring you the benefits of clean and healthy indoor air. UVC light combined with activated carbon technology safely and effectively neutralizes air pollutants throughout the whole home.






First things first?
What is the difference between UV and
UVC?
UVC's focused germicidal properties make it better suited for controlled disinfection applications compared to UVA and UVB, which have a broader range of effects on health and the environment.
UVC's targeted disinfection makes it highly effective, making it preferable for disinfection purposes.
UV radiation consists of UVA, UVB, and UVC rays with varying wavelengths.
UVA (long-wave) contributes to skin aging and tanning, UVB (medium-wave) causes sunburn and skin cancer risk, and UVC (short-wave) is germicidal but is mostly absorbed by the atmosphere.
UVC's short wavelengths are used for controlled disinfection in healthcare, water treatment, and air purification.
UVA and UVB from the sun have mixed effects on health, including vitamin D production and skin damage.
Why Choose Us?
Reliable UVC Air Purification Systems
Installation, Repair and Maintenance
Creating a clean and healthy indoor environment is a priority for any home or business owner. Our UVC air purification systems offer an effective solution to enhance air quality, and our comprehensive services ensure that your system functions optimally. From installation to repair and maintenance, we are your trusted partner in achieving improved indoor air quality.
Installation: Bringing Clean Air to Your SpaceOur team of skilled professionals is dedicated to installing UVC air purification systems that are tailored to your specific needs. With meticulous attention to detail, we ensure that the system is correctly positioned within your HVAC setup or air purifier, maximizing its effectiveness in neutralizing airborne contaminants.
Repair: Swift Solutions for Optimal PerformanceShould you encounter any issues with your UVC air purification system, our experts are here to swiftly diagnose and address the problem. We understand that a malfunctioning system can compromise your indoor air quality, so we prioritize quick and effective repair services.
Maintenance: Sustaining Clean Air QualityRegular maintenance is key to ensuring the consistent performance of your UVC air purification system. Our maintenance services encompass thorough inspections, cleaning, and, if necessary, replacement of UV bulbs.
Expert Technicians
With Years of Experience
Fast and Reliable
Available 24/7
Affordable Services
Quality Service, Unbeatable Price
Certified and Qualified
Fully Licensed, TSSA Approved
UVC Air Purifier

Installation

Our professional technicians are available 24/7 to provide the same-day support you deserve. If you are looking to get your uvc air purifier installed, North Wind is ready at your disposal. Get in touch with us to get started.

Get Started
North Wind HVAC
UVC Purifier Installation
Process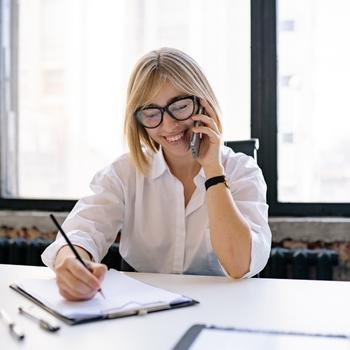 01

Contact Our Experts

Submit a contact form or call us to set up your UVC air purifier installation.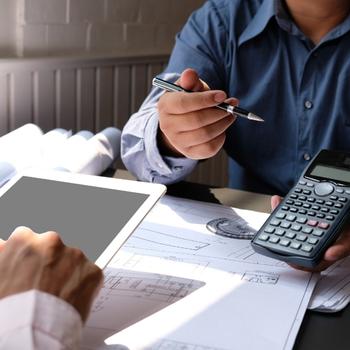 02

Free Estimate

Our team will send you a free estimate for your installation.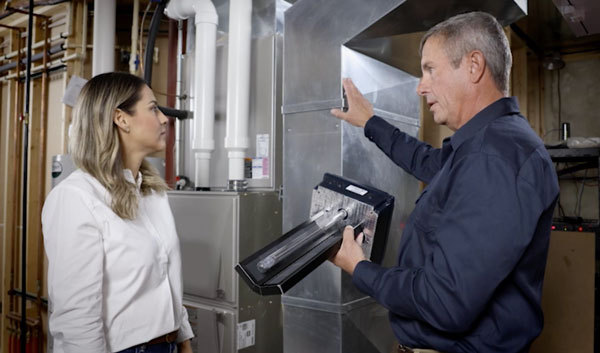 03

Installation

Our licensed technicians will arrive on time to install your UVC air purifier.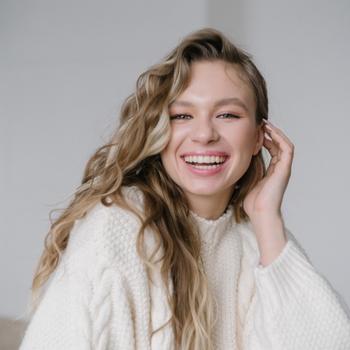 04

Peace of Mind

Get peace of mind with our product and labour warranties.

UVC Air Purification
FAQs
What You Need to Know About
UVC Air Purification
Upgrades
Choosing to upgrade your indoor air quality system with UVC air purifier offers numerous advantages for both your living space and your overall well-being. The primary benefit lies in the significant enhancement of your indoor air quality. Modern UVC air purification systems incorporate advanced technology to efficiently neutralize airborne contaminants, potentially leading to a reduction in pollutants within your environment.
Opting for a UVC air purifier upgrade can also contribute to improved health conditions by effectively eliminating harmful microorganisms like bacteria and viruses from the air you breathe. This can lead to a healthier, more comfortable living environment for you and your loved ones. Additionally, the decision to upgrade to UVC lights can reduce the risk of persistent air quality issues and costly maintenance, providing you with a peace of mind. Moreover, this upgrade can add to the value of your property.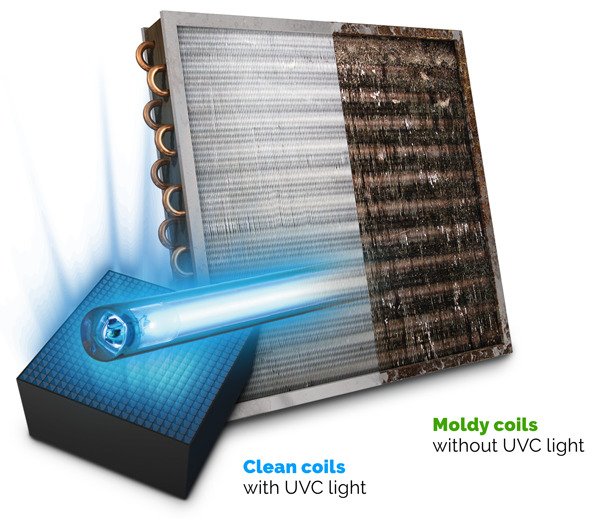 Every HVAC

Repair and Installation Service Under One Roof!

Get in touch with our experts to book your appointment, today.
Quick Response within 2 Hours
Servicing Toronto, Barrie & the GTA
24/7 Support, Repair & Installation