Thermostat Repair
Are you experiencing issues with your AC or furnace thermostat? Contact our dedicated team for fast and reliable thermostat repairs in Toronto, Barrie and the GTA.






Why Choose Us for Your
Thermostat Repair

Services

If your AC unit or furnace thermostat is having problems, selecting the right HVAC service provider is so important. At North Wind HVAC, we take immense pride in delivering fast and reliable thermostat repairs that give you back control of your home HVAC system.

Our team of technicians has years of experience in diagnosing and rectifying a wide array of thermostat issues. We offer same-day thermostat repairs at competitive rates, giving you the assurance that you've chosen the perfect team for the job. Why compromise on your comfort when you can enjoy comprehensive thermostat repairs?
Expert Technicians
With Years of Experience
Fast and Reliable
Available 24/7
Affordable Services
Quality Service, Unbeatable Price
Certified and Qualified
Fully Licensed, TSSA Approved
Emergency

Thermostat Repair

North Wind HVAC products 24/7 thermostat repair services that ensure you receive the same-day service when you need it most. Contact us today if you require emergency thermostat repair services.

EMERGENCY REPAIR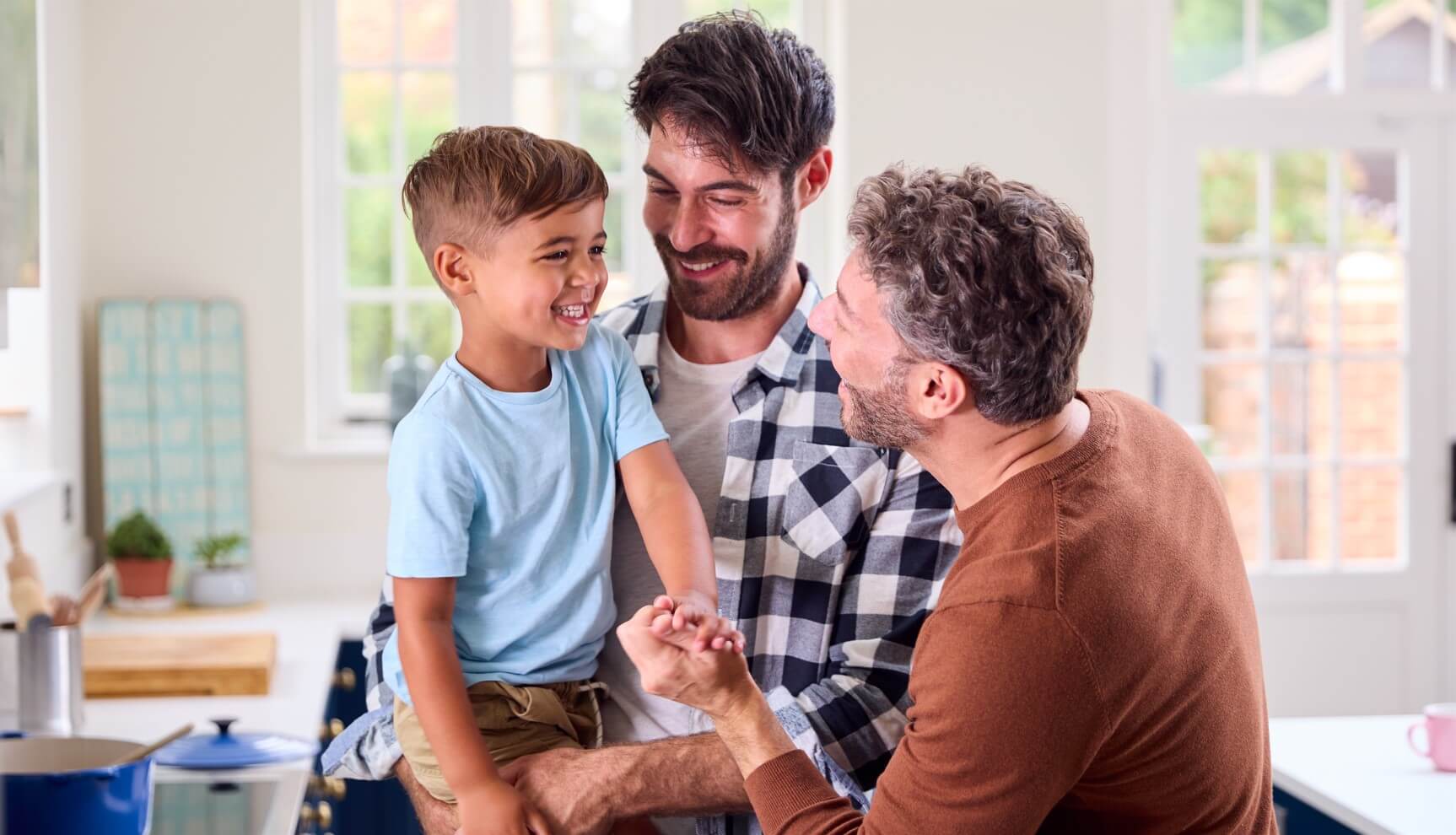 Thermostat Maintenance
Benefits

of Repairing Your Thermostat

To ensure the efficiency and longevity of your AC unit or furnace, it is essential to maintain your thermostat's functionality. Here are some benefits of regularly maintaining your thermostat:
Improved energy efficiency
Increased control
Less strain on your HVAC system
& much more!
If you require maintenance tips or need help with thermostat repairs, please don't hesitate to reach out, our team is more than happy to assist you.
Save More On Your Repairs!
Save

on your Thermostat Repair

*ONLY 1 coupon is redeemable per purchase.*
Thermostat Repair Service
Get 10% off your thermostat repair when you book online through our website.
ONLY $99 
A/C Tune-Up
Get your A/C tune-up for ONLY $99, now on sale (was $135)!
Humidifier Installation
FREE humidifier installation with a full furnace and A/C system installation purchase.
North Wind HVAC
Thermostat Repair
Process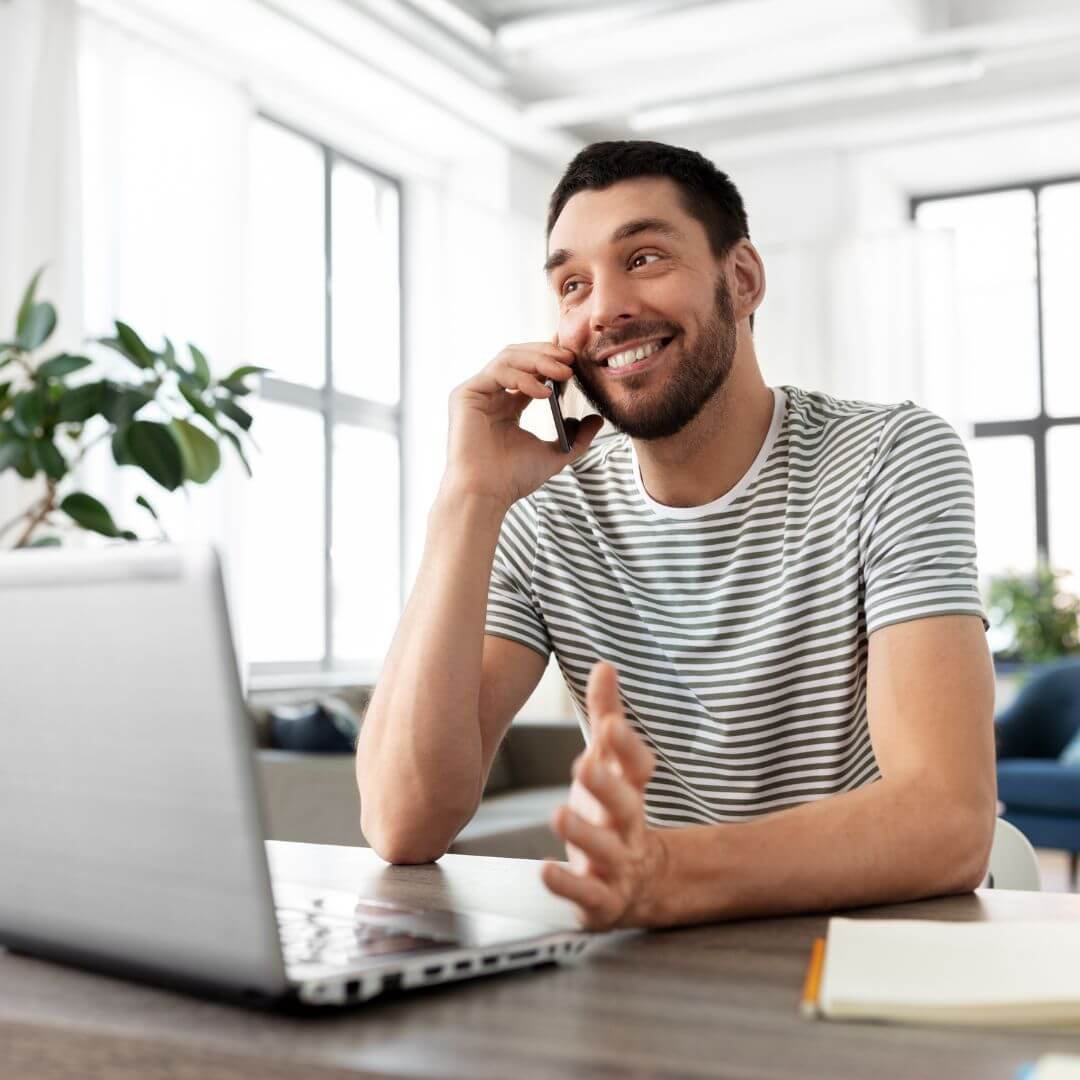 01

Contact Us

Submit our contact form and our experts will respond promptly.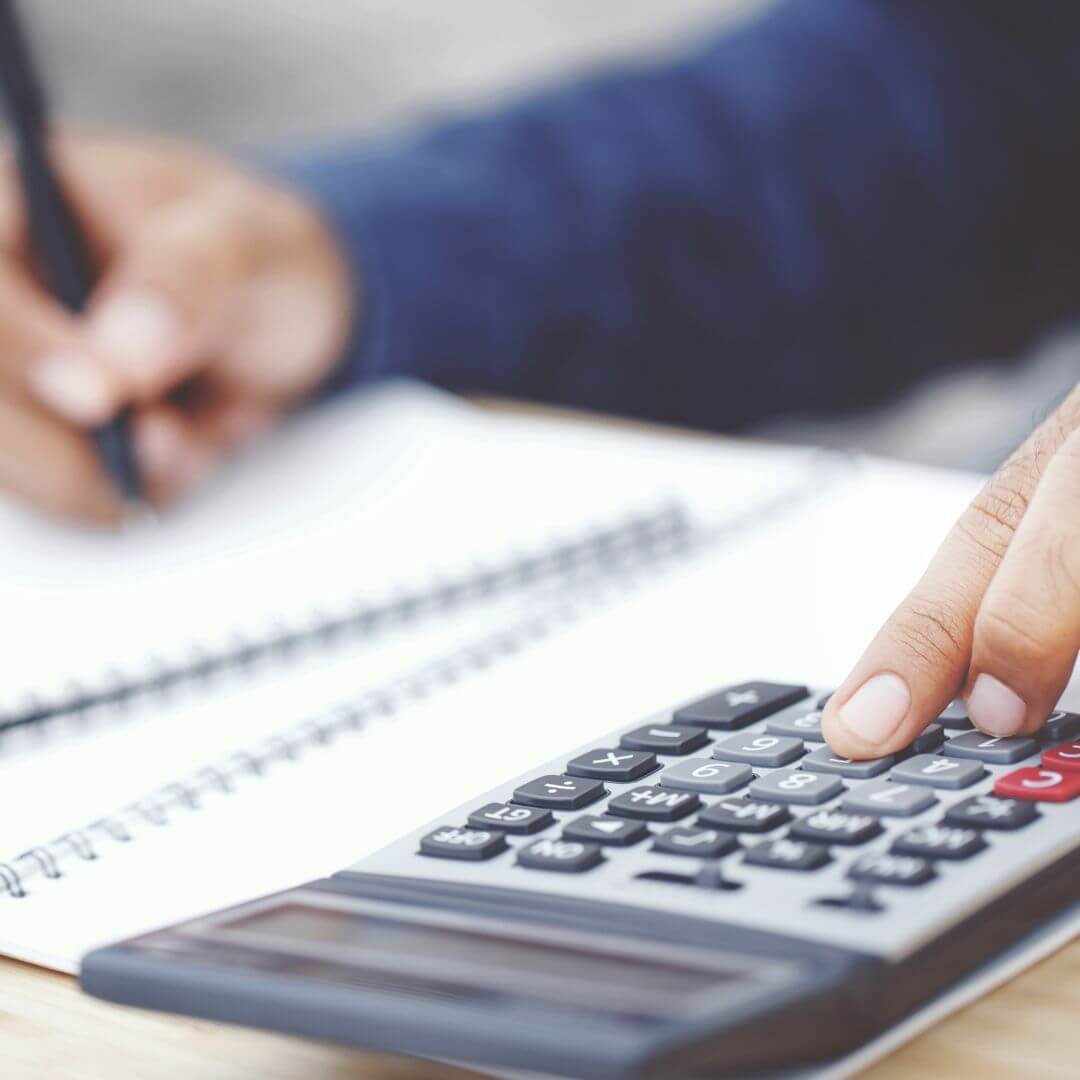 02

Estimate

Our team will get in touch with you to provide you with your estimate.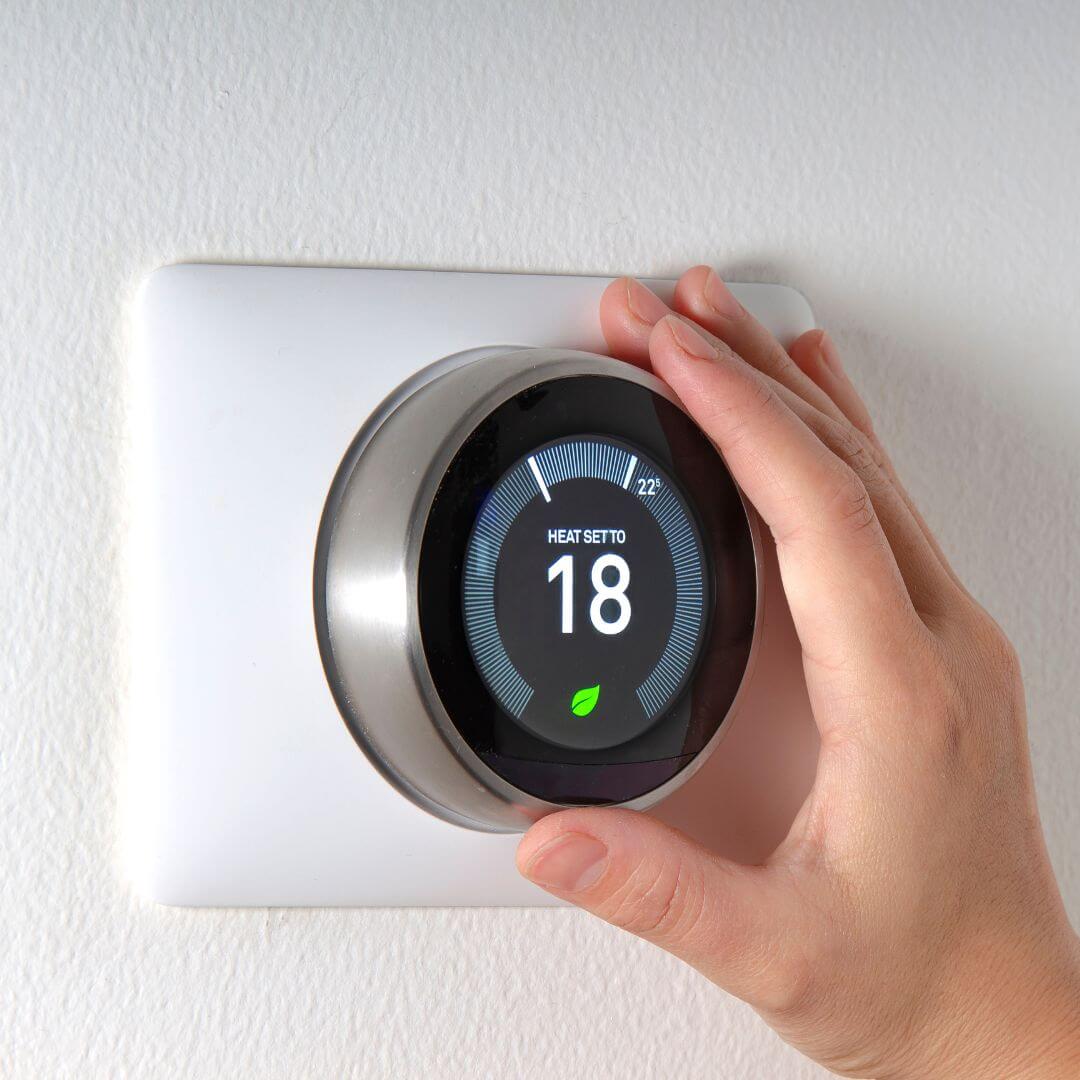 03

Thermostat Repair

We will arrive on time and be prepared to repair your thermostat.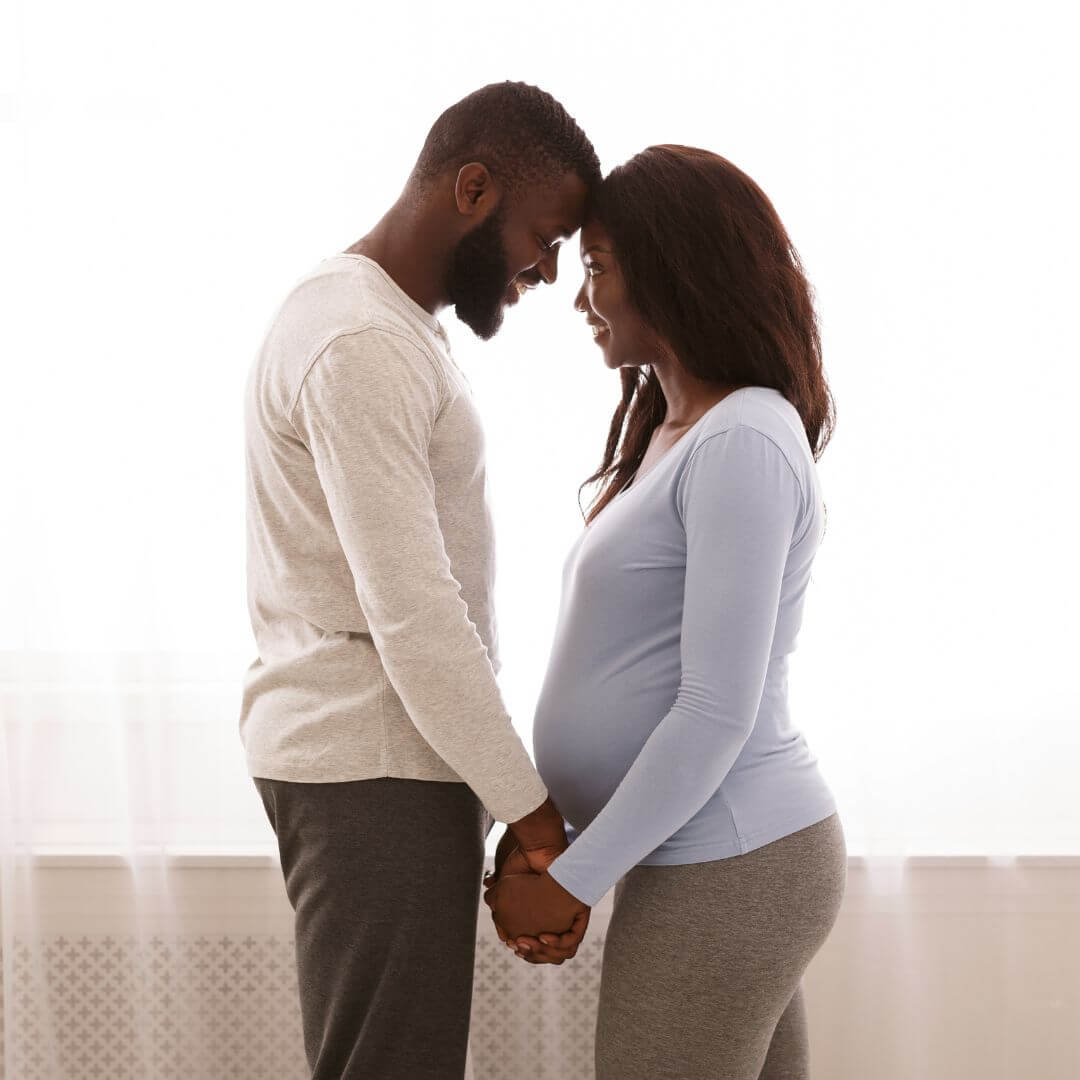 04

Post-Repair

Get peace of mind with our product and labour warranties.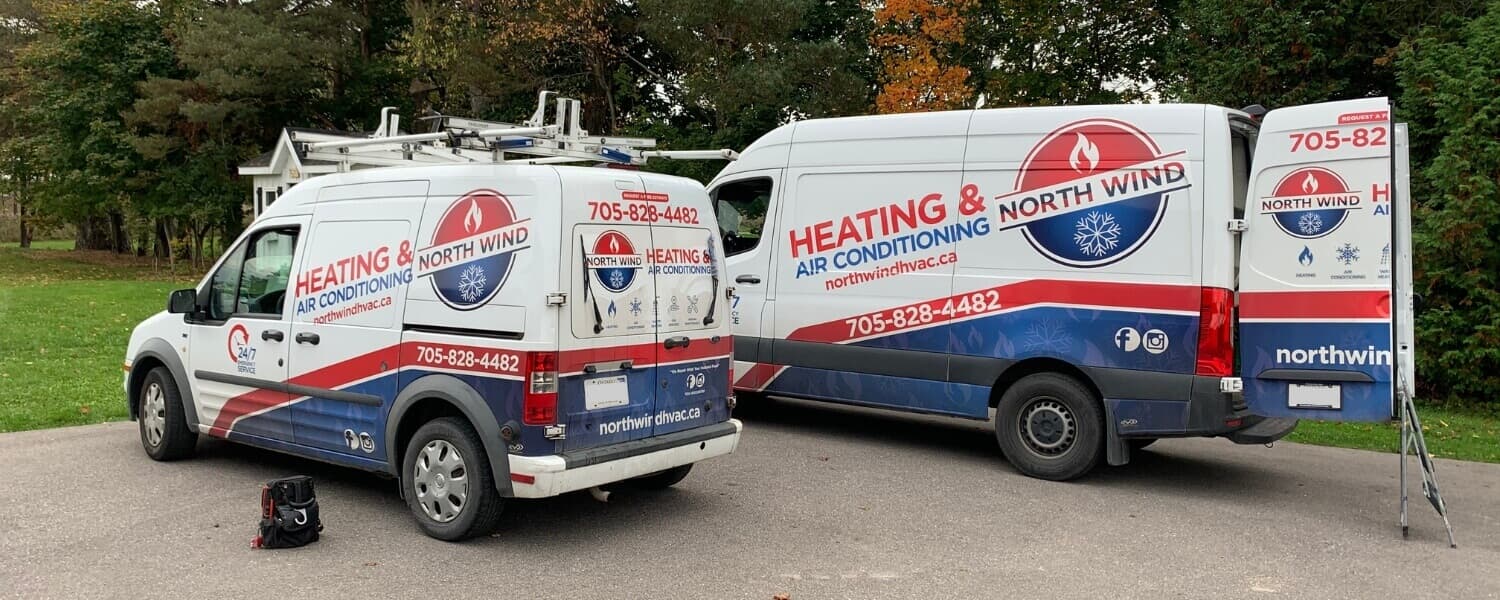 North Wind HVAC
Common Thermostat Repair
Issues
Over the years we have encountered a multitude of thermostat repair issues. We have summarised the most common below, if you are experiencing any of these issues then please give our team a call.
Placement Matters
Incorrect thermostat placement can lead to temperature inaccuracies. Avoid direct sunlight and proximity to heat sources. For accurate control, position it centrally, away from extreme conditions. HVAC professionals can help you relocate it if needed.
Cleaning Concerns
Accumulated grime affects thermostat accuracy, resulting in improper temperature readings. Dusting the inside cover or gently cleaning contacts can help. For a thorough solution, consider HVAC maintenance or professional cleaning.
Levelling Troubles
Older thermostats must be level for accurate operation. Houses settling can affect levelling, impacting performance. Mercury bulb thermostats especially need levelling for proper function.
Age Affects Performance
Older thermostats experience more issues. Consider upgrading to a modern, programmable thermostat to improve reliability and efficiency.
Battery Replacement
Low-power warnings indicate battery replacement. A lack of power leads to incorrect temperature monitoring, preventing HVAC activation. Fresh batteries can solve this issue.
Installation Errors
Incorrect DIY installation can lead to loose wires and improper connections. Avoid self-repairs to prevent further damage and electrical problems. If a previous homeowner improperly wired the thermostat, it might need professional correction.
Program Defects
Some modern thermostats might face programming glitches due to their computerized nature. If you're experiencing unexplained issues, a replacement might be necessary.
Why You Should
Service

Your HVAC System

To keep your HVAC system functioning properly, it's important to have it serviced regularly. This ensures that any problems or potential issues are identified and addressed before they can worsen, saving you valuable time and money in the future.

At North Wind HVAC, we complete reliable HVAC services which include your thermostat. Our team of technicians will examine your system, making sure that your thermostat is showing accurate readings and isn't putting any extra strain on your overall HVAC system. Professional HVAC servicing ensures that your system is performing to the best of its ability, helping to reduce your energy bills and extending the life of your heating and cooling system.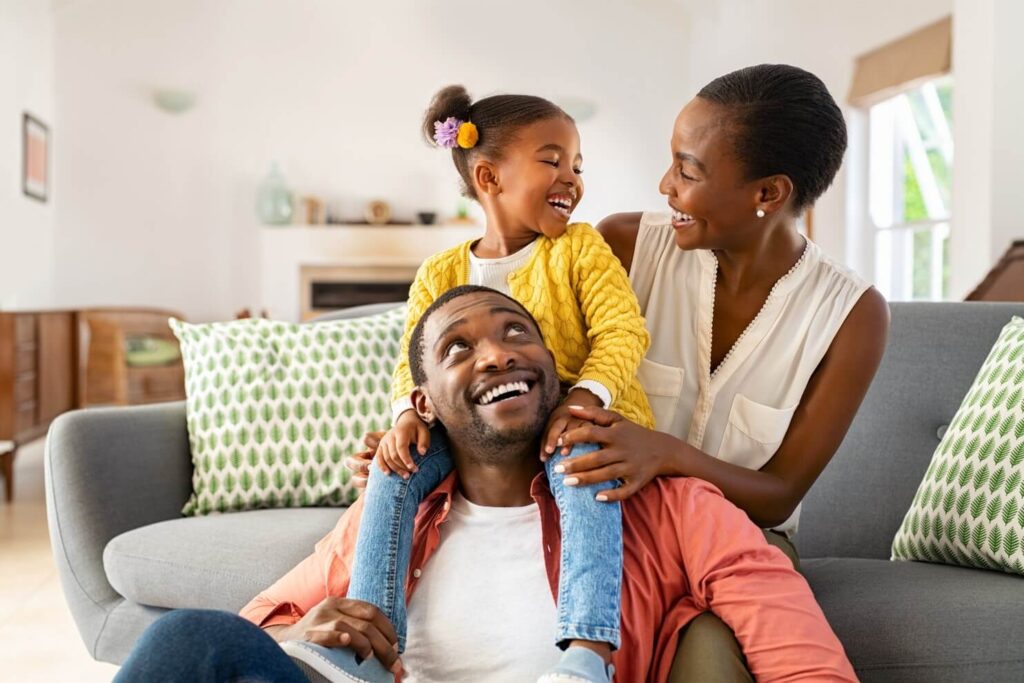 Every HVAC

Repair and Installation Service Under One Roof!

Get in touch with our experts to book your appointment, today.
Quick Response within 2 Hours
Servicing Toronto, Barrie & the GTA
24/7 Support, Repair & Installation