AC Repair Vaughan
Are you searching for fast and dependable AC repair services in Vaughan? North Wind HVAC offers exceptional AC repair services at your convenience. Reach out to us today for a free estimate and begin your AC repair journey in Vaughan.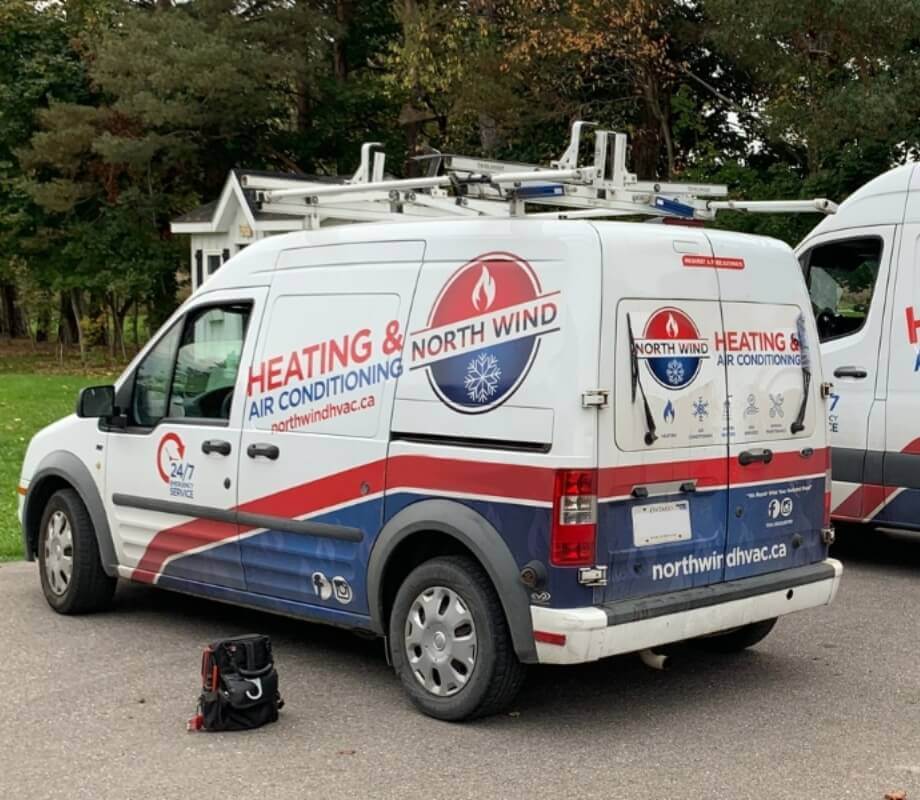 Top-Rated AC Repair Technicians
Local

Air Conditioner Repair in Vaughan

For more than thirty years, North Wind has been offering high-quality air conditioning repair services throughout Vaughan and its neighboring regions. Our team takes great pride in delivering exceptional AC repairs because we recognize the difficulty of finding prompt and trustworthy AC services that suit your needs. With North Wind Vaughan, you can have peace of mind knowing that your air conditioning unit is being handled by skilled professionals.
Free Estimates
Same-Day Service in Vaughan
24/7 Emergency Support
We Work with Various AC Brands
Contact our Vaughan team today to get your AC fixed in time for summer!
Experiencing any of these Issues?

We're Only a Phone Call Away!
Insufficient Cooling from My AC
If your AC unit in Vaughan is not providing adequate cooling, it may be due to problems such as a dirty air filter, a malfunctioning thermostat, or a refrigerant leak. The repair process may involve cleaning or replacing the air filter, recalibrating or replacing the thermostat, or repairing refrigerant leaks.
AC Airflow Issues
Poor airflow can be caused by clogged air filters, blocked vents or registers, or a malfunctioning blower motor. This Vaughan AC repair may include cleaning or replacing the air filters, clearing any obstructions in the vents or registers, or fixing or replacing the blower motor.
Unusual Noises Coming from My AC Unit
If you hear strange noises coming from your AC system in Vaughan, it could indicate problems like a loose fan belt, a faulty motor, or debris in the condenser unit. The repair process might involve tightening or replacing the fan belt, fixing or replacing the motor, or cleaning the condenser unit.
Water Leakage from My Air Conditioner
If you notice water leaking from your Vaughan AC unit, it may be due to a clogged condensate drain line, a damaged condensate pan, or a refrigerant leak. The repair process may include clearing the clogged drain line, repairing or replacing the condensate pan, or addressing any refrigerant leaks.
My Air Conditioner Won't Turn On
When your AC fails to turn on, it could be caused by issues such as a tripped circuit breaker, a faulty thermostat, or a malfunctioning compressor. The repair process might involve resetting the circuit breaker, checking and replacing the thermostat batteries or recalibrating the thermostat, or repairing or replacing the compressor.
AC Maintenance
A Little AC Maintenance
Can Have Big Impact
Prevent Costly Disasters: Your air conditioner consists of numerous vital components. Neglecting even one malfunctioning part can disrupt the entire system, leading to expensive problems and potential system failure.
Save Energy and Money: Embrace AC maintenance and witness your energy bills shrink! Regular care enhances your AC's efficiency, resulting in lower energy consumption and increased savings every month. Who says comfort has to come at a high price?
Protect Your Warranty Benefits: Don't let your warranty slip away! Many HVAC manufacturers require regular system maintenance for warranty coverage. Skipping annual maintenance might leave you responsible for costly repairs that could have been covered.
Sustain Optimal Efficiency: As your AC ages, its efficiency naturally declines, especially without regular maintenance and tune-ups. Reduced efficiency means your system works harder to maintain desired comfort levels, causing frustration and accelerating wear and tear.
Enjoy Fresh and Pure Indoor Air: Over time, your reliable AC can accumulate dirt, pet dander, and debris, compromising the quality of the air you breathe. Fear not! Routine maintenance performed by a professional clears out the buildup, ensuring pristine indoor air quality and safeguarding your family's health.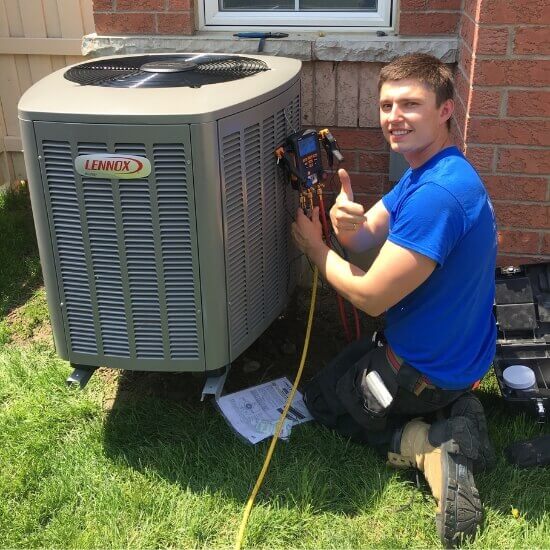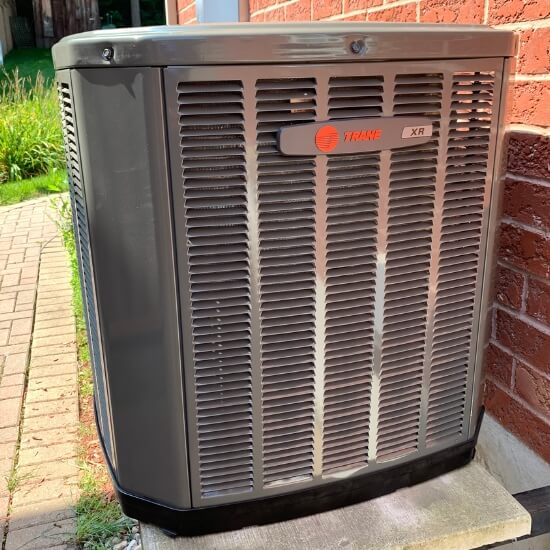 AC REPAIR
 

Frequently Asked

Questions
Quality Brands We Trust
Brands We Service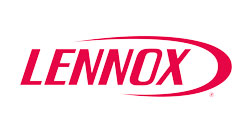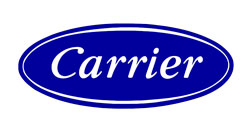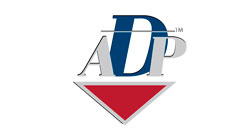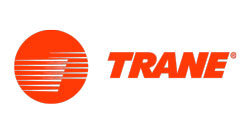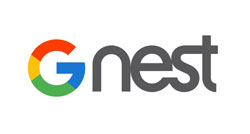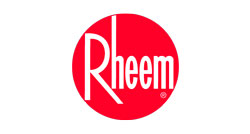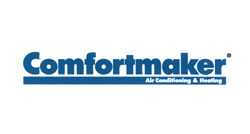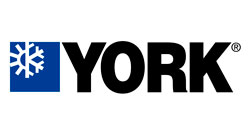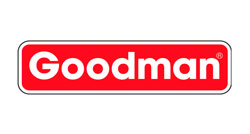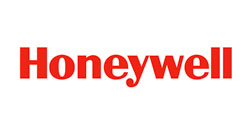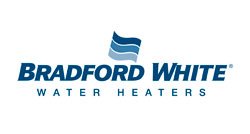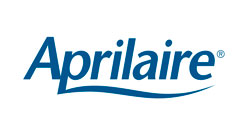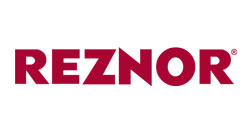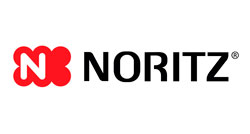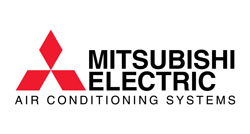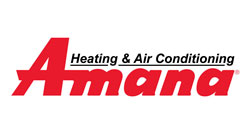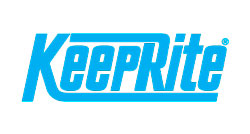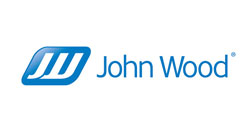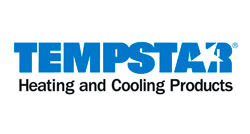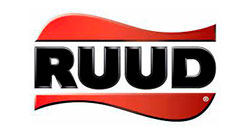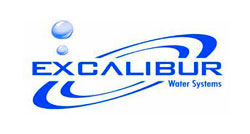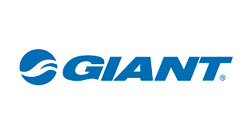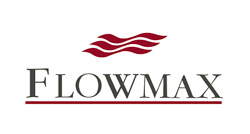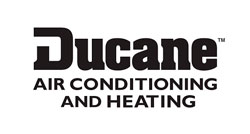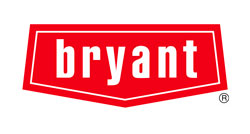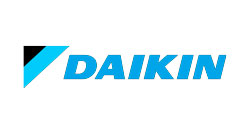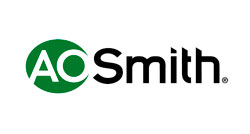 Every HVAC

Repair and Installation Service Under One Roof!

Get in touch with our experts to book your appointment, today.
Quick Response within 2 Hours
Servicing Toronto, Barrie & the GTA
24/7 Support, Repair & Installation