Brampton HVAC Services
Looking for prompt and reliable HVAC services in Brampton? North Wind HVAC provides outstanding same-day support for all your HVAC service requirements. Contact us today to receive a no-cost estimate and start your HVAC services in Brampton.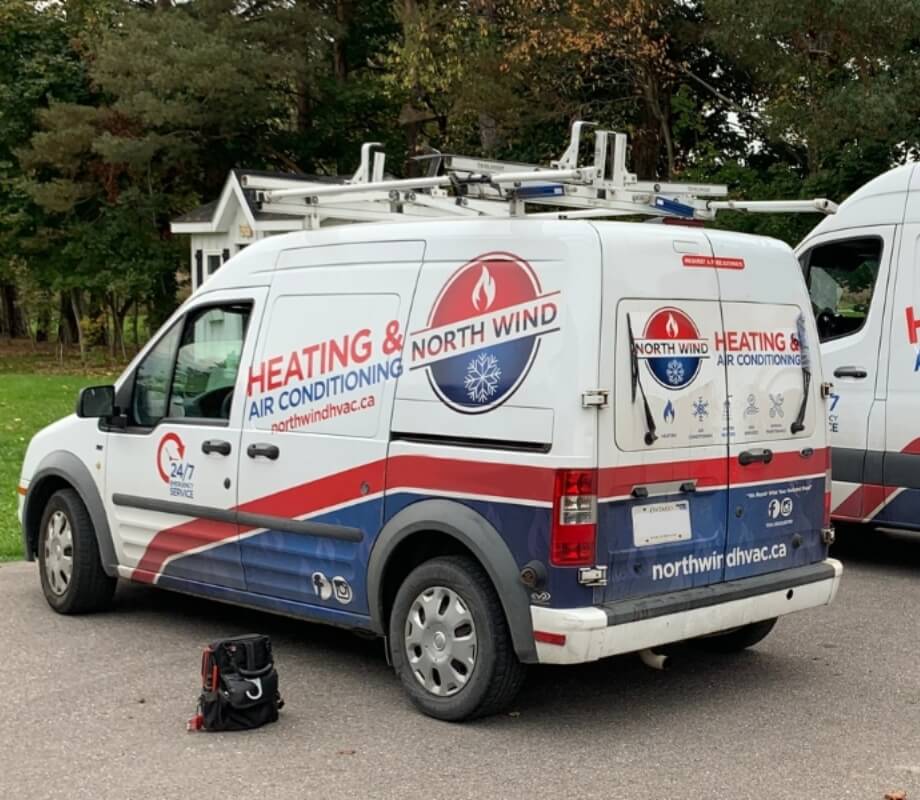 We've Got Your Back
The Best

Brampton HVAC Technicians Around

For more than 30 years, North Wind's licensed and certified professionals have been providing exceptional HVAC services in Brampton and its surrounding regions. We understand the importance of prompt and cost-effective services that cater to your comfort, ensuring that you can live comfortably. With our expertise, you can trust that your Brampton HVAC system is in capable hands, giving you peace of mind.
Free Estimates
Same-Day Service
24/7 Emergency Support
Servicing all Brands
Contact our Brampton team today!
North Wind HVAC
Our Services in
Brampton
What We Do:
Brampton
HVAC Services
Brampton Furnace Repair & Installation
If you require dependable and efficient furnace installation and repair services in Brampton, North Wind is here to help. Our licensed HVAC technicians are at your service 7 days a week, including weekends and holidays, to offer assistance. We provide cost-effective same-day installation and repair services, so if your furnace is making unusual noises, leaking, or failing to turn on, you can trust us to promptly fix the issue.
Brampton AC Repair & Installation
If you're having trouble combating the scorching heat in your Brampton home during the summer, North Wind can help. From refrigerant leaks to faulty wiring and compressor malfunctions, our skilled HVAC technicians are proficient in diagnosing and fixing these problems, as well as installing new AC units. Get in touch with us now to quickly restore a comfortable temperature to your home.
Brampton Ductless Air Conditioning Repair & Installation
Correct installation is crucial for guaranteeing that your ductless air conditioning system functions effectively and efficiently in Brampton. However, if any problems arise, such as refrigerant leaks, compressor malfunctions, or electrical issues, our licensed technicians at North Wind have the expertise to diagnose and quickly resolve them with prompt repairs. Rely on us to ensure that your unit operates smoothly.
Brampton Hot Water Tank and Tankless Hot Water Repair & Installation
Our skilled Brampton technicians have the necessary equipment to detect any issues with your hot water tank or tankless hot water system and recommend suitable repair or replacement solutions. Moreover, we offer installation services for new and energy-efficient models to ensure a reliable, cost-effective, and long-lasting hot water supply.
Brampton Humidifier Repair & Installation
If you're searching for expert humidifier installation and repair services in Brampton, look no further than North Wind HVAC. Our skilled technicians can conduct a comprehensive assessment of your existing unit to identify any problems, such as clogs, leaks, or issues with the humidistat, and provide appropriate solutions. We can also install new humidifiers to enhance the air quality and comfort of your indoor environment.
Brampton HRV Repair & Installation
Our proficient Brampton HVAC technicians have the required expertise to detect and resolve any problems with your system and provide you with cost-effective solutions. We are dedicated to ensuring that our installation of a new HRV system is not only secure but also carried out accurately to guarantee long-lasting quality for your residential or commercial property.
Brampton Duct Work Repair & Installation
Over time, ductwork can deteriorate or lose efficiency, resulting in poor indoor air quality, increased energy costs, or inconsistent heating or cooling. At North Wind, our skilled ductwork repair specialists in Brampton have the expertise to identify and resolve any issues, such as leaks, insufficient insulation, or obstructions. If necessary, we can also install a new and more efficient system. Trust us to improve the air quality and efficiency of your residential or commercial property with our dependable ductwork repair services.
Brampton Gas Line Repair & Installation
For safe and efficient gas line connection for your gas stove or BBQ in Brampton, North Wind is the answer. We provide gas line installation services throughout the region, and we also offer diagnostic and repair services for existing gas lines that may be experiencing issues such as insufficient heat, gas leaks, or unpleasant odors. If you suspect a problem with your gas line, don't hesitate to contact us for assistance.
We're Here For You
Brampton

HVAC Services 

Count on our team of licensed and certified technicians in Brampton, who have years of experience servicing HVAC systems for numerous homeowners. With our expertise and knowledge, you can rest assured that the job will be executed to the highest standards. We strive to deliver exceptional HVAC services in Brampton that exceed your expectations.

At North Wind, we prioritize energy conservation! If you're considering upgrading your HVAC system to newer and more energy-efficient models, we can assist you in obtaining a permit, if necessary. Get in touch with us today to begin your Brampton HVAC services.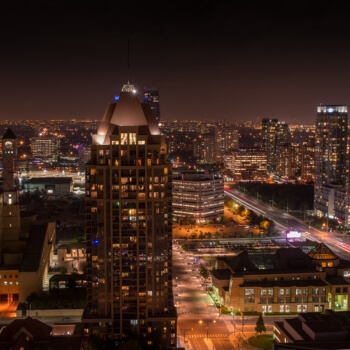 Quality Brands We Trust
Brands We Service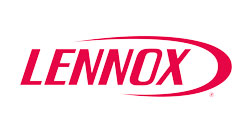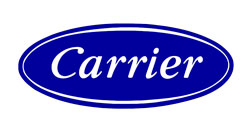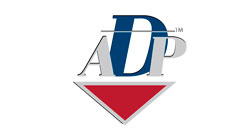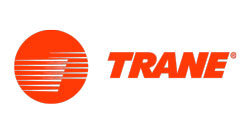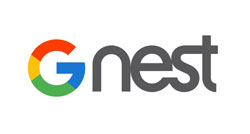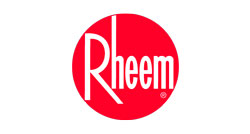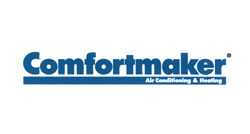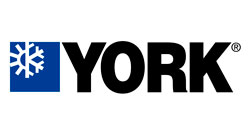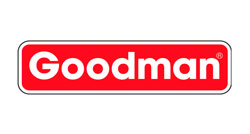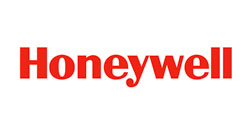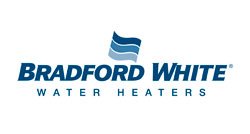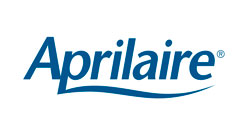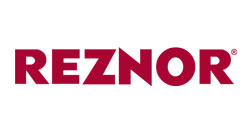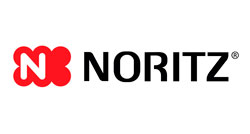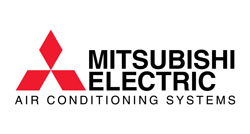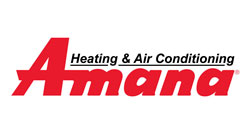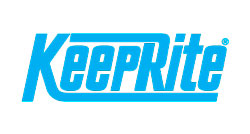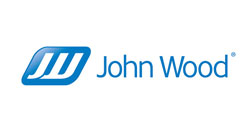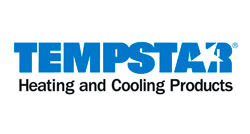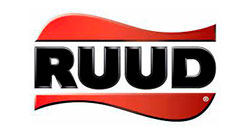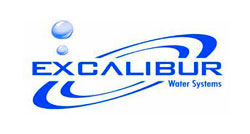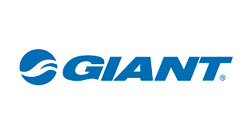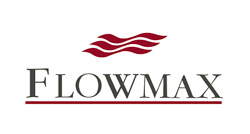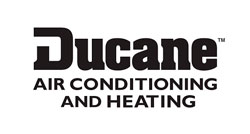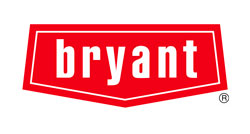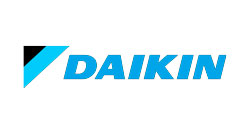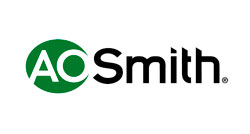 Every HVAC

Repair and Installation Service Under One Roof!

Get in touch with our experts to book your appointment, today.
Quick Response within 2 Hours
Servicing Toronto, Barrie & the GTA
24/7 Support, Repair & Installation