Coldwater HVAC Services
Whether you need affordable HVAC services in Coldwater or the surrounding area, North Wind HVAC can provide same-day support for your needs. Call us today to get started on your HVAC project.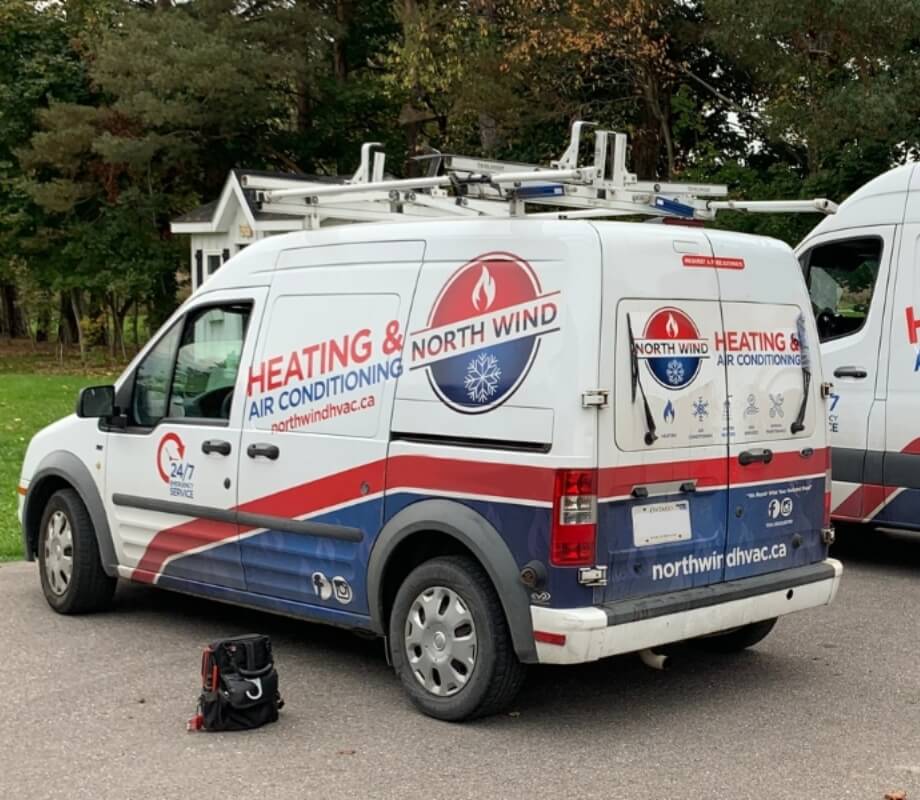 Why Choose Us?
Certified

Coldwater HVAC Technicians

In Coldwater and surrounding areas, North Wind's certified and licensed HVAC professionals have over 30 years of experience. In order to make your life easier, we strive to offer timely, affordable, and convenient services when you need us most. Feel confident knowing your Coldwater HVAC system is in good hands. We offer:
Free Estimates
Same-Day Service
24/7 Emergency Support
Servicing all Brands
To get started on your HVAC services in Coldwater, contact our team!
What We Do:
Coldwater
HVAC Services
Coldwater Furnace Repair & Installation
North Wind's licensed HVAC technicians are available 7 days a week, including weekends and holidays, to provide reliable and efficient furnace repair and installation services in Coldwater. We understand how inconvenient it can be when your furnace malfunctions, which is why our team is dedicated to offering affordable same-day repair and installation services to keep you warm and comfortable. Whether your furnace makes loud noises, leaks, or won't turn on, our experienced technicians have the expertise to diagnose and fix the issue quickly and efficiently.
Coldwater AC Repair & Installation
Do you suffer from unbearable summer heat in your home? When your air conditioner malfunctions, causing issues such as refrigerant leaks, faulty wiring, or compressor failure, we can restore your home to a comfortable climate within a few hours. The professional HVAC technicians at North Wind can diagnose and repair these issues, or install a brand new air conditioning unit in Coldwater when they arise.
Coldwater Ductless Air Conditioning Repair & Installation
When your ductless air conditioning unit is installed properly, it will work correctly and efficiently, providing you with reliable and cost-effective cooling for years to come. At North Wind, our licensed and experienced technicians have the expertise to ensure that your ductless air conditioning unit is installed properly from the start. We also offer comprehensive repair services for ductless air conditioning units in Coldwater and the surrounding areas. Our licensed technicians can  to diagnose and repair a range of issues, including refrigerant leaks, malfunctioning compressors, and electrical problems, as soon as possible.
Coldwater Hot Water Tank and Tankless Hot Water Repair & Installation
Our Coldwater water heater repair and installation service technicians are capable of diagnosing and recommending suitable options for repairing or replacing your hot water tank or tankless hot water system. They can also install new and energy-efficient models to ensure that you have a reliable, cost-effective and long-lasting hot water supply.
Coldwater Humidifier Repair & Installation
If you're experiencing issues with your current humidifier, such as leaks, clogs, or problems with the humidistat, North Wind HVAC's humidifier repair and installation services in Coldwater can help diagnose and resolve these issues. Our licensed and certified technicians have the expertise to recommend suitable solutions to improve the efficiency and performance of your unit. Additionally, we offer installation services for new humidifiers to help improve the quality and comfort of your indoor air.
Coldwater HRV Repair & Installation
We understand the importance of a properly functioning HRV system in maintaining healthy indoor air quality. That's why our skilled HVAC technicians provide cost-effective solutions for a range of HRV system issues, from minor repairs to full replacements in Coldwater. Our team has the expertise to diagnose and repair issues with your current HRV system, ensuring that it runs smoothly and efficiently for the long-term. Additionally, if it's time to upgrade to a new system, we offer installation services to help improve the indoor air quality in your home or business.
Coldwater Duct Work Repair & Installation
The ductwork in your home plays a crucial role in maintaining indoor air quality and comfort. Over time, ducts may develop leaks, poor insulation, and blockages, leading to inconsistent performance and high energy costs. At North Wind HVAC, our Coldwater ductwork repair experts can identify and resolve these issues, as well as install new systems for improved performance and efficiency. Contact us today to schedule your ductwork repair or installation services.
Coldwater Gas Line Repair & Installation
Our licensed and certified professionals have the expertise to ensure that your BBQ or gas stove is connected to your gas line safely and efficiently. Whether you need a new gas line installation or an inspection and repair of your current line, we're here to help. If you suspect a problem with your gas line, such as bad smells or a lack of heat, it's essential to contact us immediately for professional assistance. Our team will identify the issue and provide cost-effective solutions to ensure the safety and performance of your gas line.
What Makes Us Stand Out?
Coldwater

HVAC Service Professionals

Our team of experienced professionals have been providing expert service to Coldwater for years, and we take pride in offering reliable heating, ventilation, and air conditioning solutions to meet the needs of our customers. Whether you're looking for repairs, maintenance, or a complete system overhaul, our knowledgeable staff is on hand to help you find the perfect solution.

Our HVAC system installation services can provide your home with higher energy efficiency saves you money on your energy bills. Find out more about how HVAC systems can save you money!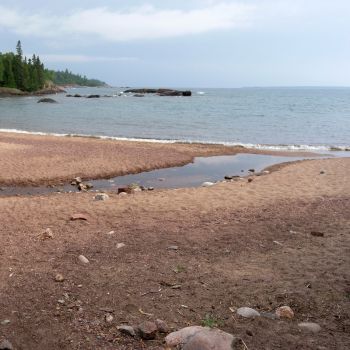 Every HVAC

Repair and Installation Service Under One Roof!

Get in touch with our experts to book your appointment, today.
Quick Response within 2 Hours
24/7 Support, Repair & Installation