Newmarket HVAC Services
At North Wind HVAC, we provide top-notch same-day support for all your HVAC service requirements in Newmarket. Don't hesitate to contact us for a complimentary quotation to get started with your HVAC service needs in Newmarket.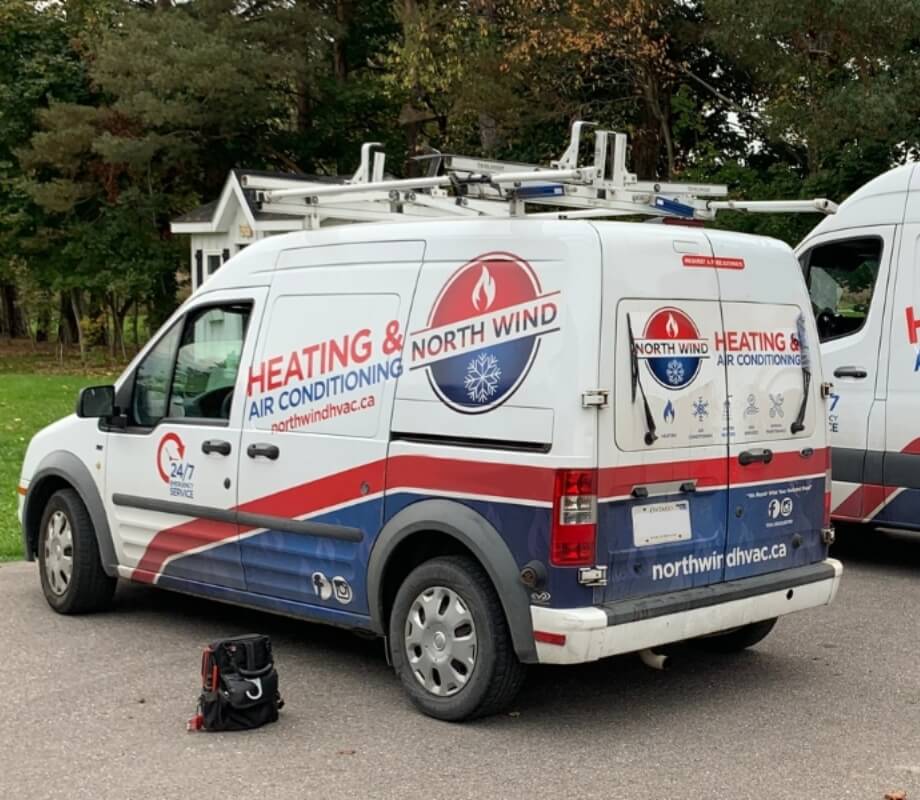 Servicing Newmarket
Top-Notch

Newmarket HVAC Service

With over 30 years of experience serving Newmarket and surrounding areas, North Wind HVAC has a team of certified and licensed professionals ready to offer premium HVAC services. We are committed to providing services on time and at an affordable cost, so you can stay in control of your home's temperature during every season. You can trust our team to take excellent care of your HVAC system in Newmarket, leaving you with total peace of mind.
Free Estimates
Same-Day Service
24/7 Emergency Support
Servicing all Brands
Ready to get started? Contact North Wind for your HVAC services in Newmarket, today!
North Wind HVAC
Our Services in
Newmarket
What We Do:
Newmarket
HVAC Services
Newmarket Furnace Repair & Installation
In need of efficient and dependable furnace installation or repair services in Newmarket? North Wind's licensed HVAC technicians are available 7 days a week, including holidays and weekends. If your furnace is faulty, making unusual sounds, leaking, or not functioning at all, our team offers affordable and timely repair and installation services for your furnace. With our same-day services, your furnace will be in good working condition in no time.
FURNACE REPAIR NEWMARKET
FURNACE INSTALLATION NEWMARKET
Newmarket AC Repair & Installation
Are you struggling with a sweltering home during the summer months? If your AC system is facing problems such as refrigerant leaks, faulty wiring, or compressor failure, North Wind's expert HVAC technicians are here to help you restore optimal comfort in no time. Reach out to our team to diagnose and repair the issue or install a new AC unit in Newmarket. We're committed to providing reliable and professional HVAC services to ensure your home stays cool during hot summer months.
AC REPAIR NEWMARKET
AC INSTALLATION NEWMARKET
Newmarket Ductless Air Conditioning Repair & Installation
An accurately installed ductless air conditioning system operates with high efficiency. In instances where repairs are needed, our licensed HVAC technicians in Newmarket are equipped to diagnose and address an extensive range of issues such as refrigerant leaks, electrical problems, malfunctioning compressors, and much more. We undertake a fast and reliable repair process to ensure your ductless AC unit runs perfectly again asap.
Newmarket Hot Water Tank and Tankless Hot Water Repair & Installation
In need of proficient hot water tank repair or installation services in Newmarket? Our experts are well-equipped to diagnose problems with your hot water tank or tankless hot water system and offer appropriate repair or replacement solutions. We also specialize in installing new energy-efficient models, promising a dependable, cost-effective, and long-lasting supply of hot water for your home.
Newmarket Humidifier Repair & Installation
North Wind HVAC offers professional repair and installation services for humidifiers in Newmarket. Our experienced HVAC technicians are equipped to diagnose issues with your current unit such as leaks, clogs or problems with the humidistat and provide you with appropriate, effective solutions. We also specialize in installing new humidifiers optimized to improve your indoor air quality and comfort.
HUMIDIFIER INSTALLATION NEWMARKET
Newmarket HRV Repair & Installation
Trust our skilled HVAC technicians to diagnose and repair issues with your HRV system and recommend cost-effective solutions. We provide safe and meticulous HRV system installations for both commercial spaces and homes in Newmarket, to guarantee that you enjoy long-term comfort and quality.
Newmarket Duct Work Repair & Installation
Indoor air quality, inconsistent heating, or high energy bills can affect the performance of ductwork, leading to the need for repairs over time. Our team of professional HVAC technicians in Newmarket can help. With our expert ductwork repair services, we can identify and address any issues, including leaks, improper insulation, and blockages that may arise. We can also install a new ductwork system for optimal performance in your home or office.
Newmarket Gas Line Repair & Installation
Connect your gas stove or BBQ to your gas line with North Wind and have peace of mind knowing that it is installed safely and correctly. If you're considering installing new gas lines in Newmarket, we're your go-to experts. If you detect bad smells or lack of heat on your current gas line, we recommend you contact us immediately for expert diagnosis and repair services. With our experienced team of professionals, we can guarantee top-tier services on all your gas line needs in Newmarket.
GAS LINE INSTALLATION NEWMARKET
NEER Plan
Newmarket

HVAC Energy Savings

In an effort to reduce greenhouse gas emissions within the community, Newmarket Energy Efficiency Retrofit (NEER) initiative offers municipal projects designed for residents in Newmarket. This initiative seeks to deliver high-quality residential energy efficiency services using public/private financing mechanisms and local contractors. By retrofitting homes, Newmarket residents can simultaneously save on energy bills and lower their community's total GHG emissions. NEER initiative plays a vital role in implementing Newmarket's Community Energy Plan (CEP) to guarantee a cleaner, healthier, and more sustainable future for all.

Learn more about this program to see how your Newmarket HVAC services could qualify you for real energy and cost savings.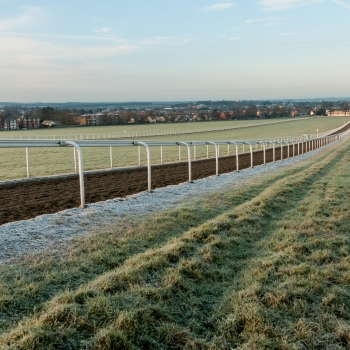 Every HVAC

Repair and Installation Service Under One Roof!

Get in touch with our experts to book your appointment, today.
Quick Response within 2 Hours
Servicing Toronto, Barrie & the GTA
24/7 Support, Repair & Installation