The hot summer days require one to have the Air conditioning on, but with keeping your home or space cool enough comes a hefty bill. This article will identify central air conditioning costs in Canada: cost breakdown by brands, tiers, weight and more. We will also provide tips on how you can reduce your monthly electricity bill as well. Contact us for more information about central air conditioners.
Things that Affect the Cost of A New Central Air Conditioner
A wide range of components can affect the cost of the new air conditioning unit that you install into your home, the components are: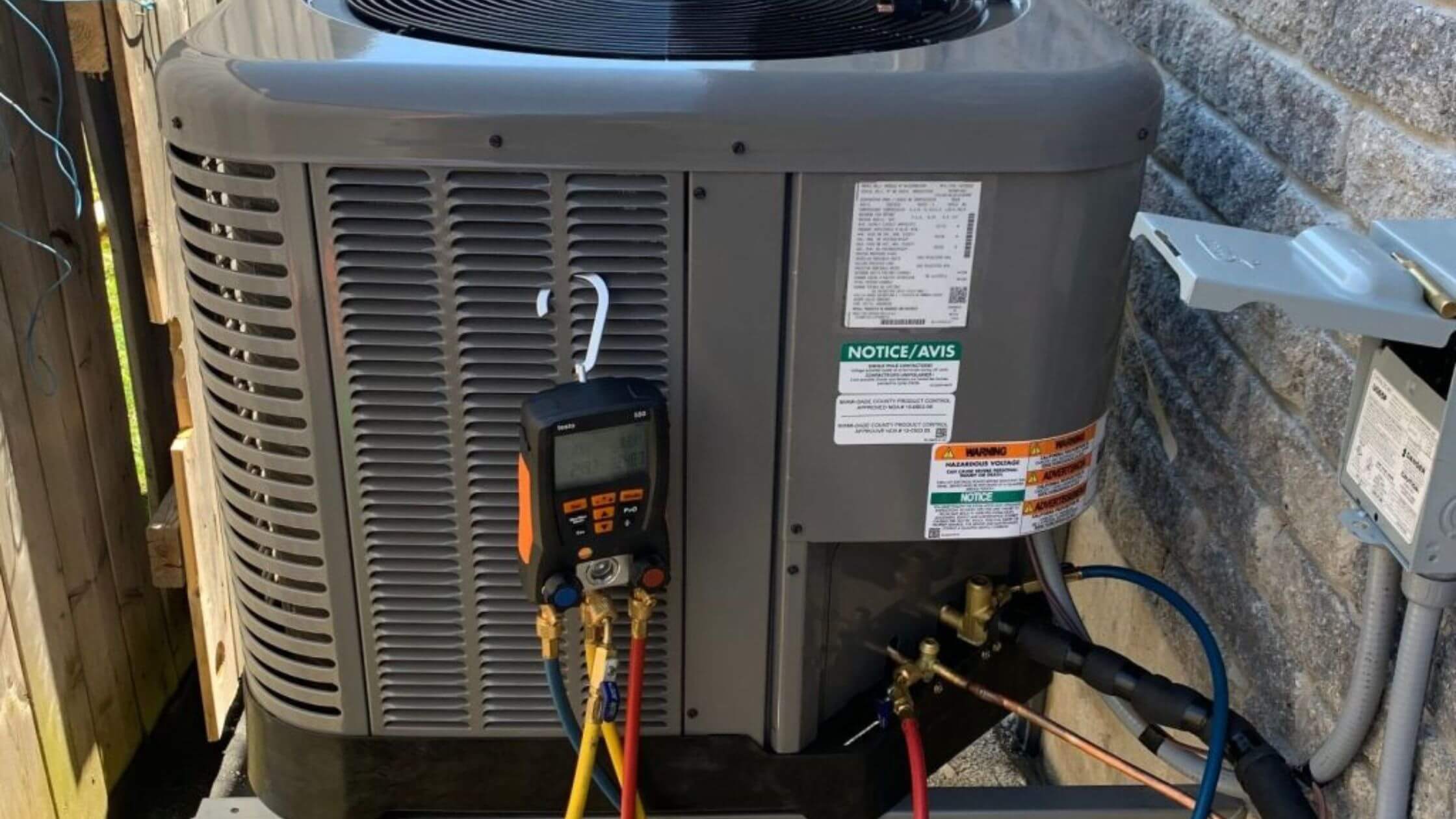 Air Conditioning Brand: High-end brands generally charge more for the name they've established over the years. In addition to their name, these brands also employ marketing practices that enable them to charge more and have others believe they are charging a higher price for a better-quality product. However, branded times are not always higher quality when being compared to generic brands.
The model of the Air conditioner: Every brand offers a scope of models from more affordable and less-productive level models, to better quality, more energy-proficient A/C's with quiet features and, better execution, etc. 
The size of the Air Conditioner: Depending on the size of your building or home space that you would like to keep cool, having a large or a small air conditioning unit that fits into your space can be justified.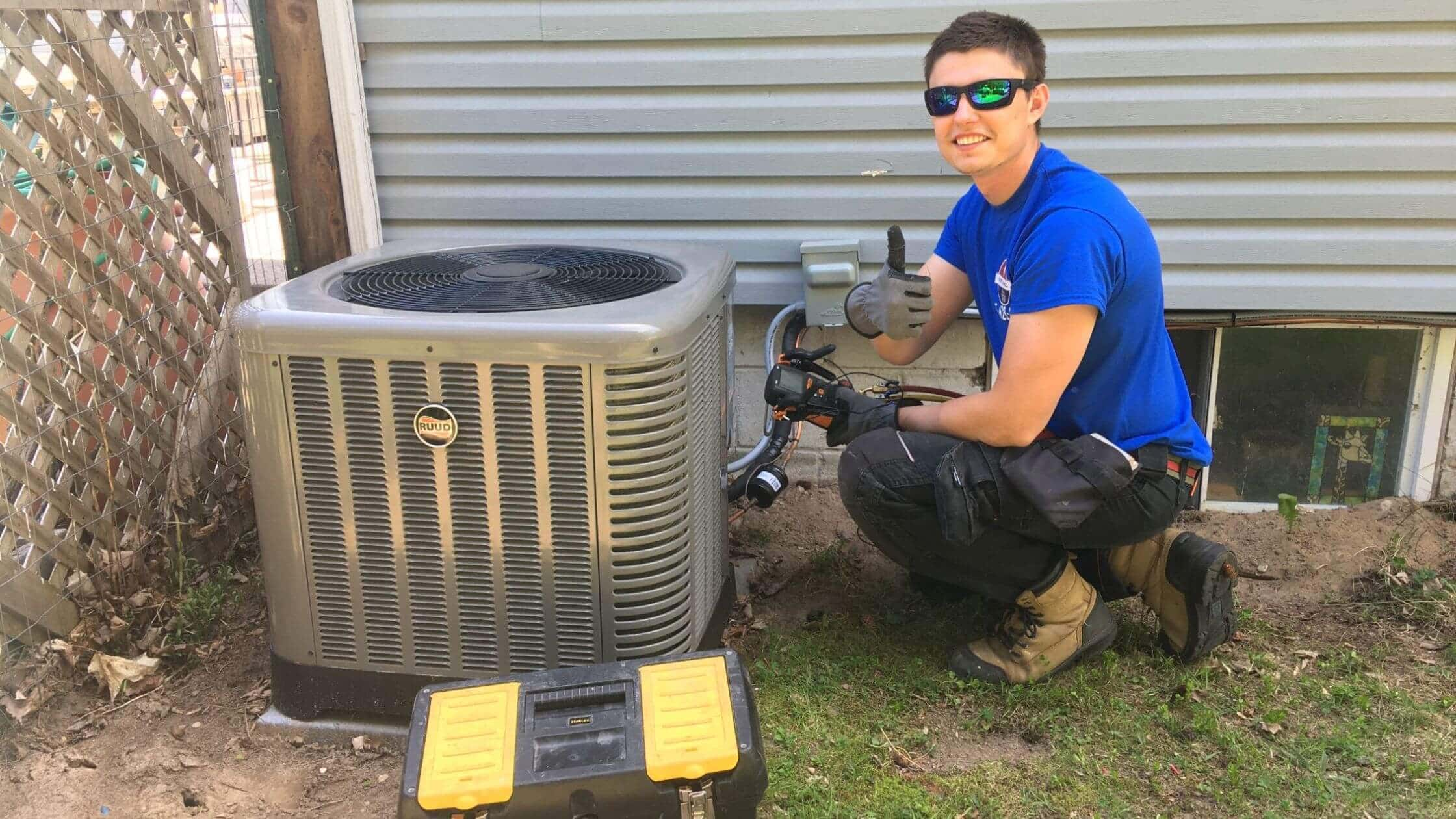 Air conditioner Installation:  Various aspects can affect the installation cost of an air conditioner. Every house's layout and space is unique. Therefore, where precisely the air conditioner will be placed in your home, what kind of extra work may be required to install it, how old the model of the air conditioner is and many other different components can influence the cost of installation. 
Living Location: Where your home is located affects the price you would pay for installation or when purchasing the air-conditioner you would like. Being in a country region or a more modest town versus a significant metropolitan zone such as downtown Toronto with more rivalry between neighbourhood organizations can influence the value you pay. Costs may likewise shift a touch on the off chance that you live in a neighbourhood that is profiled to be wealthier. 
Where you purchase your Air conditioner from: Different organizations will provide different cost estimates dependent on the services they provide and the cost price they paid for it. Purchasing items for a cheaper price is not always a wise solution as it can cost you good customer service or any form of warranty you could have received as a safeguard. That is why doing prior research and getting the list of benefits you receive from purchasing a certain AC unit is crucial.
2021 Central Air Conditioner Prices by Brand
Note: The factors such as the brand, the model of the air conditioner, the size, the placement, and other factors of installation and the location you live in can affect the prices of the air conditioner you may be about to purchase. We will look at a few of the most well-known air conditioning brands in Canada, and we have assembled them into three diverse valuing levels, depending on the prices of the average items they sell across Canada. This distinction is solely for pricing differences and has nothing to do with the quality of the air conditioners. Besides, every brand generally has a scope of items that have a range from cheaper to higher-priced and better-quality models.
The 3 levels are characterized as follows: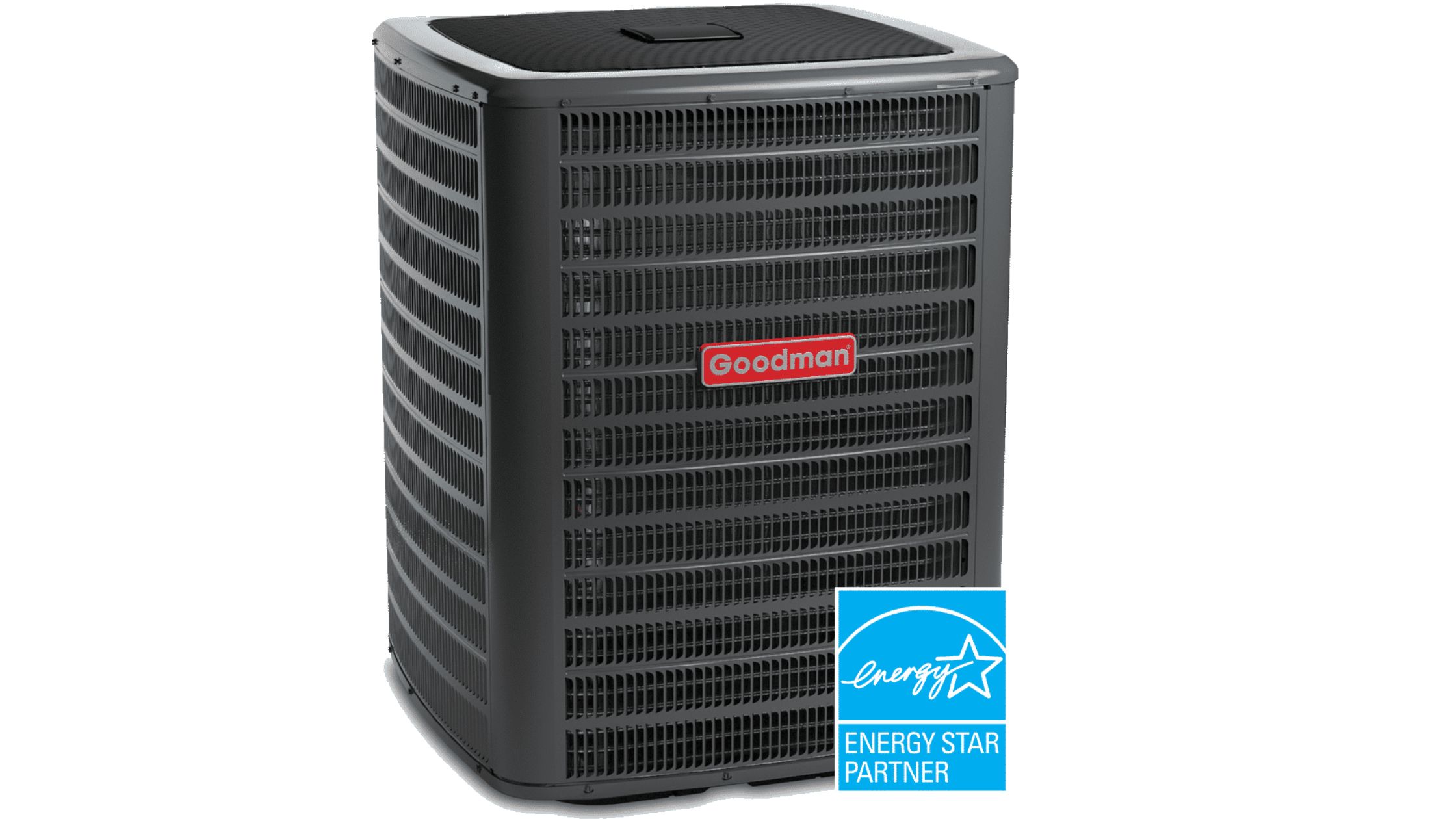 Air Conditioner Prices – Economy Tier: The brands that fall into this category offer great quality items at a value point that is generally below the average price of air conditioners- the prices range from $2800-$3800.
Goodman Keep rite and York – $2800-$3800
Air Conditioner Prices – Mid-range: These make up the majority of the well-known brands available and a large portion of their items fall someplace in the center scope of costs – the prices range from $3000-$5000.
Amana, American Standard, Bryant, Napolean, Rheem, Trane- $3000-$5000
Air Conditioner Prices – Premium Tier: The brands are known as premium tier intensely market themselves as being market pioneers, and their costs regularly mirror this. If you want a premium tier air conditioner, you will be paying premium prices too. These prices range from $3500- more than $7000.
Lennox, Carrier- $3500- more than $7000
Air Conditioner Prices by Unit Size & Weight
The size of the air conditioner you choose will be dependent upon the size of your home or commercial space you are wanting to keep cool during the hot days of the summer.
The average price based on size and weight are as follows:
3.5k lbs – Economy: $2500
Mid-range: $2800
Premium: $3000
4.5k lbs– Economy: $2500
Mid-range: $3000
Premium: $3500
6.5k lbs– Economy: $3000
Mid-range: $3500
Premium: $4000
9k lbs– Economy: $3500
Mid-range: $3800
Premium: $5000
11k lbs– Economy: $3500
Mid-range: $4000
Premium: $6000
Air Conditioner Installation Costs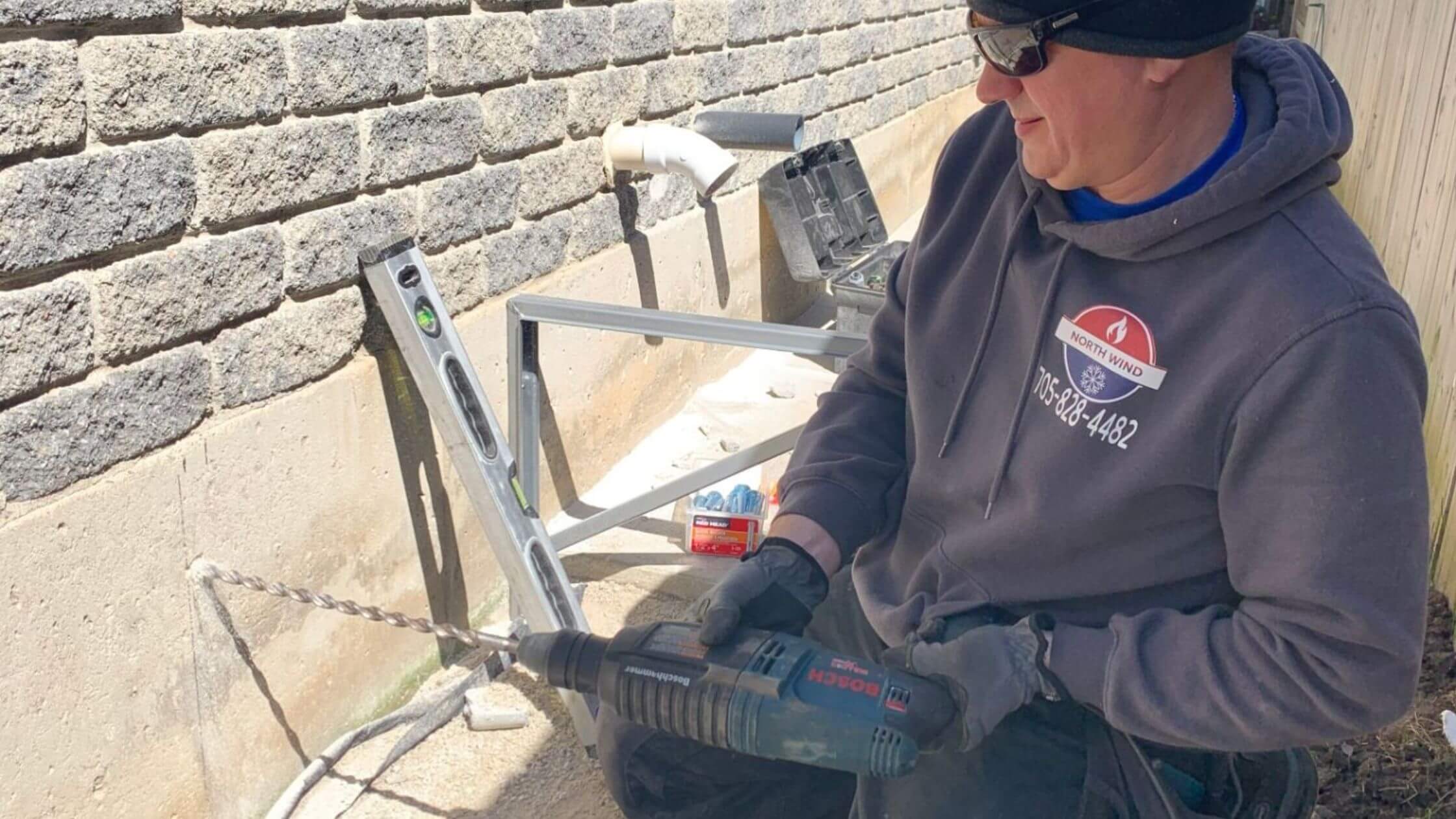 A lot of professional installation services charge a higher price to install your air conditioner. The installation price usually starts at $5000. It is imperative to hire a professional technician who is HVAC certified. This ensures that your air conditioner will be installed properly on the first go. Having an air conditioner that is not properly installed will not appropriately cool your space. 
Air conditioning contractual workers are ideal to be hired as they pay for the required insurance and licenses and the correct equipment that they need to install your air conditioner properly. That is why professional and licensed technicians' prices are generally higher. This price should account for your safety and to have a thorough job done in your space that you would like to replace or install a new air conditioning unit into. Cheap contractors that advertise and try to trap new clients into their deals with their low prices are particularly cheap for a reason and might not have the same quality services, licenses or insurance that would be ideal. Be careful when doing your research so that you hire the right HVAC contractor. 
A common question asked is if clients can install their air conditioning unit all by themselves without having to hire a contractor. Except if you're an authorized circuit repairman or HVAC professional, it's wise to leave the installment of your air conditioner to the specialists.
Air Conditioner Prices by City & Region
Where you reside in Canada can have an impact on what price you could be paying for your new air conditioner. Be cautious of cheap advertisements that say they can sell you cheaper air conditioners- this comes with the cost of losing out on many important variables that a purchase should include- such as a warranty, great services and high-quality features.
Here is a list of places in Ontario and the average price you could be paying for an air conditioner: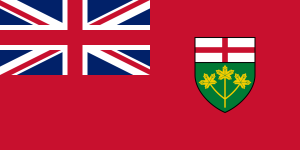 | | |
| --- | --- |
| Barrie | $3000 – $4500 |
| Brampton | $2000 – $4500 |
| Kingston | $3000 – $4500 |
| Guelph | $2500 – $4000 |
| Hamilton | $2500 – $4000 |
| Kitchener | $2500 – $4000 |
| London | $2500 – $4000 |
| Mississauga | $2000 – $4000 |
| Northern Ontario | $3000 – $4500 |
| Western Ontario | $2000 – $4000 |
| Ottawa | $3000 – $5000 |
| Toronto | $2000 – $4500 |
---
Manitoba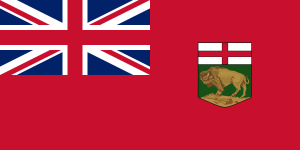 An air conditioner can be between $3000-$4000 across the province of Manitoba.
Winnipeg – $3000 – $4000
---
Alberta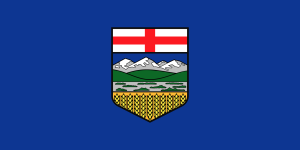 An air conditioner can be between $3000-$4000 across the province of Alberta.
Calgary – $3000 – $4000
Edmonton – $3000 – $4000
---
Saskatchewan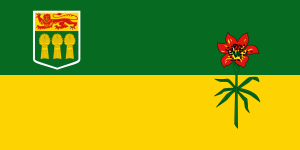 An air conditioner can be between $3200-$4200 across the province of Saskatchewan.
Regina – $3000 – $4000
---
Across Canada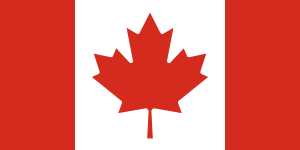 Average between $3000 – $5000
---
Central Air Conditioner Ownership Costs in Canada
When you purchase your Air conditioner and have it installed into your space- there will be ongoing maintenance costs for the upkeep of your air conditioner, regardless of the brand or the model you purchase. After the initial purchase payment, you should save room in your financial plan for intermittent upkeep. On top of the electricity bill from having an air conditioner, it is common for a majority of people who live in Canada to set aside around $100 a year for any repairs or maintenance that could be needed that generally comes with using your air conditioner.
"What is the yearly cost of possessing an air conditioning system?"
The average cost yearly of possessing an air conditioner, aside from the underlying initial cost, includes a couple of hundred dollars. Most Canadians can hope to burn through $300 to more than $1000 every year to have an air conditioner- including an electricity bill. This largely depends on the size of your air conditioner and the amount it is used.
Factors Affecting Electricity Usage and A/C Operating Costs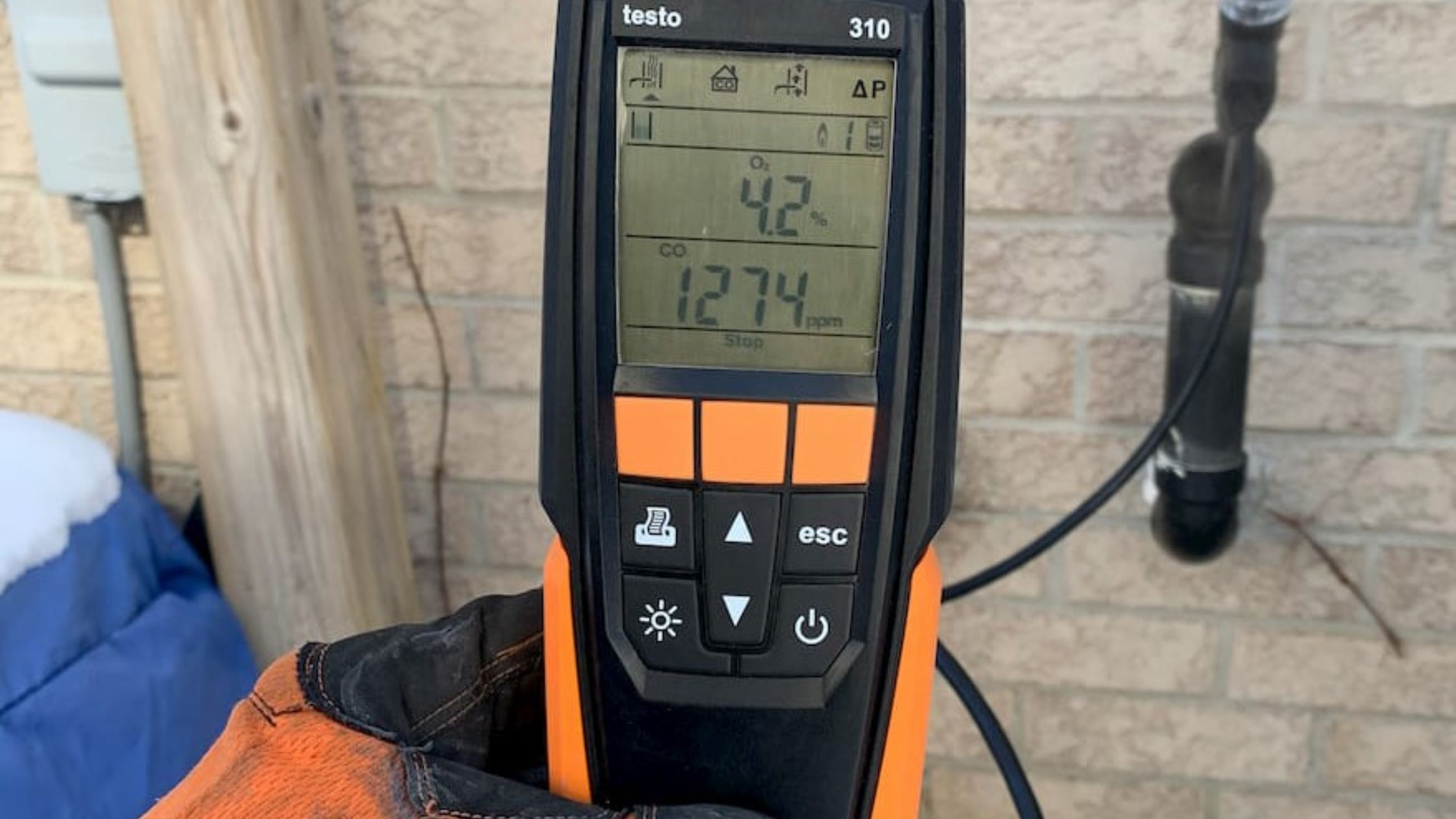 Size of your home- Larger spaces need large air conditioners in order to efficiently cool the place. This converts into a higher electricity bill to utilize it. 
How much your air conditioner is used- The amount you utilize or limit your usage of your air conditioner will aid in reducing your electricity bill. Whilst some utilize their air conditioners constantly, others utilize them only during the hottest days or in the evenings. 
How low the thermostat temperature is set- The lower the temperature setting is the greater power that is needed to run your air conditioner to keep up that temperature.
How well insulated the home is- Having your home be well insulated is a great tactic to make sure the air conditioners cooling stays indoors and the exterior heat doesn't enter into your home, making your air conditioner work extra hard. It's a given that you should make a point to keep all windows and entryways shut to ensure the cooling circulation stays in and doesn't escape!
Weather and climate- The higher the temperature of your space is, the more your air conditioner will be used.
The efficiency of your unit -The higher the SEER the more effective your system is. An 18 SEER focal air conditioner will save more energy than a 14 SEER air conditioner.
Peak hour use- Using your air conditioner during peak hours will result in a higher electricity bill.
Tips to Keep Your Air Conditioner Operating Costs Down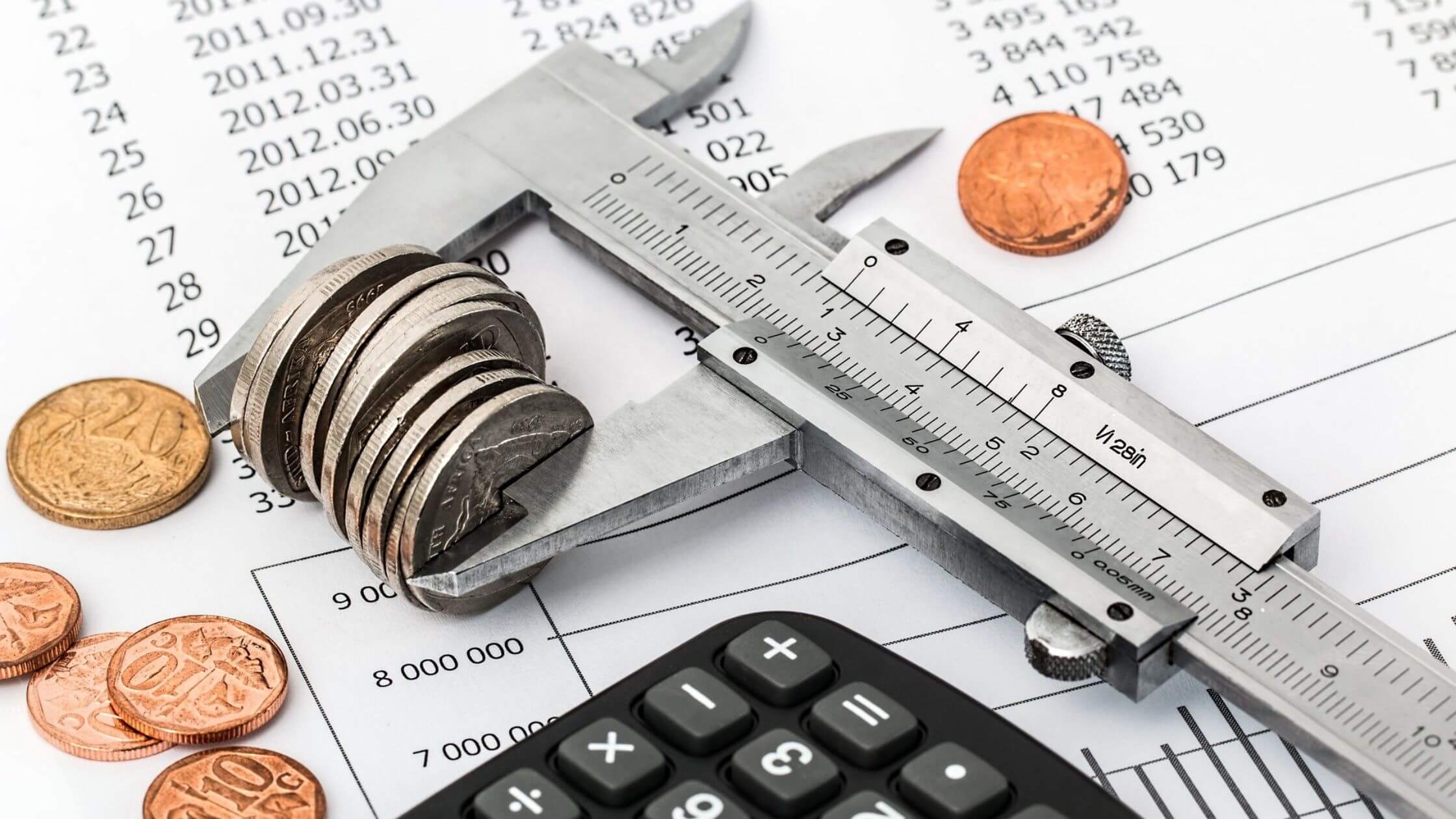 Having great insulation in your home or space – having insulation that will retain the temperature of your space will aid in keeping your central air conditioning operating costs down. Your AC unit will not have to work as hard to keep your space cool. Another place to check is the windows- if the seals need to be replaced do so. This aspect will further help keep costs low.
Pick ENERGY STAR® – In request to balance the extra electricity bill of cooling a bigger home, numerous buyers select to choose ENERGY STAR-ensured air conditioner system with a more noteworthy SEER. A more energy-productive unit is useful for the climate and the wallet!
Get SMART – Do not have your air conditioner on while no one is at home in order to restrict waste and lower your month-to-month power bill. Smart thermostats can be added to your AC unit that would allow you to automatically set the temperature of the home or even do it over your phone when no one is home.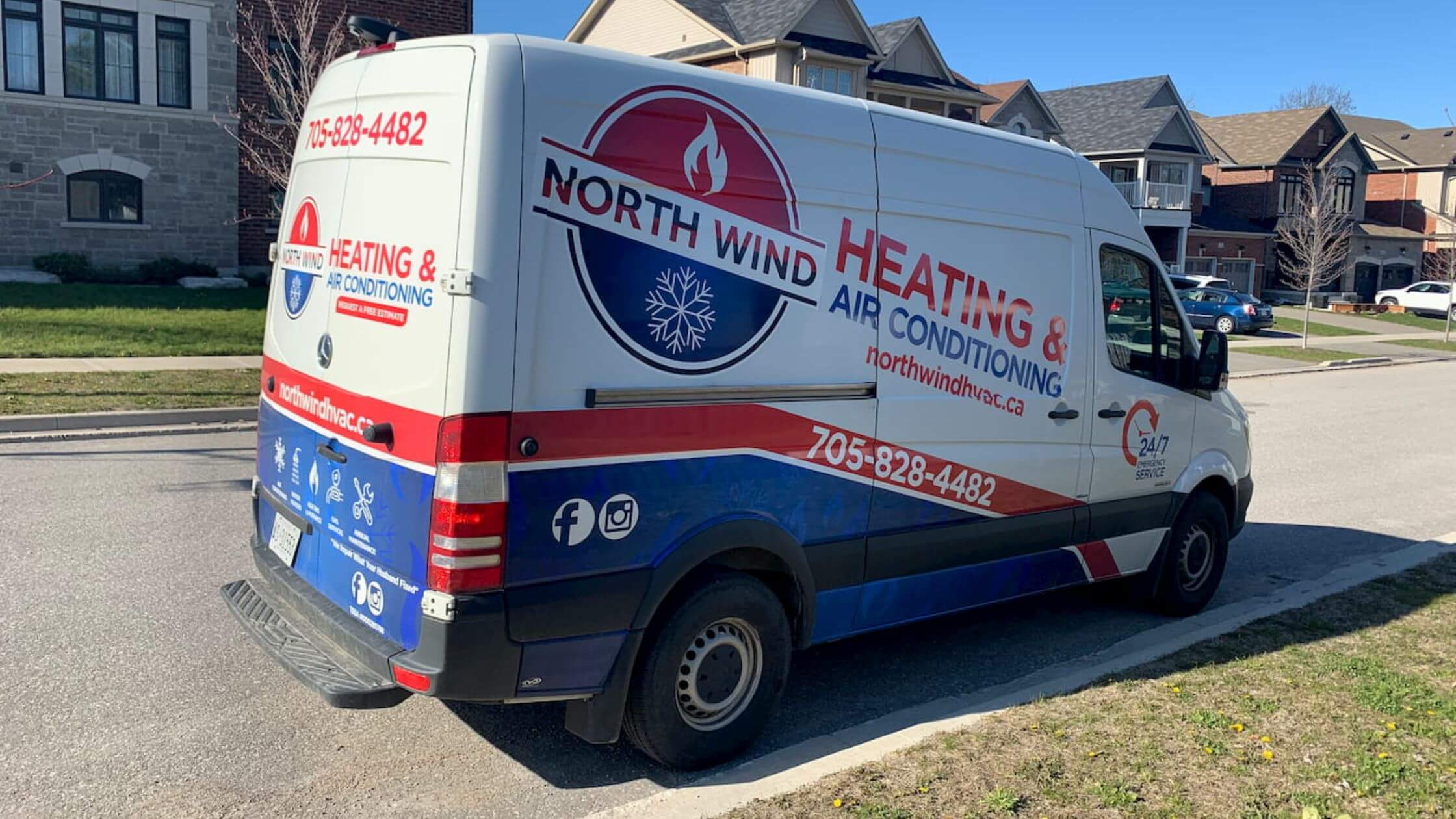 Thermostat temperature – Try not to run your AC all day, every day or in any event, raising the temperature, a couple of degrees can save energy. It may not appear as though a great deal however two or three degrees can have a major effect.
Maintenance – Be certain to have your air conditioner checked regularly to make sure it is being utilized to its fullest ability. Not having a fully functional air conditioner can affect your electricity bill, as it is inefficient.
Avoid peak hours – Electricity costs will in general be a lot less expensive during peak hours like late at night and overnight. You can save a great deal by restricting your AC unit use to these hours, and you'll rest better as well!