When scorching temperatures arrive, you want to be sure you have an air conditioning system that is going to keep you cool and comfortable. But what is the right air conditioning unit to get? Northwind HVAC can help you find the right cooling solution for your home. We offer expert advice and professional service and installation on all our products.
There are many different units to choose from and factors including the size of your home or room and how often you plan on using it will determine which is right for you. One of the most popular choices for both home and business owners is a ductless unit. Small but mighty, ductless units offer exceptional cooling power without breaking your budget.
What Is a Ductless Air Conditioner?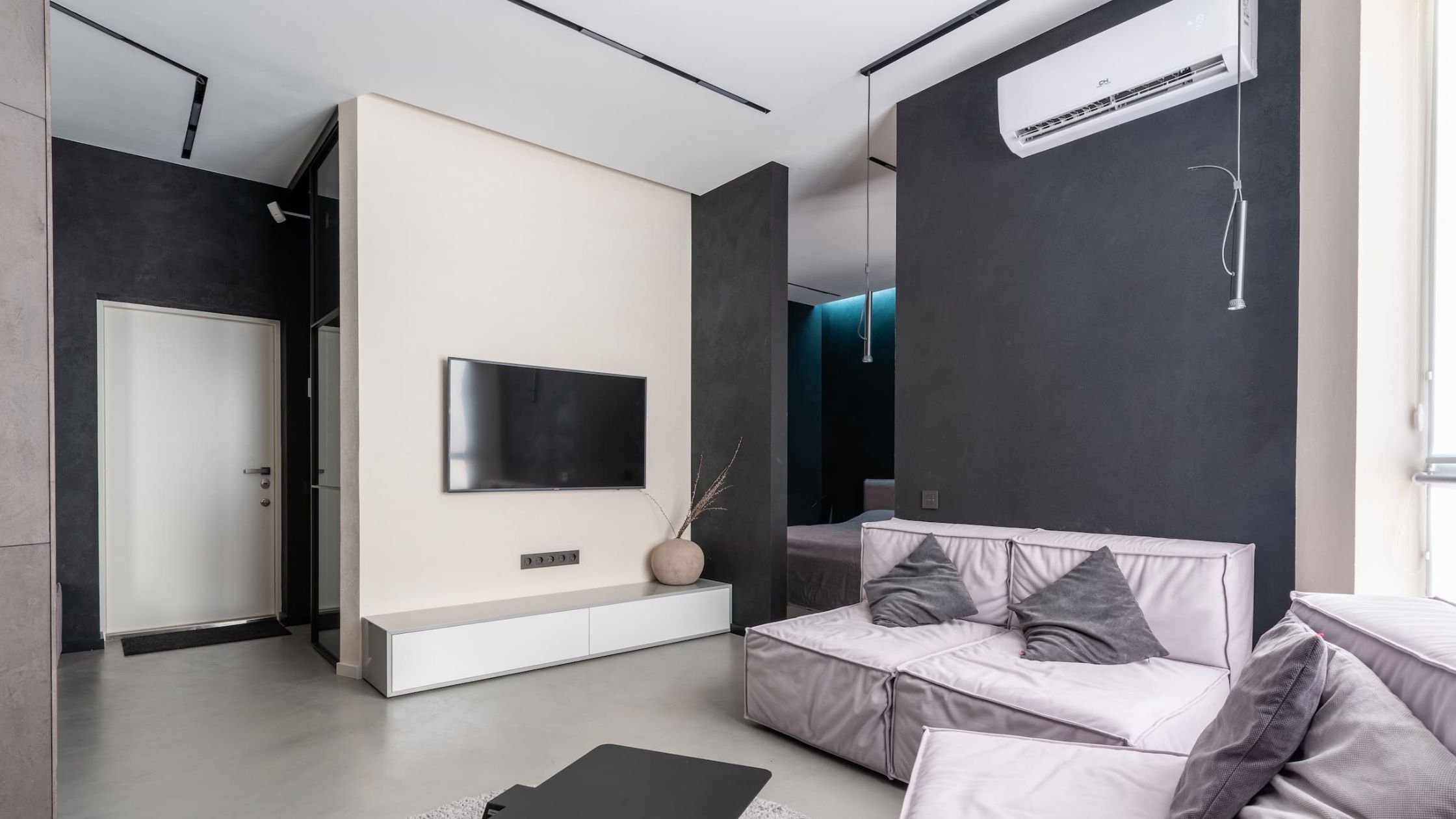 Ductless air conditioners or mini-split air conditioners are an efficient way to keep a specific room cool when the temperatures rise. These units consist of a condenser, similar to traditional HVAC air conditioners, and an indoor air-handling unit. The condenser, located outside, is directly connected to the air handling unit through a power cable. The units are also connected through a refrigerant and suction tube and a condensate drain that handles condensation.
To create maximum efficiency and cooling, the condenser unit can be connected to multiple air handling units in your home. This allows you to better control the temperature from room to room, saving your energy and money.
What Are the Benefits of Ductless Units?
There are many reasons to choose a ductless air conditioner over a duct unit.
Easy To Install: A ductless unit can be installed quickly and easily because it does not require ductwork to run. Installation of ductwork can be expensive and require extensive renovation. A ductless unit is simply run with the indoor air handling unit and condenser.
Easy To Maintain: Ductless units are also quieter than duct-style air conditioning and require less maintenance. They are also easier to access and generally require less work to repair.
Easy On Your Wallet: By allowing you to control how your home is cooled, you experience less energy use because you are not trying to keep rooms cool that you don't use. You decide which units you want to turn on and off.
How to Decide Which One Is Right for You?
Choosing to install a ductless unit will be determined by several factors. Ductless does offer many advantages to homeowners who do not have existing ductwork or who live in a small space.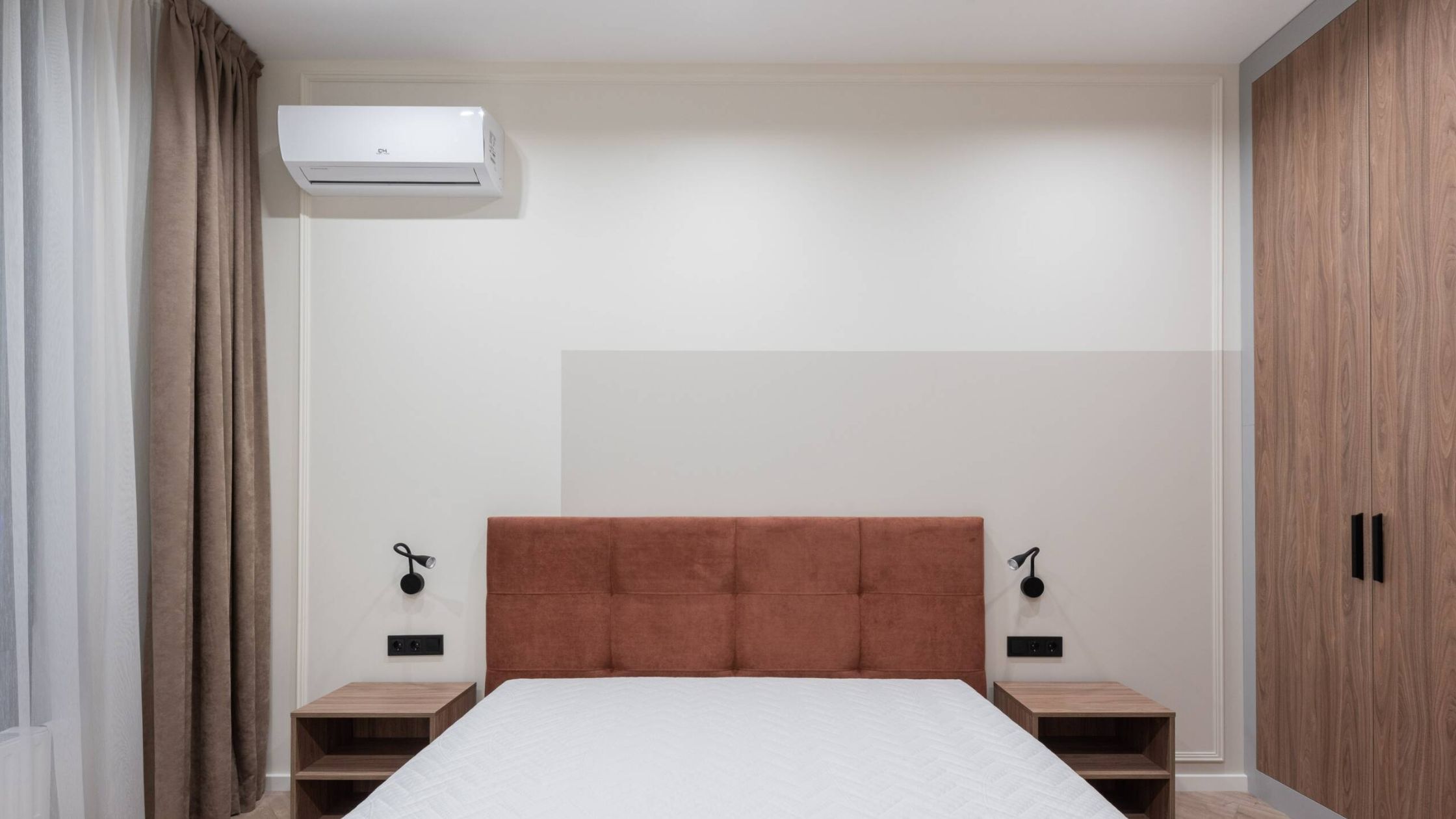 Existing Ductwork
If your home already has ductwork and you are connected to an HVAC system, then you may want to consider a traditional duct-based air conditioning unit. If you are looking to add extra cooling power or want to improve cooling in particular rooms in your home, then a ductless unit can easily be integrated into your home without requiring any renovation or adjustment to your existing HVAC system.
Home Size
Most pre-1950s homes don't have ducts already installed, making ductless units the easy solution to providing your home with air conditioning. Many older homes may not require the same level of air conditioning throughout the home. Lower level rooms tend to be cooler, while upper floor rooms can often be warm because heat rises, making them a great option for bedrooms and converted attics.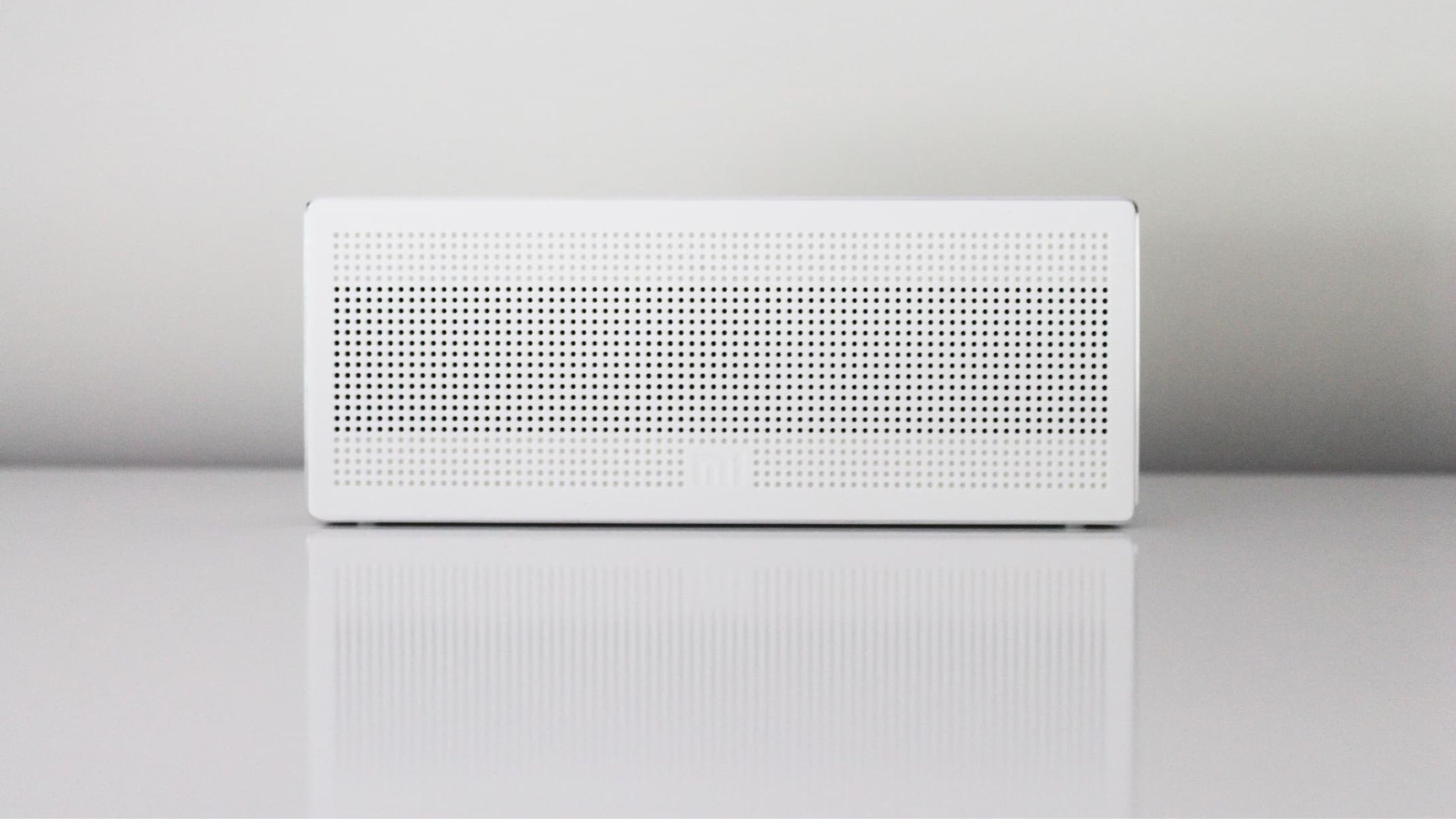 Budget
Energy efficiency is an important part of keeping your home cool. Ductless air conditioning is a cost-effective way to keep your home cool. By creating cooling zones, you can control which rooms you cool, reducing energy consumption and keeping your bills low. Ductless air conditioning comes in several price ranges, meaning you can feel confident you are getting the cooling power you need at a price you can afford.
Do You Need Individual Cooling Zones?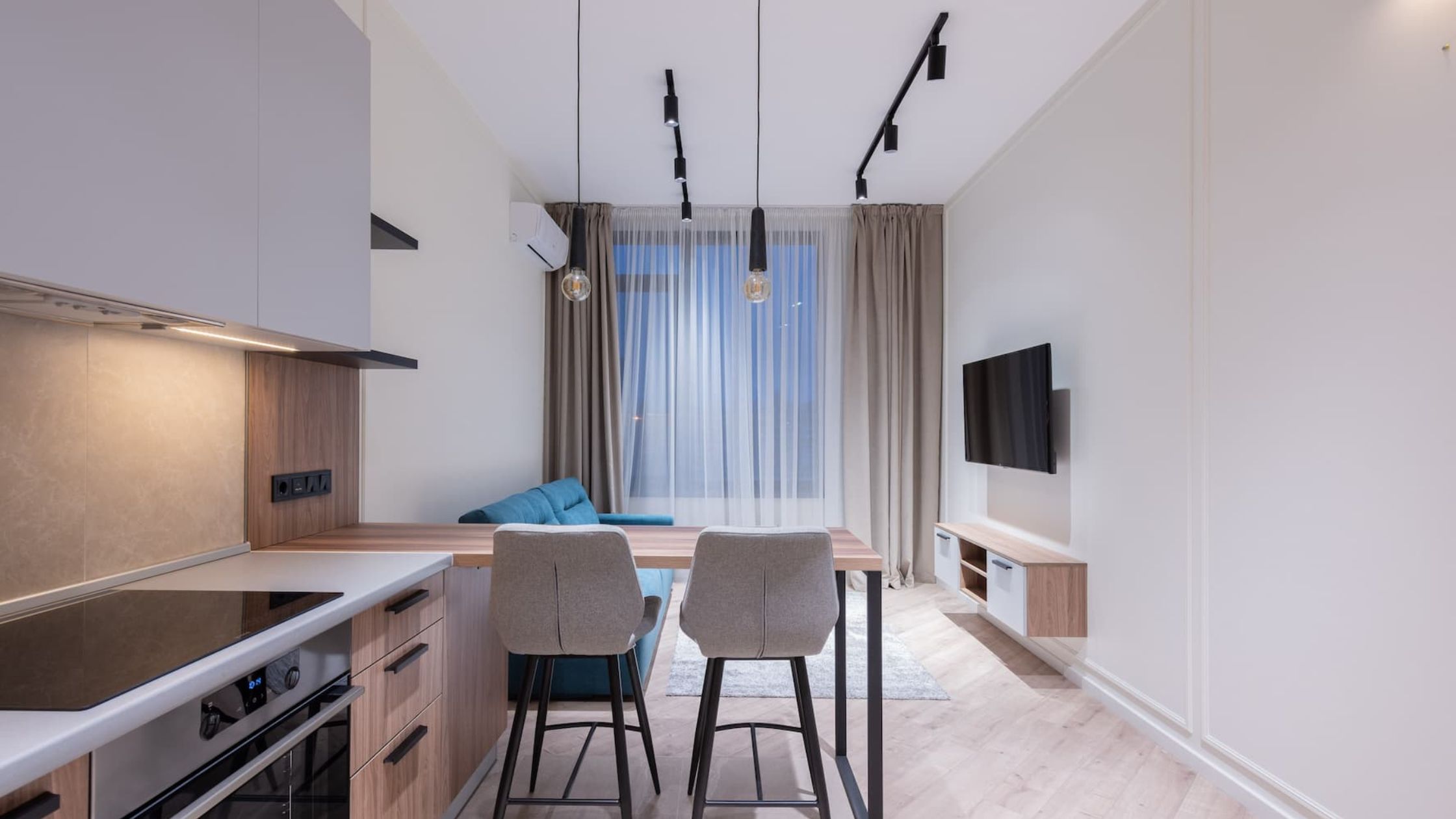 Depending on the size of your home, you may want to look at how you can keep it cool through cooling zones. Ductless air conditioners let you tailor your cooling experience to individual rooms or areas of your home, allowing you to enjoy cool air where you need it while keeping it off in other spaces. As we mentioned earlier, you may not need a ductless unit in every room depending on the size and how you use your home. Our team of HVAC specialists can help you design the best air conditioning configuration for your home to maximize comfort and keep you feeling cool on even the hottest days of the year.
Contact us today to learn more about our ductless air conditioning product and installation services.