You rely on your furnace to keep you warm throughout the winter season. So when your furnace won't turn on, you can be left out in the cold.
Regular furnace maintenance paired with some of our helpful furnace troubleshooting suggestions for when you are experiencing furnace problems can make sure that you have heat when you need it most.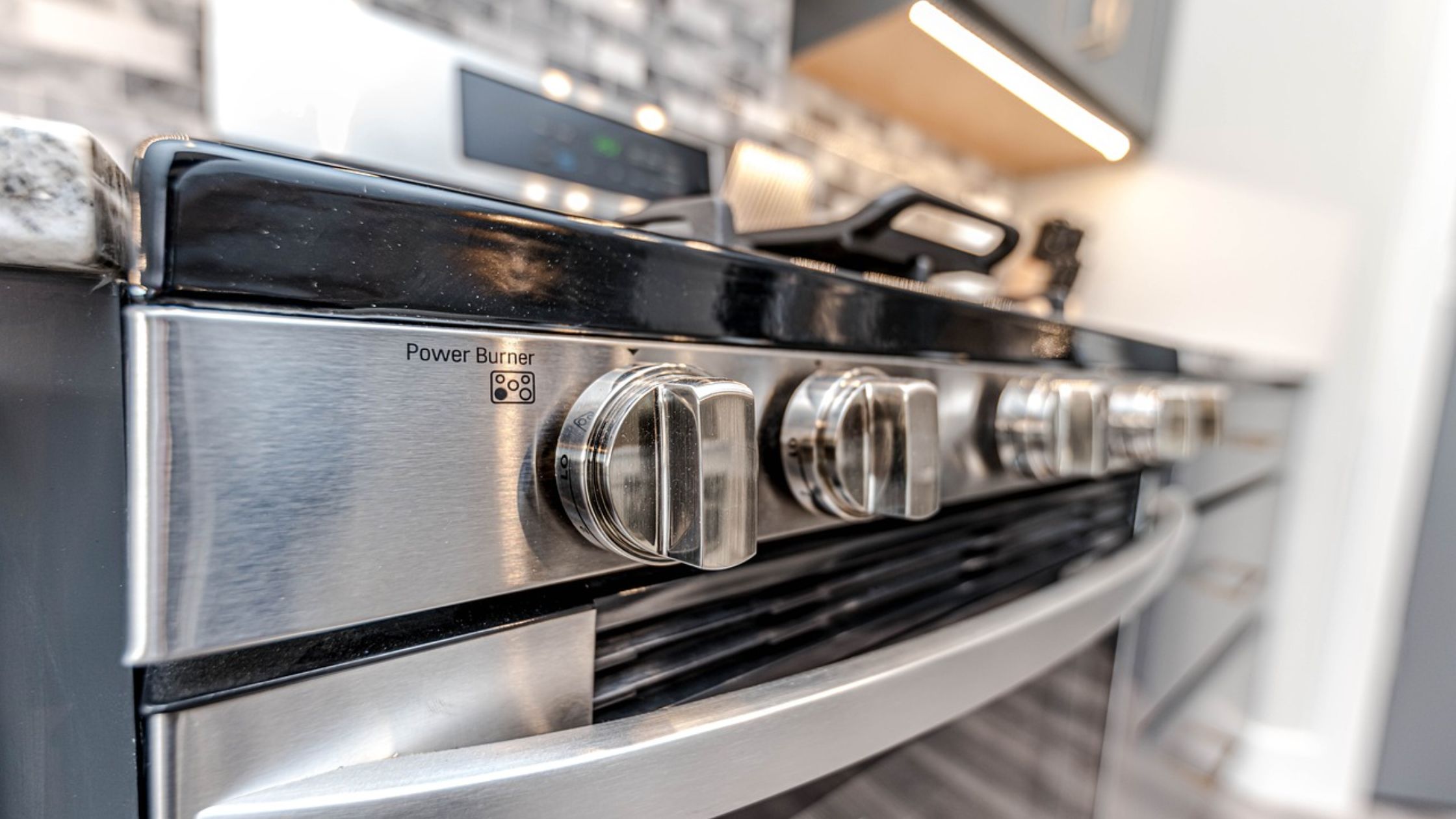 Check Thermostat
The thermostat helps control the heat settings in your home. You can program it to come on at a certain temperature, at a certain time of day, or run for a certain length of time. So one of the first things you should check when the heating is not working in the house is to check the thermostat settings. Adjust the program settings and if necessary reset the thermostat.
If a program reset doesn't work, there are a few other components of your thermostat you can check including:
Check furnace switch is in the on position

Replace thermostat batteries

Clean the touchpad to make sure no dust or debris is causing the unit to malfunction

Update your thermostat to a newer version. Over time thermostat technology can become outdated, a new thermostat can help you heat your home more efficiently.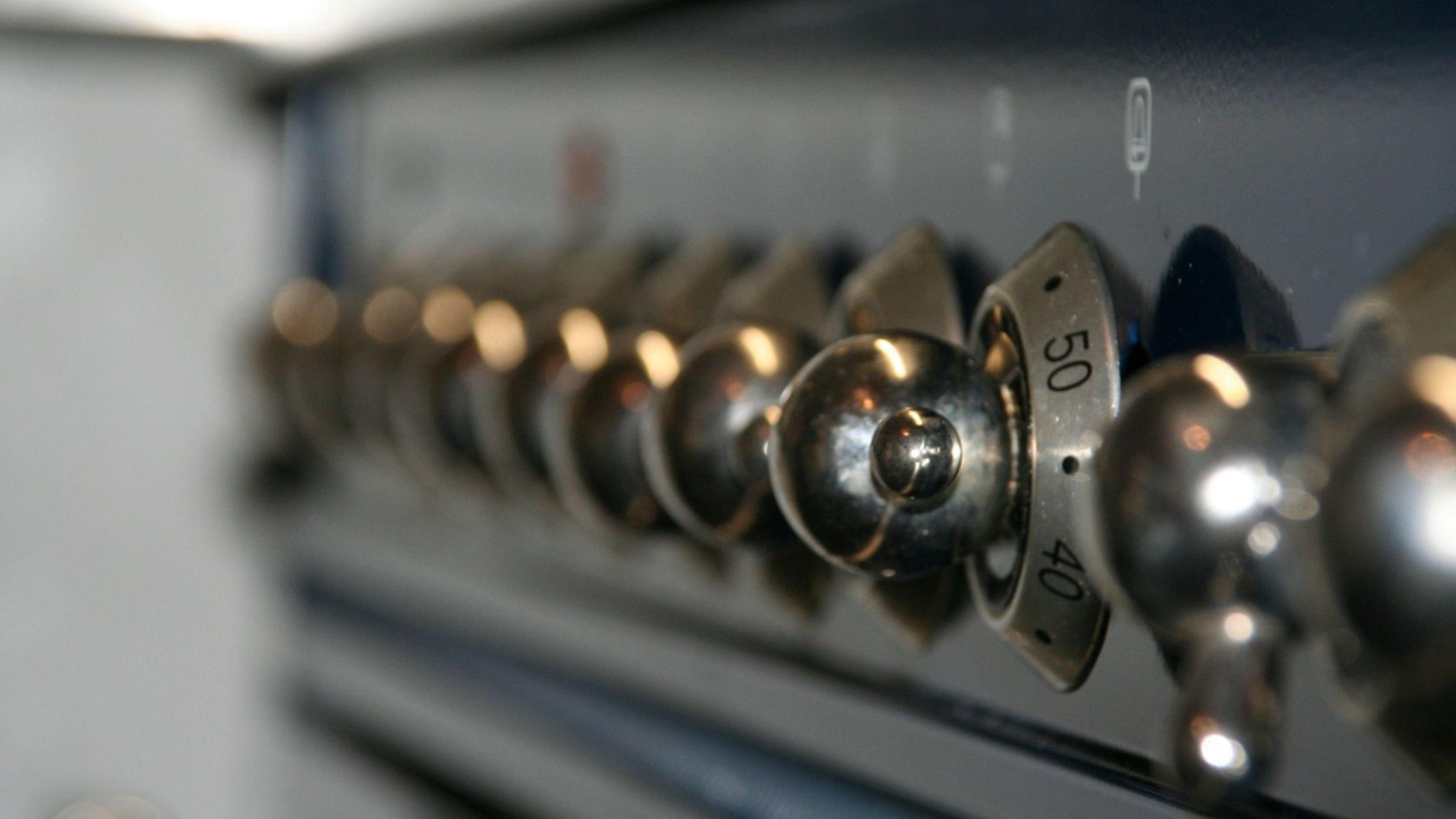 Check Shutoff Switches And Breakers
If your furnace has stopped working it may be time to head to the circuit breaker. Like other appliances in your home, your furnace is connected to your circuit breaker. If this is tripped, it will stop the furnace from turning on when you need it.
Open the circuit panel and look for the furnace switch. It will likely be facing in the opposite direction from the other switches. Simply switch it back in the right direction, then restart your furnace. It should kick in right away.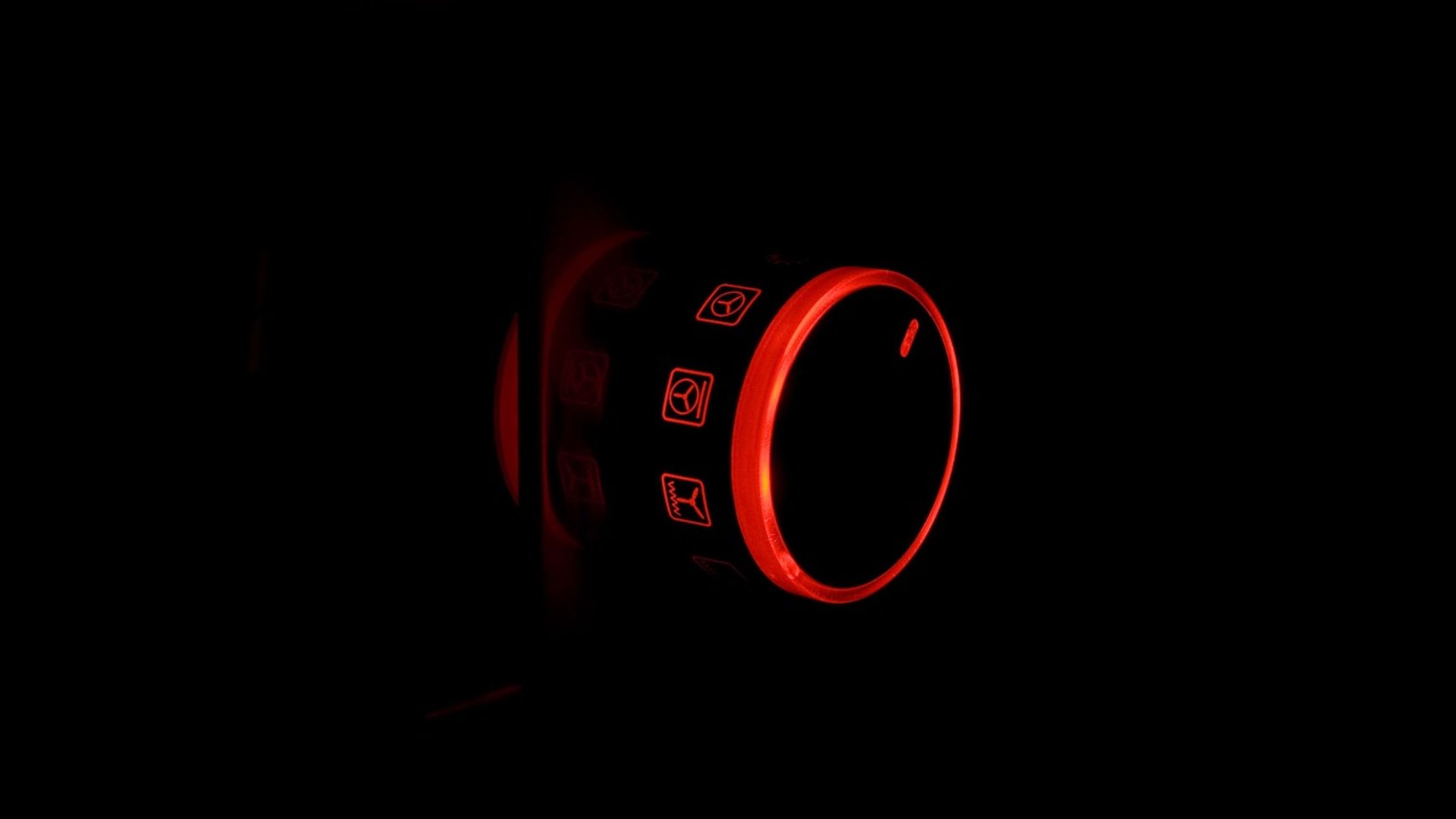 Change Filters
Filters are one of the most important parts of your furnace. They help clean the air in your home by eliminating debris and allergens. A clogged furnace filter can affect the level of heat distributed from your home and cause your furnace to have to work hard, costing you money.
Filters are available at local hardware stores and are one of the most affordable fixes for your furnace performance problems. Change your furnace filter four to six times per year depending on how often you run your furnace.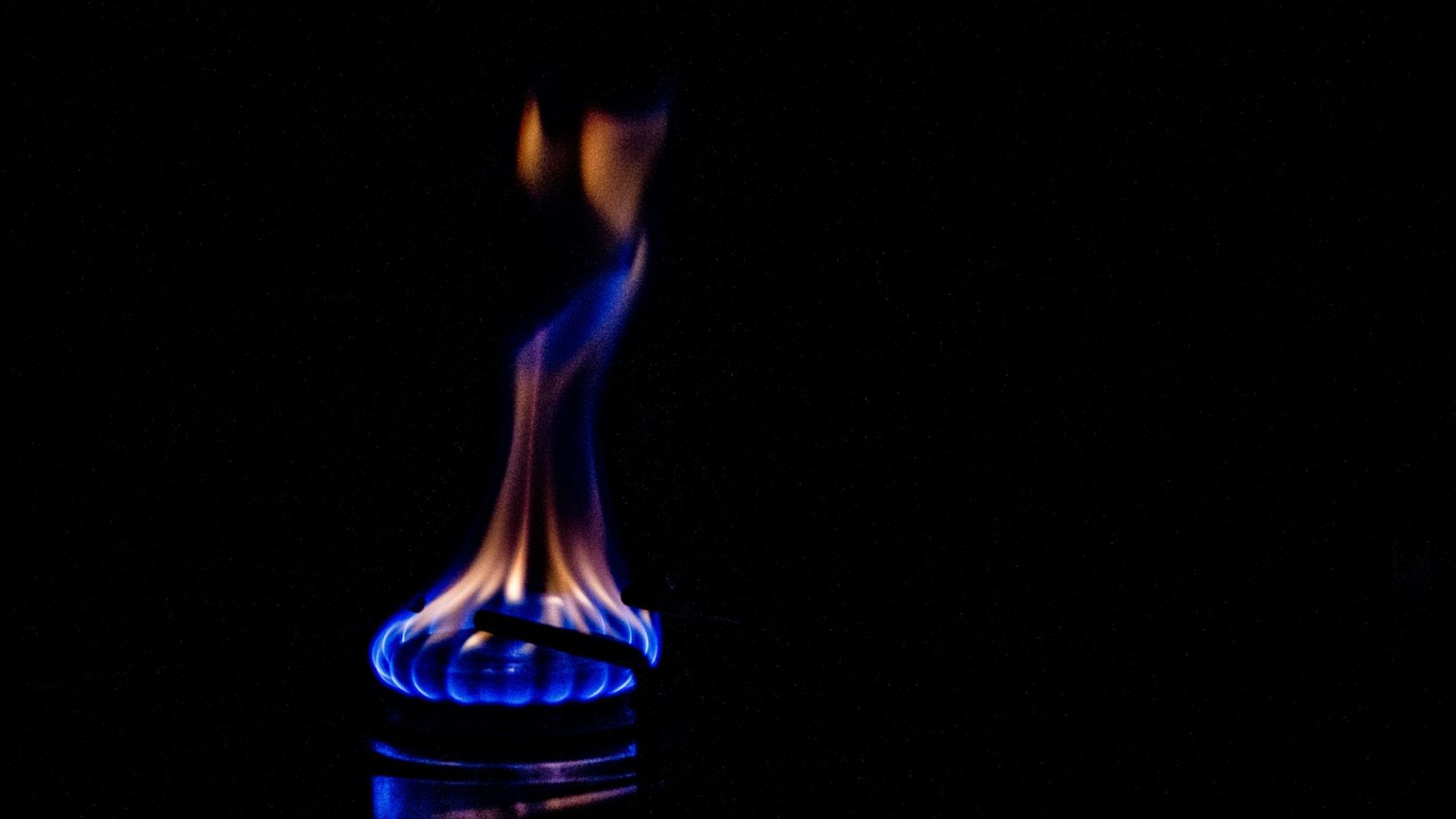 Check The Gas
If your furnace is not heating, it may be time to check the gas line. Older furnaces will have a pilot light. Open the front panel of your furnace and check to see if it is lit. If it has gone out, click the switch button to reignite the pilot light.
Most modern furnaces are connected to a gas pipeline which is opened and closed using a gas valve. Confirm that the gas valve is in the proper position either upright or horizontal.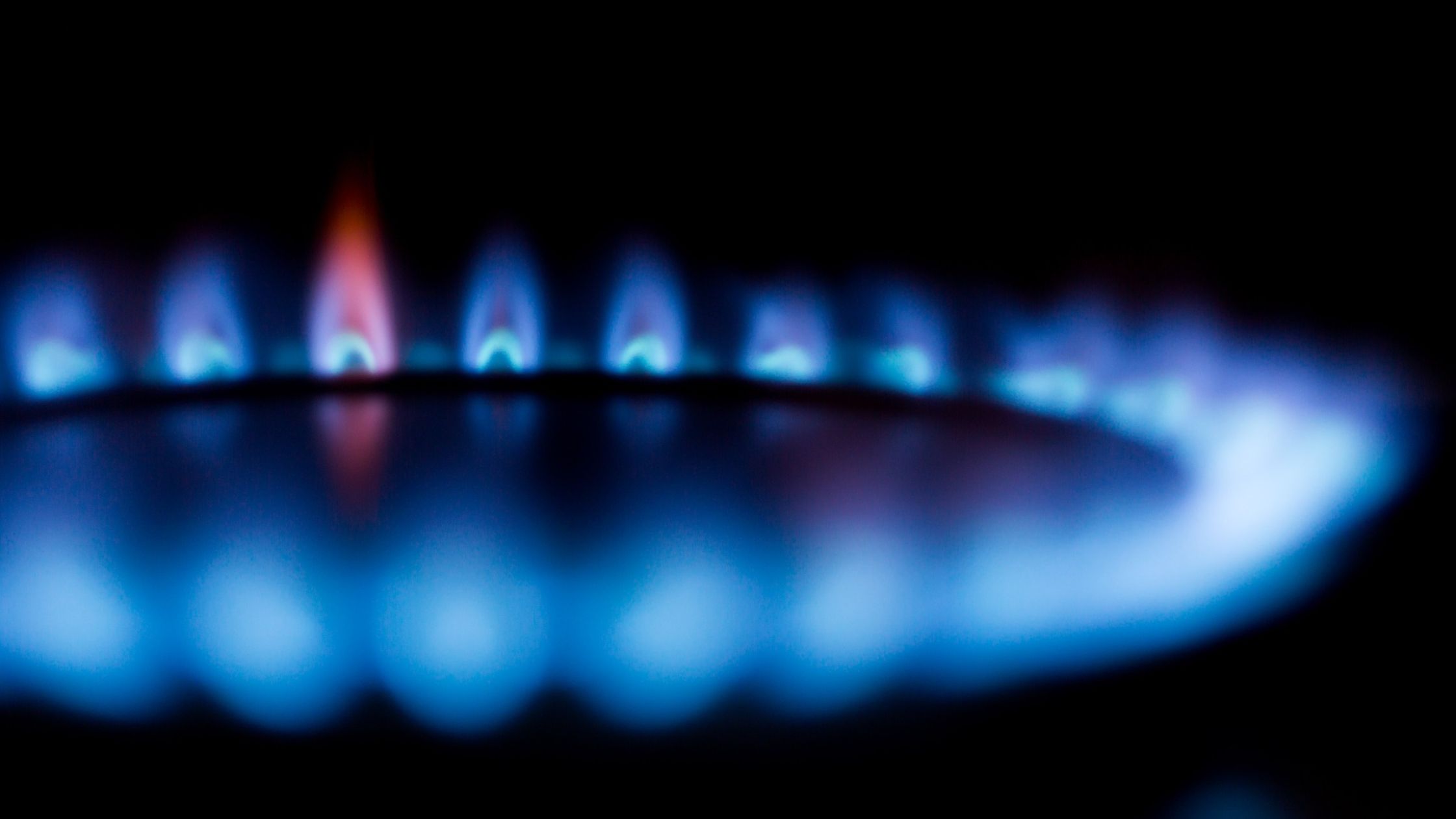 Flush Out Drain Lines
New furnaces have built-in technologies designed to improve the efficiency and performance of your furnace. This includes drain lines that help remove condensation created while the furnace is running. These can become clogged with debris and mold over time.
Cleaning your drain lines is easy and can be done with simple household bleach (25%) and water (75%). Pour the mixture into the drain line and watch the debris quickly disappear. Remember to always turn off your furnace before performing any cleaning or maintenance.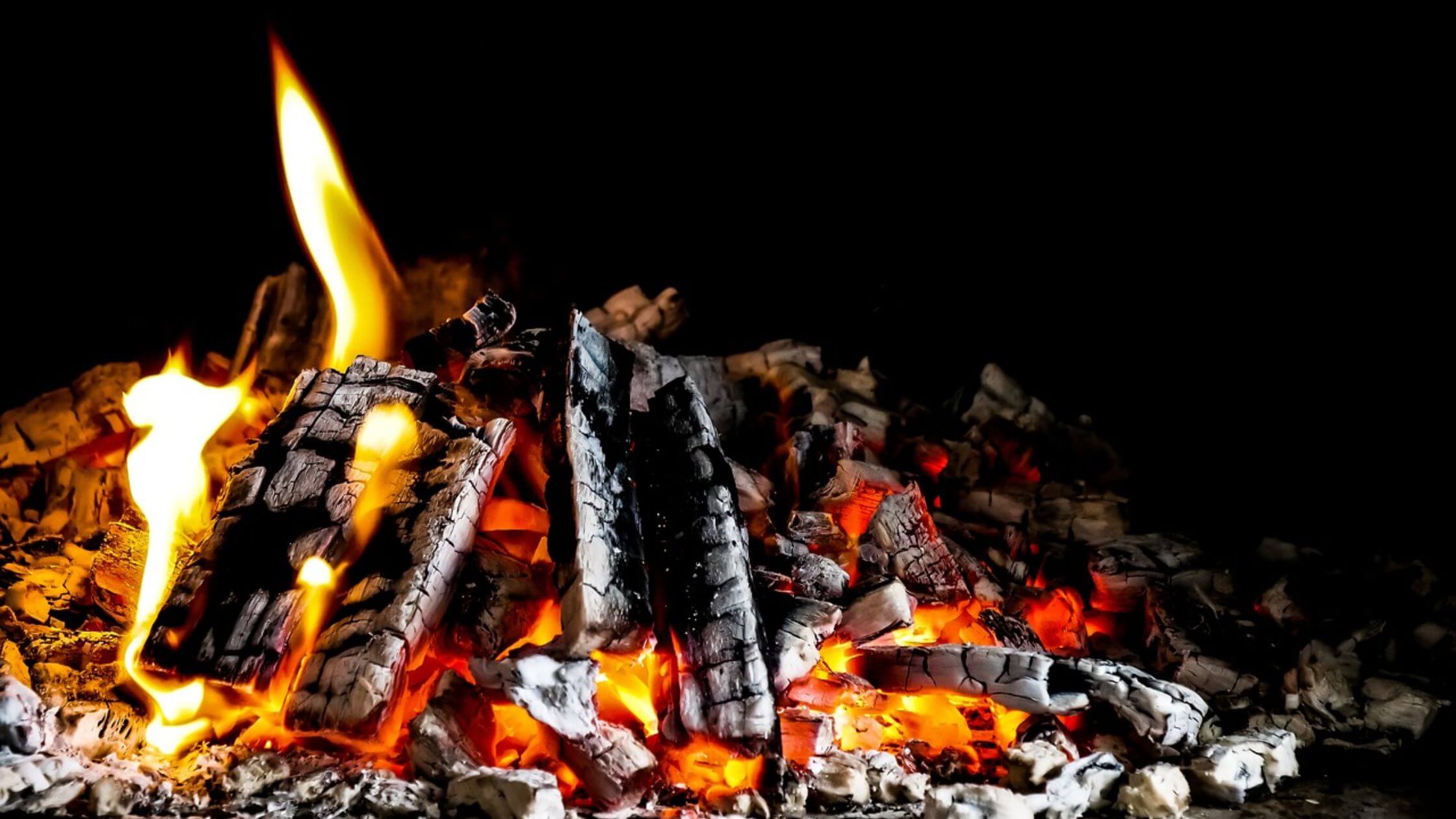 Look For Blocked or Leaking Ducts That Can Restrict Airflow
Your furnace is connected to a series of ducts that run through your home. These can get clogged with dirt, debris, and dust with use. This can cause your furnace to run inefficiently, leaving rooms too warm or too cold depending on the location of the blockage.
Your furnace technician can run a camera through your duct system to find any blockages, followed by vacuuming out the system.
Check for blockages or cracks throughout your ducts. Feel for spaces where the air is escaping and patch any cracks or holes with metal duct tape.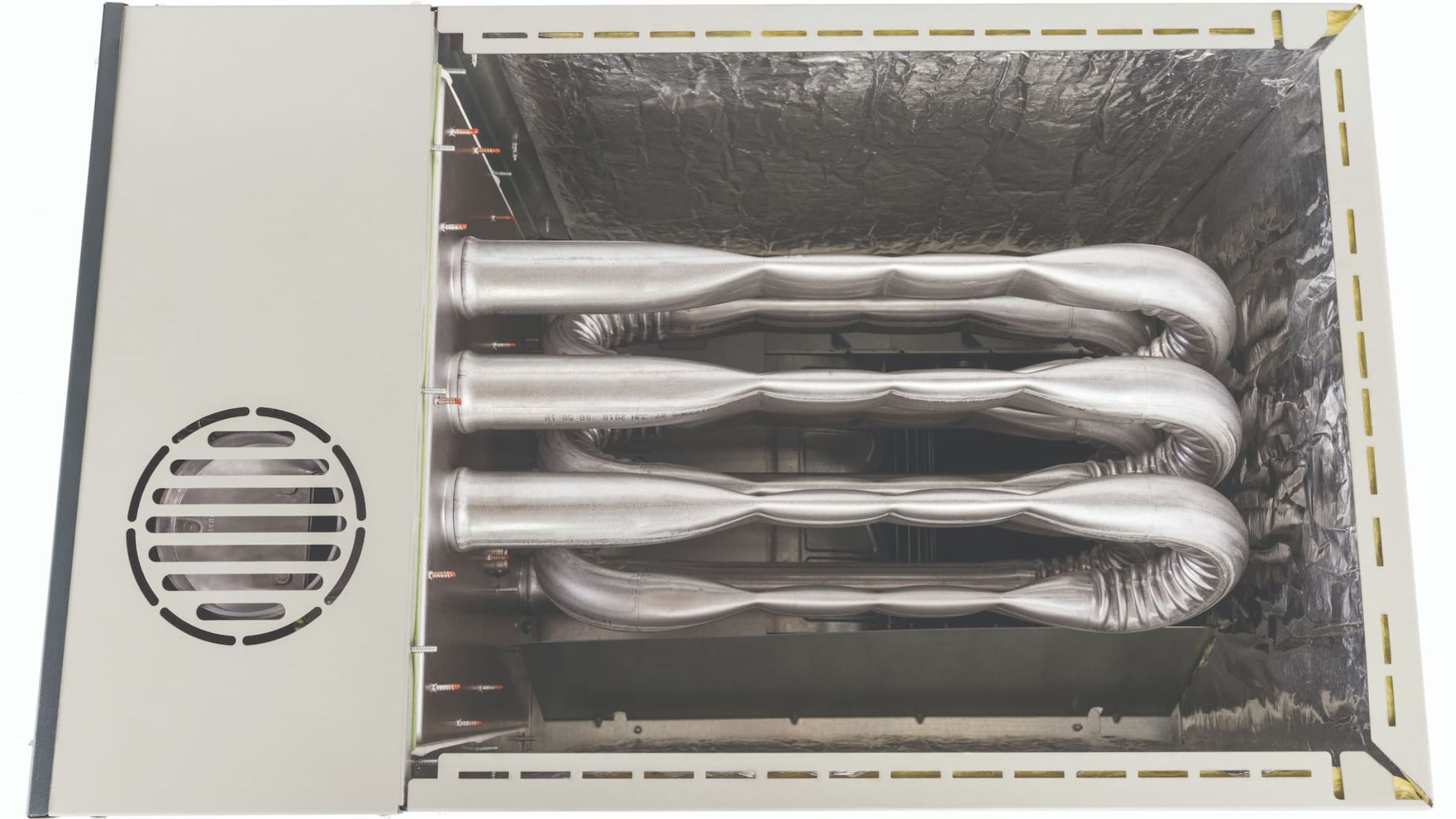 Clean Leaves and Debris From Heat Pumps and Exhaust Vents
While you are doing regular yard maintenance, make sure to check your exhaust vents that connect to the outside of your home for debris or leaves. Blockages can not only cause your furnace to perform poorly but can also cause potentially dangerous carbon monoxide to build up in your home. Keep vents clear by using a mesh metal cover that prevents debris from entering heating pipes and vents. Heat pumps can also be a common collection site for leaves and grass, so make sure to regularly clean the area around the area and the pump itself.
If you live in a colder climate, be sure to check for ice clogging on any vents or exhaust pipes. If this is occurring regularly, it may be time to call in the furnace technician.
Contact Us
Northwind HVAC offers the professional service and expert advice you need to keep your furnace operating properly. We offer complete furnace repair and maintenance services through Barrie, Toronto, and the GTA. Contact us today for a free estimate.