Upgrade your Home's Heating and Water Systems Today!
The Canadian Government has launched a new incentive that provides homeowners with the opportunity to embrace energy-efficient solutions and receive financial incentives for their efforts. By taking advantage of the Canada Greener Homes Grant, you can enhance your home's comfort, reduce utility bills, and contribute to a greener future. Discover how the Canada Greener Homes Grant can transform your home into an energy-efficient oasis while putting money back into your pocket.
Space and Water Heating
The Canada Greener Homes Grant offers homeowners the opportunity to upgrade their HVAC systems and water heaters to more energy-efficient options. By installing an ENERGY STAR® certified heat pump, you can save up to 70 percent on your heating costs. Not only will this reduce your utility bills, but it means you are eligible to receive a rebate of up to $7,800.
Smart Thermostats
Enhance your comfort and save money on energy bills by replacing your old thermostat with a smart thermostat. Smart thermostats automatically adjust temperature settings based on occupancy patterns and preferences, optimizing energy usage. When combined with another energy efficiency retrofit, homeowners can be eligible for a rebate of up to $125.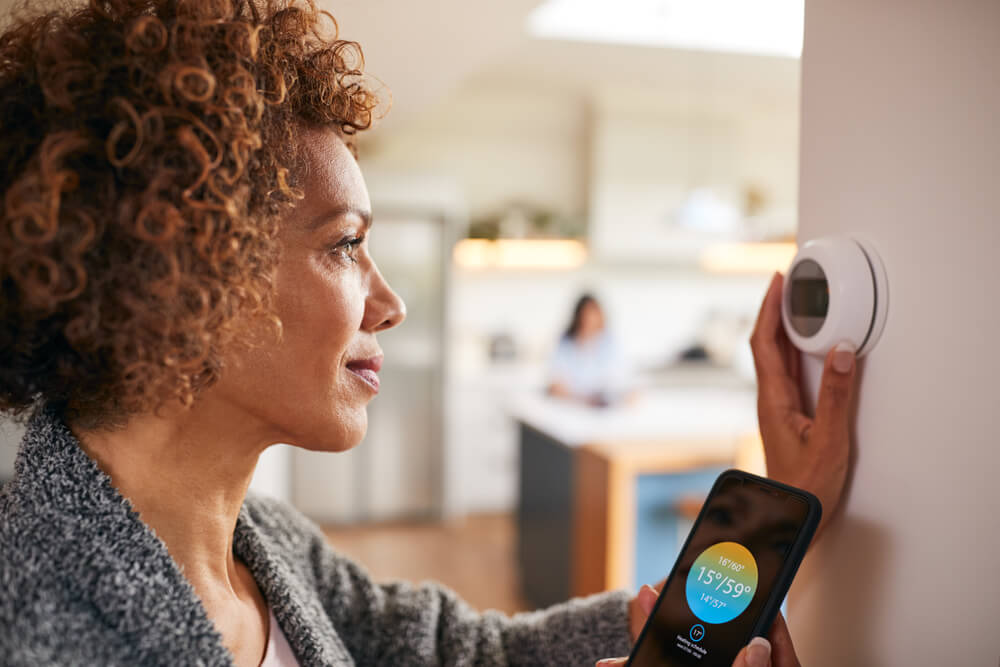 Eligibility and Application Process
To be eligible for the Canada Greener Homes Grant, ensure your home is your primary residence and work with an NRCan-approved Energy Advisor. Pre- and post-energy assessments are required to evaluate your home's energy efficiency. Certain restrictions may apply, such as for multi-unit residential buildings, new homes built less than 6 months ago, or homes not heated by Enbridge Gas.
The application process involves first selecting a service organization, then prioritizing renovations based on recommendations from the Energy Advisor. After completing the retrofitting process, a post-retrofit evaluation will determine your eligibility for the grant and any applicable rebates.
Upgrade your home's heating and water systems with the support of the Canada Greener Homes Grant and North Wind HVAC systems. By installing energy-efficient heat pumps for space and water heating and integrating smart thermostats, you can achieve significant cost savings while reducing energy consumption. Take advantage of the financial incentives available through the grant and enjoy a more comfortable, energy-efficient, and sustainable home.
Contact us today for a free quote!