Home
-
Blog
- Types of heating systems (HS). Their basic differences and advantages and disadvantages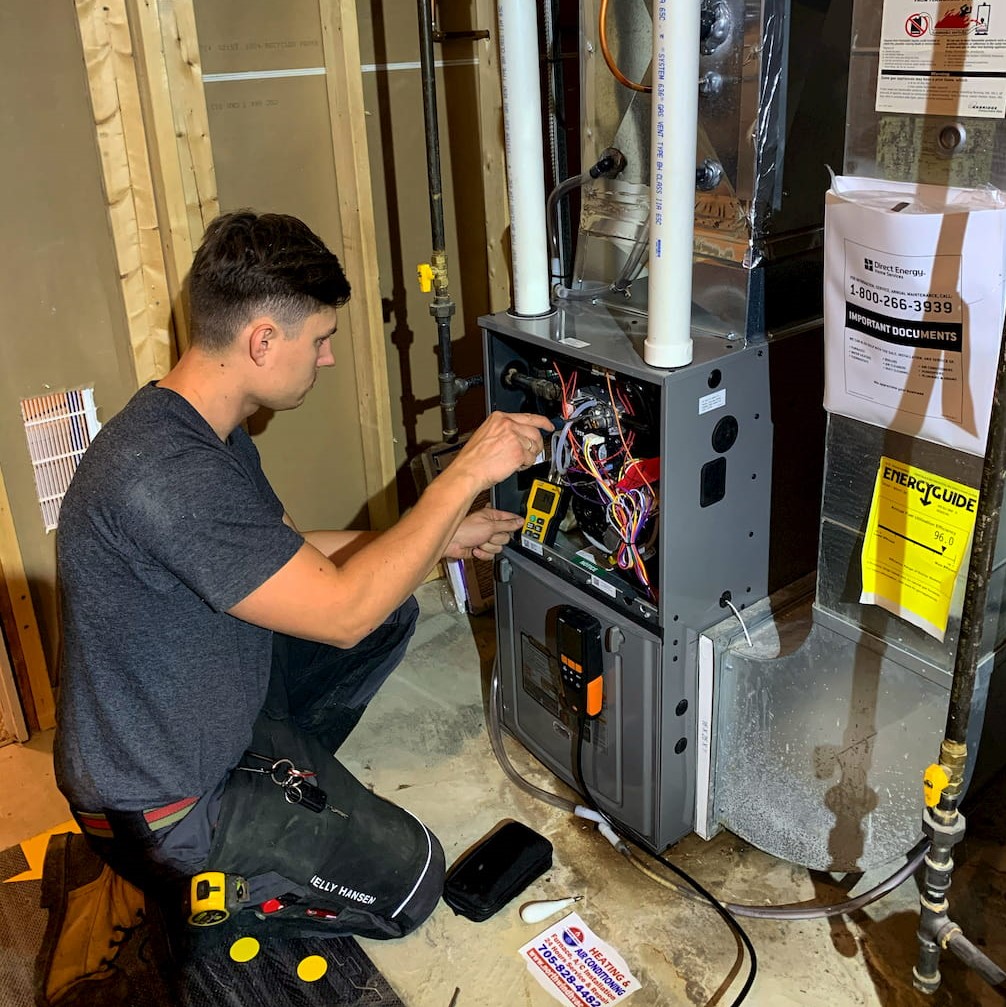 Due to high CO2 emissions, sooner or later we have to think about choosing the optimal heating syst. for our home. To have the optimal temperature in the house, and at the same time, do not harm nature.
Every Canadian citizen consumes 2.8 tons of CO2 per year. coal, oil or natural gas. Of these, 2.1 tons of CO2 comes from personal consumption and 2 tons from the use of aircraft, cars and trains.
That is why it is important to choose a good HS for the future that will reduce CO2 emissions and minimize emissions.
In this article we will tell you what a heating syst. is and its types. As well as their advantages and disadvantages.
Fossil energy: the future or the past?
While the trend reversal and transition to renewable energy should be successful in the future, we still get most of our energy from fossil fuels. Of course, this raises the question of how we want to make the energy transition and, above all, when.
In addition, energy must be used more efficiently, which in turn can lead to lower energy consumption. This should be done, for example, through the renovation and thermal insulation of buildings, energy-efficient household appliances and innovative heating syst.
Particularly in heating technology, new storage options are required when modern energy syst. are used.
Renewable energy sources make sense especially in thermally insulated new buildings in order to keep the overall temperature level as low as possible, which in turn has a positive effect on energy costs.
Let's take a closer look at what HS are.
HP
HPs are ideal for using heat from the air and the ground to heat buildings. They are equipped with a compressor and must be powered by electricity. However, HP can also be combined with a photovoltaic syst.
In addition, the heat pump draws energy for your HS directly from air, water or land, which in turn eliminates the need for long transport routes and thus protects the environment.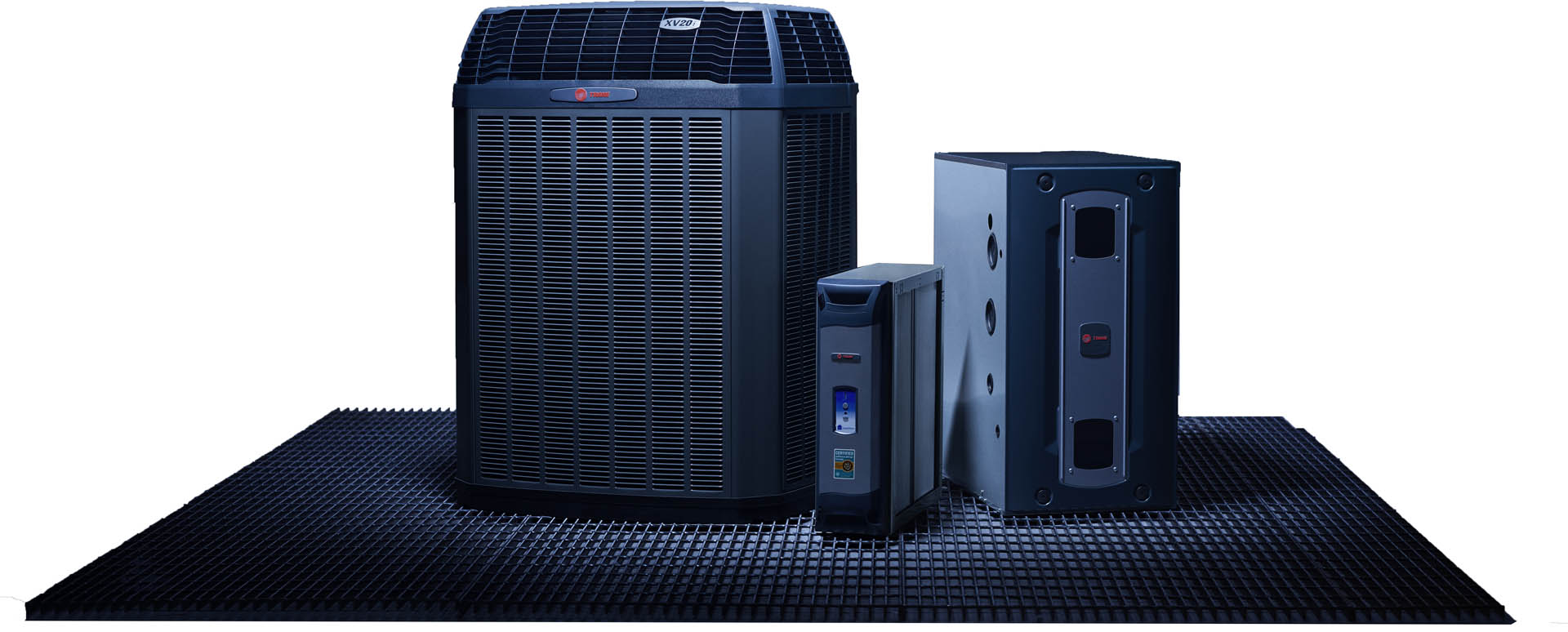 Benefits Refrain from using fossil fuels
1. Energy is environmentally friendly and always available.
2. Maintenance costs are very low.
Flaws
1. The acquisition cost of a HP is relatively high.
2. Sometimes permissions are required to install it.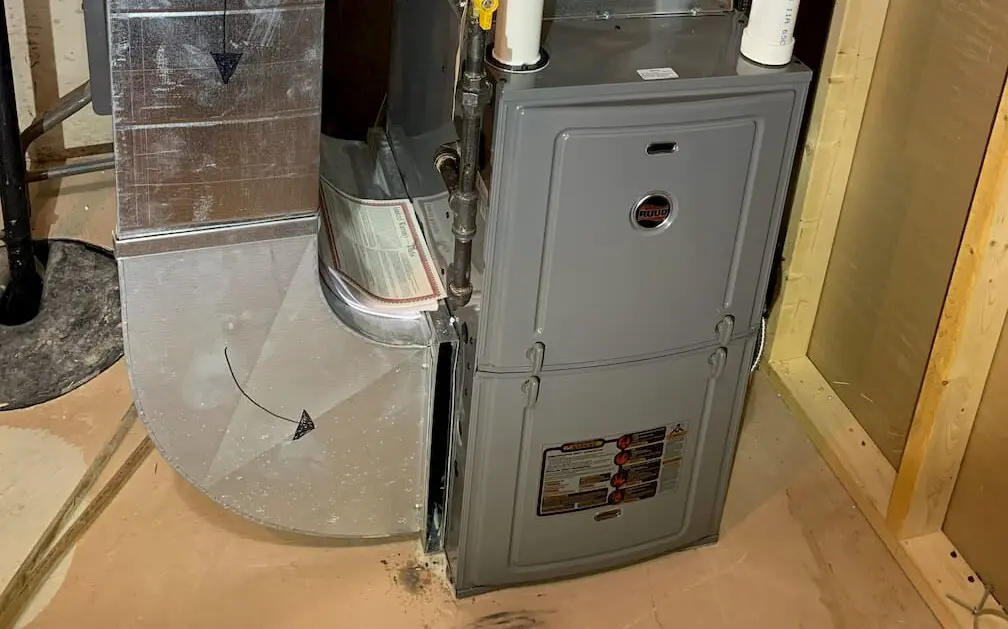 Consumption
Depends on the price of electricity at home, however economically uses the energy of the sun to heat the house. Drinking and technical water.
With the help of a buffer tank, the heat from the syst. can be used and stored even more efficiently, but the heat output is somewhat lower in winter due to the lack of sundial. This shortfall can easily be offset by other renewable energy sources such as pellet heating.
Benefits of free solar energy
1. Pays for itself in a few years.
2. Combination with other renewable energy sources is possible.
3. Funding options and grants.
Flaws
1. It is usually not possible to fully cover the heat demand.
2. Installation depends on the sun.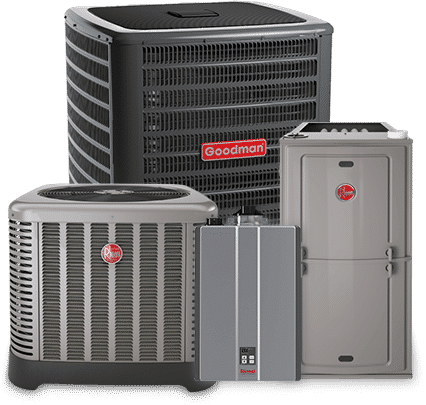 Pellet heating
Pellet heaters are also a good option for alternative heating. Thanks to wood pellets, the syst. works mostly automatically, but the fuel tank takes up a lot of space in the house.
Advantages
1. High level of automation and efficiency.
2. Balanced energy balance thanks to renewable raw materials.
Flaws
1. Higher acquisition costs.
2. Regular disposal of ash.
3. Large storage space for pellets.
Combined heat and power plants
Have been used in industry for a long time. Using gas turbines or internal combustion engines, they generate electricity, the waste heat from which can be used to heat buildings.
For private consumers, this alternative heating system really sounds tempting. However, to achieve a high level of savings, the heat demand must be very high.
Advantages
1. Generates electricity and heat regardless of the current electricity price.
2. Electricity may be paid extra.
3. Fuel is used efficiently.
Flaws
1. Economical only when heat demand is high.
2. The acquisition is very expensive.
Hybrid heating
This system combines several HPs at once in order to use their advantages, on the one hand, and compensate for existing deficiencies, on the other. The center of this heating is the buffer storage. This means that any excess heat can be used later.
Advantages of different heaters in one syst.
1. Particularly environmentally friendly heating.
2. Heat can be generated by yourself.
3. Conversion is possible at any time.
Flaws
1. The acquisition is very expensive.
2. Requires large areas.
Fuel cell
Although fuel cells are considered the HS of the future, their technology for private households is not yet fully developed. Heat and electricity are generated here as a result of a chemical reaction between oxygen and hydrogen.
Advantages
1. Heat generation, hot water and electricity.
2. High efficiency.
3. Also suitable for low energy buildings.
Flaws
1. Technically complex.
2. Not tested in the long run.
3. The acquisition is very expensive.
Modern HPs: not only environmentally friendly, but also more efficient
Due to rising electricity prices, buying an alternative heating syst. is certainly justified, even if the costs of acquiring it seem high at first.
Many systems such as solar thermal pay off in just a few years because they use significantly less energy than conventional syst., and heat and electricity are generated from solar energy. In addition, government subsidies can be claimed, further reducing acquisition costs.
What type of oven do we recommend?
We are professionals in our field, and we can advise you on each of these products. Our company has been successfully installing stoves for the home for 10 years. And during this time we have installed more than 1000 furnaces, such popular models as: Carrier, Goodman, KeepRite, Lennox, York, Trane, Rheem.
On our website you can find more than 5 popular models of stoves. If you would like to view a complete list of our products, please click here.