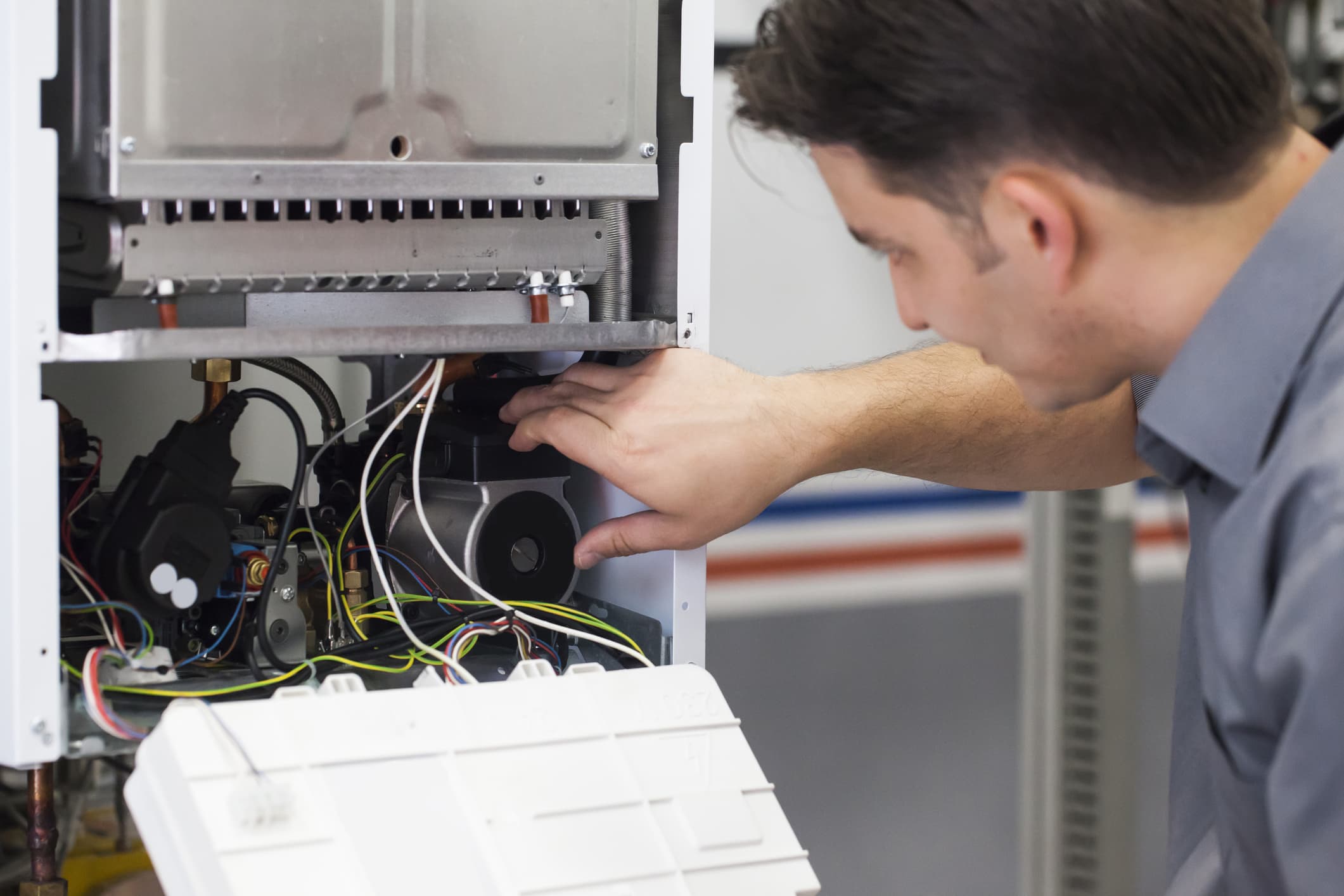 Furnace Repair
Canadian homeowners know that you need a reliable furnace during the winter – that's why it's essential to have your unit inspected by a licensed HVAC expert every year. If you neglect your furnace, it's not running efficiently.
This means your house is colder than it should be and you will see a major increase in your heating bill.
Furnace Installation
Do you need furnace installation services in Angus? Then North Wind HVAC is the team you need to call today. We'll work around your schedule to get the right size and type of furnace installed in your home.
Our experts take into account several factors including your home's square footage, energy efficiency and your preference for brand and model.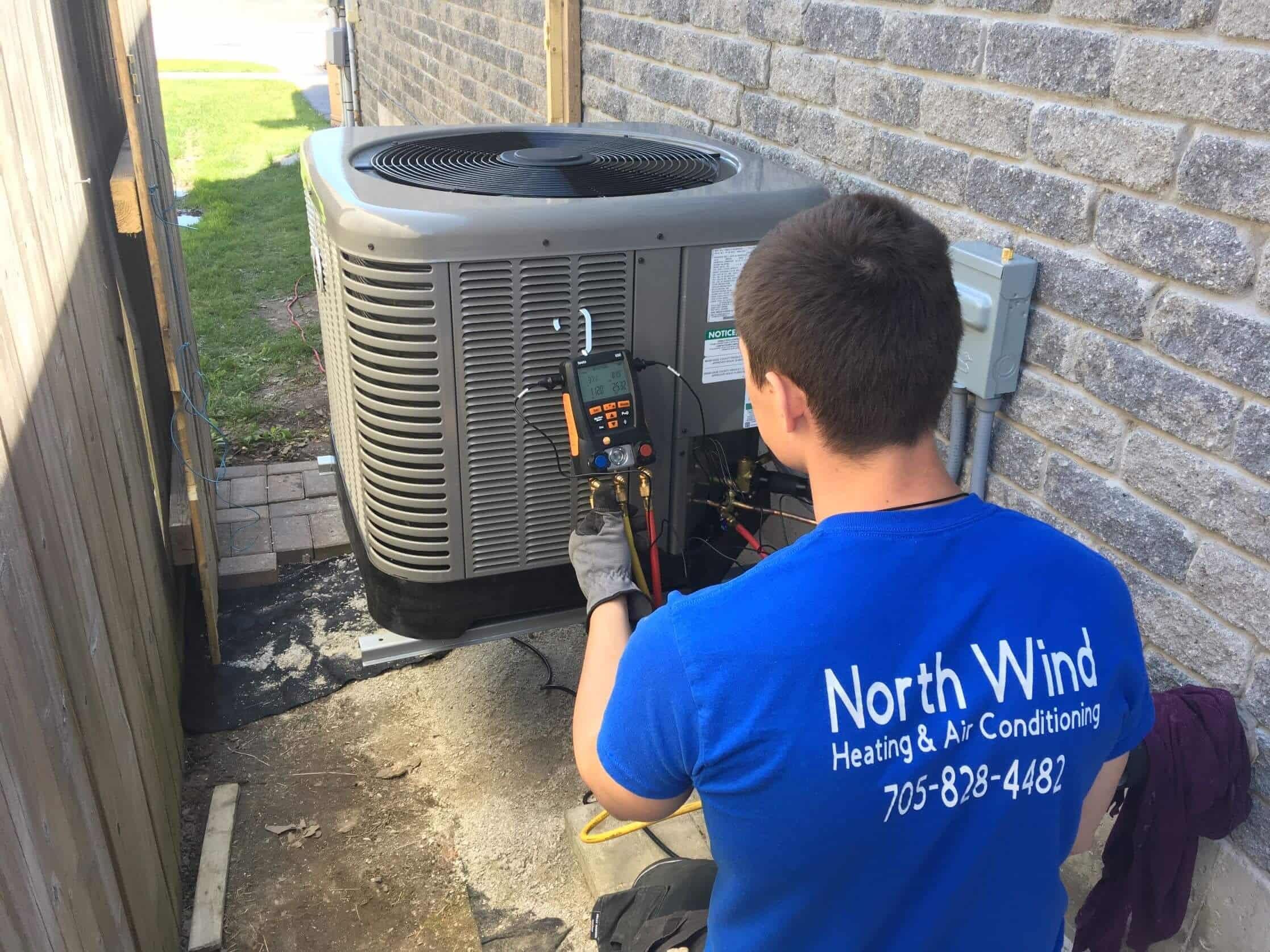 AC Repair
The muggy, hot summers should always be taken seriously! You can't leave your family sweltering in your hot home, and that's why you need a reliable AC repair service to ensure your AC is back online in no time at all.
Our technicians have experience fixing and repairing all makes and models of AC units.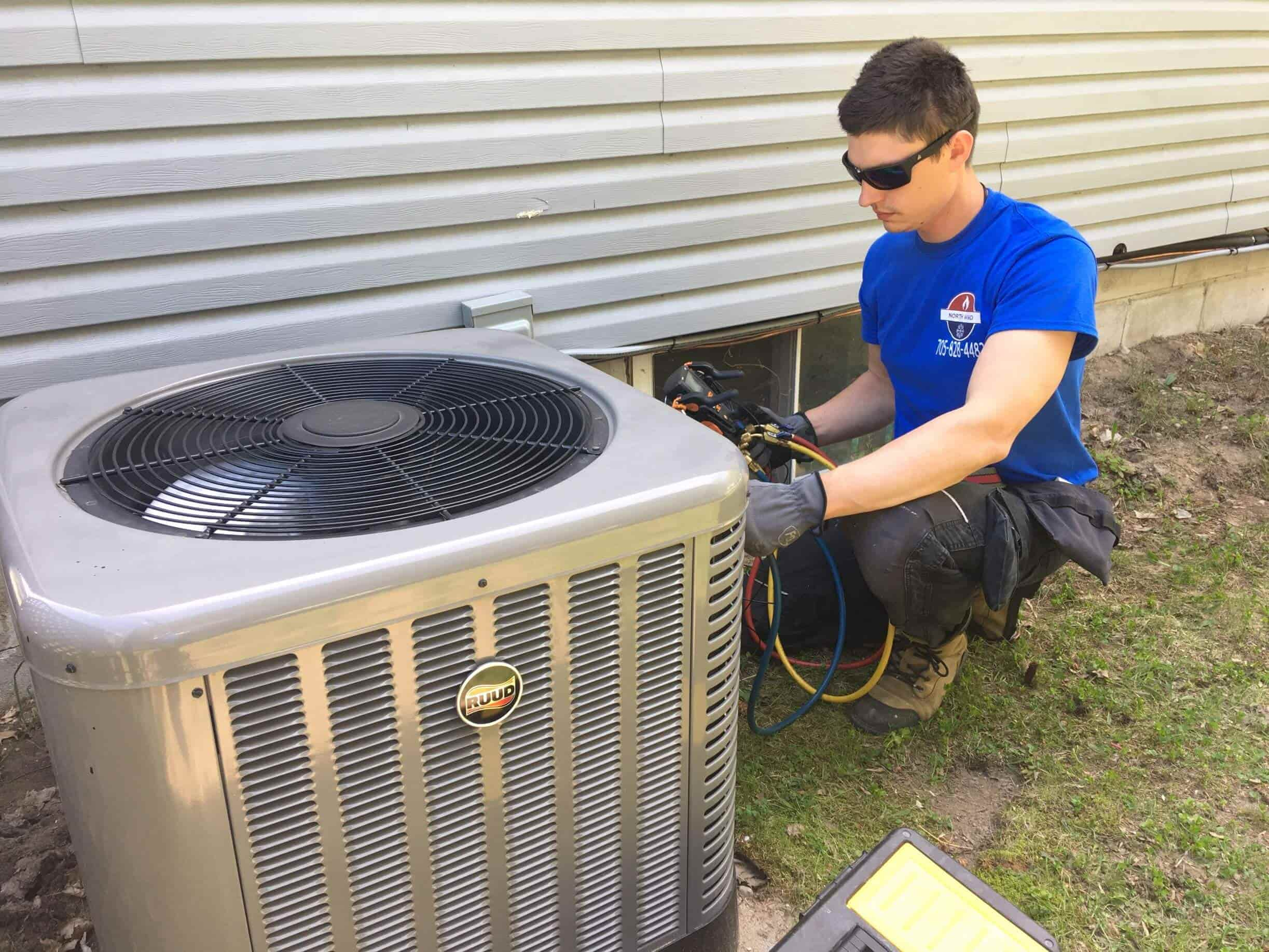 AC Installation
If you need a new AC unit, you'll want a qualified HVAC expert to install it and advise you on the right type of AC unit to purchase for your home.
We take into consideration several factors including the size of your home and house's insulation type to make sure we get you the best air conditioner for your family.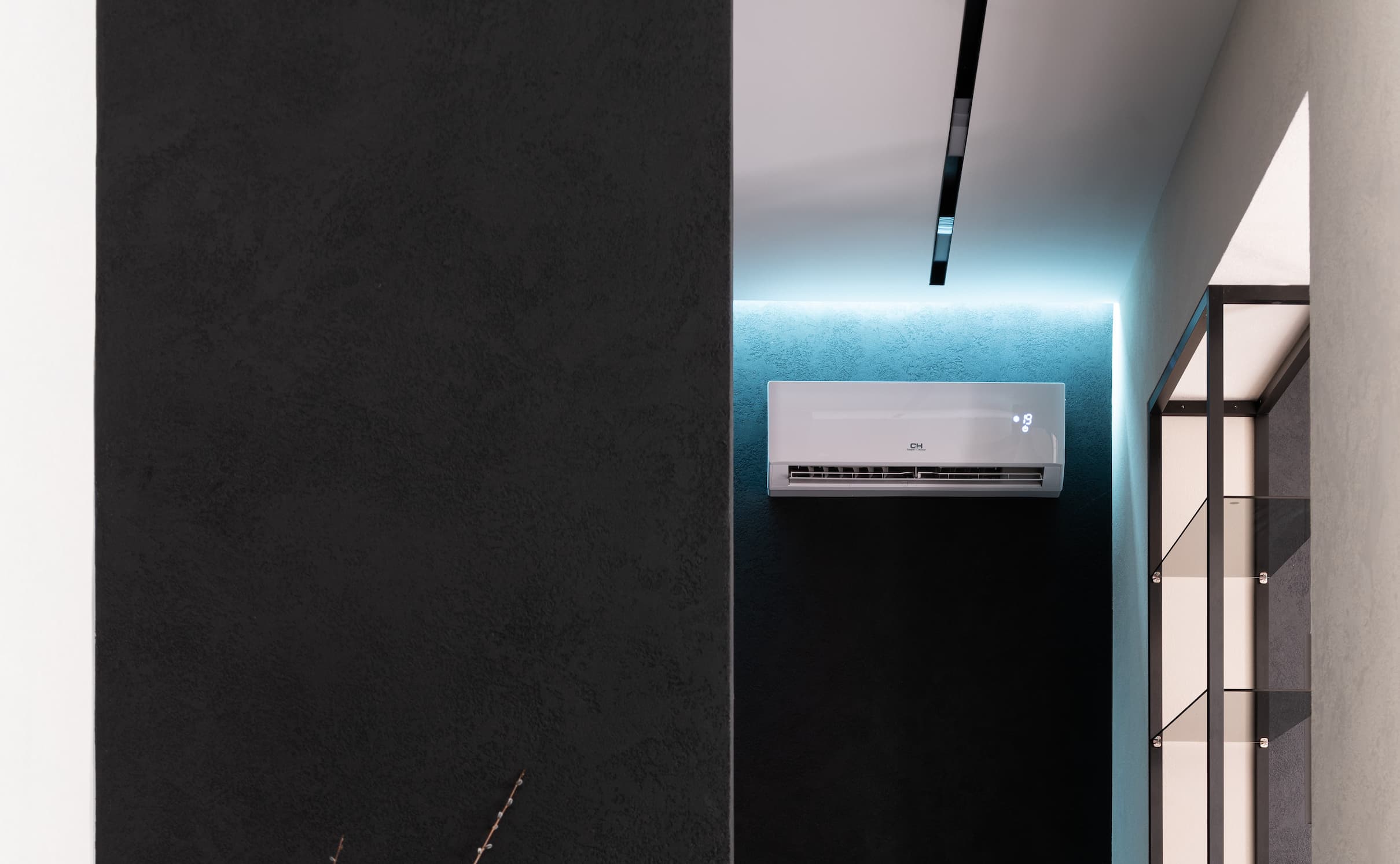 Ductless AC
Even if you don't have a traditional HVAC system or equipment already installed in your home, you can still take advantage of a ductless AC unit.
Our talented technicians will help you find the perfect unit for all of your needs. We also provide top-tier ductless AC installation services.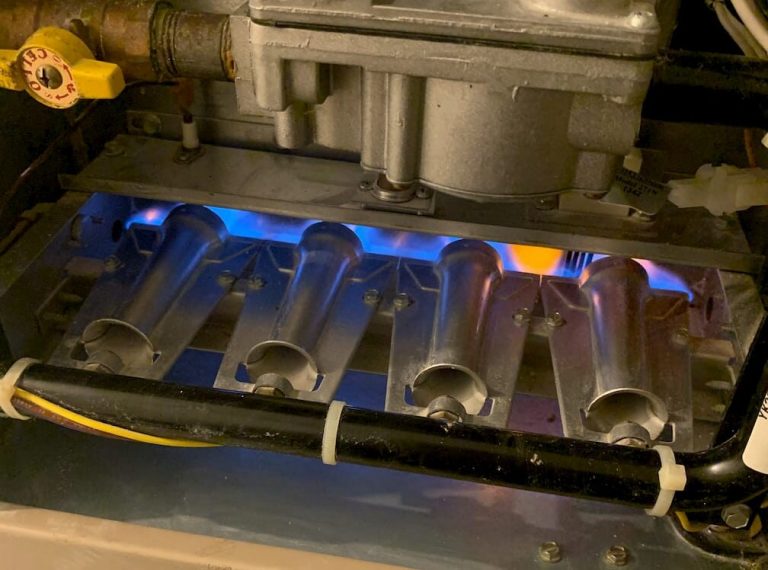 Water Heater Installation
Picking the right water heater for your home can be a daunting task. That's where our team comes in. The professionals at North Wind HVAC can help you choose the right capacity and model for your home.
Looking at a tankless water heater? We do that too! Installation with us is always quick and easy with no cleanup required afterward.
Humidifier Installation
Does your home get dry in the winter? Installing a humidifier can go a long way to improving your family's health and making everyone feel more comfortable all year long.
North Wind HVAC can help you pick the right humidifier for your home and get it installed properly and promptly so you can start enjoying the benefits right away!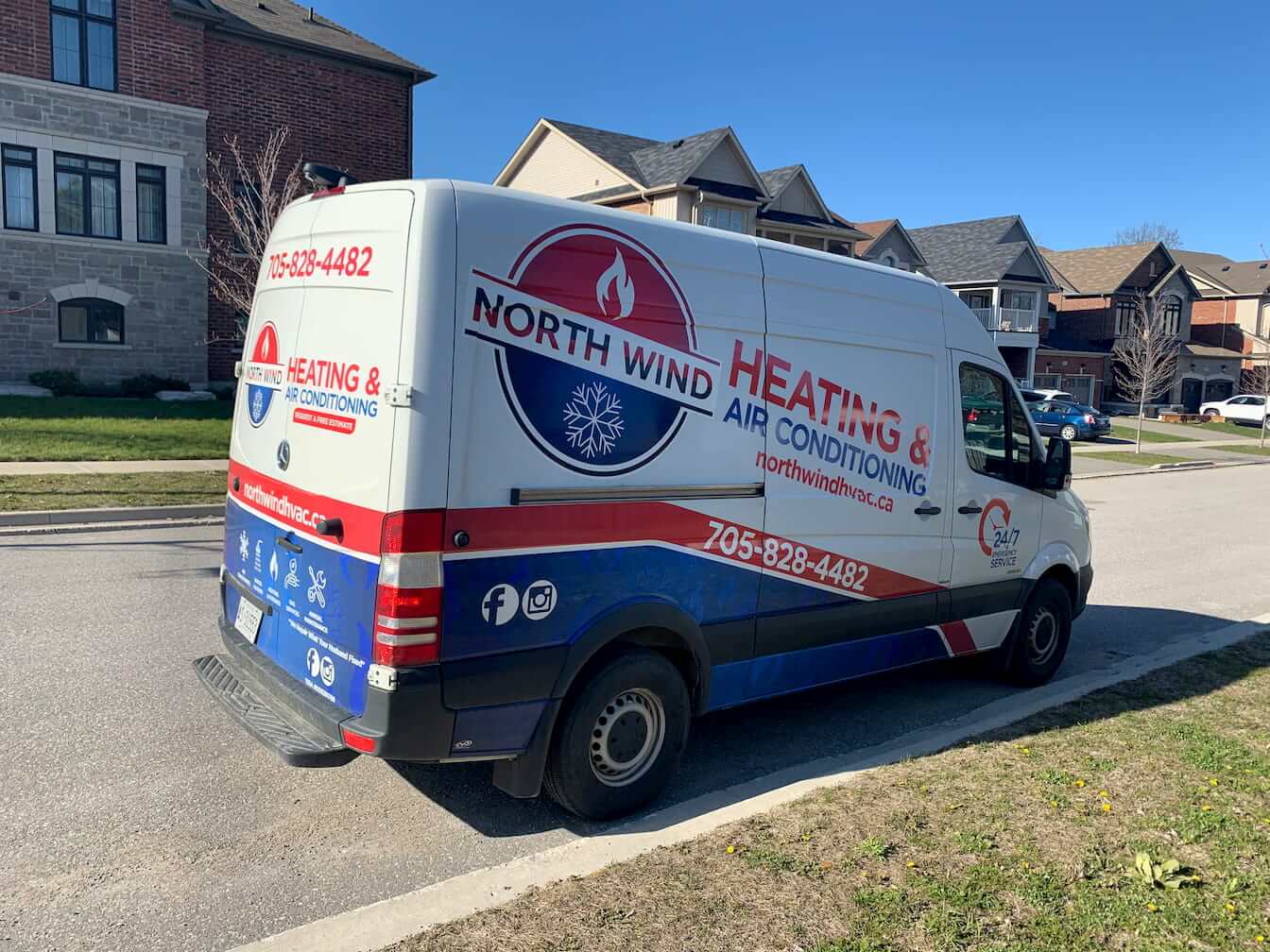 Why Choose Us
Taking care of your home and all of your appliances is so important. That includes your HVAC system. North Wind HVAC can help you with all of your HVAC installation and repairs in Angus, whether it's an AC unit or a gas heater—we do it all!
We believe in total transparency and clear communication throughout the entire process and we won't be satisfied until you're happy with the work we've done. Call us today for a free estimate and book your in-person consultation.