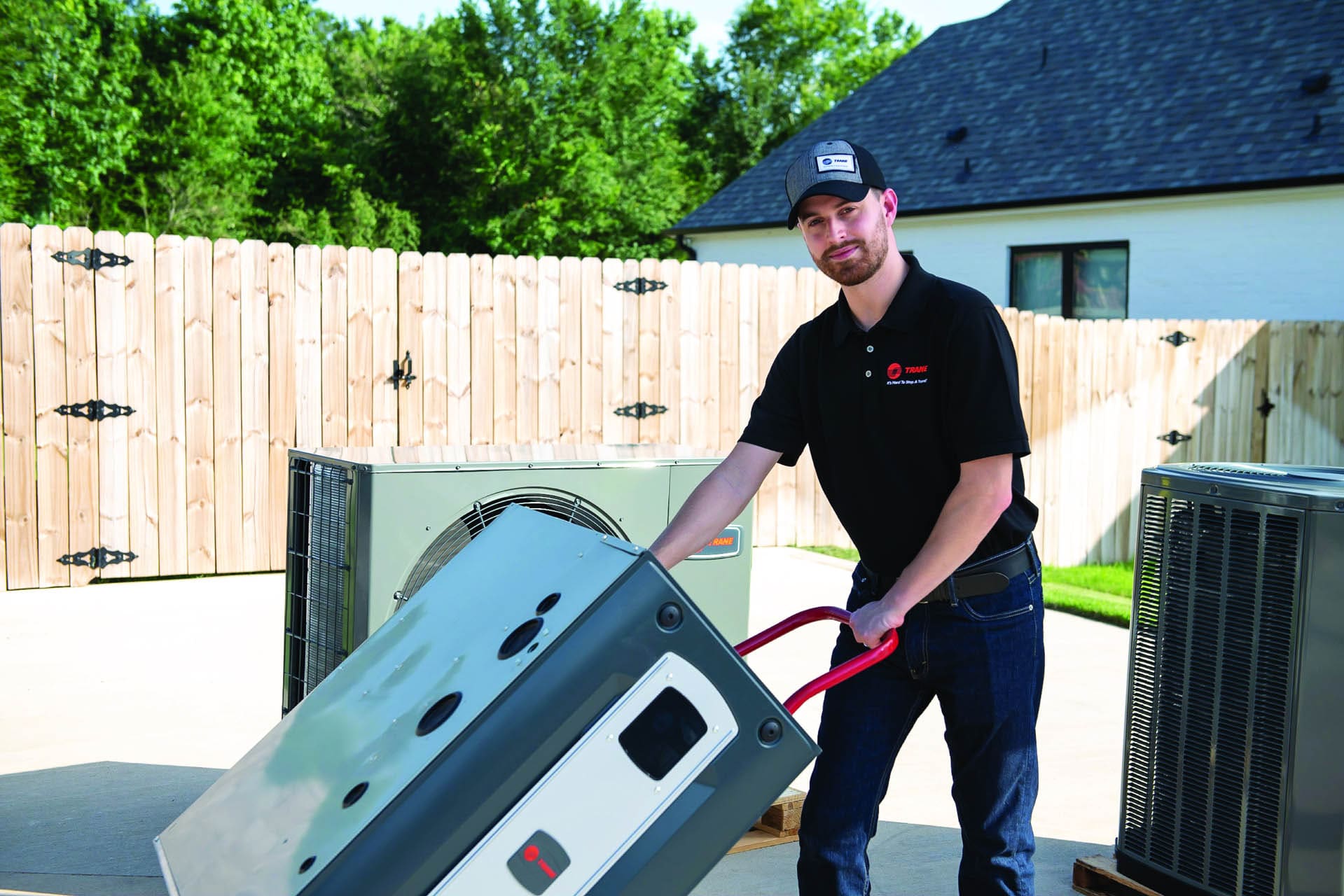 Furnace Repair
No homeowner should ever neglect their furnace. Especially with Canadian winters, you need your furnace running in prime condition all year long. But if it runs into any problems, you can trust the furnace repair professionals at North Wind HVAC to get the job done.
Whether it's an emergency repair or regularly scheduled maintenance, we'll ensure that your furnace is heating your home efficiently and that you're not paying more on your heating bills than you should be.
Furnace Installation
Installing a new furnace is an important task for any homeowner and the decision is never easy. But if you need furnace installation in Caledon, then you've come to the right place.
Our HVAC professionals will work closely with you to determine exactly the size and type of furnace you need to heat your home properly.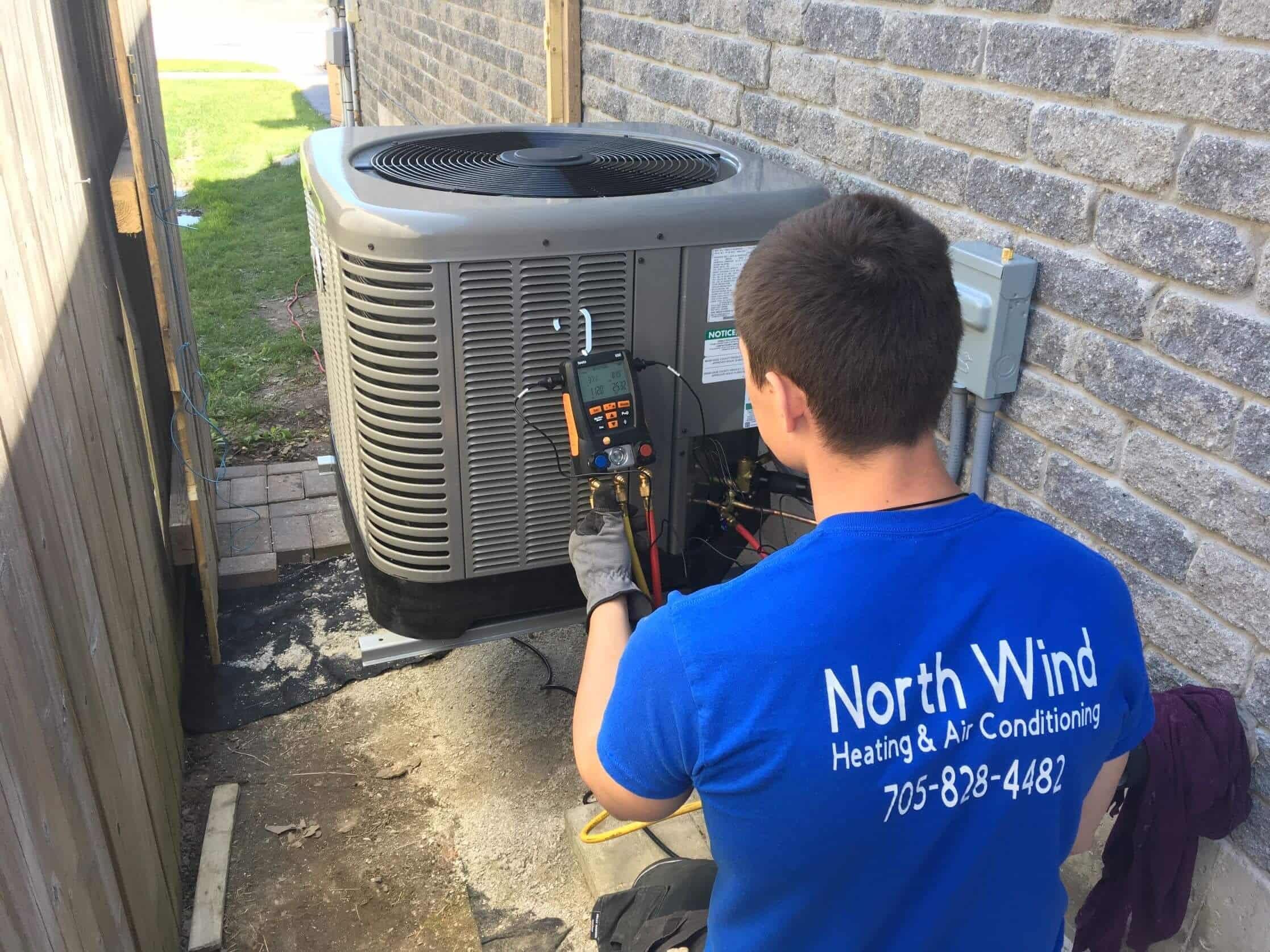 AC Repair
You can't afford to go through the summer without a working air conditioner! North Wind HVAC offers competitive pricing and unparalleled customer service to get your AC back up and running.
Our quick response time and same-day repair service is something we're proud to offer our customers across Caledon.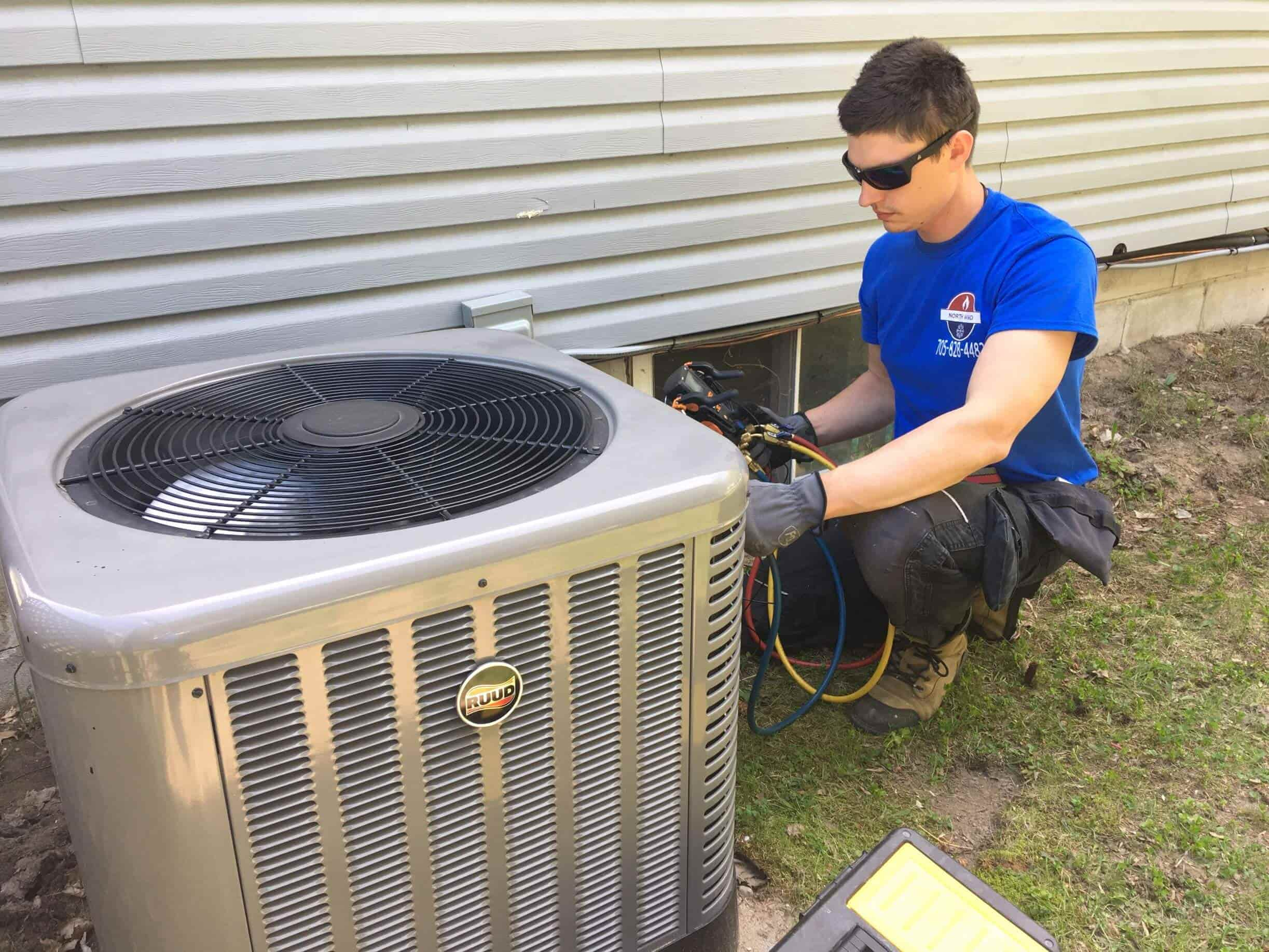 AC Installation
Getting a new air conditioner installed in Caledon? The team at North Wind HVAC is the best choice for the job. Our technicians are fully trained, licensed, and insured to work with every make and model of AC unit on the market.
We'll use our experience and top-tier customer service commitment to help you choose the right size AC unit for your home so your family will be cool all summer long.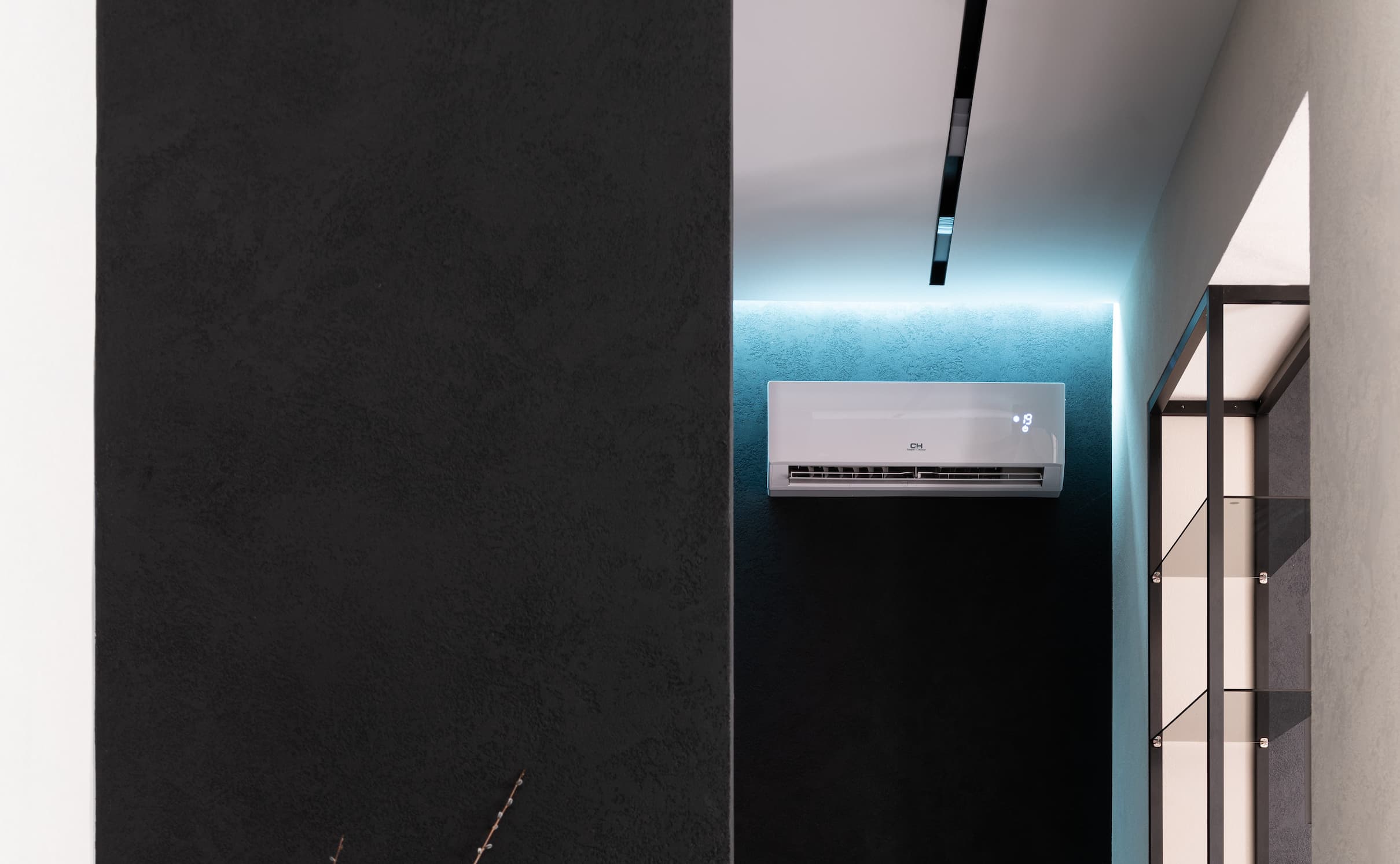 Ductless AC
No HVAC? No problem! Keeping cool is still easy with a ductless AC unit that we can expertly install for you. There are a number of units available that all vary by size and installation method.
Our AC professionals will help you come up with the perfect cooling solution for your home, no matter what your setup or your budget is.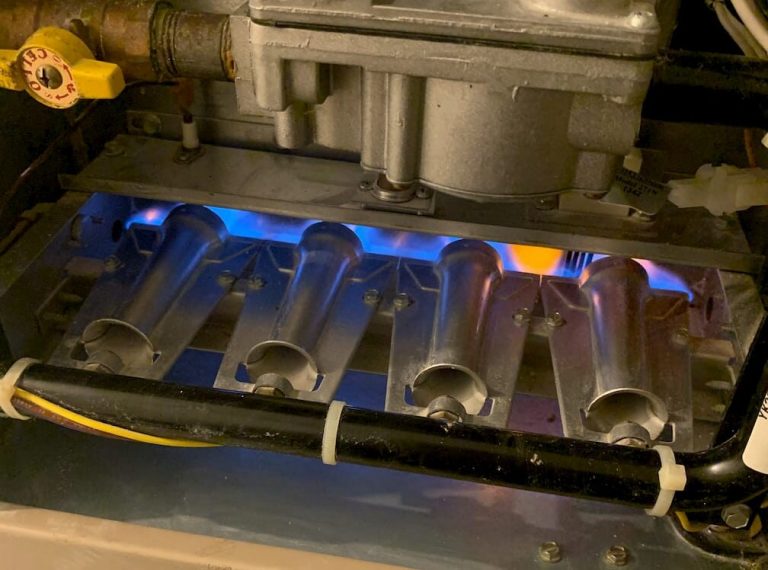 Water Heater Installation
Picking the right water heater for your home can be a daunting task, and that's what the professionals at North Wind HVAC are here for. We can help you choose the right capacity and model for your home.
Looking at a tankless water heater? We do that too! Installation with our team is always quick and easy with no cleanup for the customer afterward.
Humidifier Installation
Does your home get really dry in the winter? Installing a humidifier can go a long way to improving your family's health and making everyone feel more comfortable all year long.
North Wind HVAC can help you pick the right humidifier for your home and get it installed properly and promptly so you can start enjoying the benefits right away!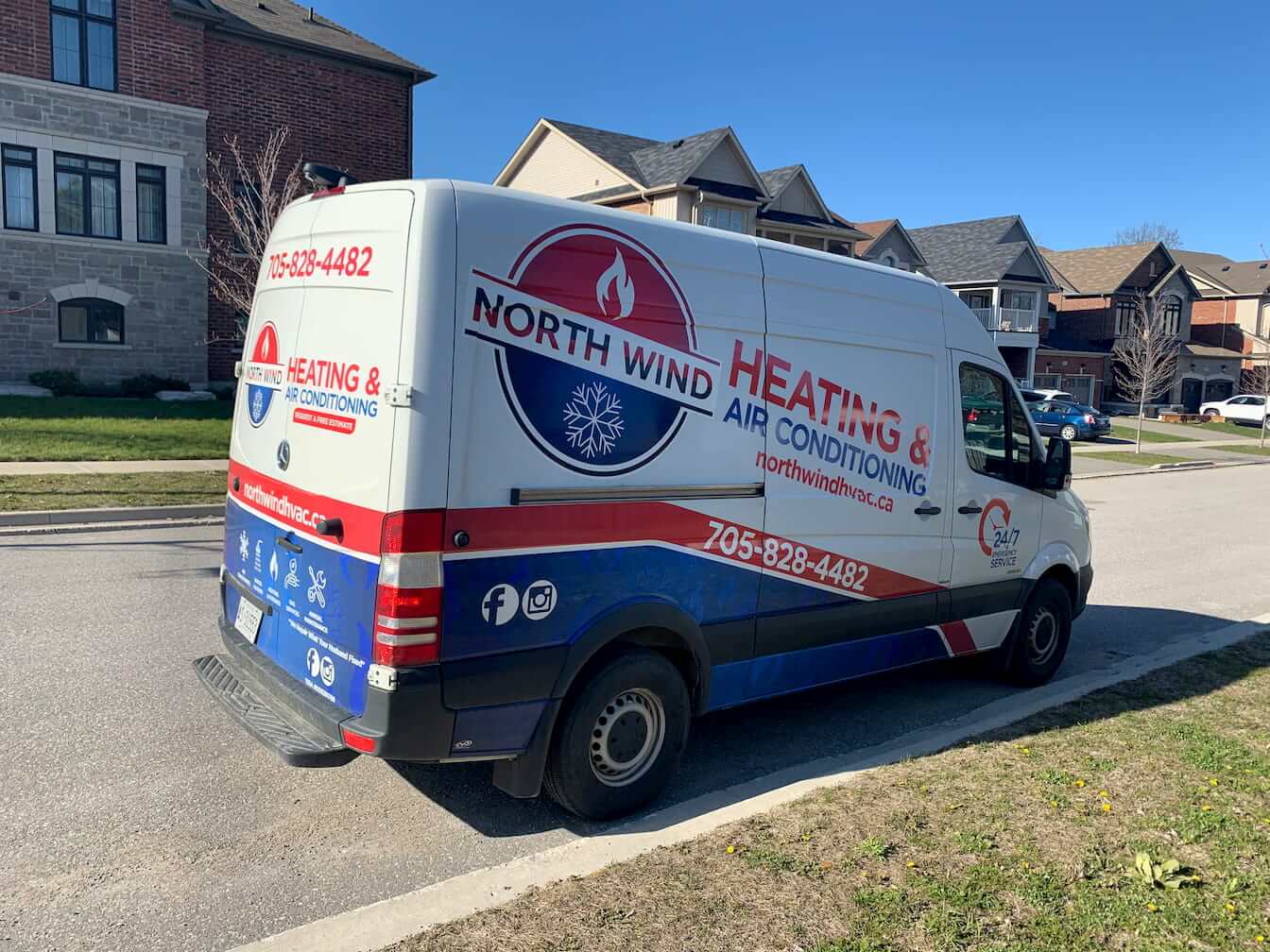 Why Choose Us
Taking care of your home and all of your appliances is important. That includes your HVAC system. North Wind HVAC can help you with all of your HVAC installation and repairs in Angus, whether it's an AC unit or a gas heater—we do it all!
We believe in total transparency and clear communication throughout the entire process. We won't be satisfied until you're happy with the work we've done. Call us today for a free estimate and book your in-person consultation.