Furnace Repair Richmond Hill
Are you in need of quick and reliable furnace repair services in Richmond Hill? North Wind HVAC provides top-notch furnace repair services tailored to your requirements. Contact us today for a complimentary estimate and start your furnace repair in Richmond Hill.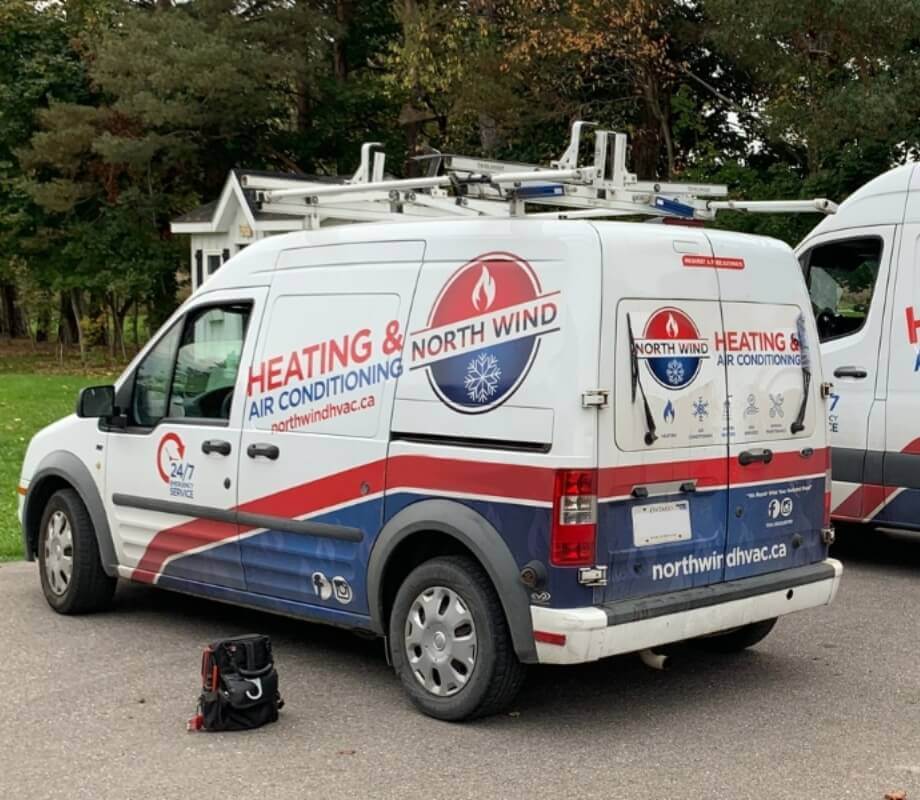 Top-Notch Furnace Repair
Affordable

Furnace Repair Services in Richmond Hill

For more than thirty years, North Wind has been providing excellent furnace repair services in Richmond Hill and its surrounding areas. Our team takes great pride in delivering superior furnace repairs because we understand the challenges of finding fast and reliable furnace services that meet your requirements. With North Wind, you can rest assured that our experienced HVAC professionals in Richmond Hill will take care of your furnace.
Free Estimates
Same-Day Service
24/7 Emergency Support
We Work with Various Furnace Brands
Contact our Richmond Hill team today to get your Furnace fixed in no time!
If you're facing any of these issues,
We're available to assist you!
Insufficient Heat Generation
Possible causes: Malfunctioning thermostat, problems with the pilot light or ignition system, clogged air filters, malfunctioning blower motor.
Potential solutions: Verify and adjust thermostat settings, relight the pilot light, clean or replace air filters, inspect and repair the ignition system, and ensure proper functioning of the blower motor.
Inadequate Airflow
Potential causes: Clogged or dirty air filters, blocked vents or ductwork, malfunctioning blower motor.
Possible solutions: Clean or replace air filters, remove any obstructions from vents or ductwork, and ensure the blower motor is functioning correctly.
Excessive Noise during Operation
Potential causes: Loose or damaged components, worn-out bearings, unbalanced blower wheel.
Potential solutions: Tighten or replace loose or damaged components, lubricate bearings, and balance the blower wheel.
Short Cycling
Possible causes: Improperly sized furnace, clogged air filters, malfunctioning thermostat, issues with the flame sensor.
Potential solutions: Consult a professional to ensure correct furnace sizing, clean or replace air filters, check and recalibrate the thermostat, and inspect and clean the flame sensor.
Issues with Ignition
Potential causes: Malfunctions in the pilot light or ignition system, faulty flame sensor.
Potential solutions: Relight the pilot light, repair or replace the ignition system, and clean or replace the flame sensor.
Continuous Running
Possible causes: Faulty thermostat, blower motor issues, dirty or clogged air filters.
Potential solutions: Check and recalibrate the thermostat, inspect and repair the blower motor, clean or replace air filters.
Richmond Hill Furnace Maintenance
Maintaining Your Richmond Hill Furnace:
Feel the Difference
Taking care of your furnace offers numerous advantages that contribute to a comfortable and efficient heating system, ensuring you stay warm and cozy throughout the winter season.
Enhanced Energy Efficiency: Regular maintenance guarantees that your furnace operates at its peak efficiency. By cleaning and inspecting components, lubricating moving parts, and optimizing settings, you can minimize energy waste and reduce heating costs. A well-maintained furnace can effectively distribute heat throughout your Richmond Hill home without unnecessary energy consumption.
Improved Reliability: Furnace breakdowns often happen at inconvenient times, leaving you in the cold. Scheduled maintenance helps identify and address potential issues before they escalate into major problems. Our Richmond Hill technicians can detect worn-out parts, resolve minor malfunctions, and perform necessary repairs, enhancing the reliability of your furnace and minimizing unexpected breakdowns.
Extended Lifespan: Regular maintenance can prolong the lifespan of your furnace. By addressing wear and tear, cleaning components, and ensuring proper operation, you reduce strain on the system. This proactive approach helps prevent premature failure and can add years to the life of your furnace, saving you money on premature replacements.
Enhanced Safety: Improperly maintained furnaces can pose safety risks. Dust accumulation, faulty electrical connections, and gas leaks can lead to hazardous situations such as fires, carbon monoxide leaks, or even explosions. Routine maintenance includes thorough inspections to identify potential safety hazards, allowing for timely repairs or necessary adjustments to ensure the safe operation of your furnace.
Improved Indoor Air Quality: Your furnace plays a crucial role in circulating and filtering the air in your home. Regular maintenance involves cleaning or replacing air filters, removing debris from ductwork, and addressing any issues that may impact air quality. By maintaining a clean and efficient furnace, you can enjoy improved indoor air quality, reducing allergens, dust, and pollutants in your living space.
Cost Savings: The combined benefits of increased energy efficiency, improved reliability, and extended lifespan result in long-term cost savings. A well-maintained furnace operates more efficiently, reducing your energy bills. It also helps you avoid costly repairs and premature replacements. By investing in regular maintenance, you can potentially save a significant amount of money over the life of your furnace.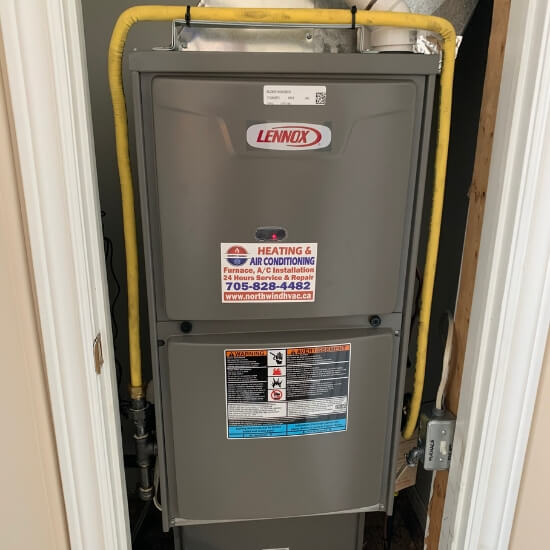 FURNACE REPAIR
 

Frequently Asked

Questions
Quality Brands We Trust
Brands We Service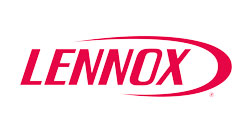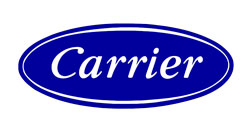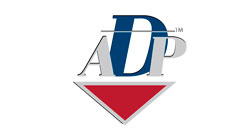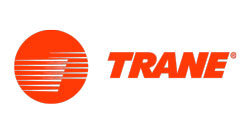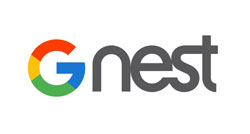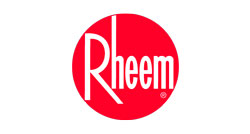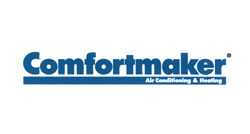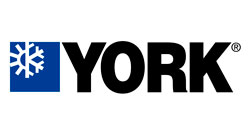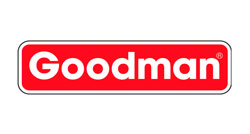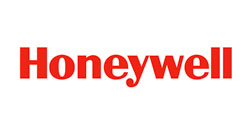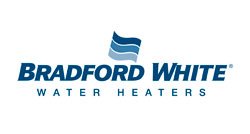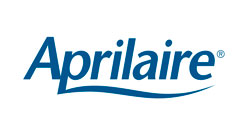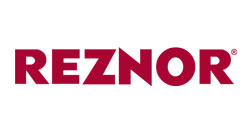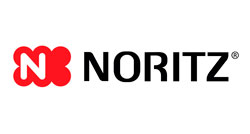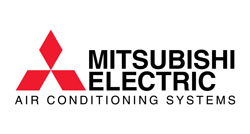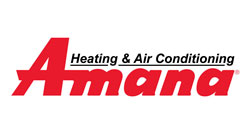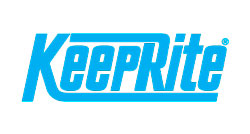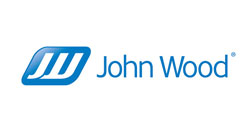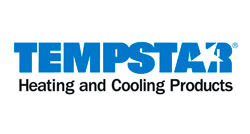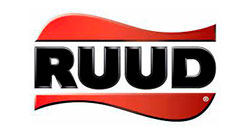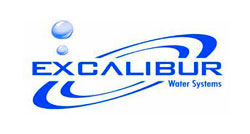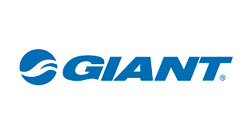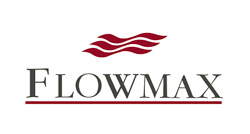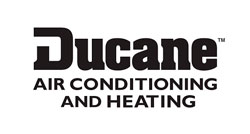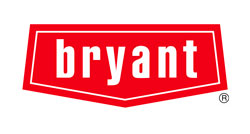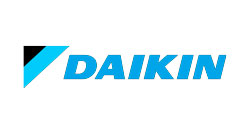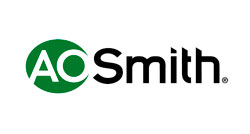 Every HVAC

Repair and Installation Service Under One Roof!

Get in touch with our experts to book your appointment, today.
Quick Response within 2 Hours
Servicing Toronto, Barrie & the GTA
24/7 Support, Repair & Installation