Thornhill HVAC Services
Are you searching for fast and dependable HVAC solutions in Thornhill? North Wind HVAC offers excellent same-day assistance to fulfill all your HVAC service needs. Get in touch with us now to obtain a free estimate and begin your Thornhill HVAC services.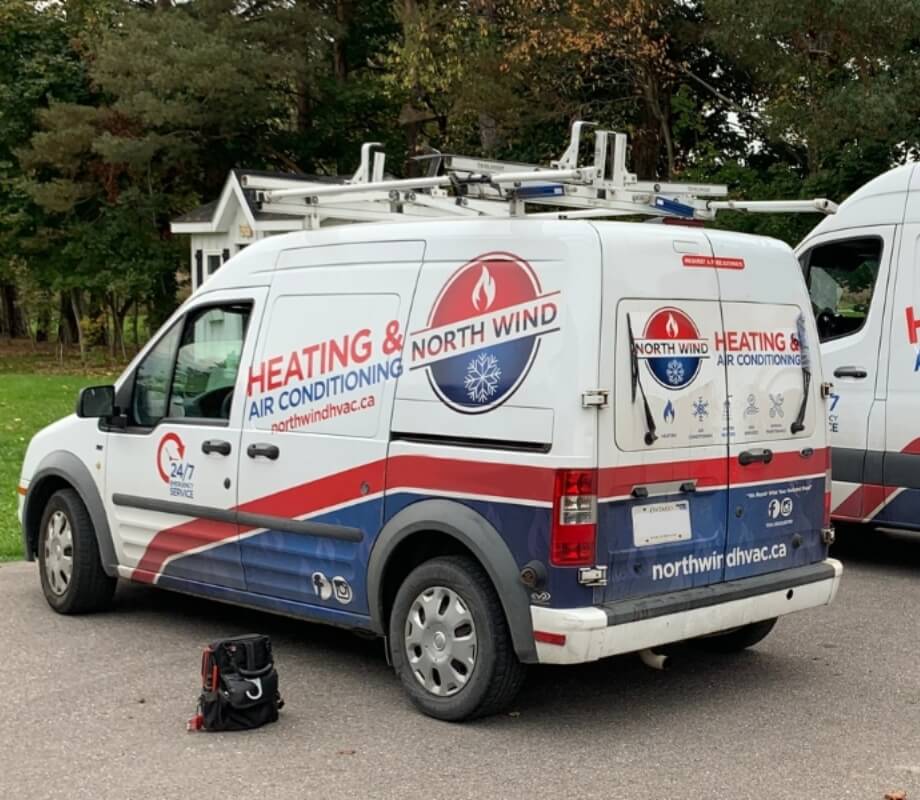 Your Comfort is Our Top Priority
Certified

Thornhill HVAC Technicians

North Wind has been serving Thornhill and nearby areas with HVAC services for more than 30 years. Our licensed and certified experts are dedicated to delivering top-quality HVAC services with pride. We realize the significance of prompt and cost-effective services that suit your schedule, enabling you to live comfortably. Be assured that your Thornhill HVAC system is in capable hands, giving you peace of mind.
Free Estimates
Same-Day Service
24/7 Emergency Support
Servicing all Brands
Contact our Thornhill team today to kickstart your HVAC service!
What We Do:
Thornhill
HVAC Services
Thornhill Furnace Repair & Installation
For dependable and effective furnace installation and repair services in Thornhill, North Wind is the ideal choice. Our licensed HVAC technicians are at your service 7 days a week, including weekends and holidays, to offer assistance. We provide affordable same-day repair and installation services, ensuring that your furnace is back in working order quickly, whether it's making loud noises, leaking, or simply not turning on. You can trust us to resolve the issue promptly.
Thornhill AC Repair & Installation
Do you find it difficult to cope with the sweltering heat in your house during the summer? From refrigerant leaks to malfunctioning wiring and compressor breakdowns, we can help. At North Wind, our skilled HVAC technicians specialize in identifying and repairing these problems, as well as installing new AC units in Thornhill. Contact us now to restore a comfortable temperature to your home quickly.
Thornhill Ductless Air Conditioning Repair & Installation
The correct installation of your ductless air conditioning unit is essential to ensure its proper and efficient operation. Nonetheless, if any problems arise, such as refrigerant leaks, compressor malfunctions, or electrical issues, our licensed technicians at North Wind Thornhill are ready to identify and address them promptly with efficient repairs. Rely on us to maintain the smooth operation of your unit.
Thornhill Hot Water Tank and Tankless Hot Water Repair & Installation
If you're looking for dependable and professional water heater installation and repair services in Thornhill, North Wind is the perfect solution. Our skilled technicians can diagnose any problems with your hot water tank or tankless hot water system and suggest appropriate repair or replacement solutions. We also offer installation services for new and energy-efficient models to ensure that you have a reliable, cost-effective, and long-lasting hot water supply.
Thornhill Humidifier Repair & Installation
If you require professional humidifier installation and repair services in Thornhill, North Wind HVAC can provide you with expert technicians who can conduct a thorough examination of your existing unit to detect any problems, including leaks, clogs, or issues with the humidistat, and recommend appropriate solutions. We can also install new humidifiers to enhance the air quality and comfort of your indoor environment.
Thornhill HRV Repair & Installation
If you're facing problems with your HRV system in Thornhill, North Wind is the solution you need. Our proficient HVAC technicians have the expertise to identify and fix any issues with your system and offer you cost-effective solutions. We take pride in ensuring that the installation of your new HRV system is not only safe but also done correctly to ensure long-term quality for your residential or commercial space.
Thornhill Duct Work Repair & Installation
As time goes by, ductwork may deteriorate or lose efficiency, resulting in poor indoor air quality, high energy bills, or inconsistent heating or cooling. At North Wind, our Thornhill-based ductwork repair specialists have the tools to identify and resolve any issues, including leaks, improper insulation, and blockages. If required, we can also install a new and more efficient system. Count on us to enhance the air quality and efficiency of your residential or commercial space with our top-notch ductwork repair services.
Thornhill Gas Line Repair & Installation
At North Wind, we can assist you in connecting your gas stove or BBQ to the gas line securely and efficiently. We provide gas line installation services across Thornhill, as well as diagnostic and repair services for current gas lines that may have issues such as bad odours, gas leaks, or inadequate heat. If you suspect a problem with your gas line, please do not hesitate to contact us.
Do I Need a Permit?
Thornhill

HVAC Service Company

Our licensed and certified technicians in Thornhill have extensive experience in servicing HVAC systems for numerous homeowners. With their expertise and knowledge, you can rest assured that the job will be done to the highest standard. You can count on us to provide exceptional Thornhill HVAC services that will surpass your expectations.

Did you know… your HVAC service may require a permit? Typically, when adding an ac unit to your existing HVAC system in Thornhill, you will NOT require a permit. However, you will need one if you are installing a brand NEW HVAC system. To learn more about HVAC permit requirements in Thornhill, click here.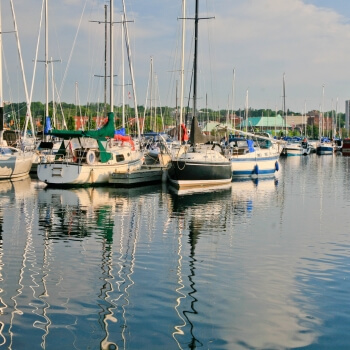 Every HVAC

Repair and Installation Service Under One Roof!

Get in touch with our experts to book your appointment, today.
Quick Response within 2 Hours
24/7 Support, Repair & Installation