Gas Line Installation Vaughan
Are you seeking efficient and reliable gas line installation services in Vaughan? Your search ends here! North Wind HVAC provides exceptional gas line installation services tailored to your requirements. Contact us now to initiate your gas line installation in Vaughan.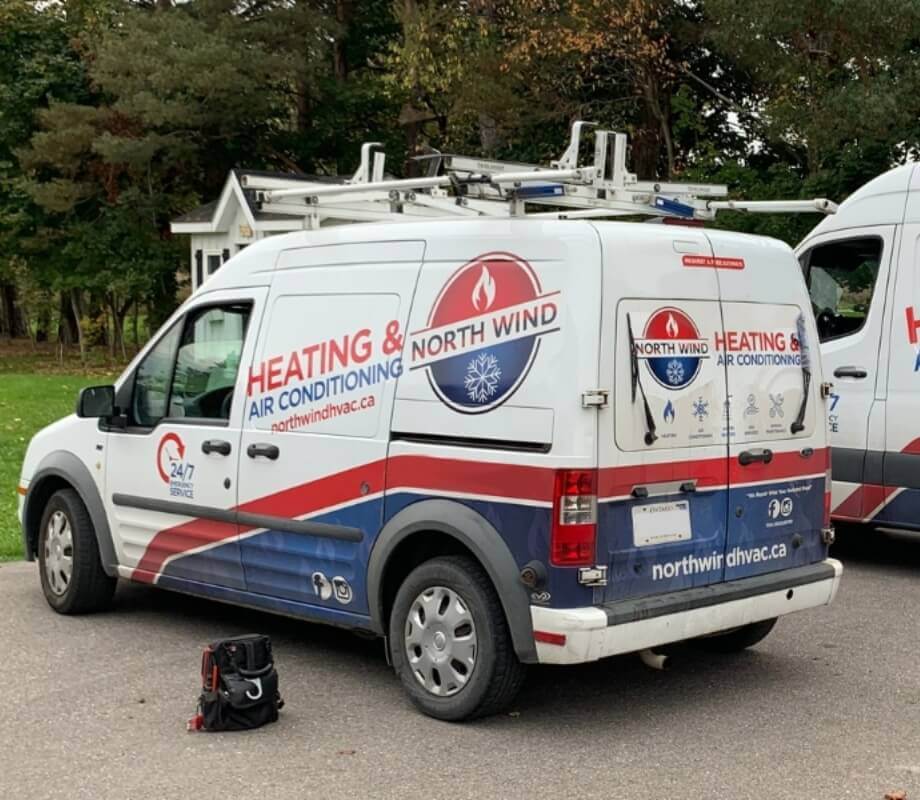 Reliable & Affordable
Safe

Gas Line Installations in Vaughan

With more than three decades of experience, North Wind is committed to assisting homeowners in Vaughan with top-notch gas line installation services. Our team understands the challenges of finding reliable and efficient gas line services that prioritize your convenience. We take pride in our customer service and delivering high-quality results, making us a trusted choice for all your gas line installation and other HVAC needs in Vaughan.
Free Estimates
Same-Day Installation
24/7 Emergency Support
We Work with Various Brands
Contact our Vaughan team today to get your gas line installed!
Unleash the Power of Your Gas Line:
An Expert Guide
If you have already installed a gas line in your Vaughan home to fuel your furnace and water heater, why not leverage its capabilities for additional appliances? Discover the enhanced efficiency and convenience that gas-powered appliances can offer:
Efficient Heating:
Make use of the gas line to power a gas furnace or boiler for efficient and dependable heating. Gas heating systems deliver consistent warmth, ensuring a comfortable living environment while potentially reducing energy costs compared to electric alternatives.
Masterful Culinary Experience:
Connect your gas line to a gas stove or cooktop for precise temperature control and instant heat adjustments. Gas-powered cooking appliances provide professional-level performance, empowering you to unleash your culinary creativity with ease.
Convenient Hot Water:
Enjoy the convenience of gas water heaters by connecting them to your gas line. Gas water heaters heat water quickly and efficiently, guaranteeing a continuous supply of hot water for showers, baths, and everyday household tasks.
Efficiency in Laundry:
Opt for a gas dryer connected to your gas line for faster and more energy-efficient drying. Gas dryers can help reduce drying time and save on utility bills, making your laundry routine more efficient and cost-effective.
Outdoor Entertainment:
Extend your gas line to power outdoor appliances such as BBQ grills, fire pits, and patio heaters. By directly connecting these appliances to your gas line, you eliminate the need for propane tanks, ensuring uninterrupted enjoyment during gatherings and outdoor activities.
Backup Power:
In the event of a power outage, consider connecting a standby generator to your gas line. This enables the generator to automatically kick in, providing emergency power to keep essential appliances and systems running smoothly until the electricity is restored.
Vaughan Gas Line Maintenance
Gas Line Maintenance
for Safe Living 
Gas lines play a vital role in powering various household appliances, including ovens, water heaters, chimneys, washers, and dryers. With time, wear and tear are unavoidable, necessitating regular maintenance or repairs for gas lines. By conducting thorough testing and inspections, you can address potential issues before they escalate into major concerns.
In Vaughan, our gas line installations encompass comprehensive testing procedures to ensure meticulous and safe work completion. Our team of experienced and licensed gas technicians prioritizes your safety when handling gas line installations or repairs. We conduct thorough inspections to assess the condition of your gas lines and identify any significant repairs required to ensure their ongoing safety.
Allow us to shoulder the responsibility and alleviate the burden by maintaining the functionality and safety of your home.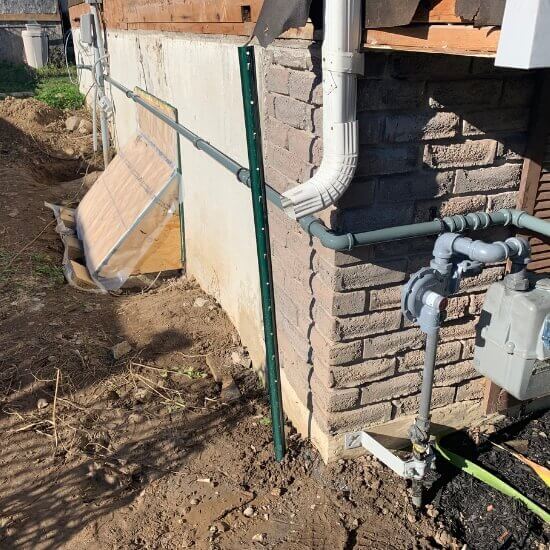 GAS LINE INSTALLATION
 

Frequently Asked

Questions
Every HVAC

Repair and Installation Service Under One Roof!

Get in touch with our experts to book your appointment, today.
Quick Response within 2 Hours
24/7 Support, Repair & Installation