Northwind HVAC is your dependable provider of HVAC heating and cooling solutions in Wasaga Beach. Since opening up offices, we have continued to expand our services and grow our clientele by sticking to the core beliefs that our company is founded on – providing outstanding HVAC solutions, products and services that are always available to you.
One of the reasons why our company stands out among the rest is because we truly value each customer. Our goal is to provide long lasting HVAC solutions you can count on when you need them the most.
Furnace Repair Services
Northwind HVAC is proud to provide homeowners in Wasaga Beach with reliable and around-the-clock repair service. We offer 24/7 residential services throughout the year to address furnace issues like faulty heat pumps, pilot lights or ignition, leaky ducts, clogged filters anymore. In case of emergency, you can count on us to come quickly and address the problem in no time. All of our experts are certified and have experience working on all major brands on the market.
If your furnace is approaching the end of its lifespan, we will be happy to install a new furnace for you. Our certified HVAC technicians are qualified and will ensure you have consistent repair and maintenance options after installation.
Air Conditioning Service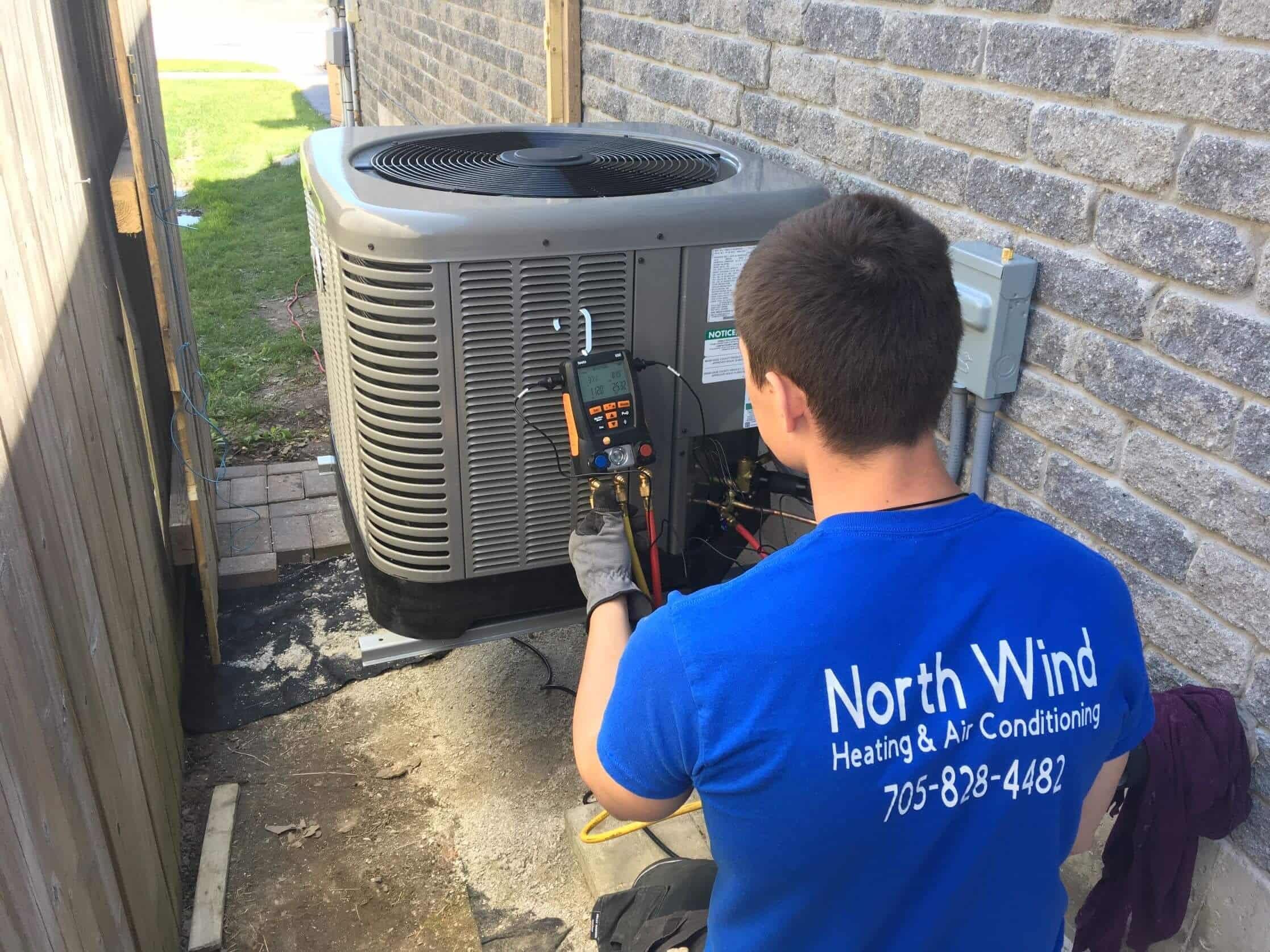 Are you looking for HVAC specialists who can repair your air conditioning system at a moment's notice? If so, there is no better choice than Northwind HVAC. We've made a name for ourselves in Wasaga Beach and beyond as leaders in the heating and cooling industry.
The last thing you want to have is an air conditioner that is malfunctioning on a hot summer day. We understand the urgency and will be there as quickly as we can to fix whatever problem you are experiencing and keep your home cool.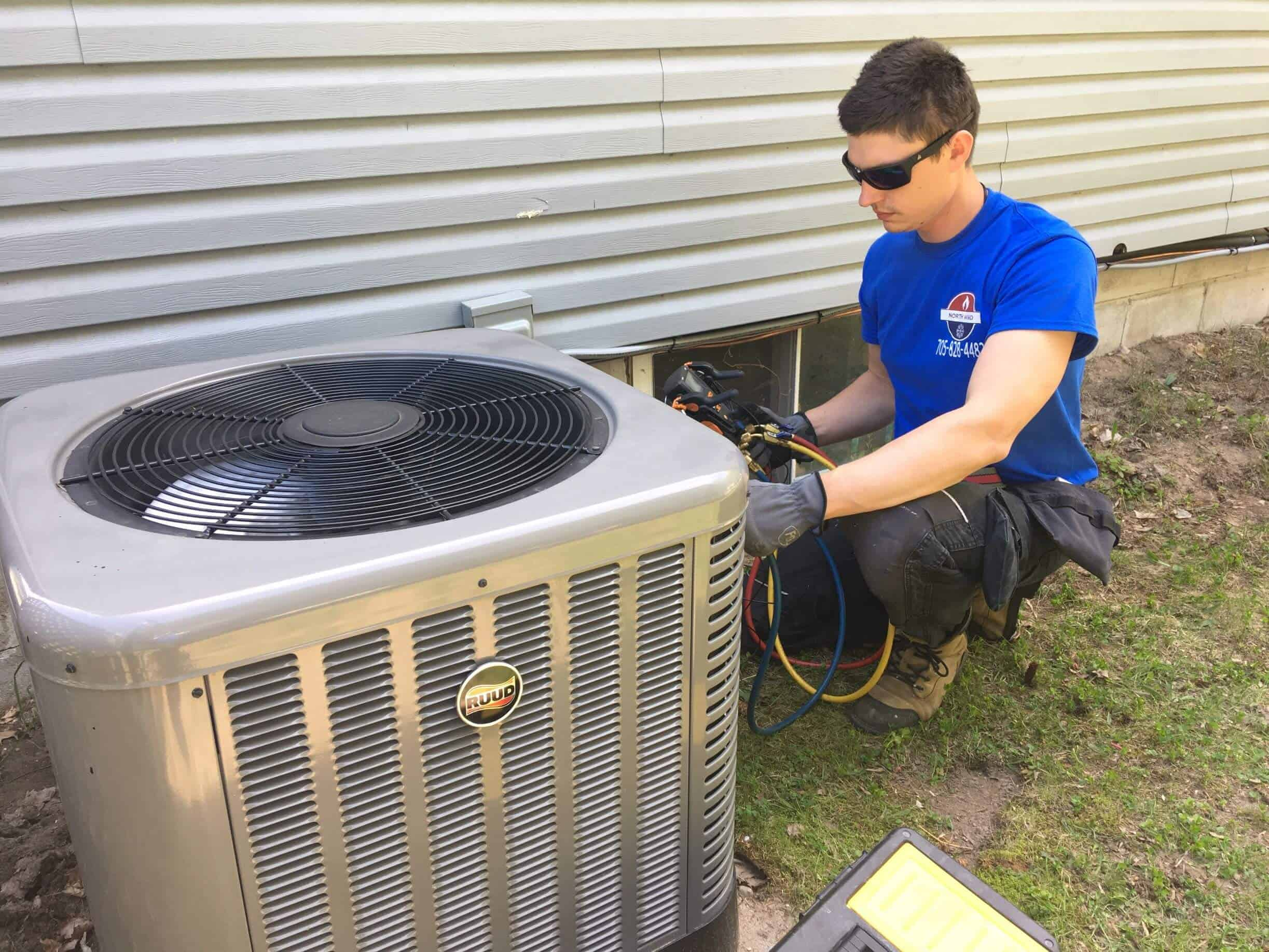 In addition to maintenance and air-conditioning repair, we provide full replacement installation of home air-conditioning systems complete with post-installation service and maintenance. Trust our air-conditioning technicians, to provide outstanding AC maintenance that gives you the best results and keeps long-term problems at bay.
Reliable and Affordable HVAC Services in Wasaga Beach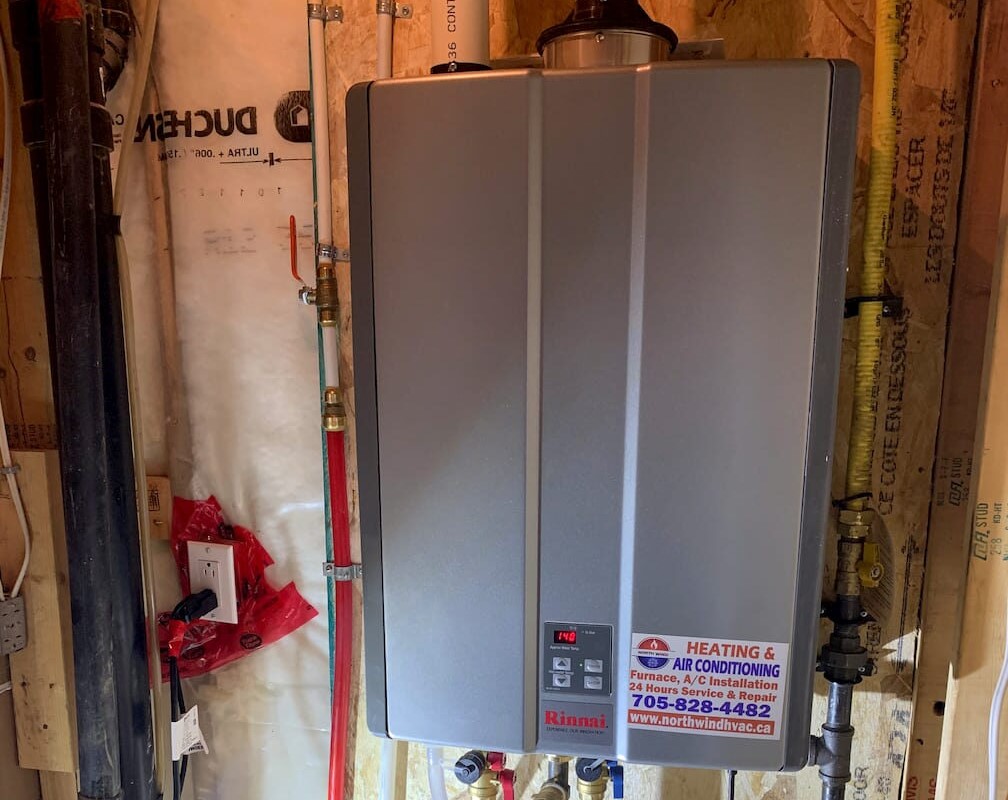 Northwind HVAC is your trusted provider in quality heating and air-conditioning solutions. We prioritize our customers' experience with us and are proud to provide products that are energy-efficient and durable. With us, your installation will be done right. We've got your best interest at heart.
HVAC Maintenance
No one likes surprises when it comes to their furnace. Our technicians are friendly and are happy to answer any questions you have about your HVAC system. Don't let problems with your HVAC system get the best of you. Trust us to handle your needs and provide recommendations to keep your system performing at its best.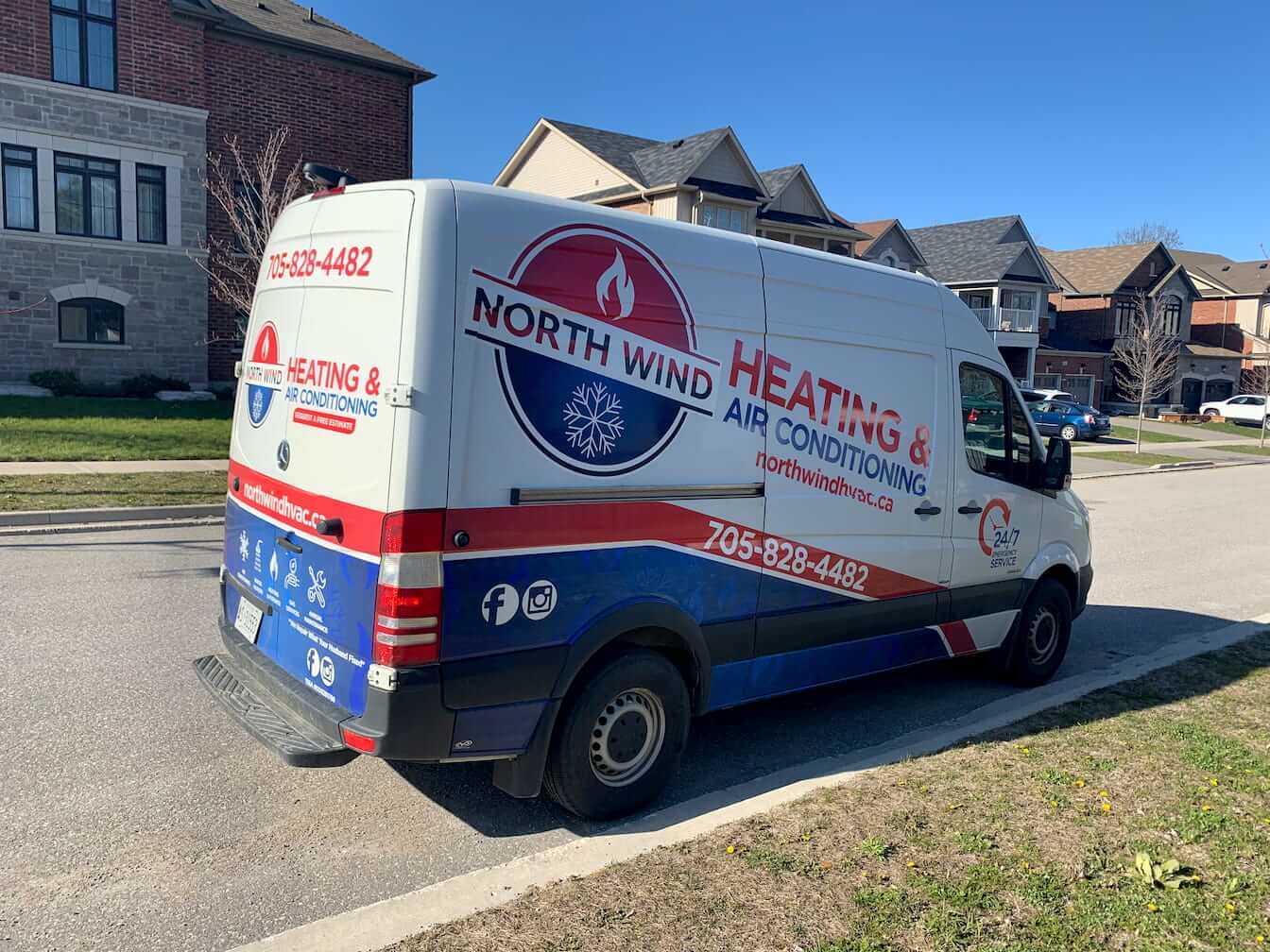 We offer a variety of flexible maintenance and protection plans for your budget and needs. By performing regular maintenance on your HVAC system, you can catch problems early on and prevent long-term issues from ruining your home's heating system.
Call Today to Learn More About Our Services!