Gas Line Installation Woodbridge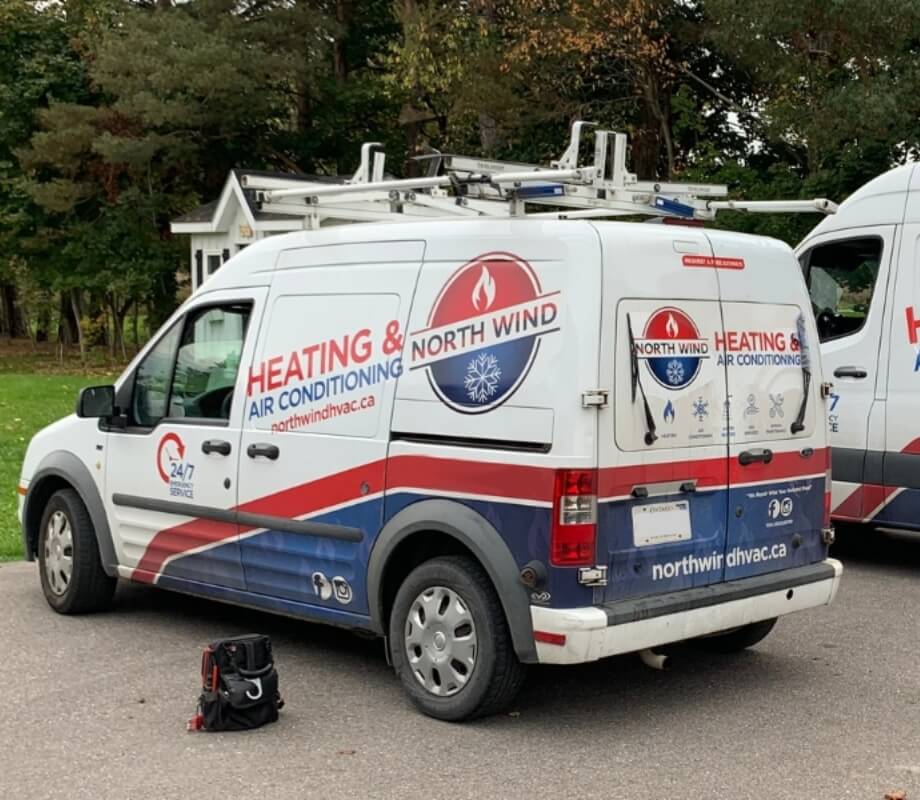 Woodbridge HVAC Professionals
Reliable Professionals

for Gas Line Installation in Woodbridge

For over 30 years, North Wind HVAC has been the trusted provider of dependable gas line installation services in Woodbridge. Our commitment to customer satisfaction and superior outcomes sets us apart from the crowd. When it comes to your gas line installation and HVAC needs in Woodbridge, choose North Wind HVAC.
Free Quote
Same-Day Gas Line Installation
24/7 Emergency Support
Leading Brand Collaborations
Are you ready for unmatched performance? Contact our Woodbridge team now for a free quote!
How To:
Discover the Full Potential of Your Gas Line
Unlock a world of possibilities by harnessing the power of your gas line in Woodbridge. Once installed in your home, the gas line opens up a multitude of opportunities for enhanced efficiency and convenience. Discover the various ways in which gas-powered appliances can transform your everyday life:
Efficient Heating Solutions
Amplify the power of your gas line with a gas furnace or boiler, providing reliable and efficient heating throughout your home. Gas heating systems offer consistent warmth, creating a comfortable living environment while potentially reducing energy costs when compared to electric alternatives.
Culinary Excellence
Connect your gas line to a high-performance gas stove or cooktop, giving you precise temperature control and instant heat adjustments. Elevate your culinary experience with gas-powered cooking appliances, effortlessly unleashing your culinary creativity.
Convenient Hot Water Supply
Embrace the convenience of gas water heaters, utilizing your gas line to efficiently heat water. Enjoy a steady supply of hot water for showers, baths, and everyday household tasks with remarkable ease.
Optimal Laundry Care
Enhance your laundry routine by choosing a gas dryer connected to your gas line. Experience accelerated drying times and enhanced energy efficiency, saving on utility bills while ensuring more efficient and cost-effective laundry chores.
Elevated Outdoor Entertainment
Extend your gas line to power outdoor appliances such as BBQ grills, fire pits, and patio heaters. By directly connecting these appliances to your gas line, you eliminate the need for propane tanks, ensuring uninterrupted enjoyment during gatherings and outdoor activities.
Reliable Backup Power
Consider the peace of mind provided by connecting a standby generator to your gas line. Experience reliable backup power during blackouts, as the generator automatically activates to ensure uninterrupted operation of appliances and systems, keeping your home running smoothly until electricity is restored.
Woodbridge Gas Line Maintenance
Enhancing Home Safety with

Proactive Gas Line Maintenance
At North Wind HVAC, we prioritize the safety of your home through diligent gas line maintenance. Gas lines are essential for powering a wide range of household appliances, including ovens, water heaters, chimneys, washers, and dryers. However, regular wear and tear calls for routine maintenance and repairs. By conducting thorough testing and inspections, we proactively identify and address potential issues, preventing major concerns from arising.
We adhere to stringent testing procedures when completing gas line Installations. Our dedicated team of experienced and licensed gas technicians places your safety as the top priority during every installation or repair project. Through thorough inspections, we assess the condition of your gas lines with precision and identify any necessary repairs to ensure their continuous safety and functionality.
Trust us to deliver meticulous gas line installations that prioritize your well-being in Woodbridge.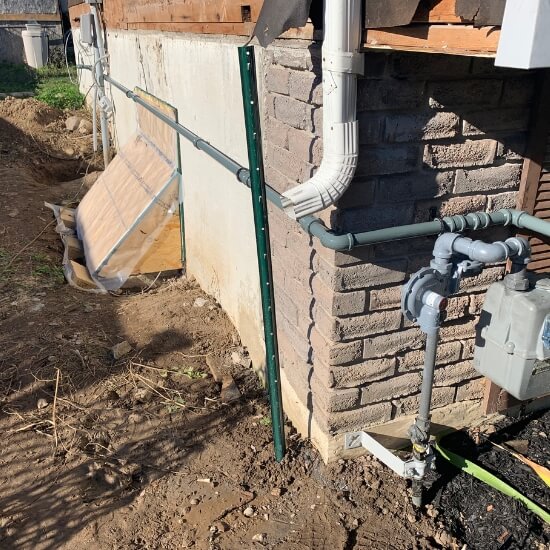 GAS LINE INSTLLATION
 

Frequently Asked

Questions
Every HVAC

Repair and Installation Service Under One Roof!

Get in touch with our experts to book your appointment, today.
Quick Response within 2 Hours
Servicing Toronto, Barrie & the GTA
24/7 Support, Repair & Installation