The temperature of your house goes a long way in making you and your family love the great indoors. At North Wind HVAC, we ensure that families live a comfortable life at home. This is why we offer the most reliable HVAC services in Newmarket. We take care of your heating, cooling, ventilation and hot water needs. We are a team of experienced professionals who ensure that affordable services are provided with no compromise on quality and efficiency. If you want to set the right temperature in your home, we are the ones to call.
A Variety of HVAC Services Under One Roof
To live up to our promise of making your house cozy, comfortable and well-ventilated, we offer a variety of services to suit all your HVAC needs. From repairing old HVAC systems to installing brand new ones, we offer the best services to suit all your needs.
AC Services
You can trust us with AC repairs. No matter what AC you have, new or old, small or big, we know how to repair it perfectly. If your AC unit is beyond repair, our team of professionals will inspect your home, take a note of your needs to replace and install a new one. We have offered the best AC services in GTA and proudly offer the best services for air conditioning in Newmarket.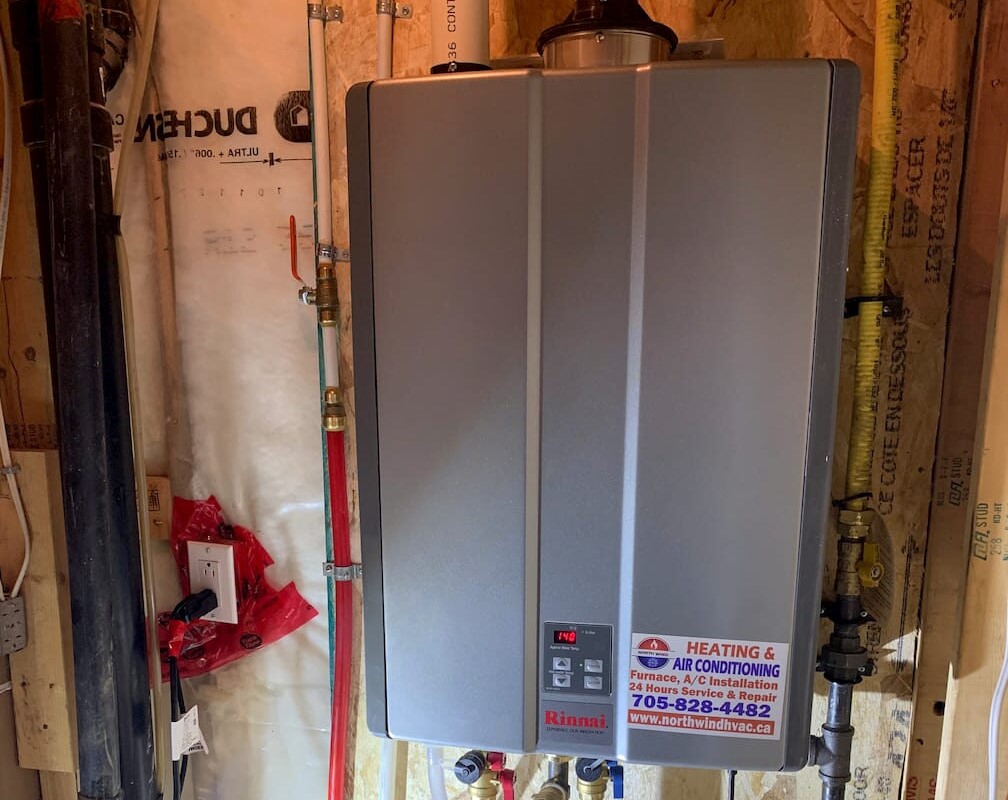 Water Heating Services
A comfortable home requires hot water supply at any point of the way. With extensive repair services, we at North Wind HVAC know how to repair all kinds of water heaters. From basic water tanks to tankless water heaters, you can trust us with it all. We also offer new heating tanks to replace the old ones.
Gas Line Services
Issues with your gas line should never be ignored. More importantly, if you find some issue of leakage with your gas line, you should call us immediately. Our highly skilled team knows how to safely work on gas lines and ensure that they are repaired and installed properly.
Duct Work
To ensure a comfortable home, ventilation is important. Well-functioning ducts ensure that there is proper flow of heating and cooling throughout your house. This is why our team offers proper ductwork to give Newmarket homeowners the comfort they deserve.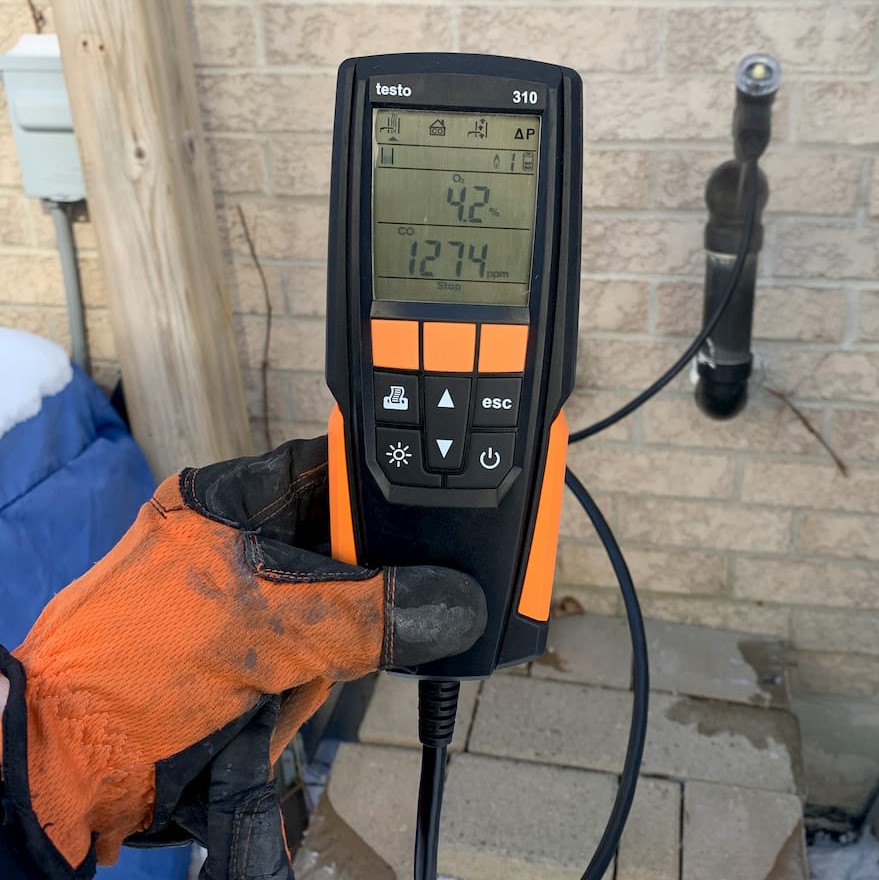 Annual Maintenance Services
The heating, cooling and hot water supply of your home need regular check ups to function properly. With us, you can choose from a variety of annual maintenance plans for your HVAC and water heating systems.
Why us
We understand your budget and offer a free estimate for the task.
In case of an emergency, we provide 24/7 emergency services.
We are a Technical Standards and Safety Authority (TSSA) certified company.
We offer a 10-year warranty on all the products we supply and install.
You can call us or fill the contact form online for an instant appointment.