HVAC Richmond Hill
Furnace Repair, AC Installation and all other HVAC services are under one roof.
Northwind HVAC is the premier heating and air conditioning company in Richmond Hill. We don't just install and service heating and cooling units, we provide full home comfort services. With our three decades of experience in the industry, you will always be confident that your HVAC system is installed and operated to suit your needs.
We will identify the issues with your HVAC systems, provide you with solutions, and provide cost estimates to complete any necessary repairs. We will explain your options and help you determine the best path to take.
Our technicians specialize in repairing central air conditioners, furnaces and heat pump to ensure yours never break again. We want to be your home's trusted partner for all of your heating and cooling needs so contact us today to schedule an appointment with our team!
At North Wind HVAC, we are in the business of making homes comfortable all year round. We offer the most professional furnace repair in Richmond Hill so homeowners can enjoy a warm, comfortable and well-ventilated living. Our team is dedicated to giving you and your family a cozy home in winter and a cool and breezy home during summer. We also ensure that you always have the hot water running. We have served many homes in GTA and we extend the best of our services to Richmond Hill.
Catering to All Your HVAC Needs
Our services cover all your HVAC needs. Whether it is installing a new furnace, AC or water heater or repairing the old ones, we are professionals who offer just the right service. Here are the services we offer.
Heating and Furnace Services in Richmond Hill
No matter what type of furnace you own, our team of highly skilled technicians can repair it efficiently. We are known for our furnace repair in Richmond Hill. We offer new furnace installation as well as old furnace replacement. We also supply a variety of heating systems and ensure that you choose the right one for your home. So if you are looking for a fireplace along with a furnace, we are the right company to call.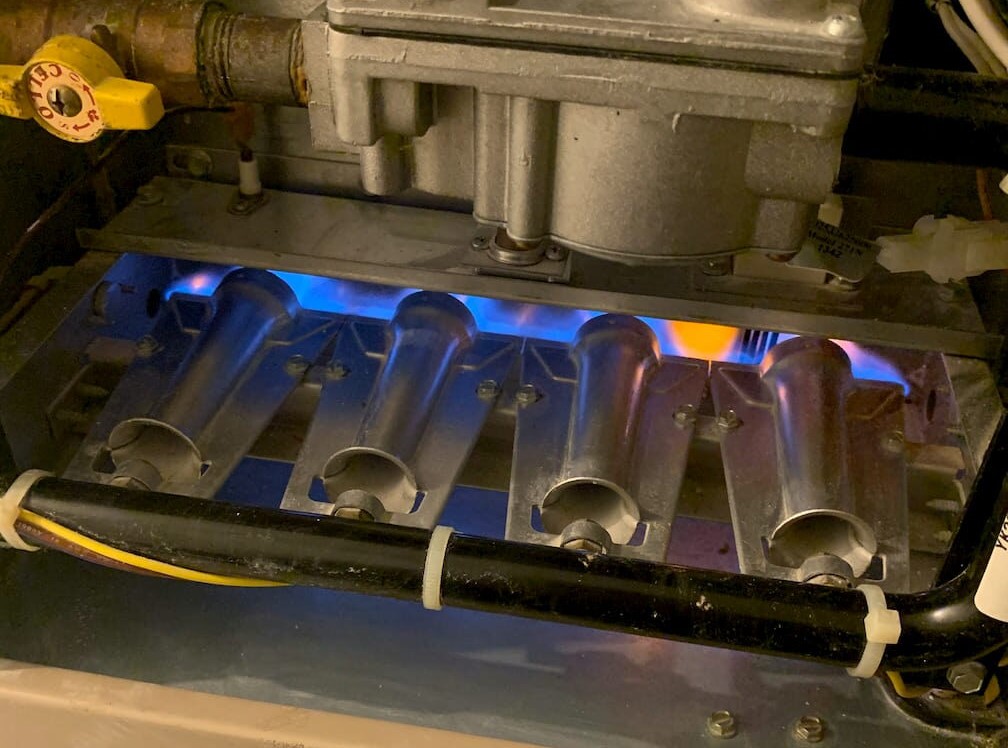 Water Heating Services Richmond Hill
We repair water heating tanks effectively and are also professionals at repairing tankless water heaters. If you feel that your water heater has been giving you trouble lately, don't worry! Our professionals will inspect your current water heater and suggest a repair or replacement. We offer brand-new water heaters that align with the needs of both new and old homes in Richmond Hill.
Gas Line Services Richmond Hill
Every homeowner in Richmond Hill should be extra cautious about the gas lines in the house. Any repair or replacement of the gas line should be done by professionals only as gas lines can be hazardous and are at risk of explosion. Our team ensures that all safety protocols are taken when repairing or installing a gas line.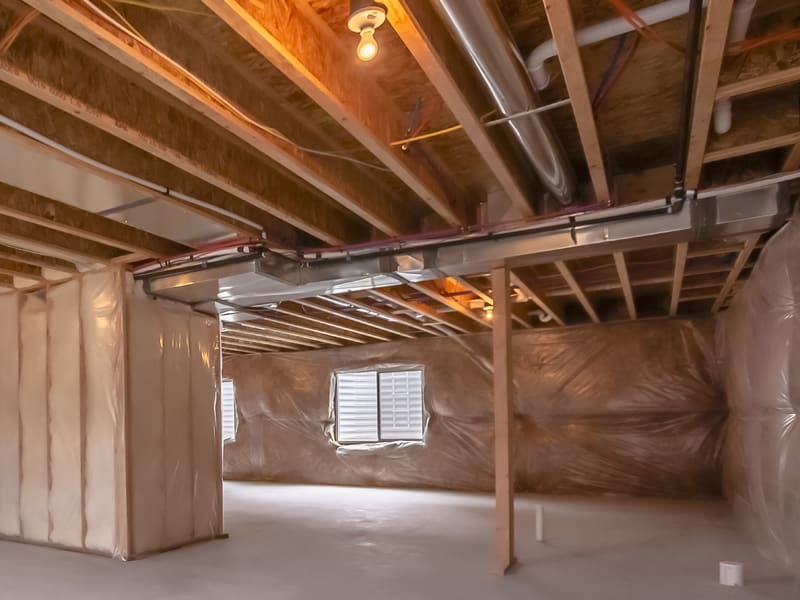 Duct Work
We ensure that there is proper ventilation in your house and that every room gets a balanced amount of heating and cooling which is why our team of professionals offers the most efficient duct services to your home.
Annual Maintenance Services
With our promise of year-round comfort, we offer annual maintenance plans for the HVAC and water heating systems of your house. According to your needs and budget, you can choose from a variety of plans we offer.
Why choose us
We offer a free estimate for all your HVAC needs.
We provide 24/7 emergency services
We are recognized by the Technical Standards and Safety Authority (TSSA)
The products we supply and install come with a 10-year warranty.
Call us today or book an appointment online!